Ever since we've lived in New York I've made yearly Instagram books that happily sit on our coffee table and they randomly make me so proud. Every time I flip through them it hits me all over again that we actually live in New York and makes me so glad to see all the fun we've had! It's also always a great reminder of how much money I've spent on lattes throughout the year ;) I just ordered our 2015 book and I know it'll make me happy to flip through for years to come. It's been such a good year - a hard, but good year and I thought I'd do a little review of it here.
January
We started the year by celebrating with friends and dancing the night away in the city. My friend Christine and I committed to
a year of weekly coffee dates
, Aaron and I found a new church we started attending in our neighborhood, and we celebrated 1 year of Betsy!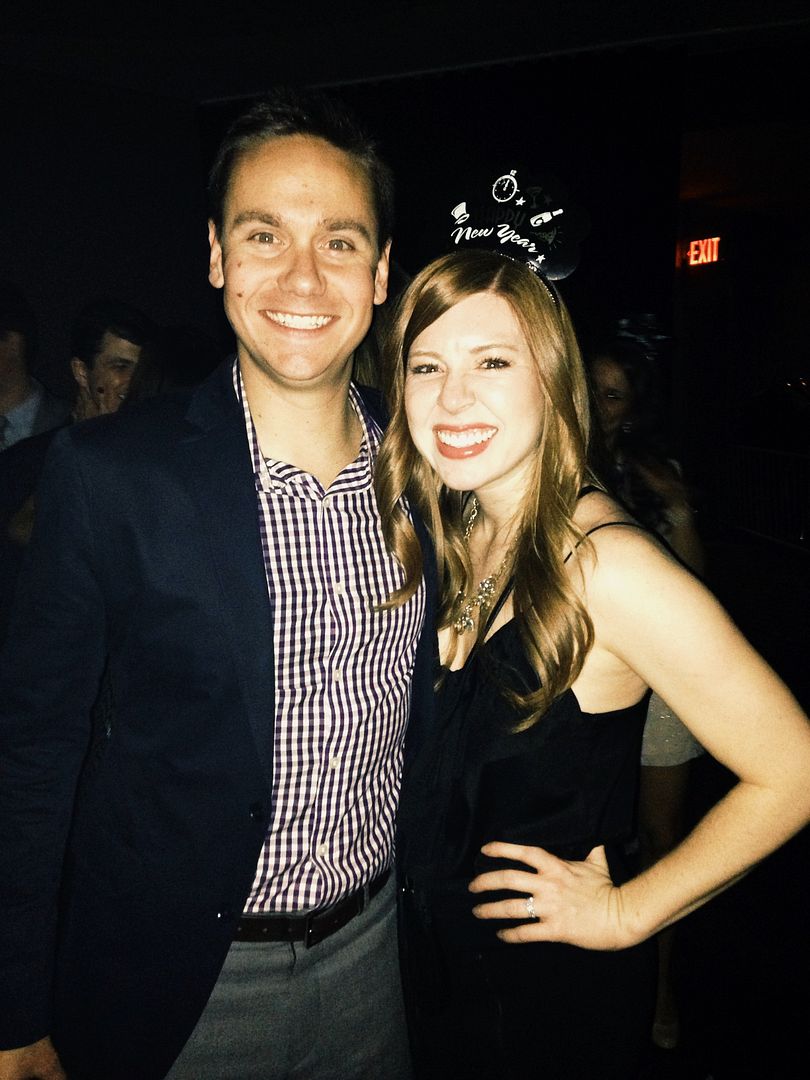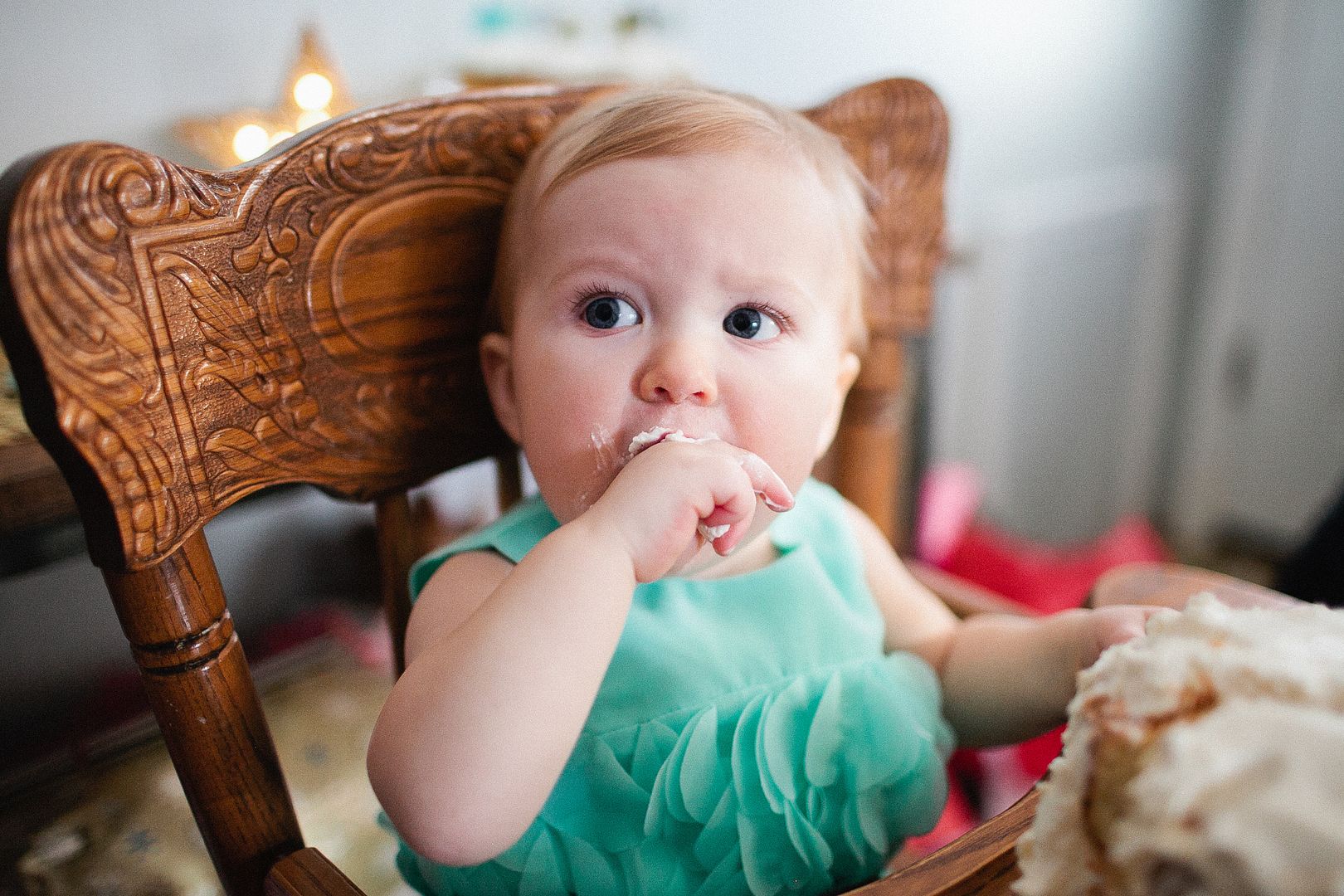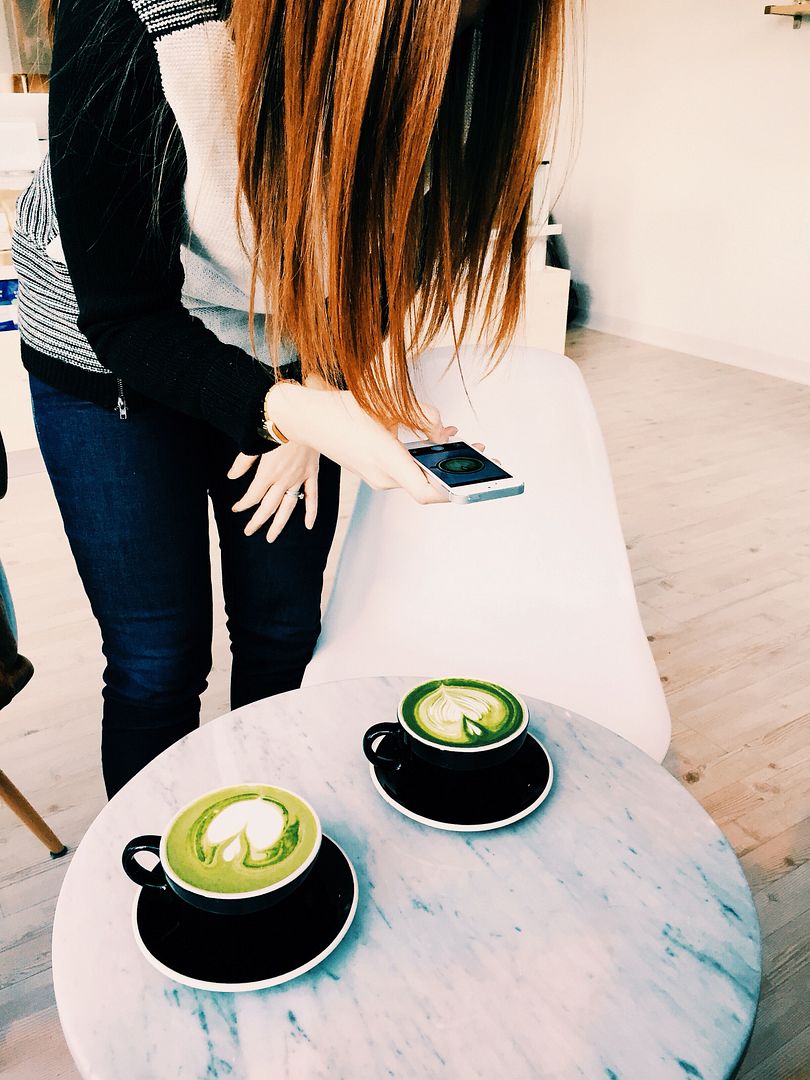 February
The first weekend of February we had visitors in town where I declared to them "we'd probably never move" from our 1-bedroom apartment. Then later that week, as timing would have it, I found the perfect 2-bedroom place and we jumped at the opportunity. In the midst of moving craziness, we snuck away to
Newport, RI for Valentine's Day
, and I also visited Chicago, Indianapolis, and Louisville for work.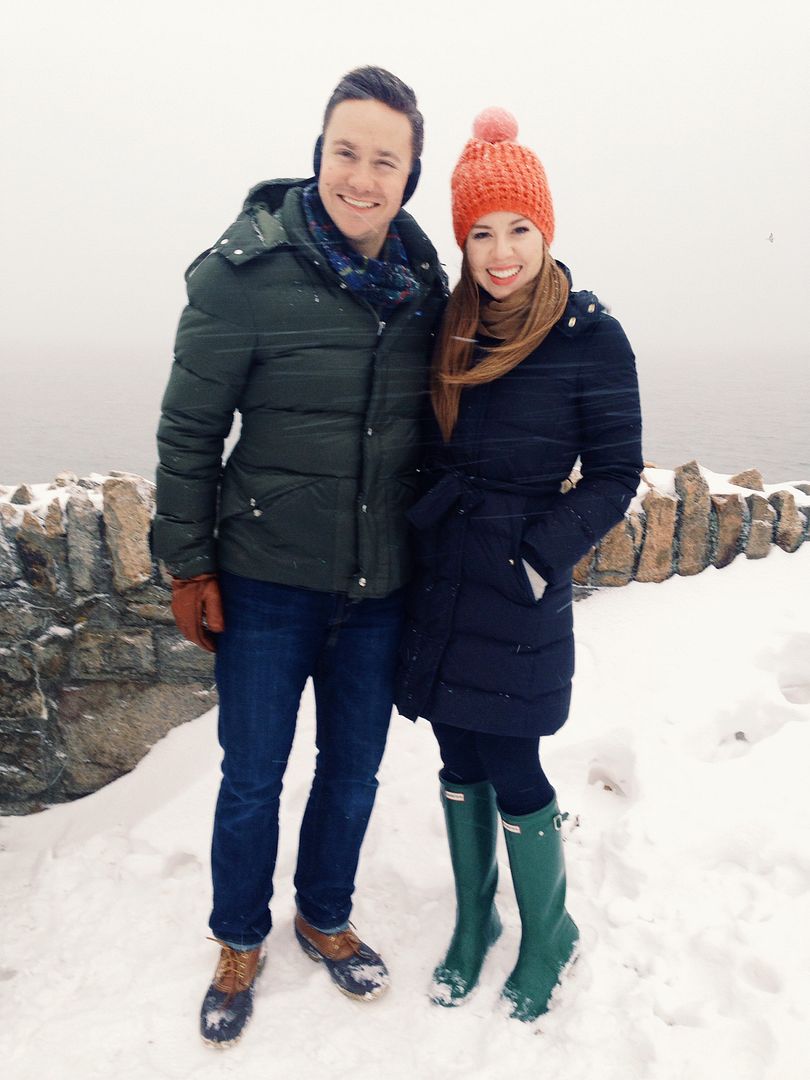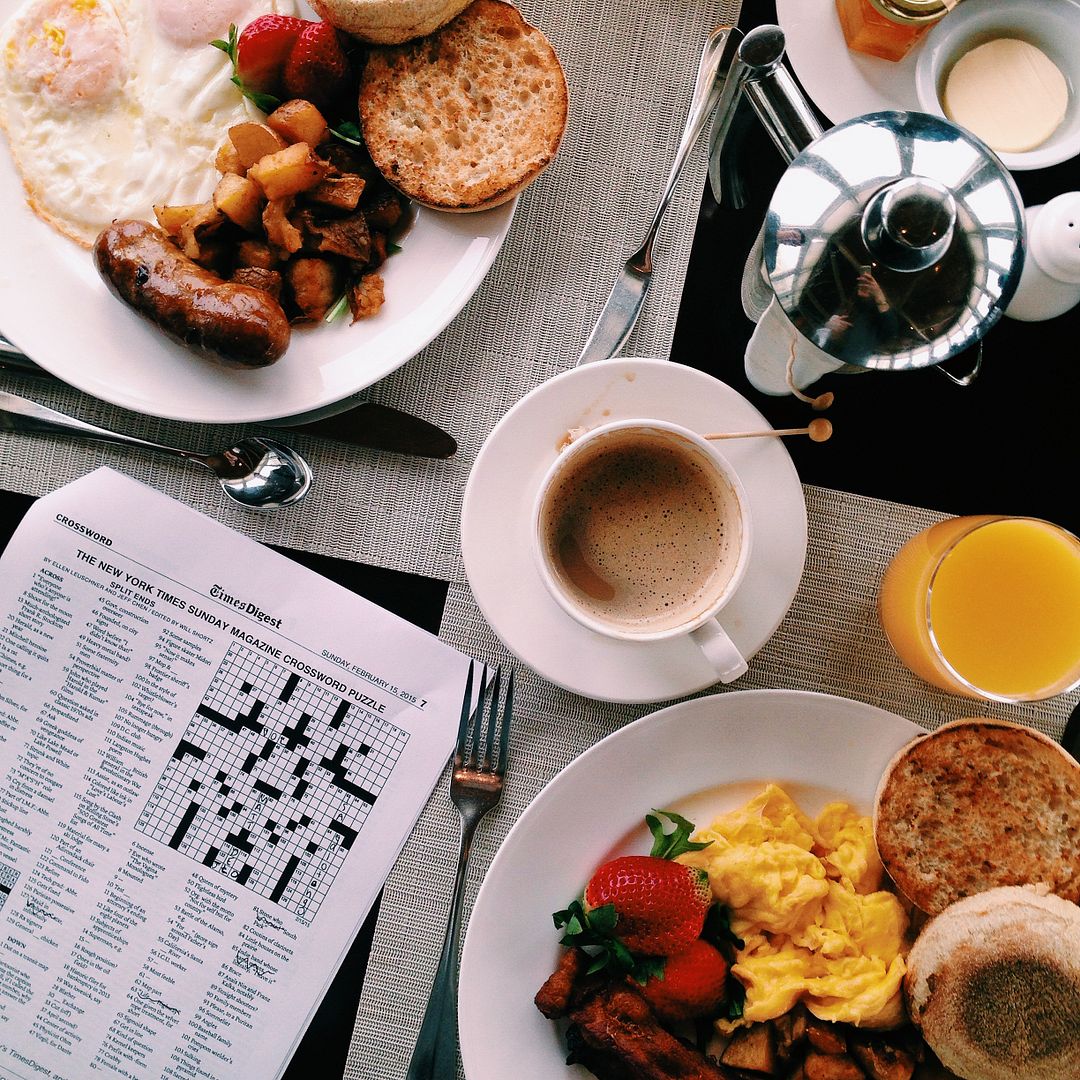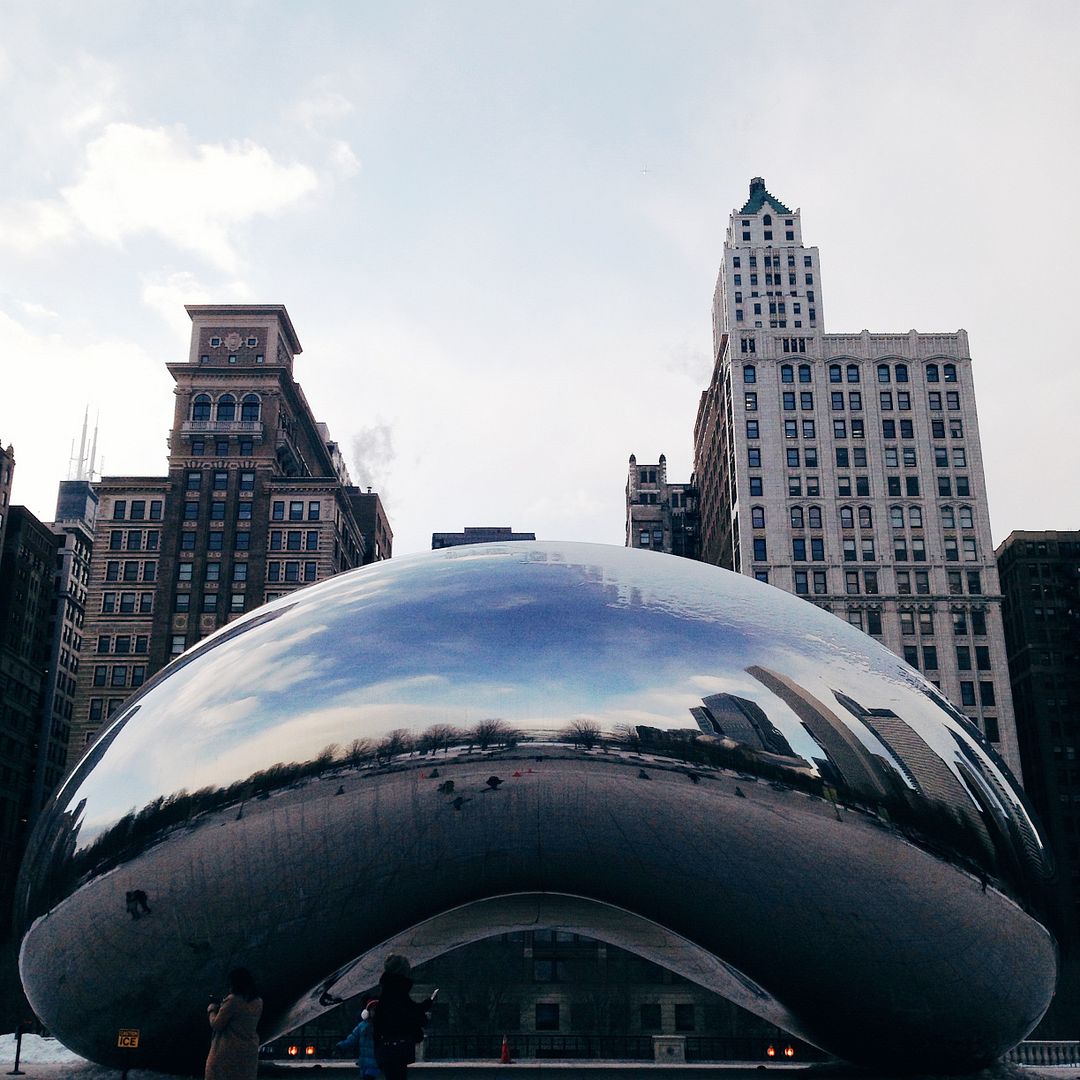 March
March was spent enjoying our new apartment and also a quick beach getaway with my family at our Bethany Beach house. It was a much needed quiet month after all of the travel and moving craziness during February.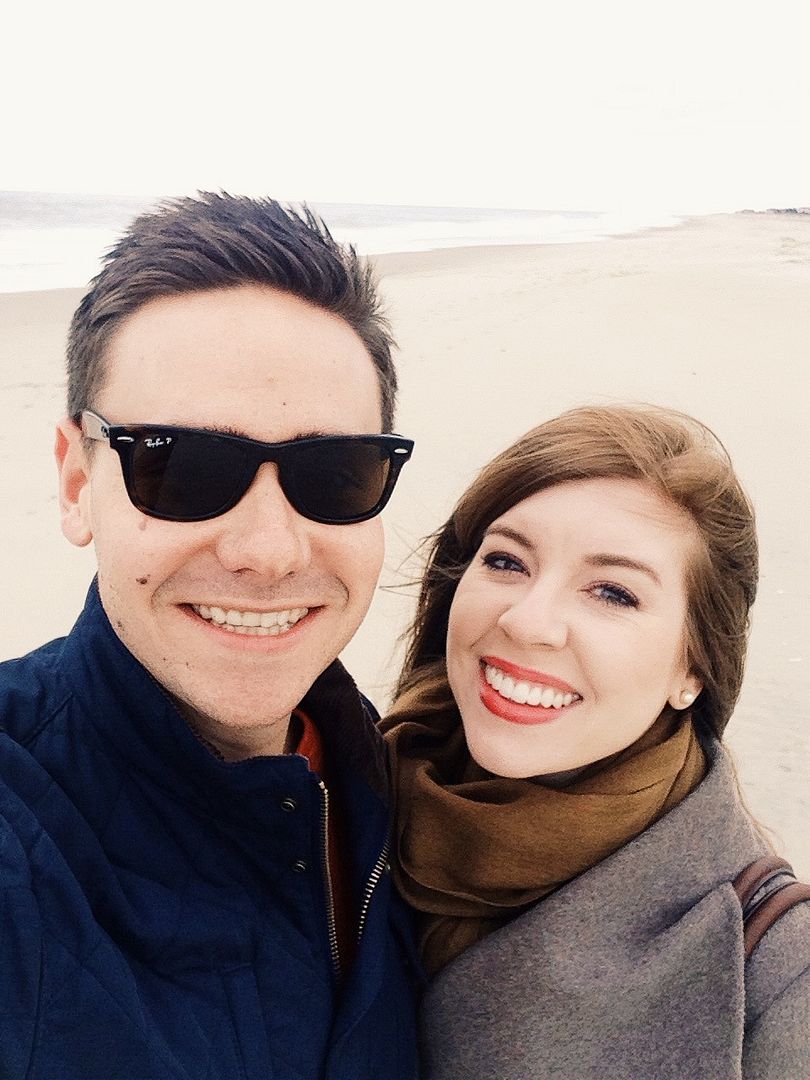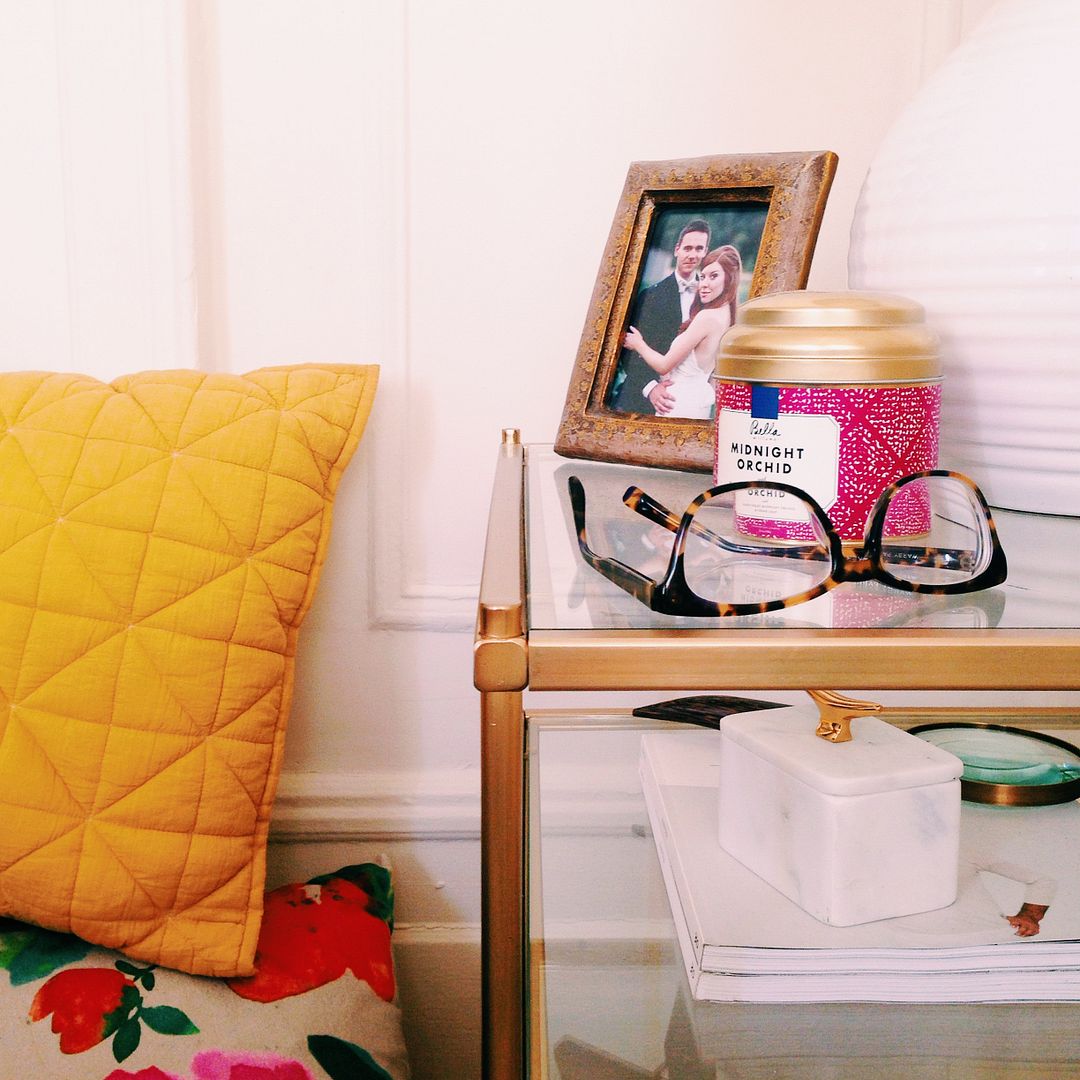 April
Aaron and his brothers took a trip to Copenhagen for 5 days so I planned a girls' weekend with my mom and sister in New York. We did every possible girly thing from manicures, DryBar blow outs, tea at Bergdorf, and a Broadway show. It was so much fun! Christine and I also made it our personal mission to see
ALL THE FLOWERS
blooming around the city.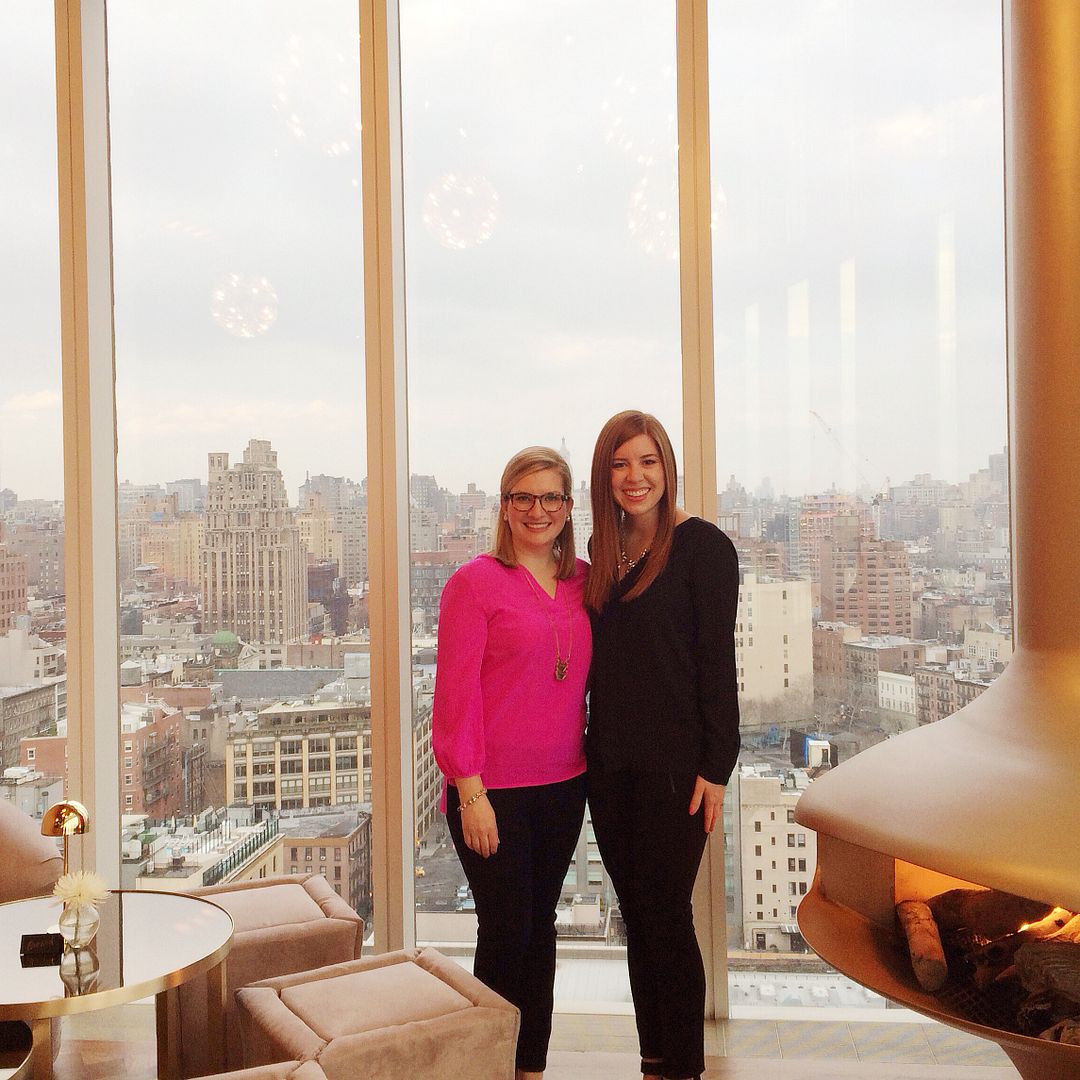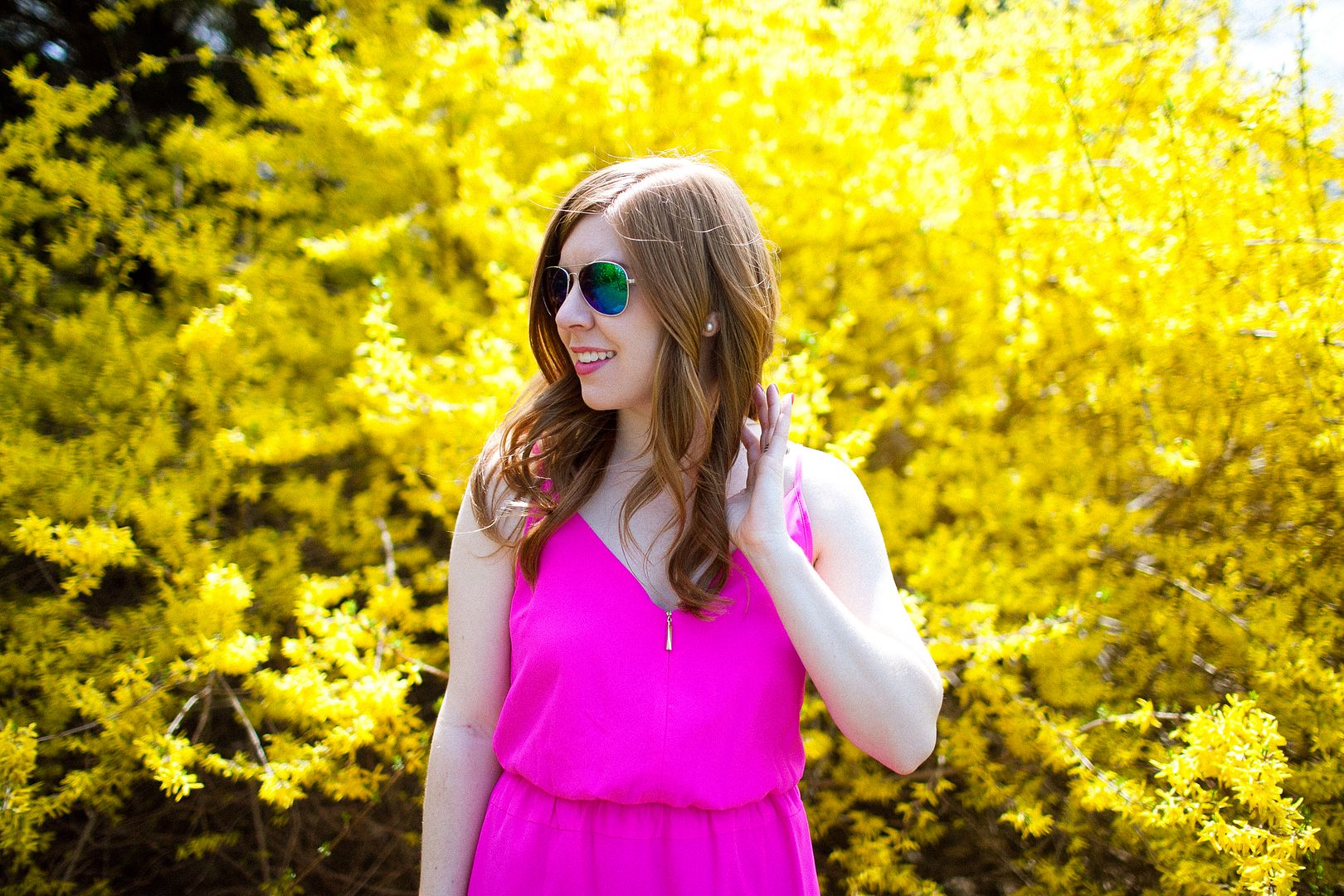 May
The highlight of May was visiting
Bucks County
for a girls' weekend with Christine where we tried to find all the covered bridges, went to a wine tasting, and she introduced me to the joy of face masks. I also got to enjoy
Memorial Day
at the beach with my family after years of shooting weddings that weekend. Another obvious highlight was meeting
Doug the Pug
in Central Park!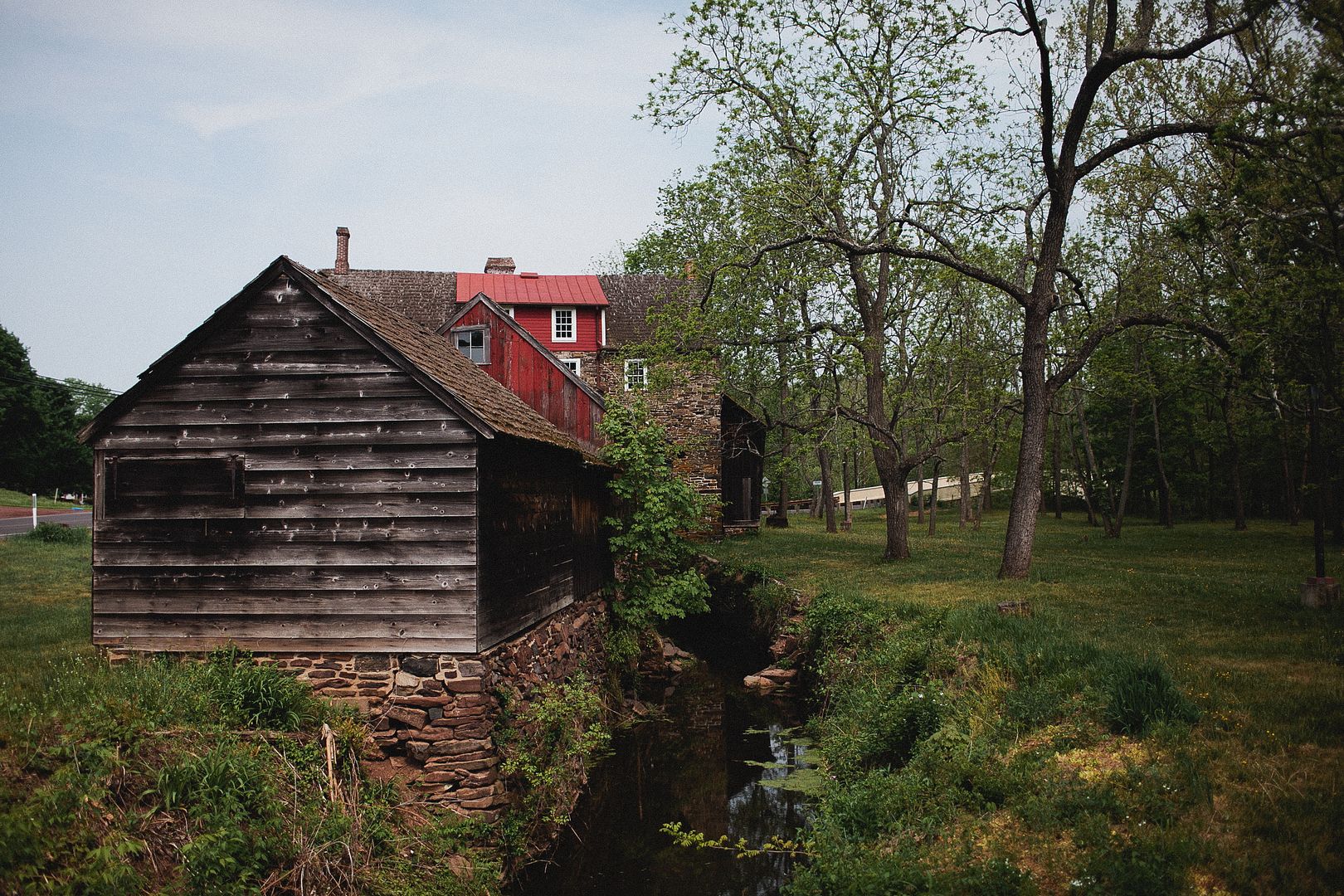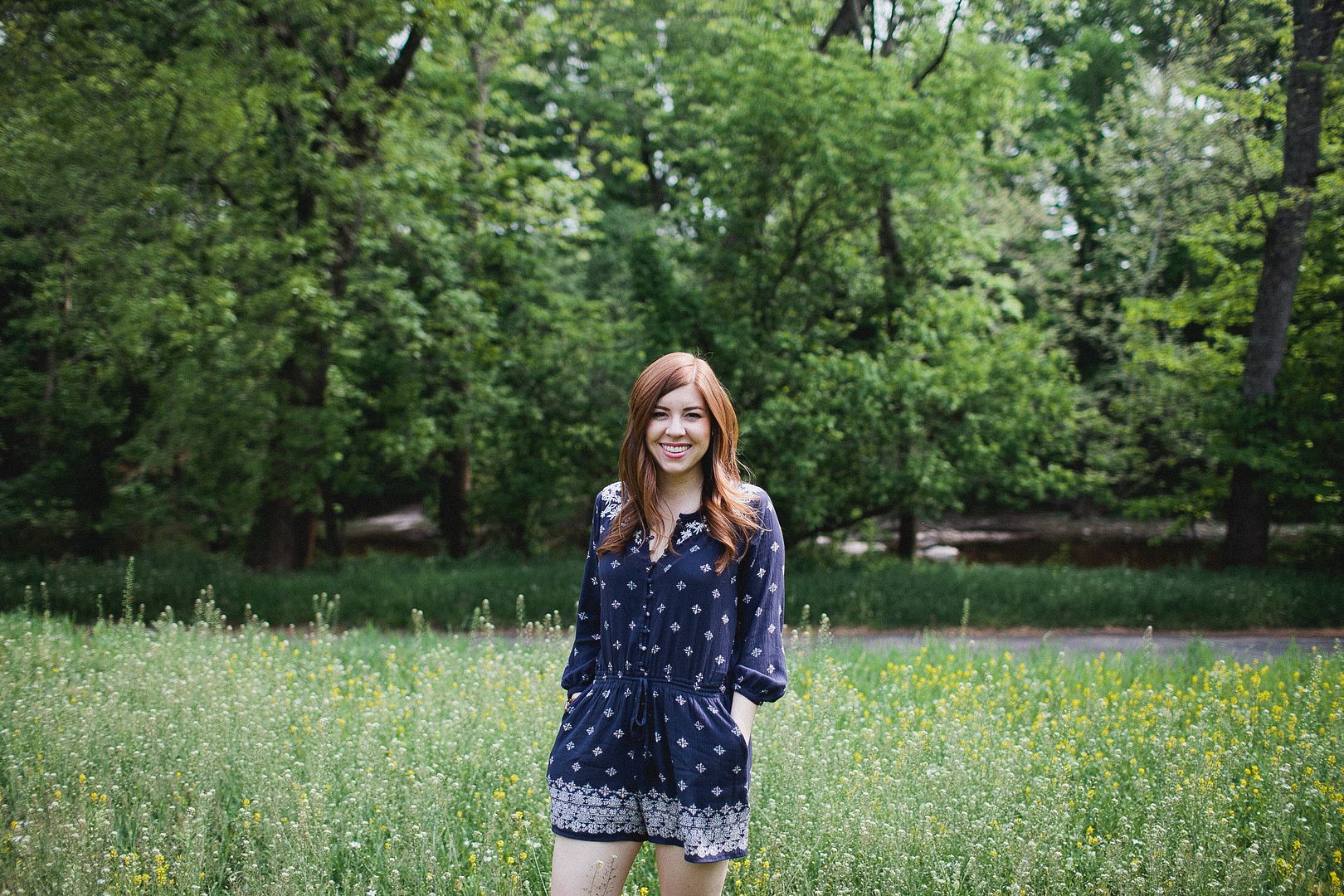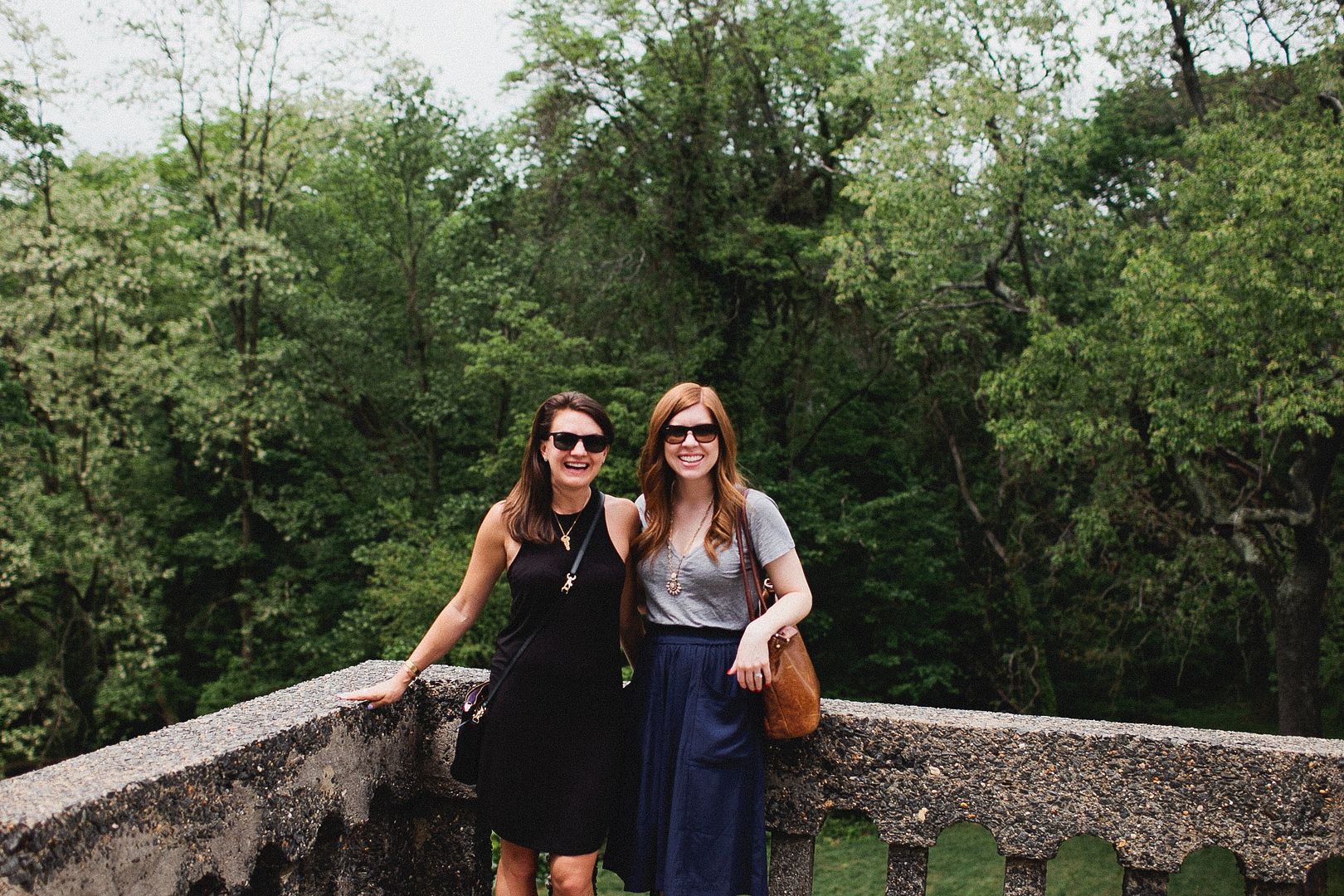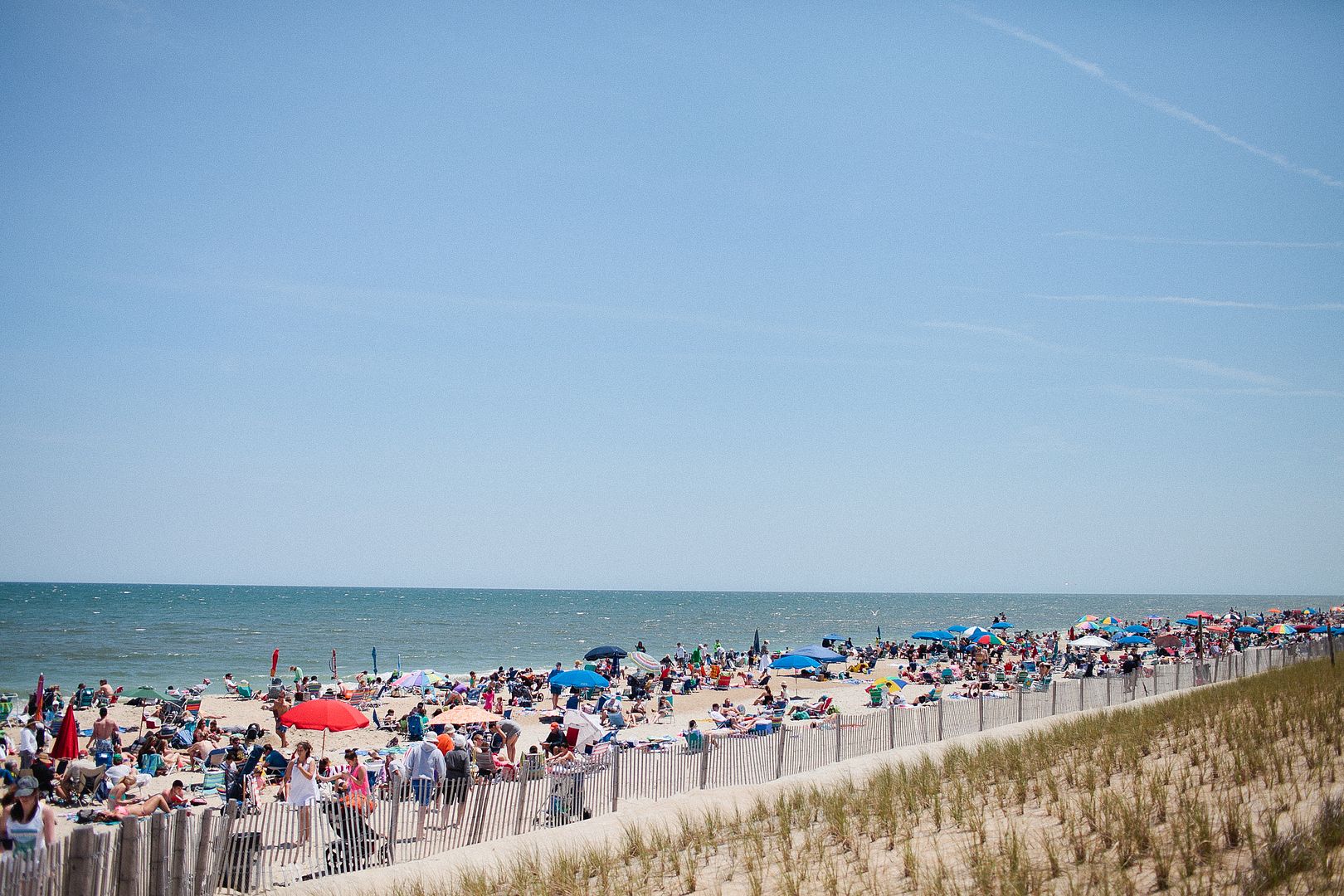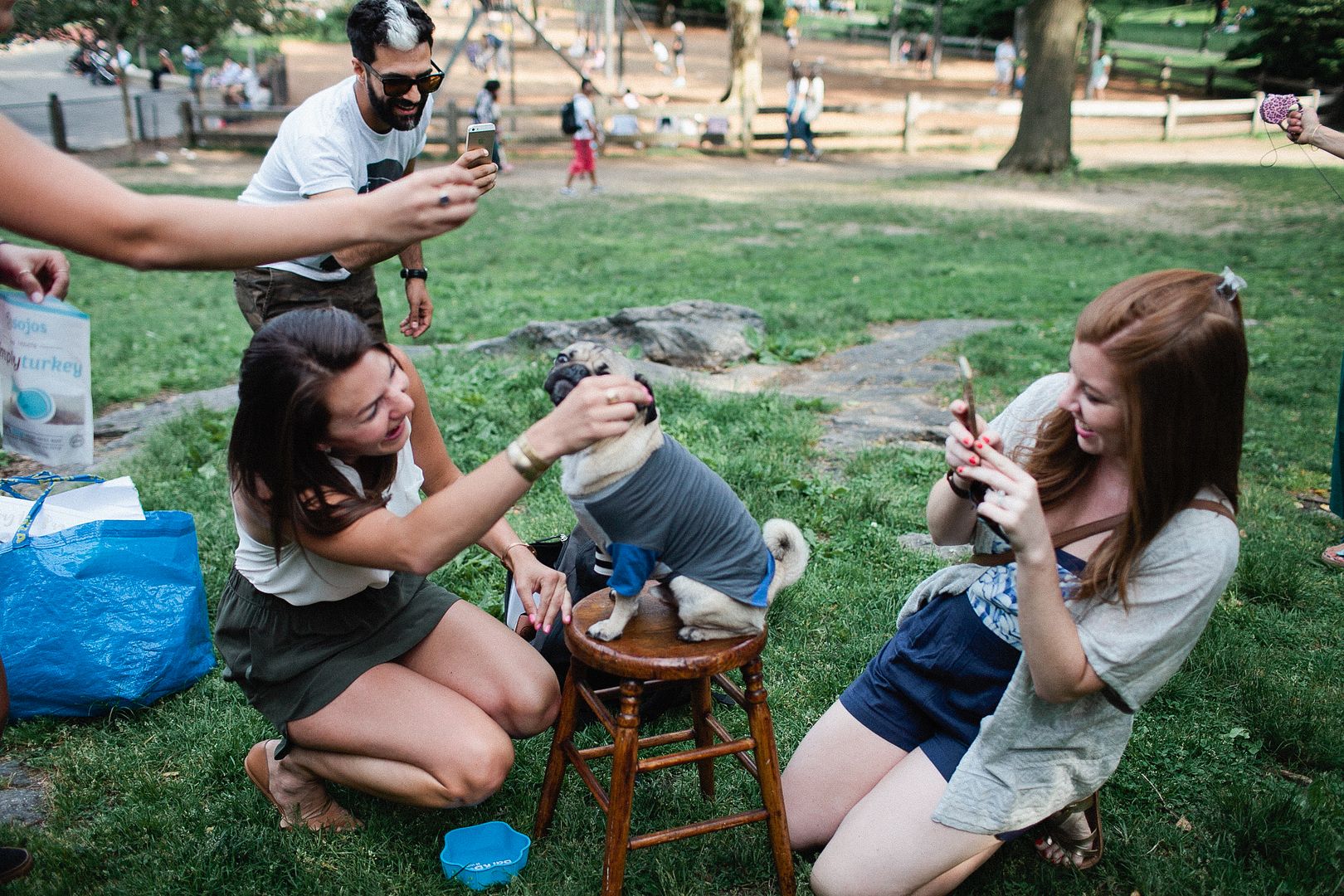 June
At the beginning of June, Aaron's brother graduated high school right before we headed to California for vacation. We then celebrated my 27th birthday in
Santa Barbara
and decided it would be the town where we retire. We also stopped in
Palm Springs
for a few nights at one of our favorite places - The Ace Hotel. We were back in the city to celebrate our
3 year anniversary
and had an indoor picnic with our favorite champagne to toast to the occasion!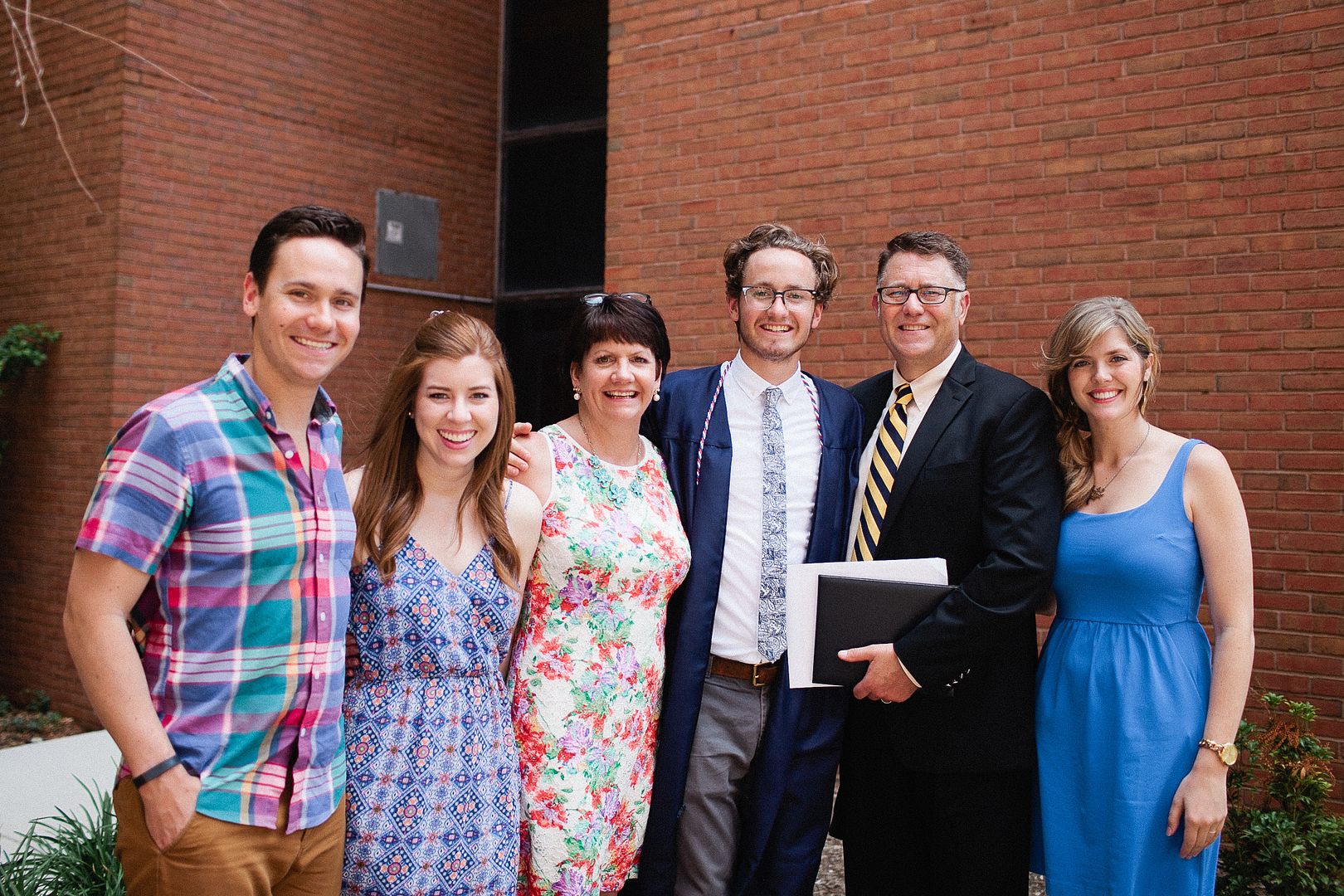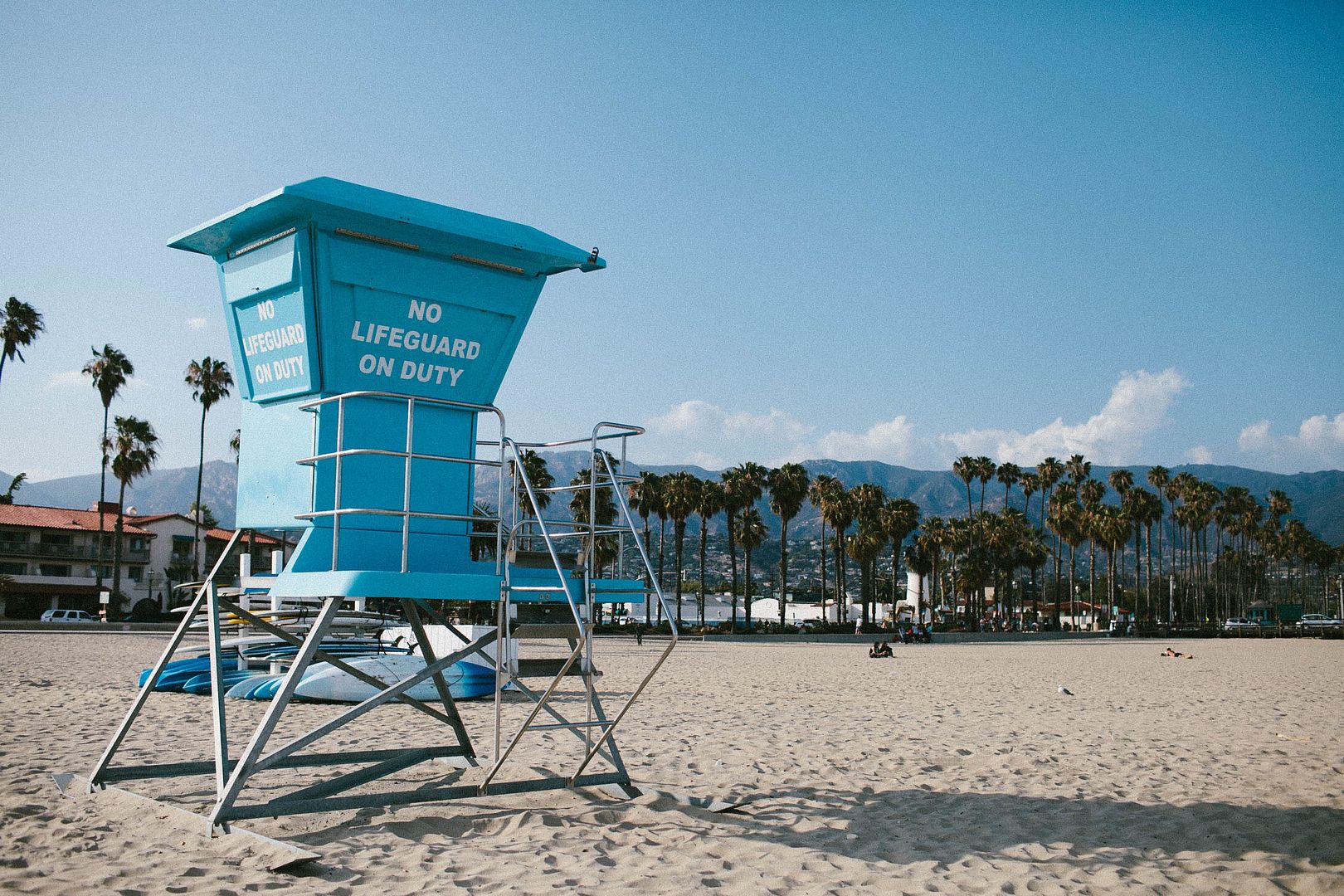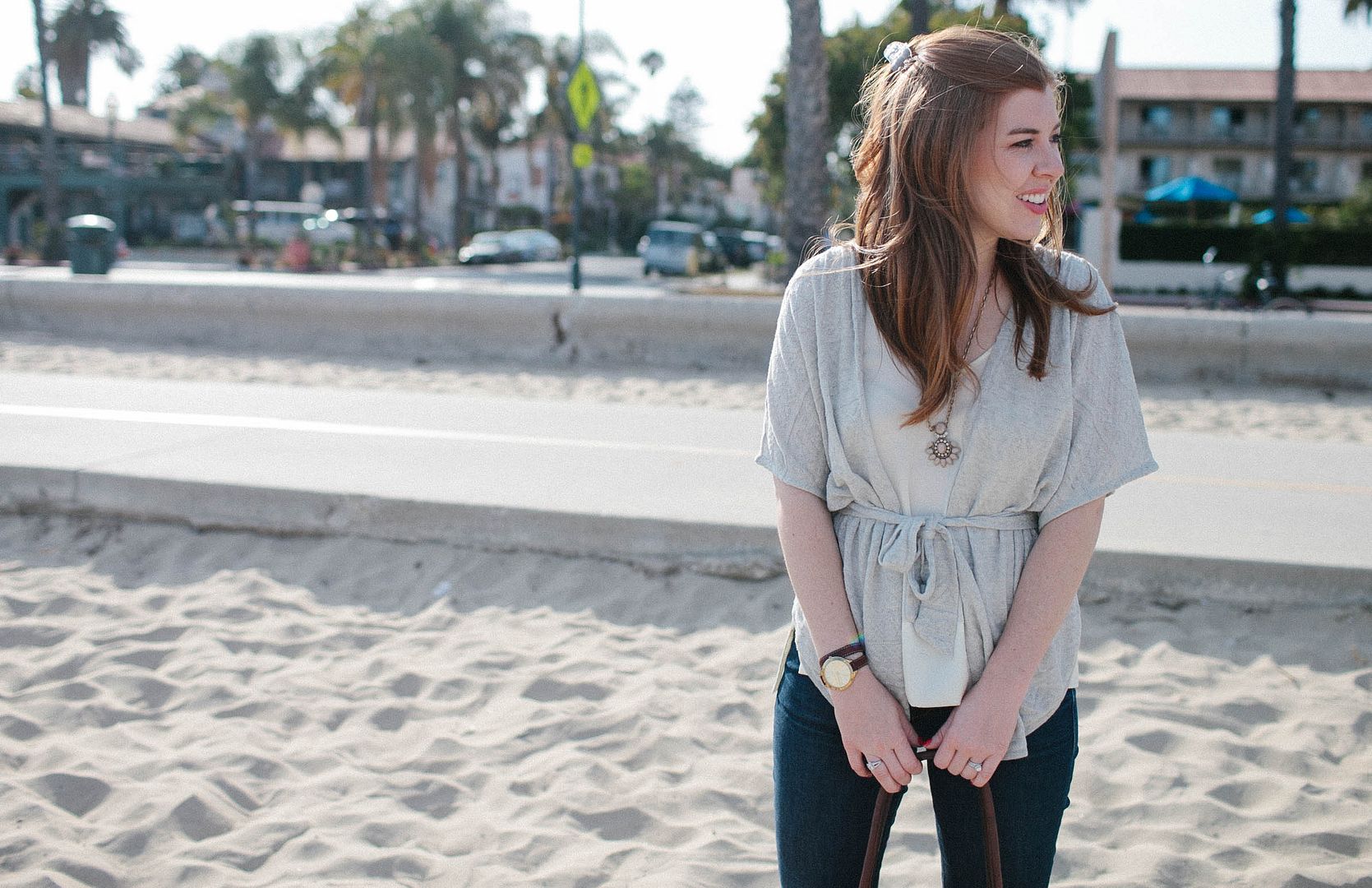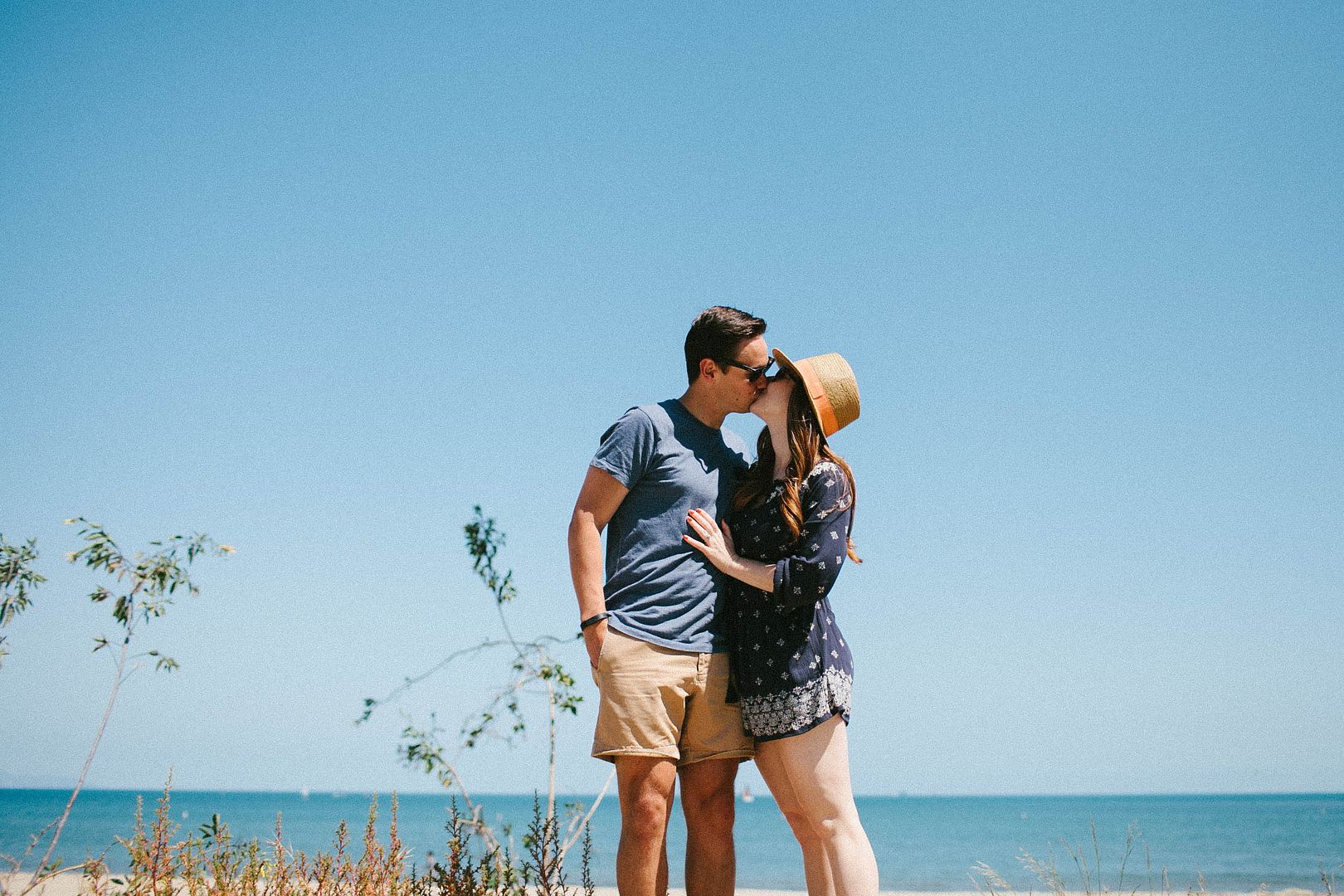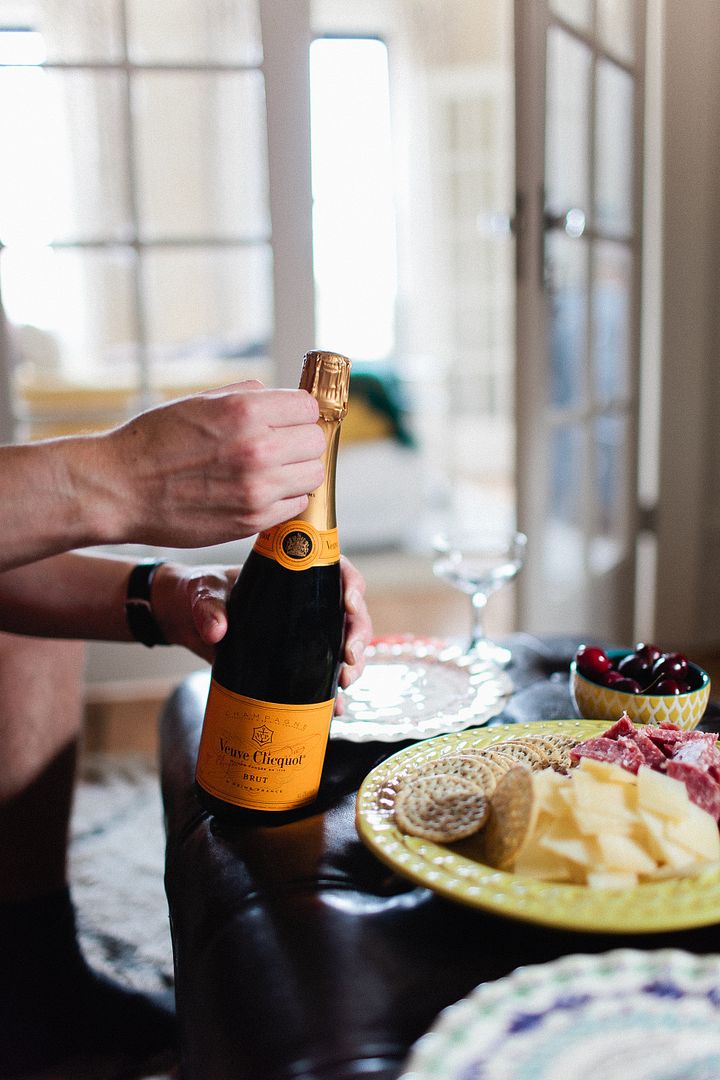 July
July was quite busy starting with
my best friend's wedding
in New Hampshire, another wedding of a dear friend in Richmond, and a quick
Bethany Beach getaway
. I also had surgery at the end of the month which was not so pleasant, but needed to be done. The one upside was that I got to spend the week
recovering from home
and happened upon a field of sunflowers which was just the happiest!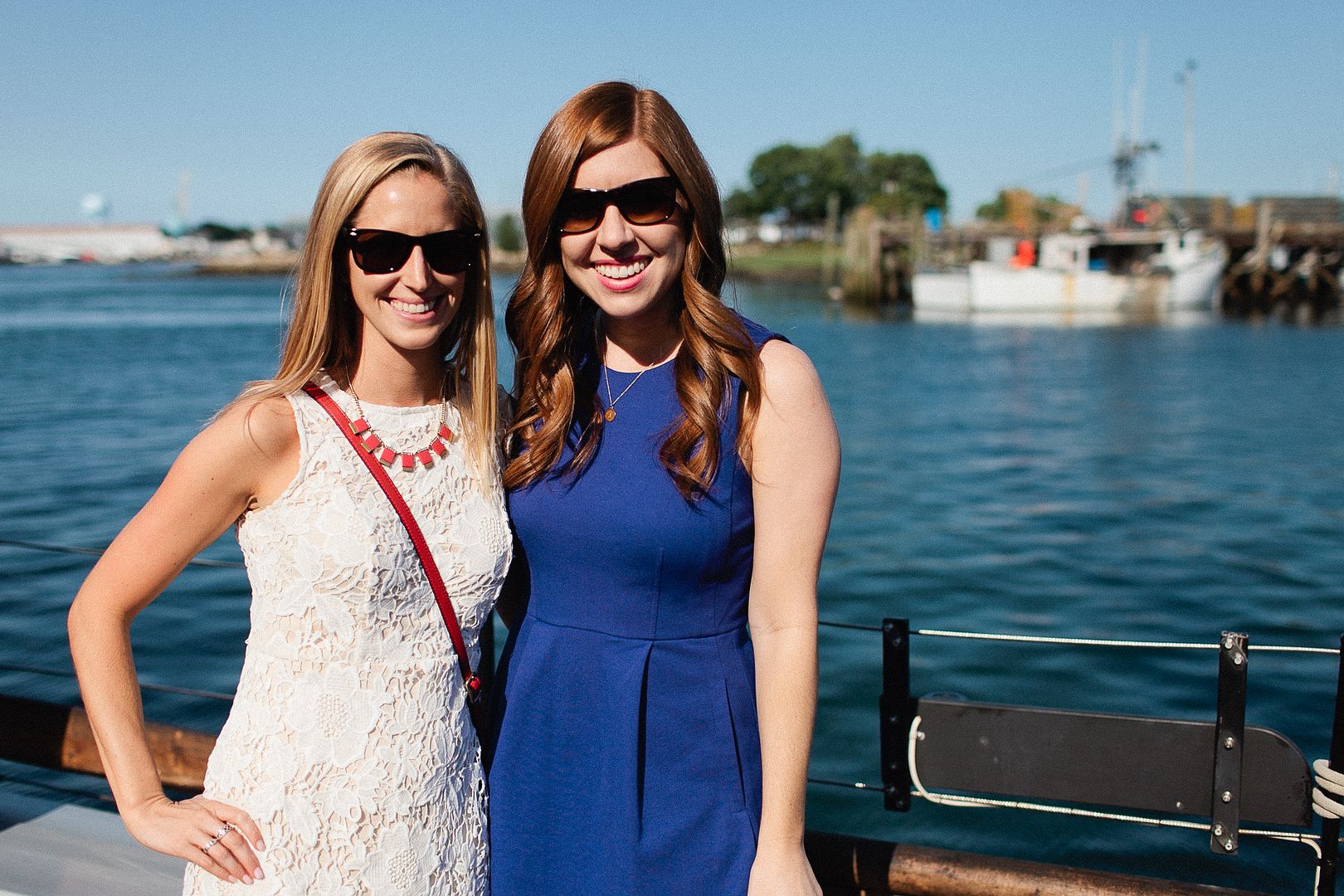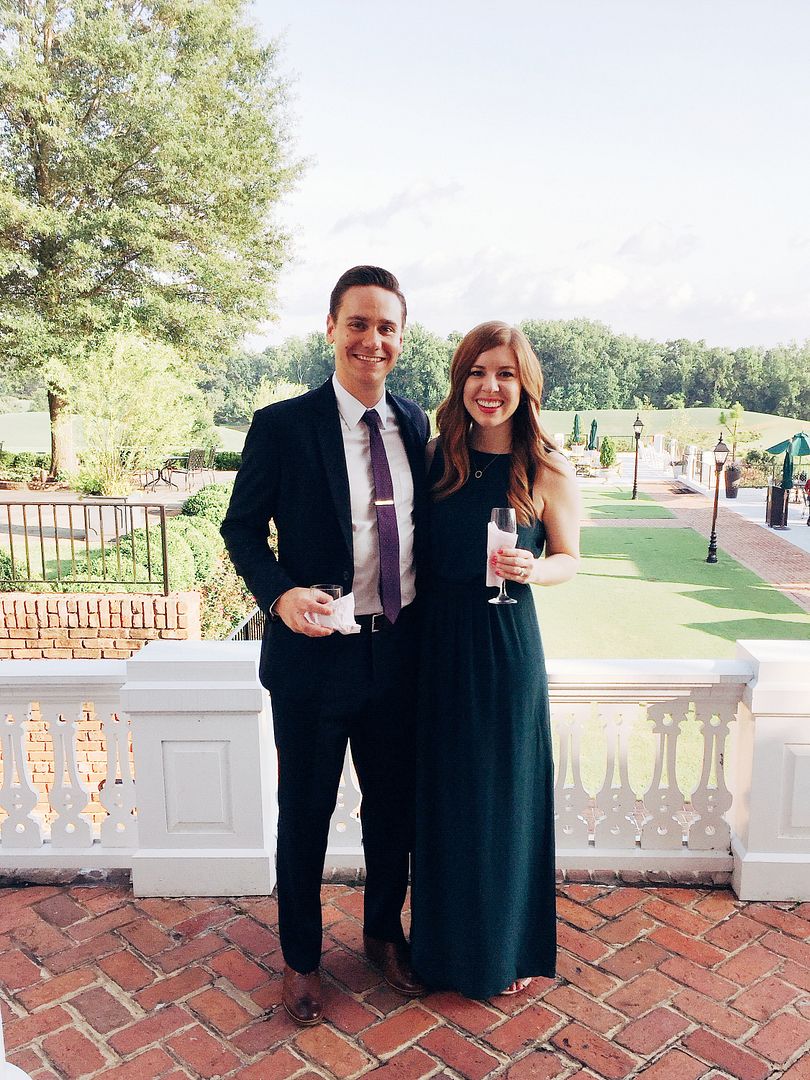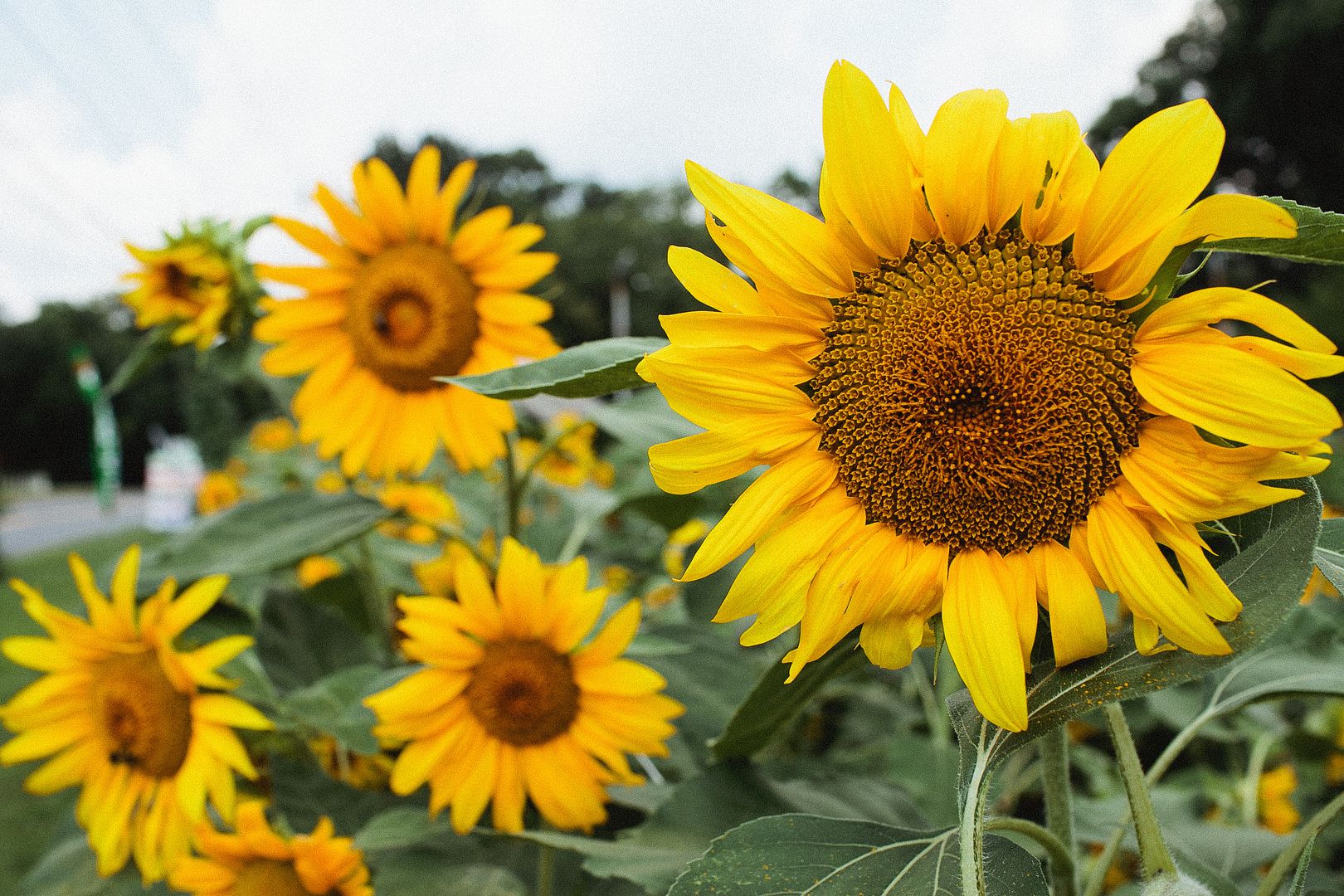 August
In August, we made it our mission to enjoy all that
New York offers in the summer
which included many a rooftop drink and
Central Park picnics
. We also went to our first Yankees Game, laughed our way through a night at the Comedy Cellar, and made a quick visit to a beach out on Long Island for the day.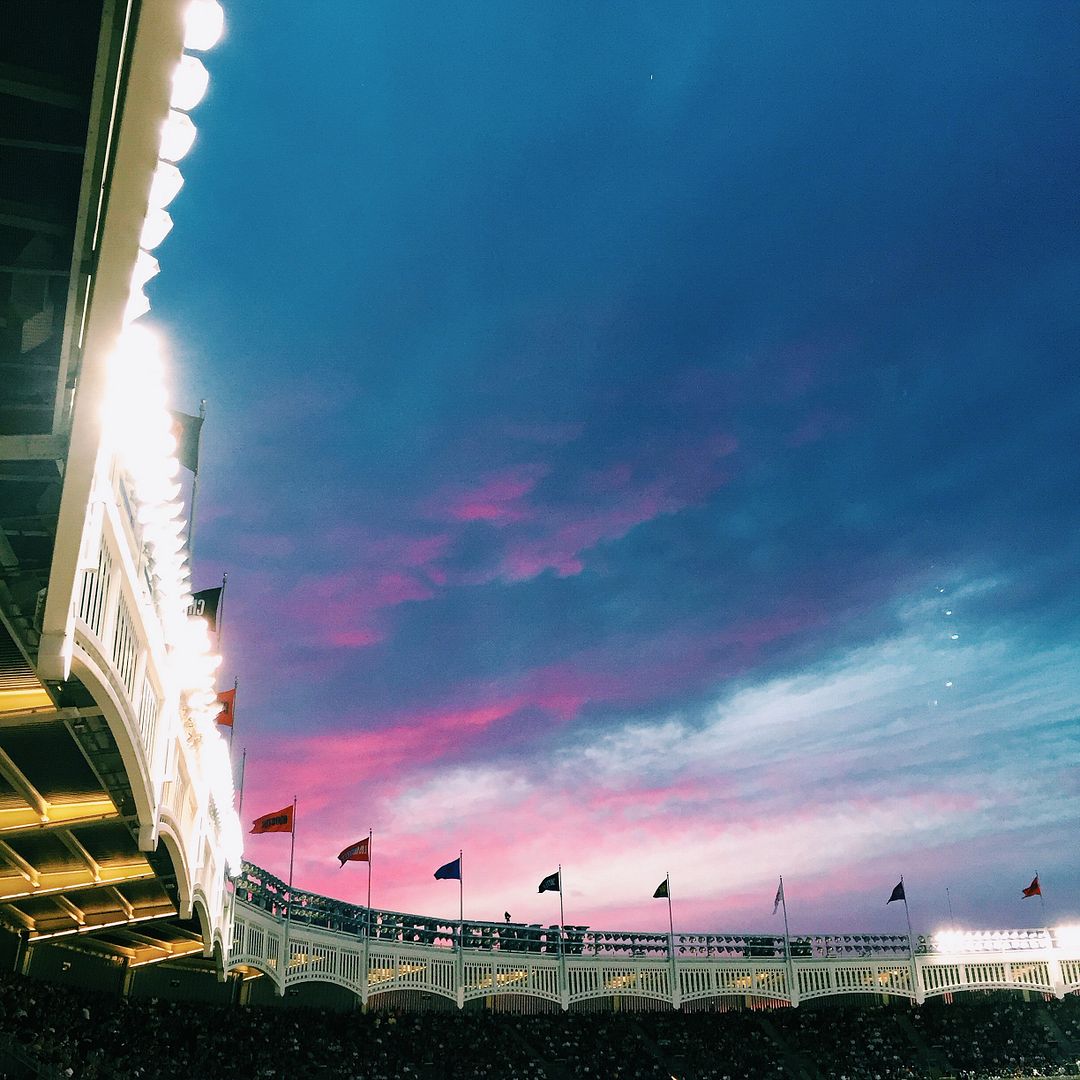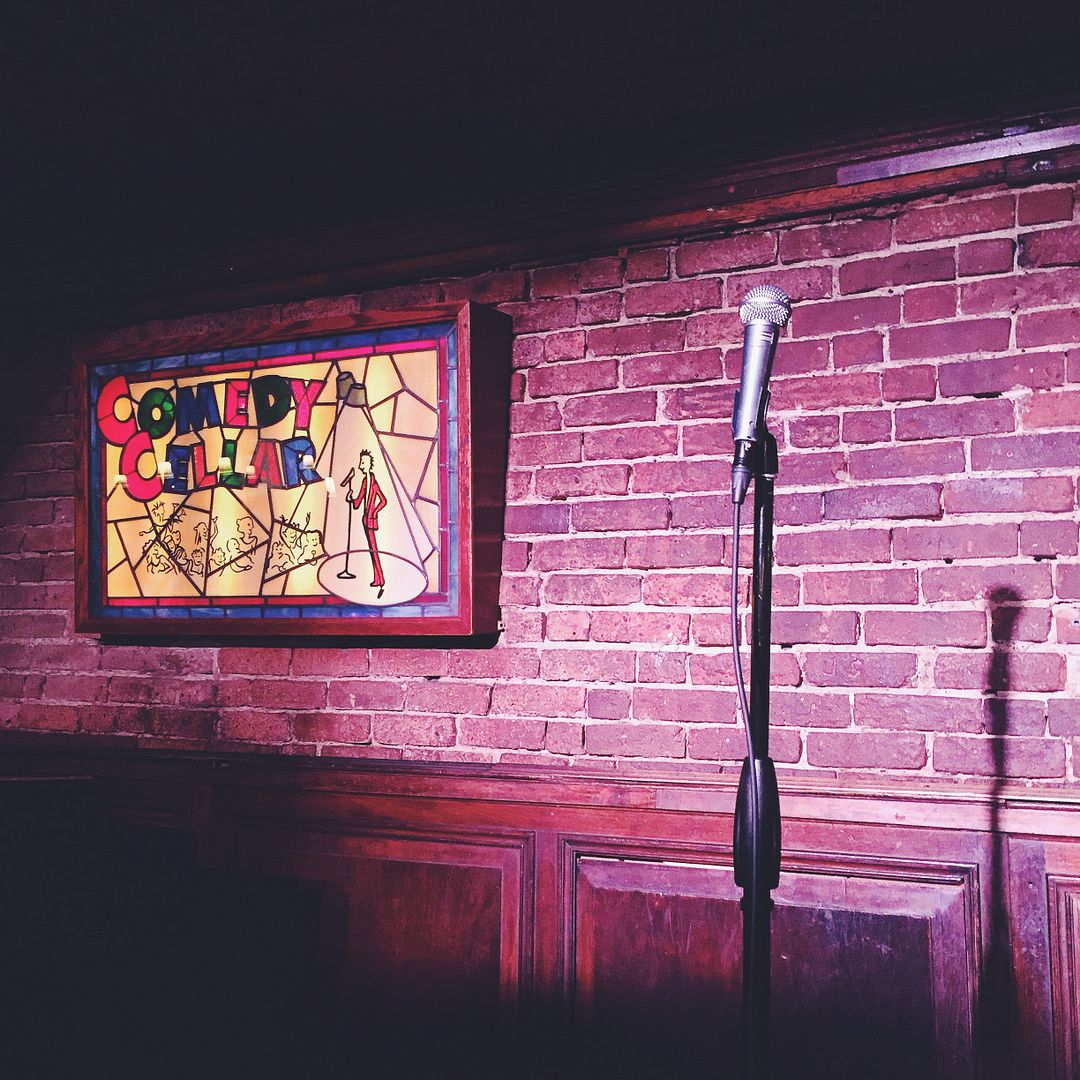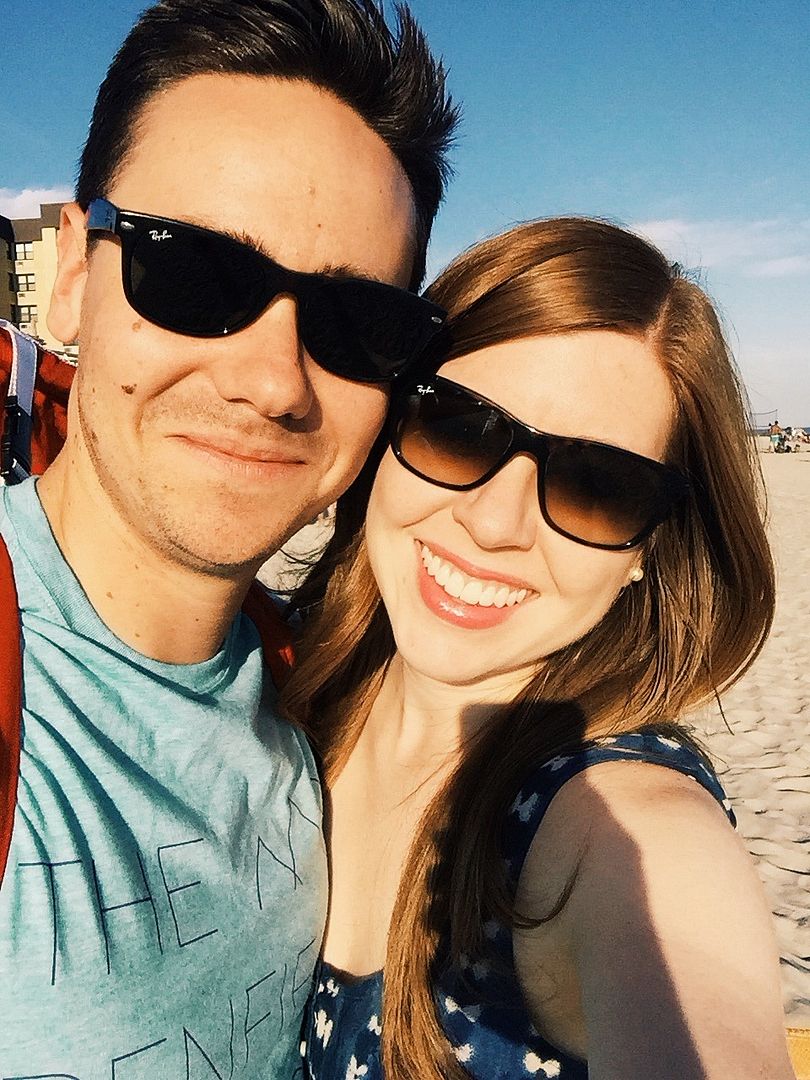 September
September started off with a week at home enjoying all things Montgomery County, like canoeing on the Potomac and hiking the Billy Goat Trail. I also visited the ONA factory in the Dominican Republic and was in awe seeing where our products are made. We also popped up to the
Catskills
for a weekend to shoot a wedding, hike around Minnewaska State Park, and go apple picking.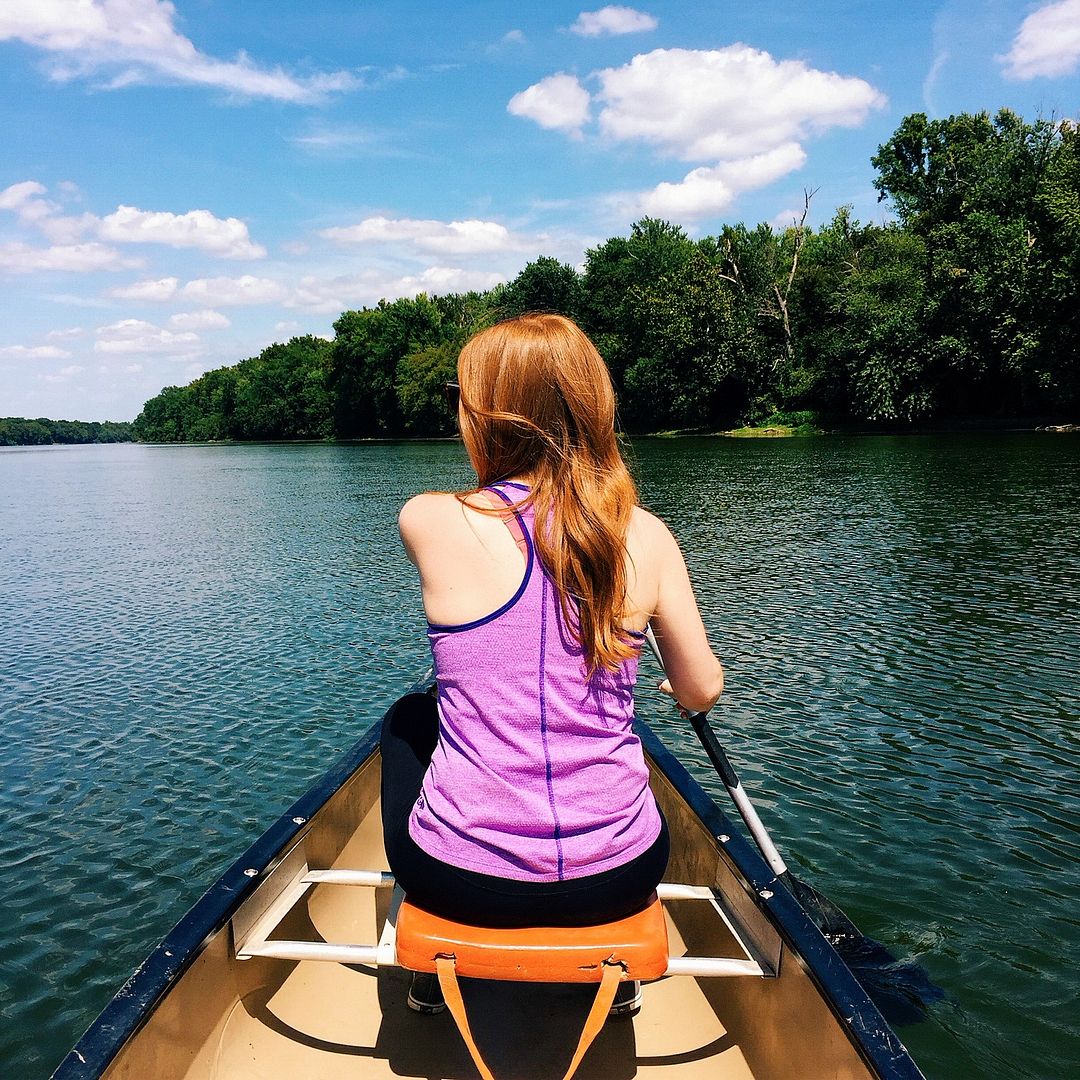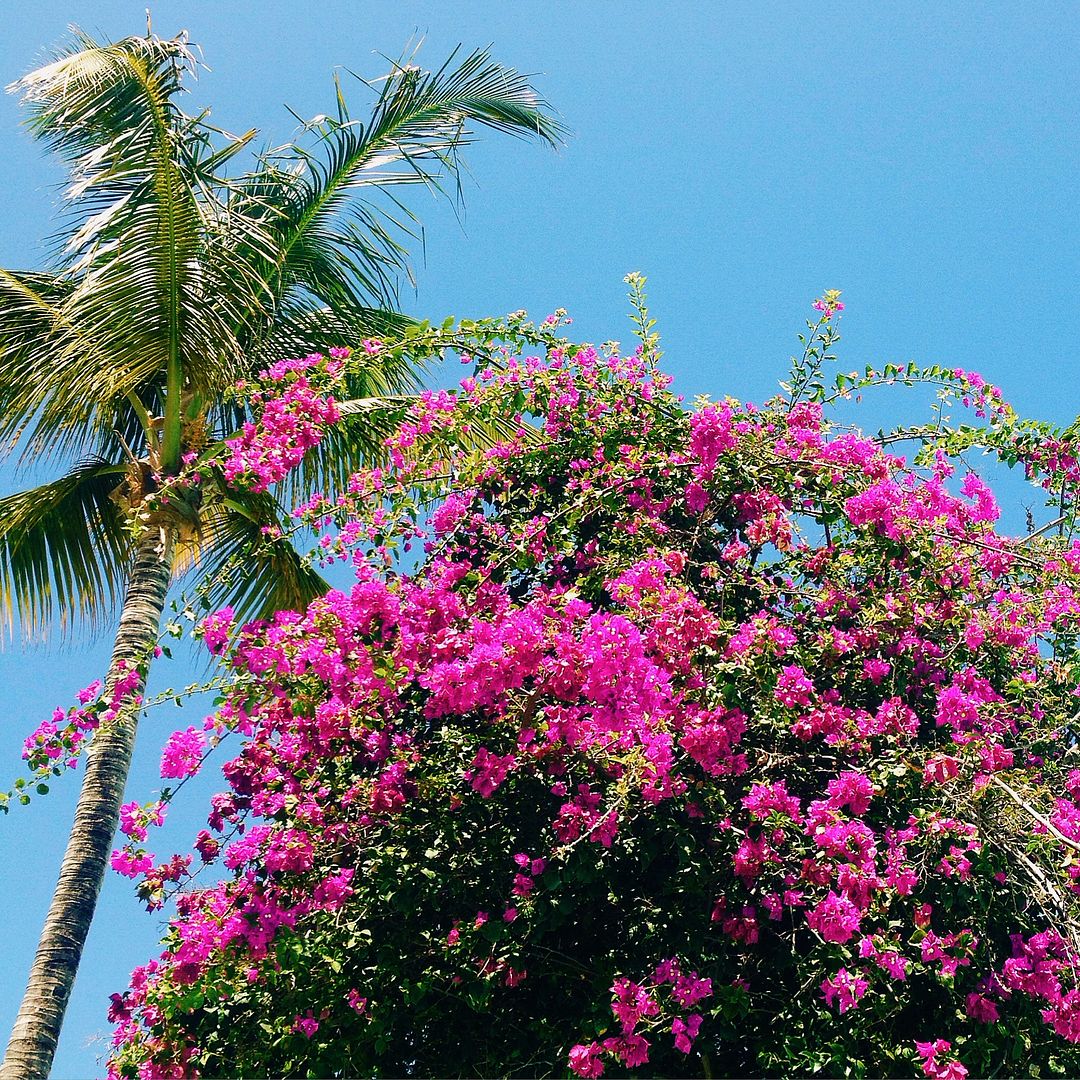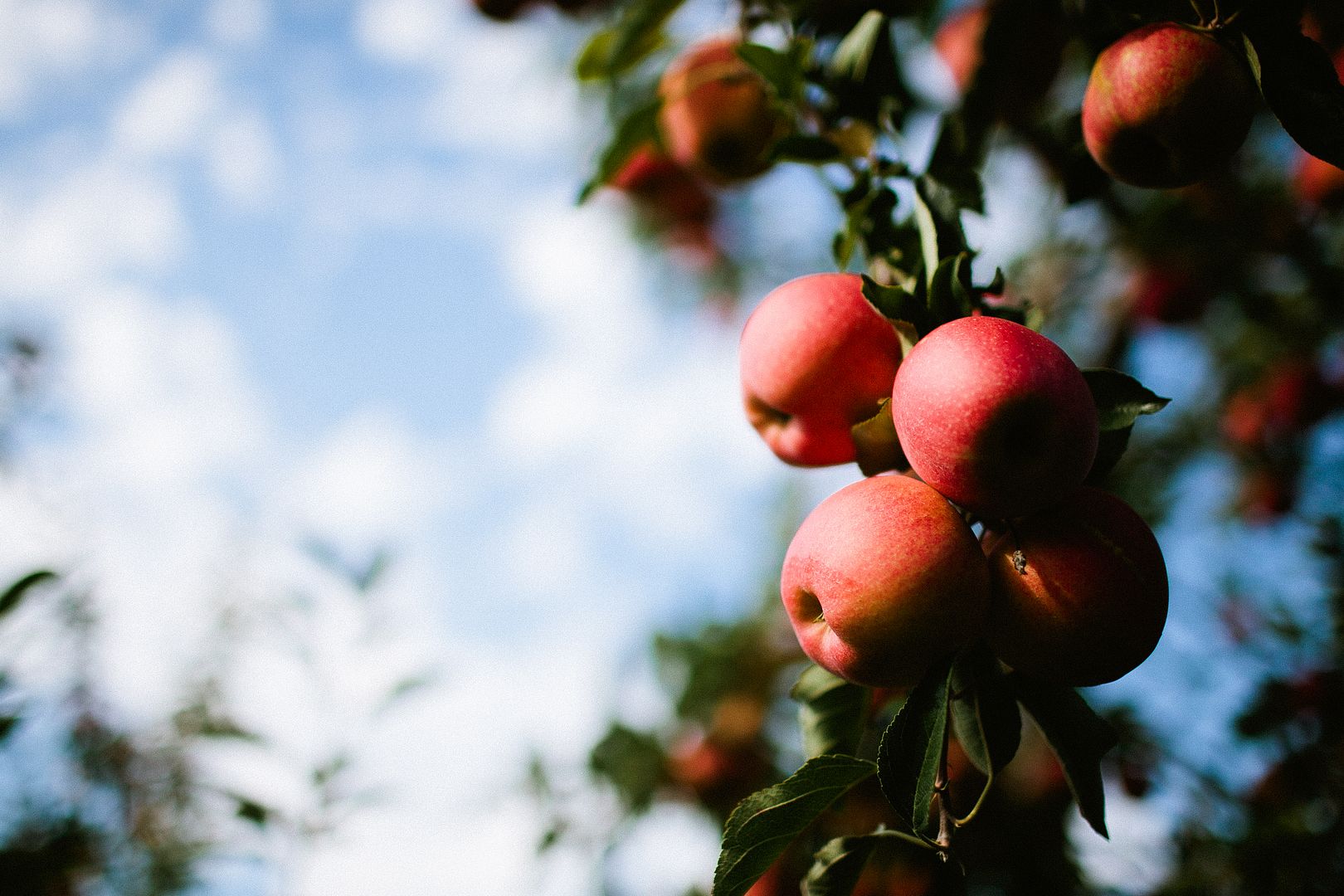 October
Most of
October
was spent soaking up the glorious
New York City fall
. We had Aaron's brother and wife in town for a weekend, and also headed back to Maryland for their baby shower over Halloween weekend.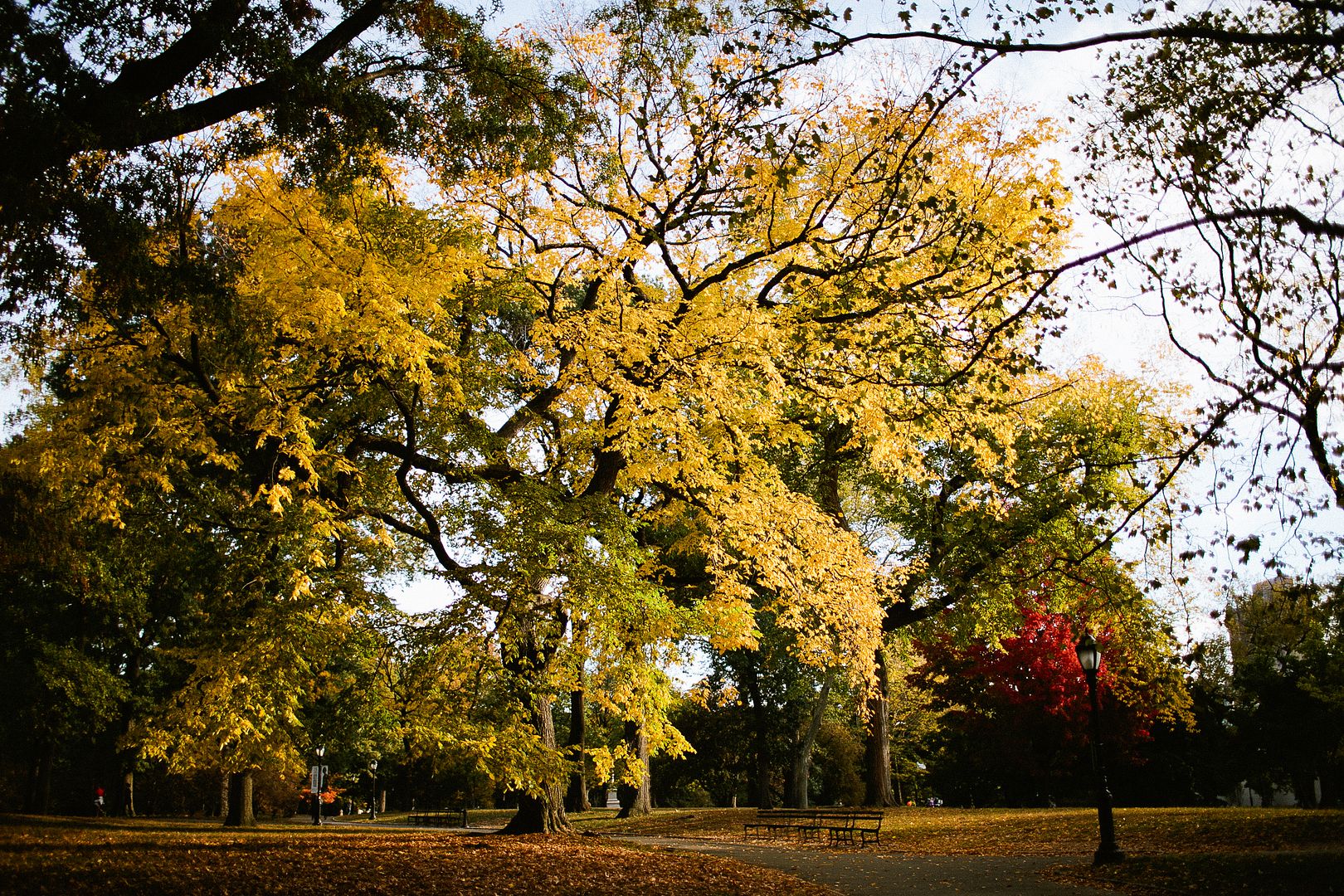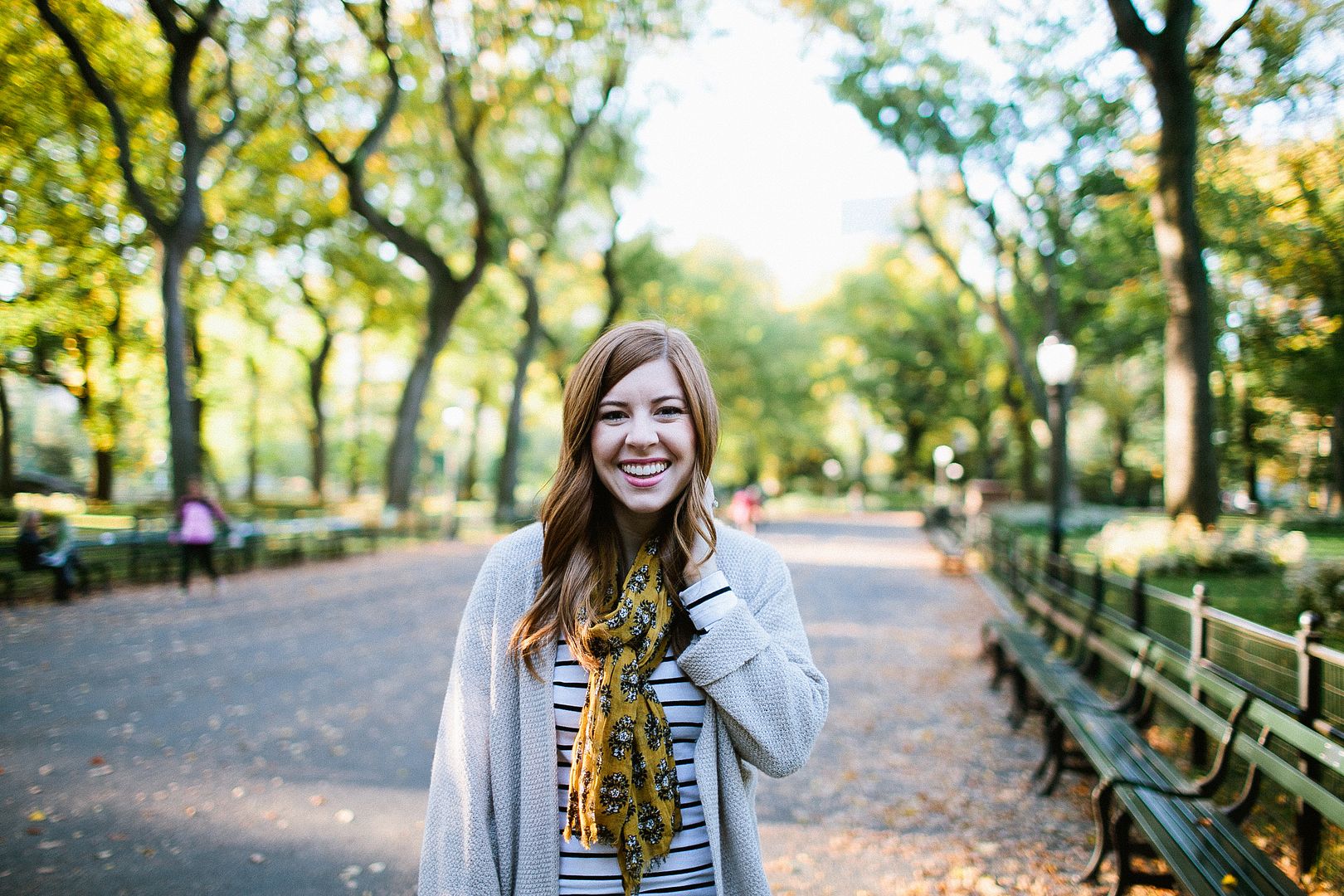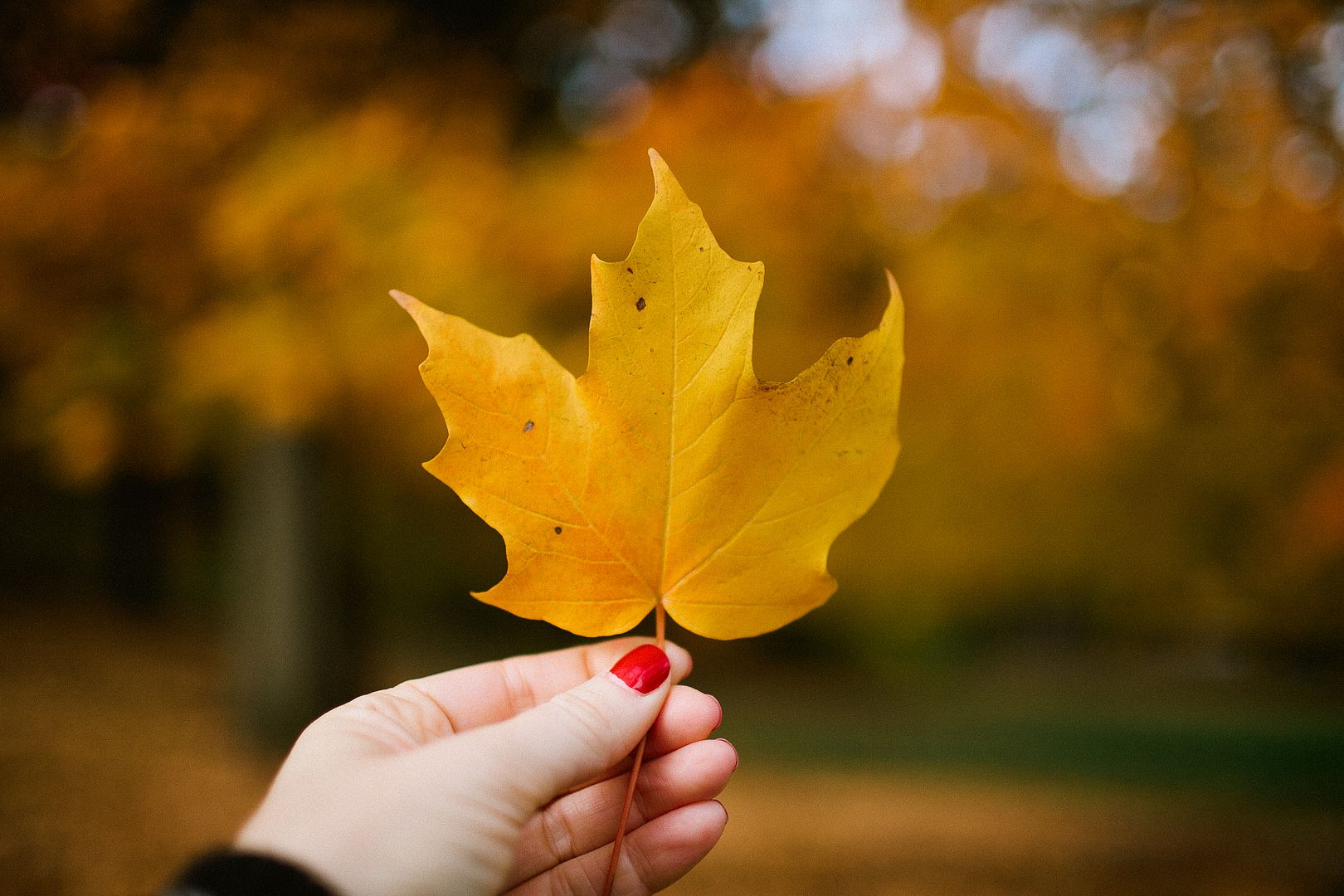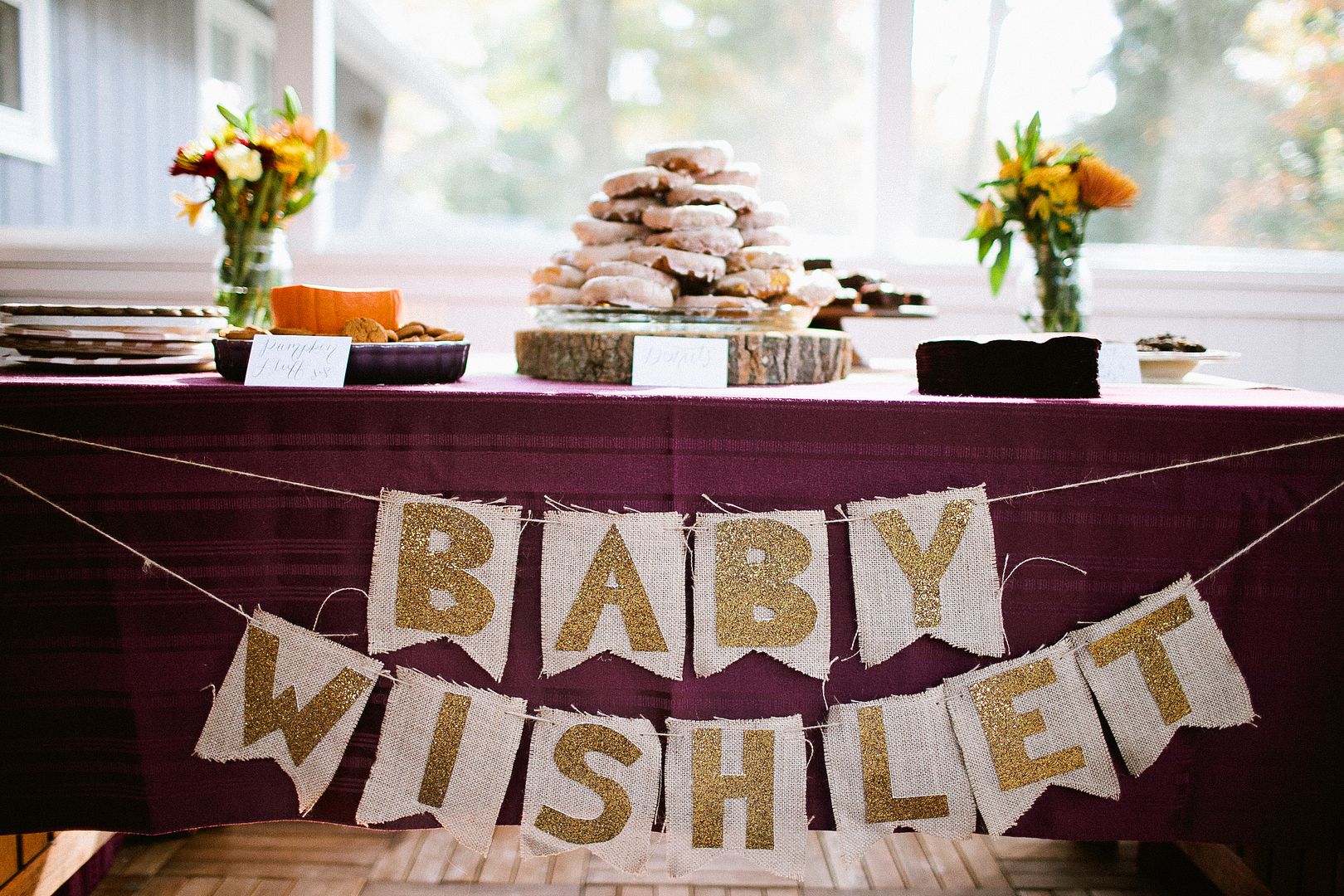 November
November started with a work trip to
Seattle and Portland
where I visited some of our lovely retail customers and also made time to see some sights. The Pacific Northwest is such a magical place! We enjoyed
Thanksgiving
with both of our families at my parents house and it never ceases to be such a gift that we can all gather together.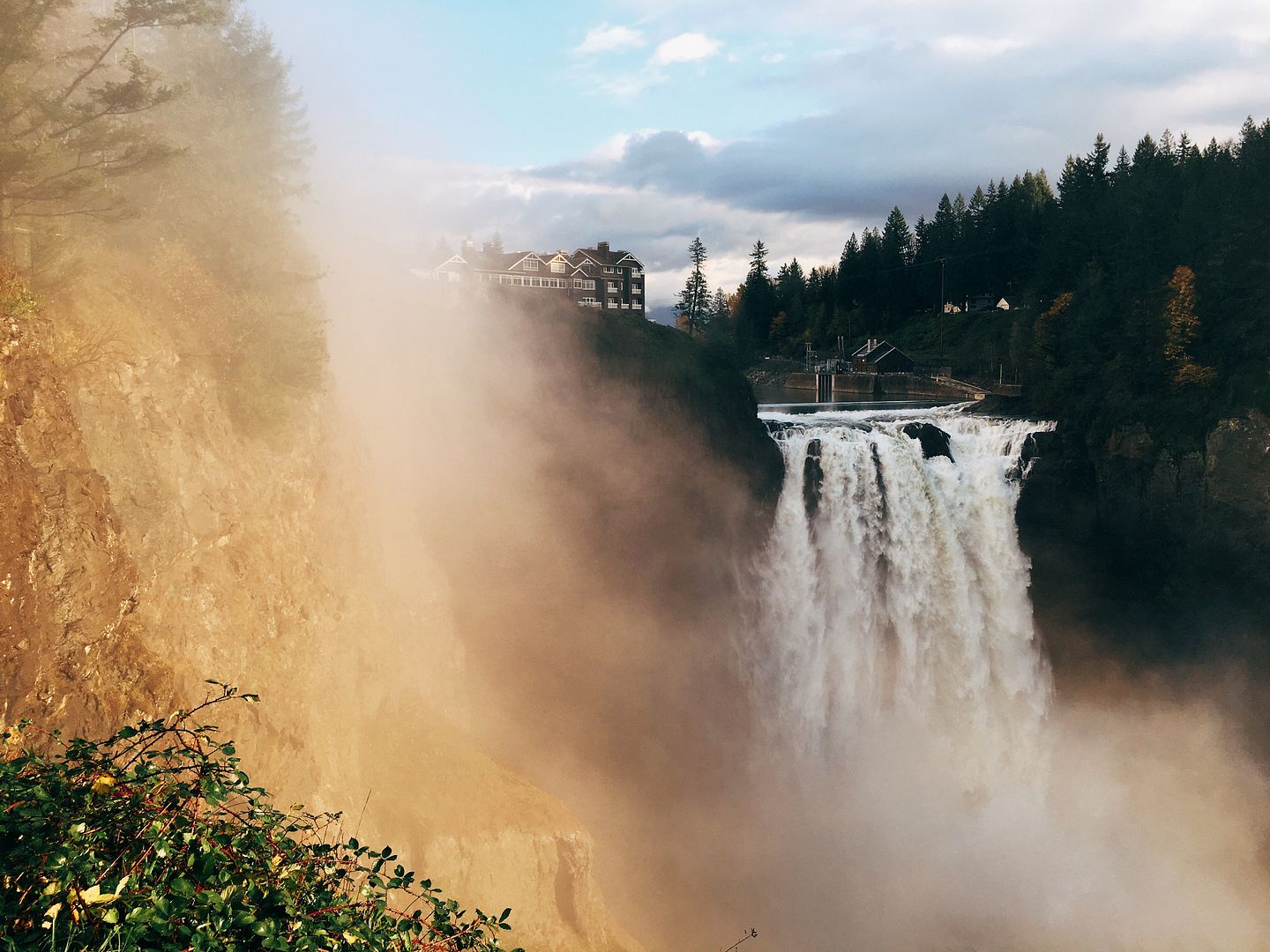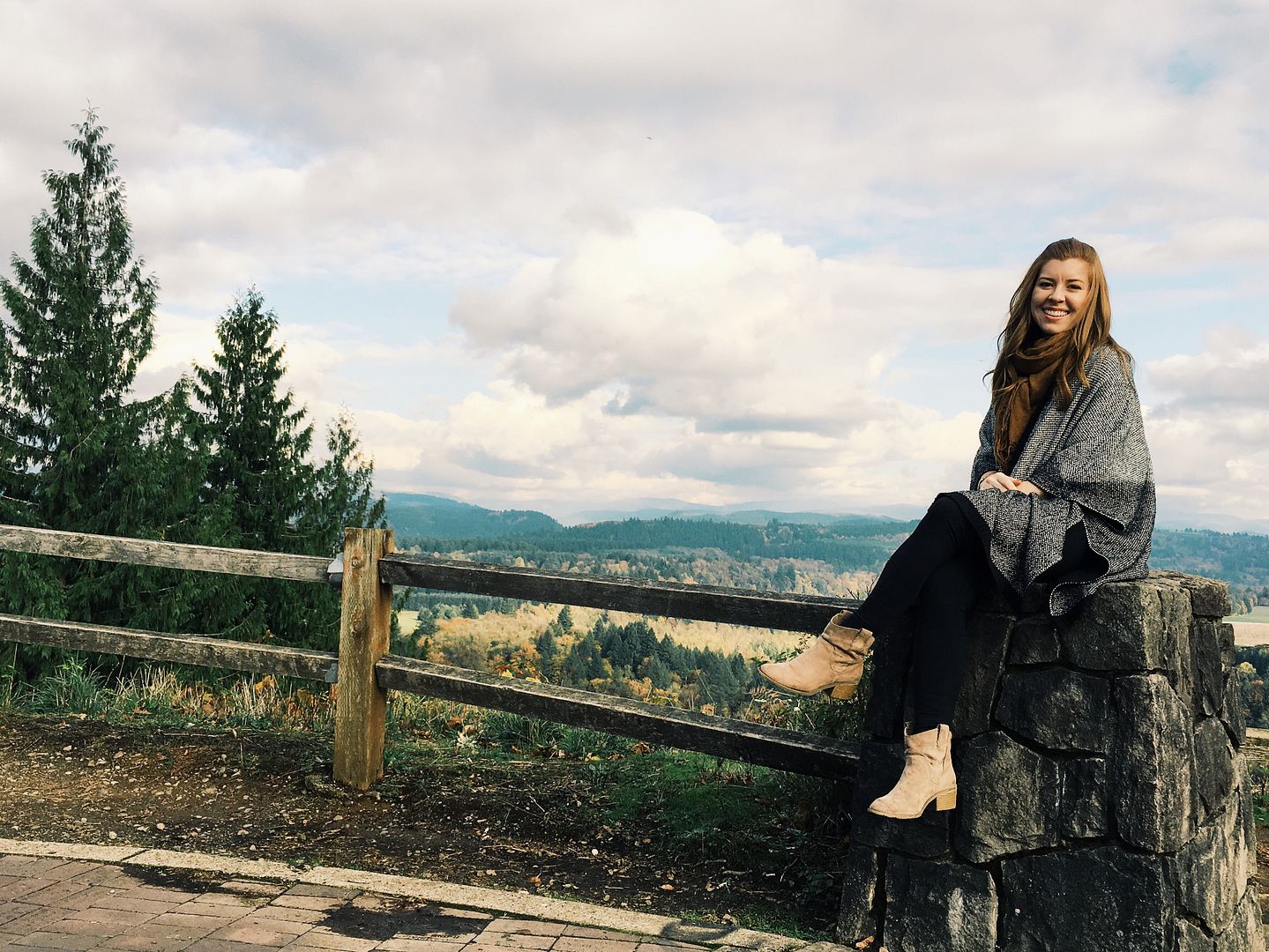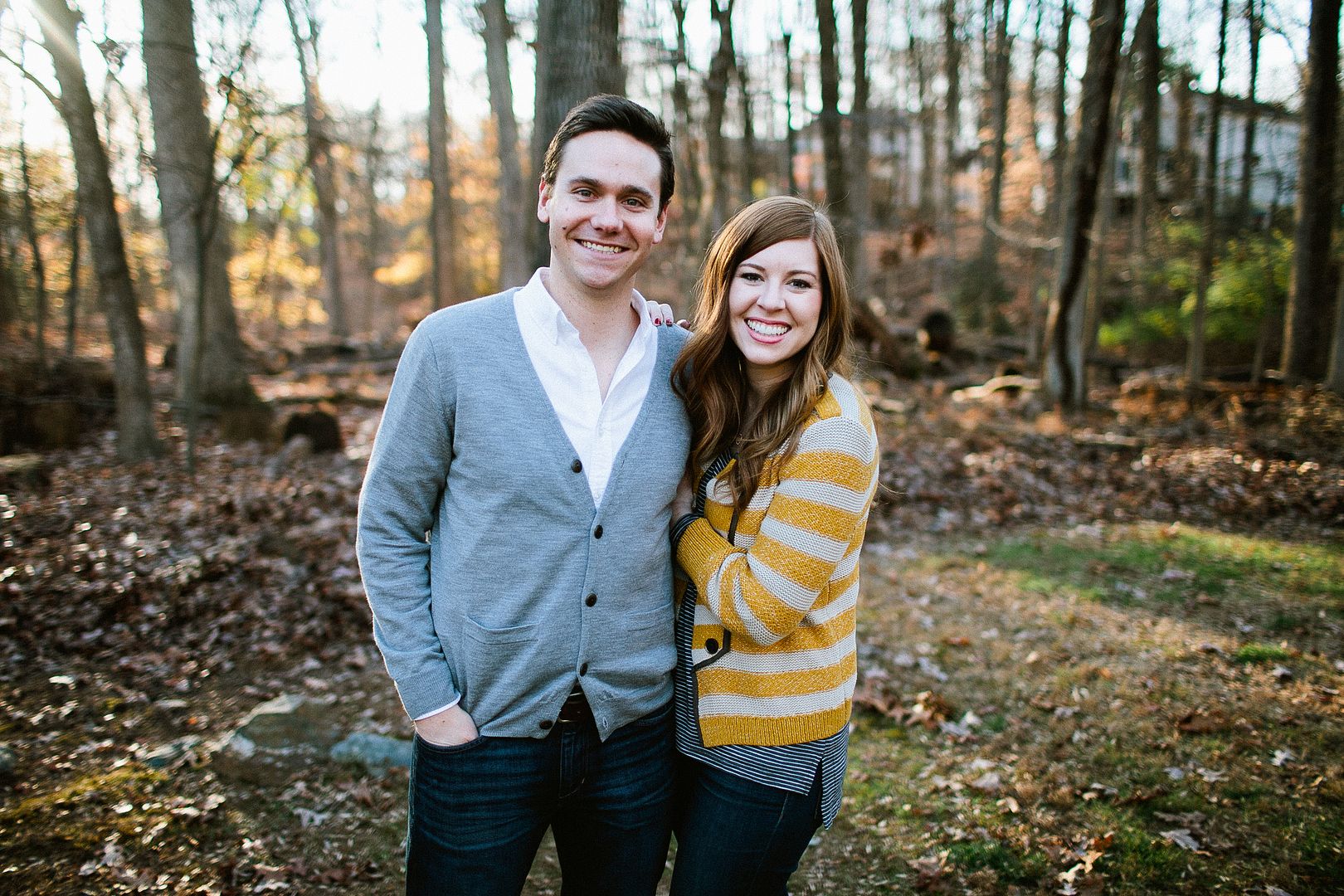 December
We spent the entirety of December checking off our "
Christmas in the City
" bucket list and enjoying way too many glasses of champagne. The highlights were getting
our Christmas tree
, seeing the windows at Bergdorf Goodman, tea with Christine, and cocktails at Bemelman's Bar in the Carlyle Hotel. We also welcomed a new nephew into the Wishart family (!), and spent a weekend in Ohio for a wedding. I made a point to visit Natalie in Columbus while we were there which was the absolute best.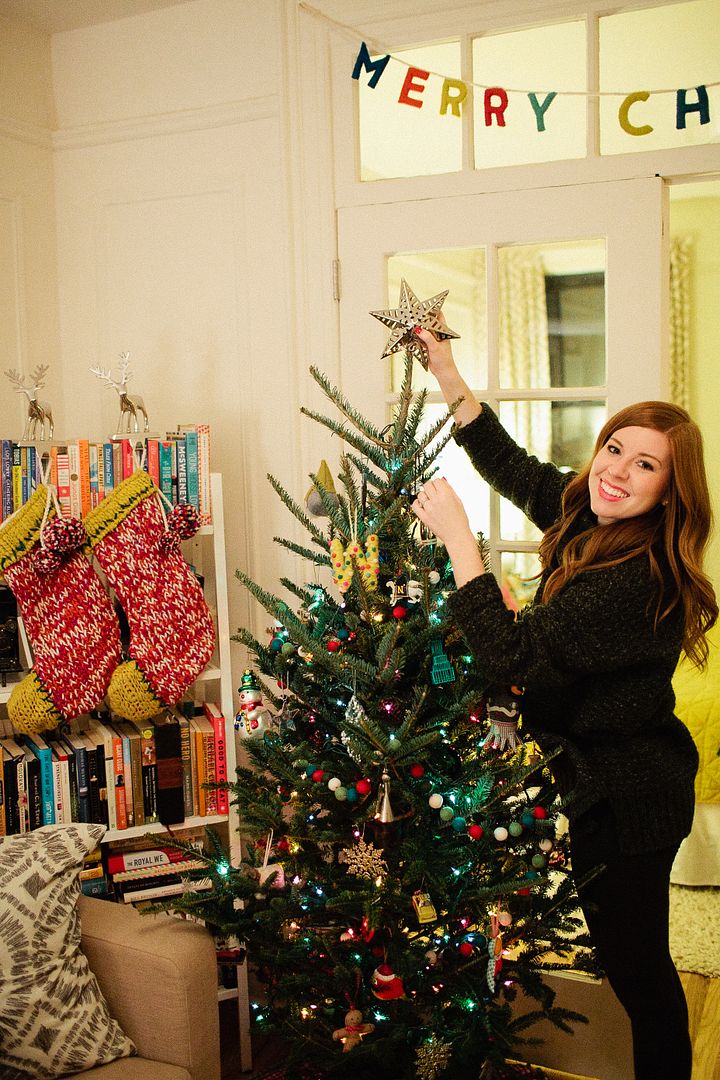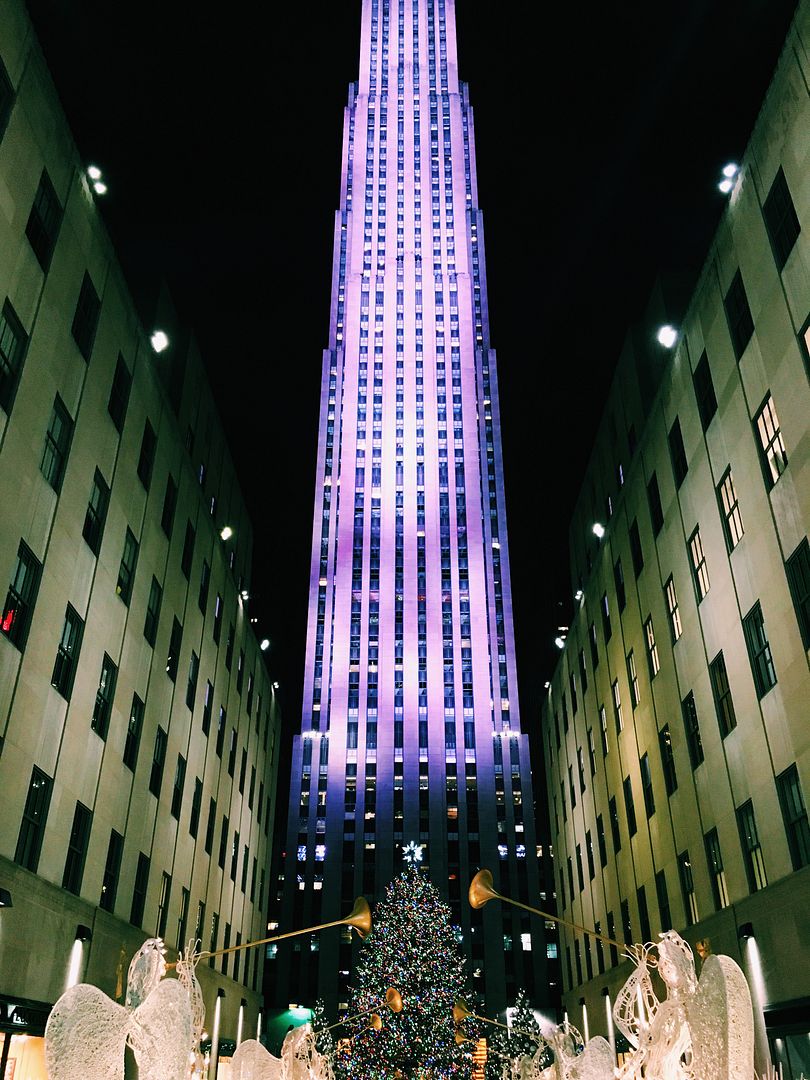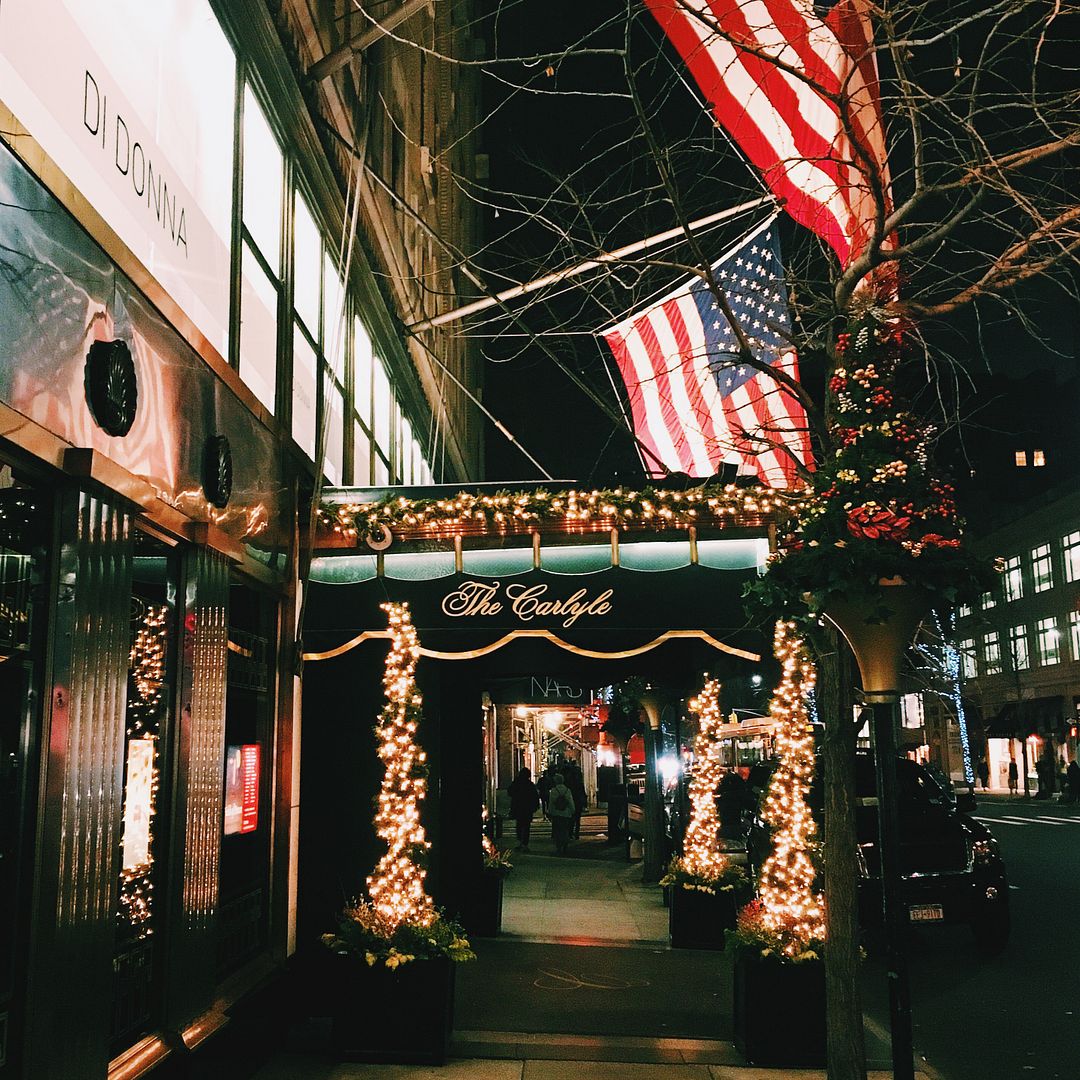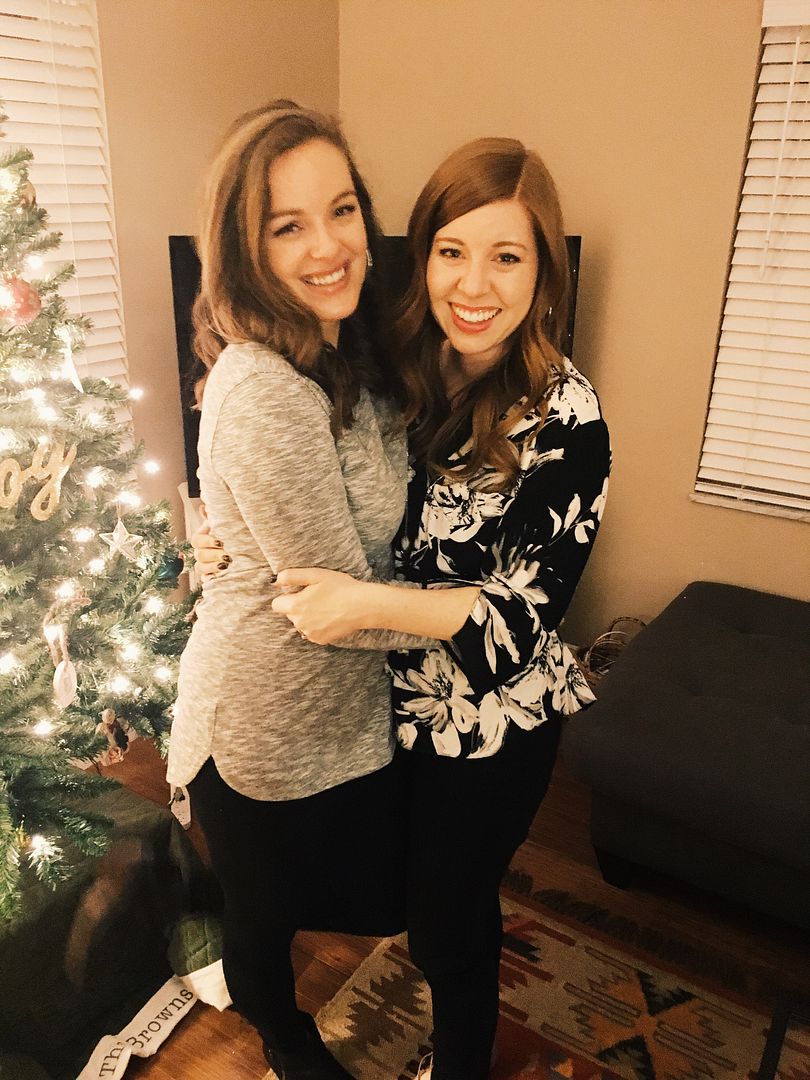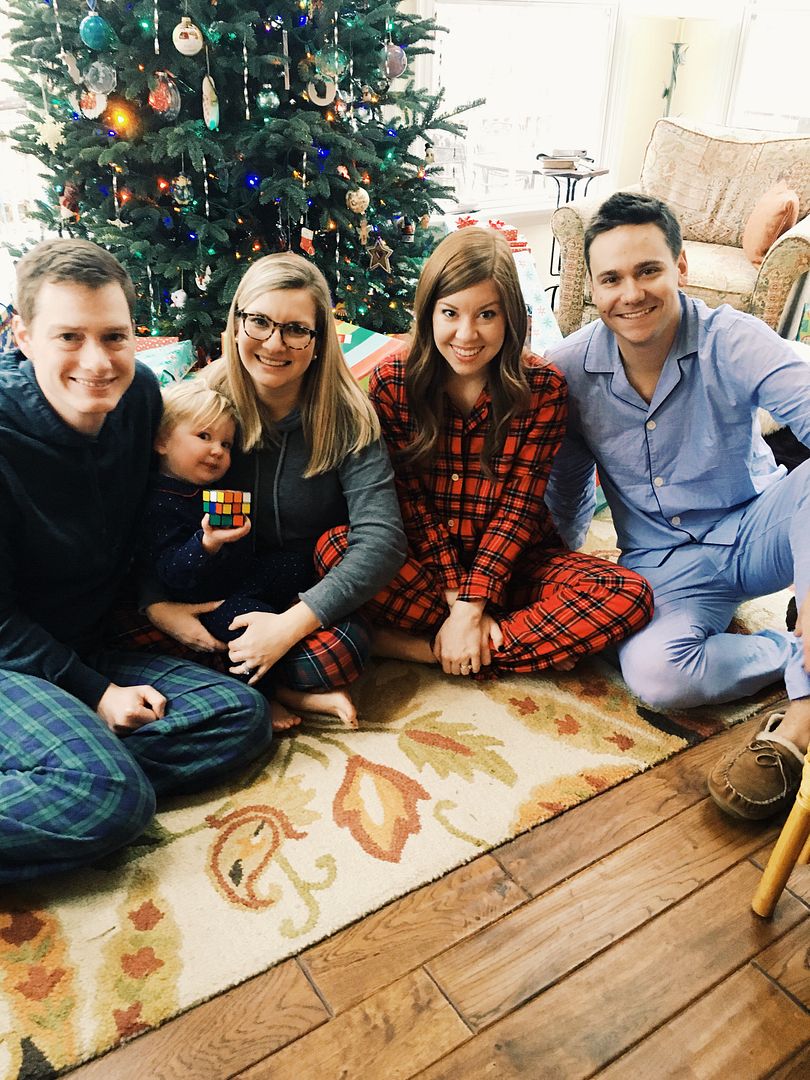 What a year! I can't wait to see what's to come in 2016 and beyond. Thanks for following along!