This weekend started off just as you'd expect…with a Central Park meet up for
Doug the Pug
!! Christine and I made a beeline for the park once work ended on Friday and were first in line to get a picture with the Insta-famous dog. From there, I biked down the Hudson River greenway to meet Aaron for an overdue NYC date night. We tried a new-to-us restaurant called
The Fat Radish
, and neither the cocktails or the food were a disappointment - I highly recommend!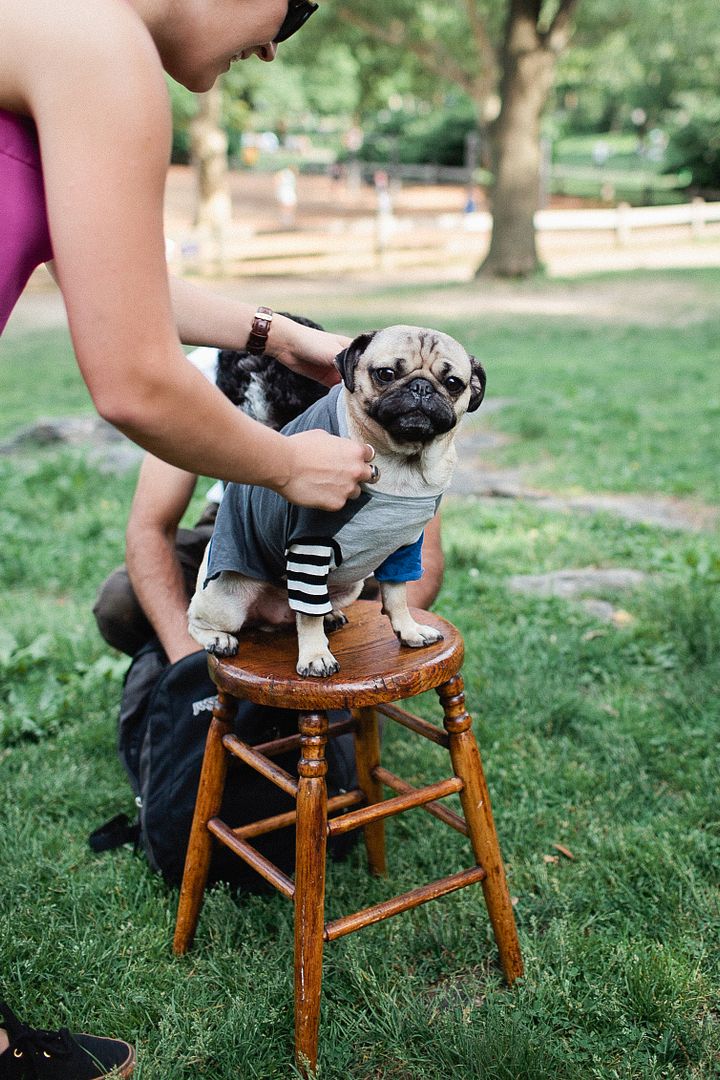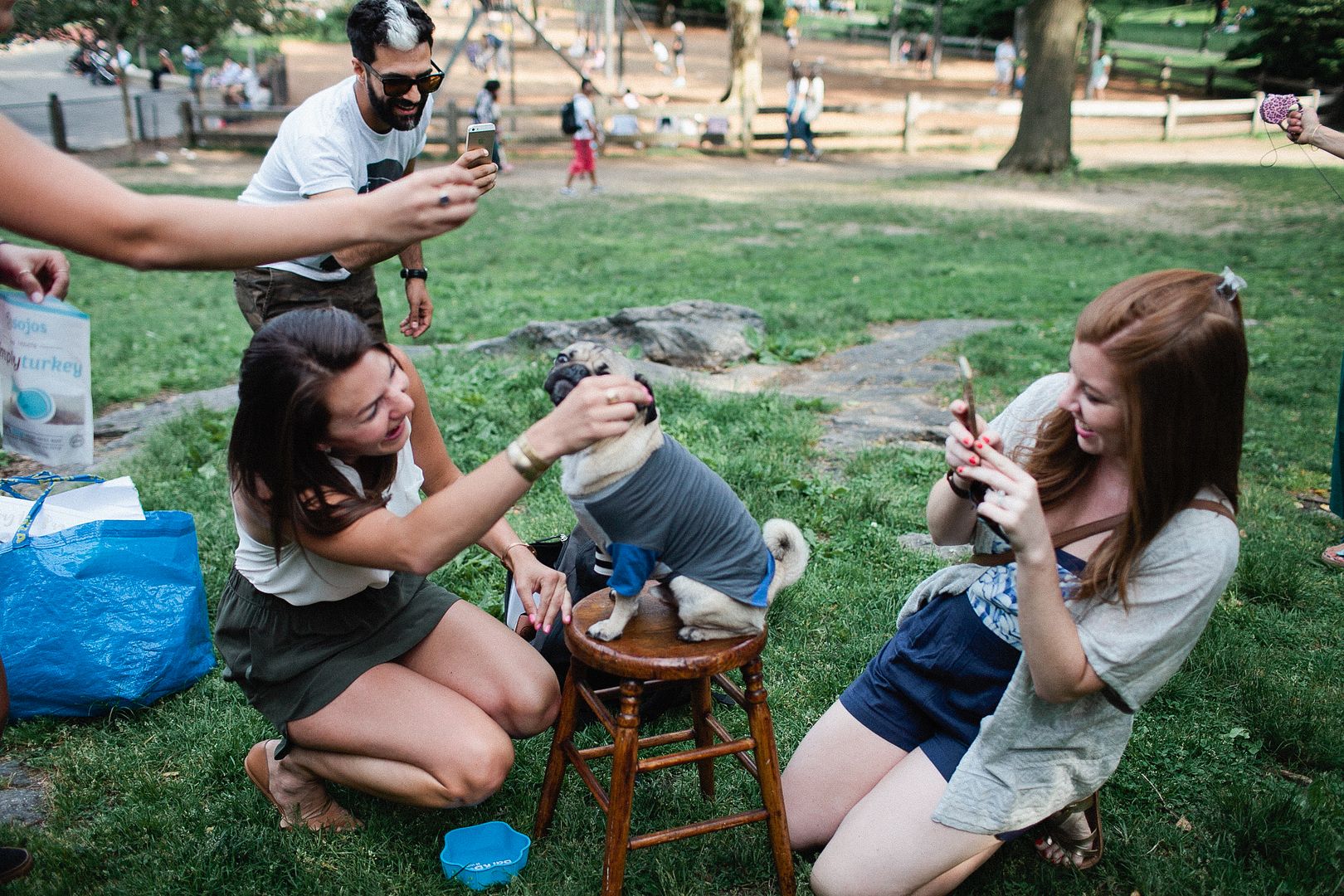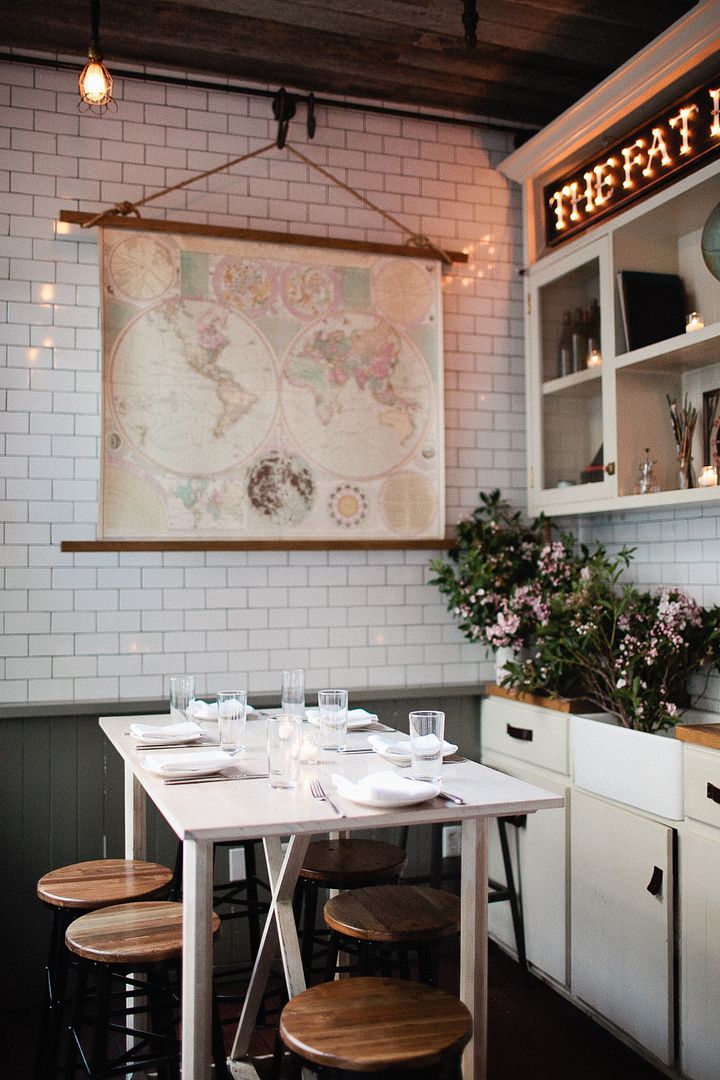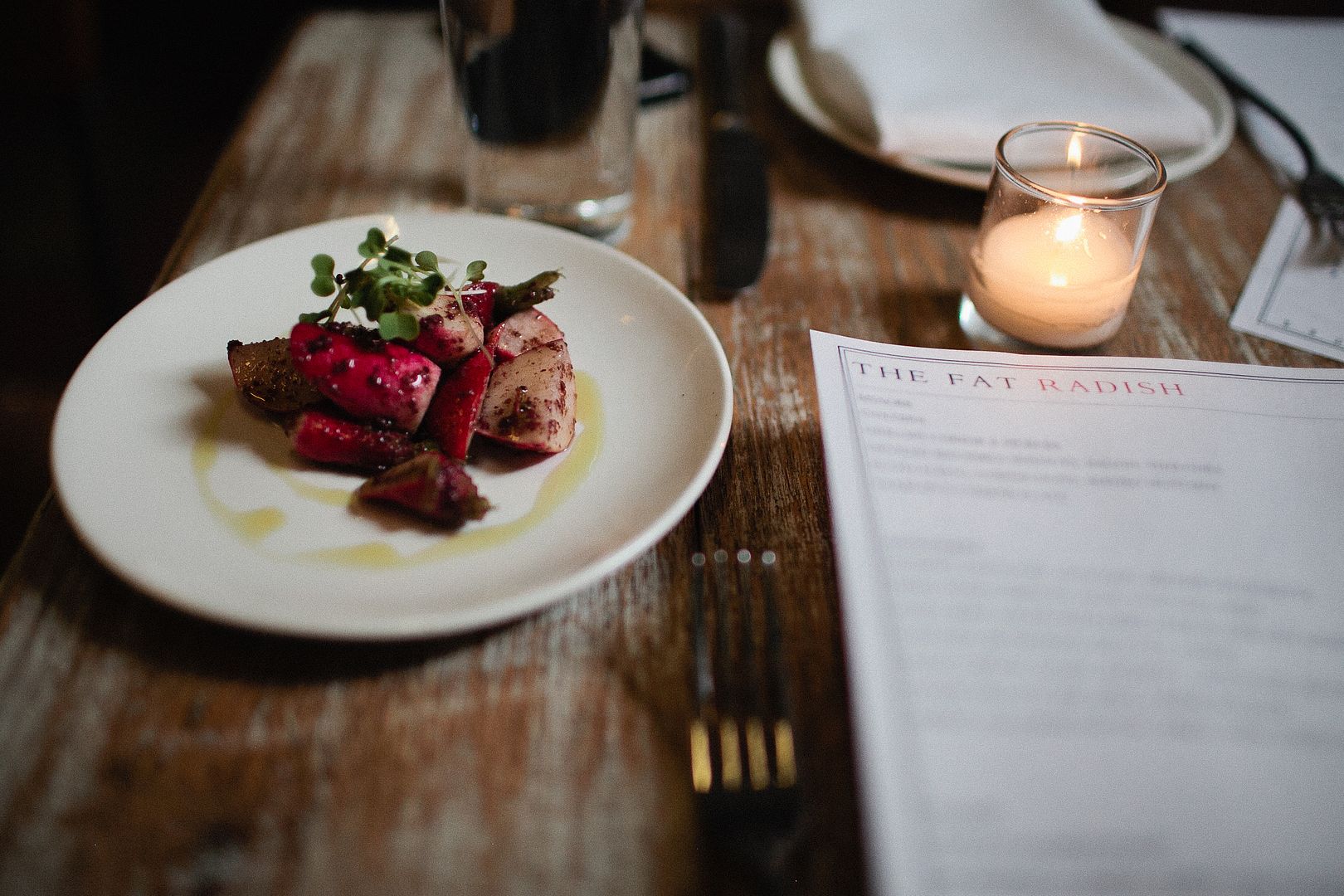 On Saturday morning, Aaron and I took off for another weekend in the burbs to celebrate his brother's high school graduation and party. We also made time to visit our old hood in DC and dreamt about the day when we'd get to live there again.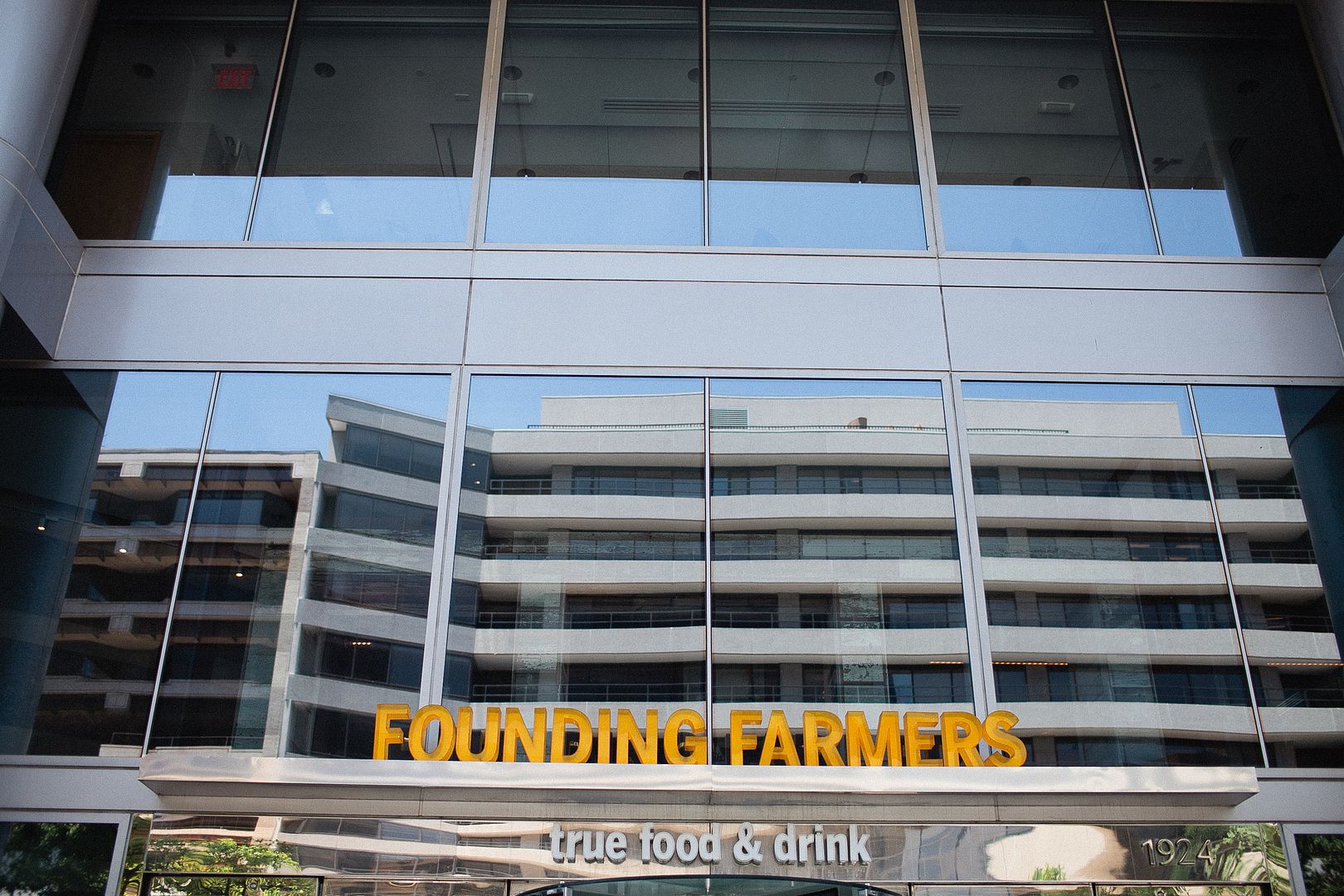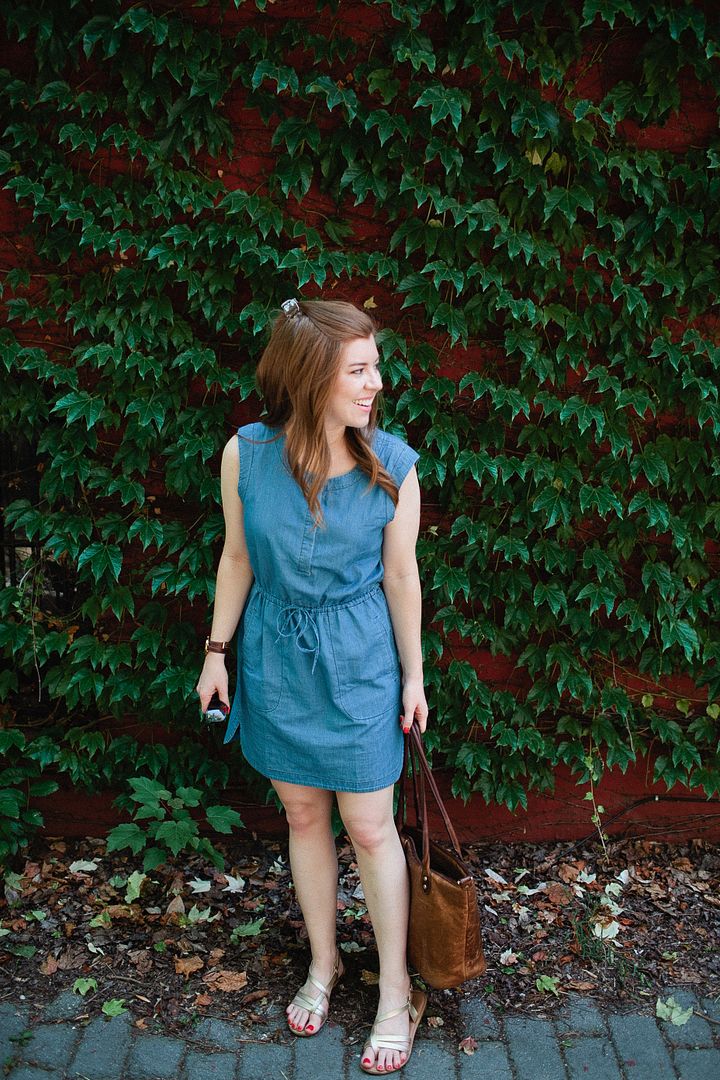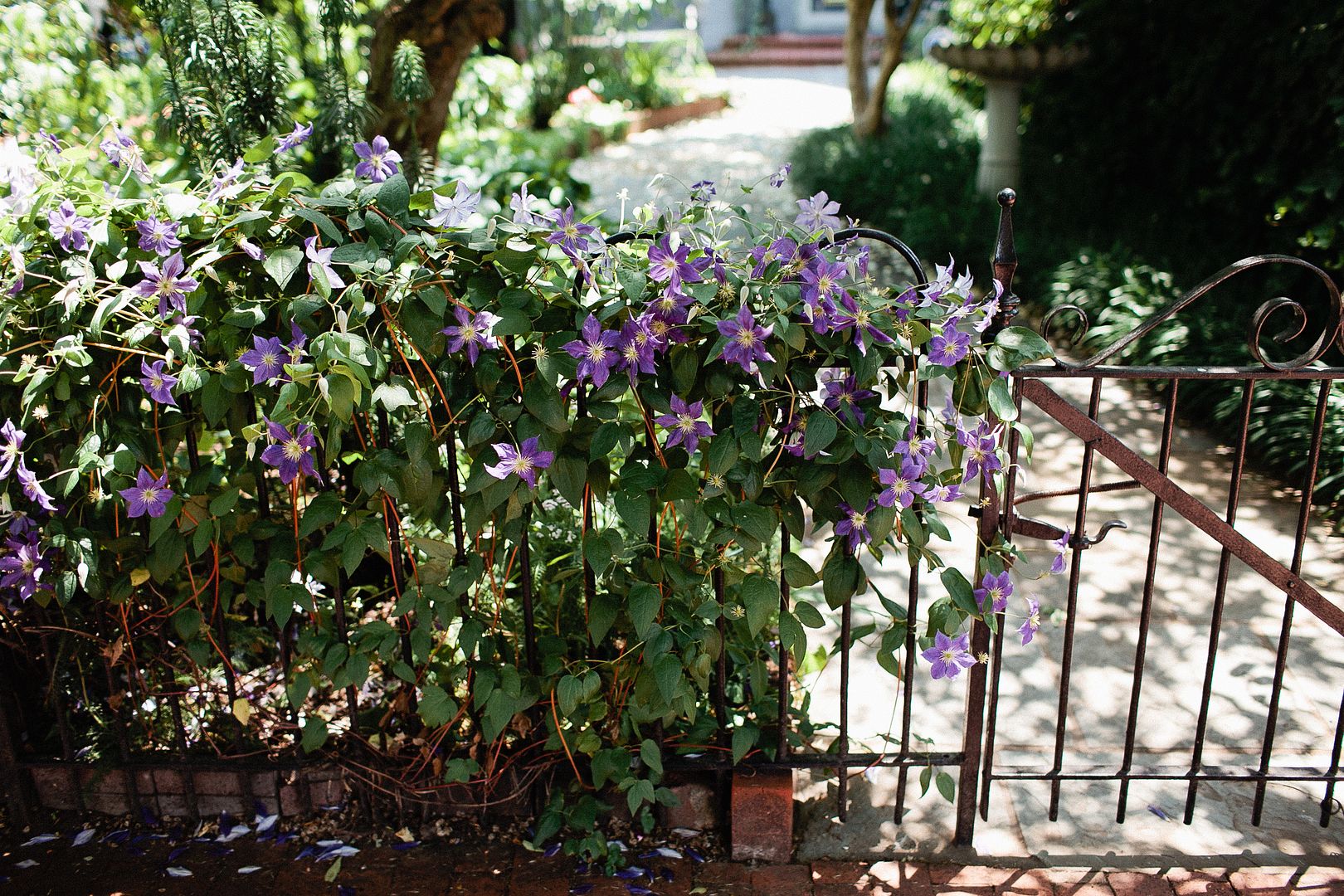 To round out Sunday, we made a pit stop to see my sister's new house and watched Betsy play in the sprinkler. Probably the cutest thing of life.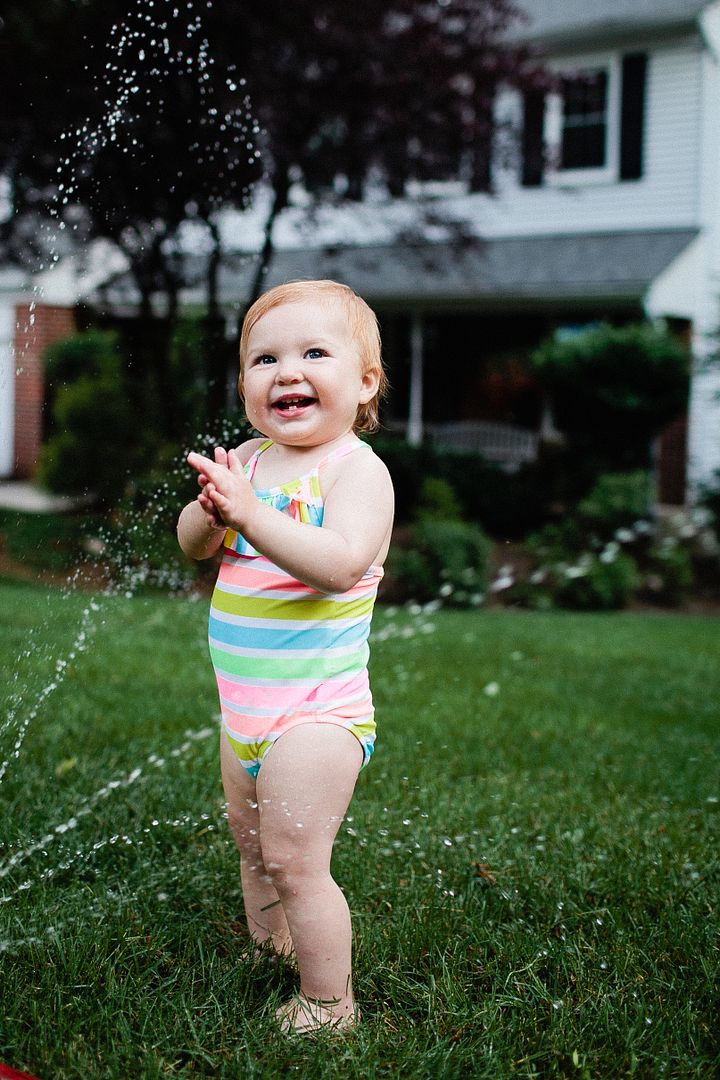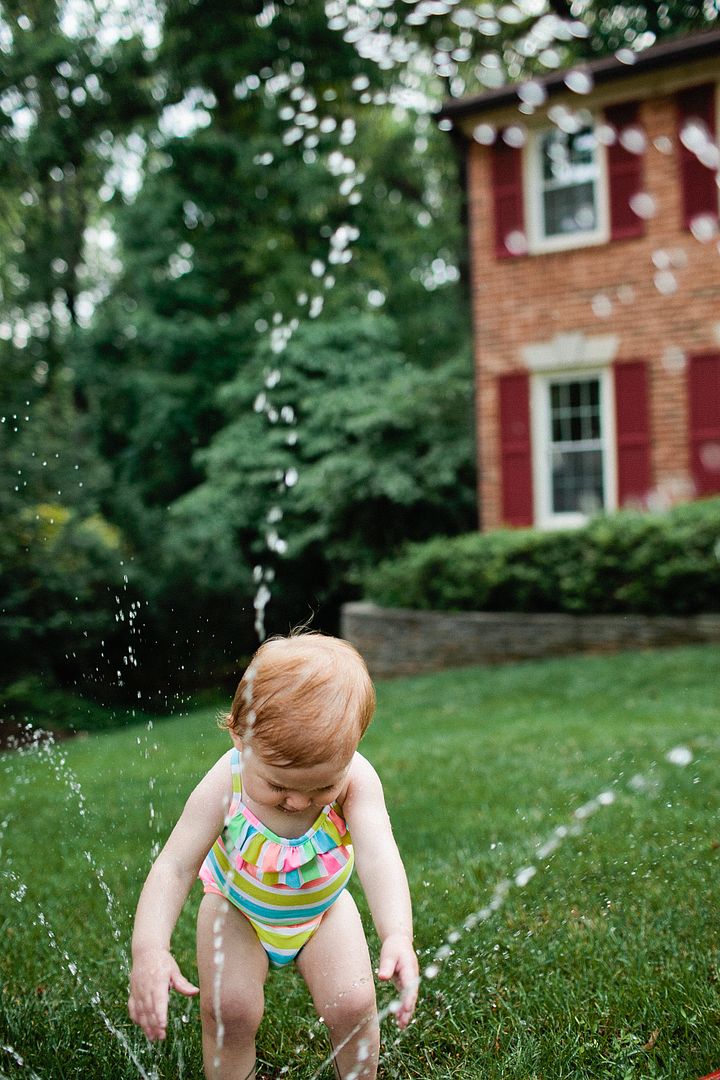 We extended the weekend into Monday for the graduation ceremony and had such a nice time celebrating with Aaron's family. I feel so fortunate to have such wonderful in-laws.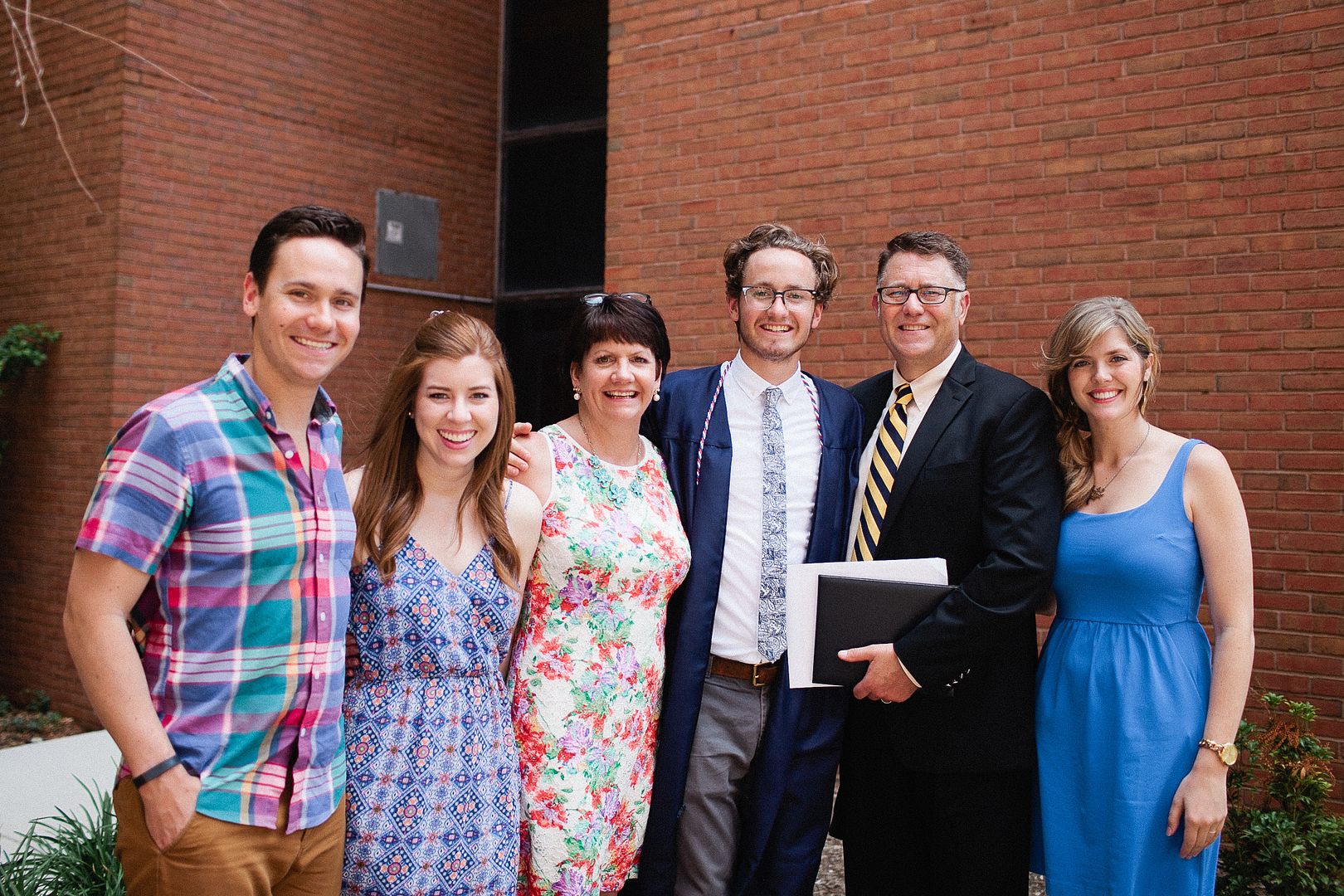 Next up, we're headed to Santa Barbara, CA to celebrate my 27th birthday…stay tuned or follow along via
Instagram
!