Monday, January 27, 2014
Can't say it enough, I love my
job
!
Monday, January 20, 2014
I meant to finish posting pictures from our trip to Arizona in December, but somehow the month quickly got away from me and here we are mid-January. After the sadness of our time at the Grand Canyon, we rounded out our trip with a stop in Scottsdale to enjoy some sunshine and palm trees. We didn't stay overnight, but we stopped at the
Gainey Ranch Hyatt
for several hours before flying back to New York on red-eye. It was the perfect end to our trip, and gave us time to laugh about our misfortune at the Grand Canyon while drinking beer and lounging in the sun.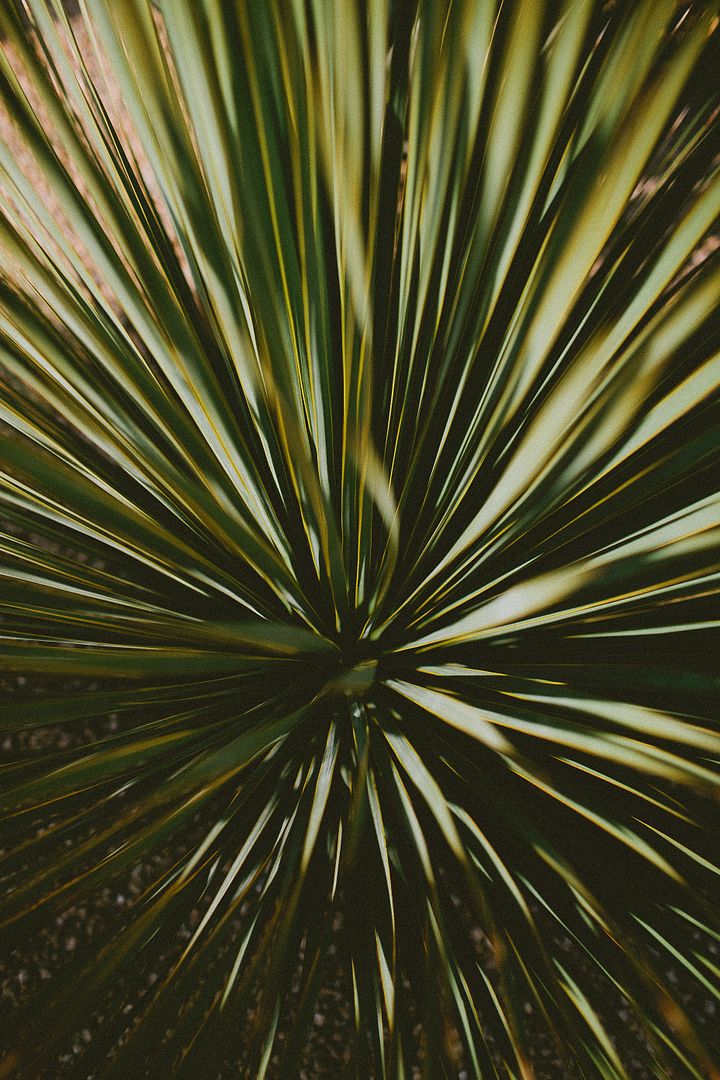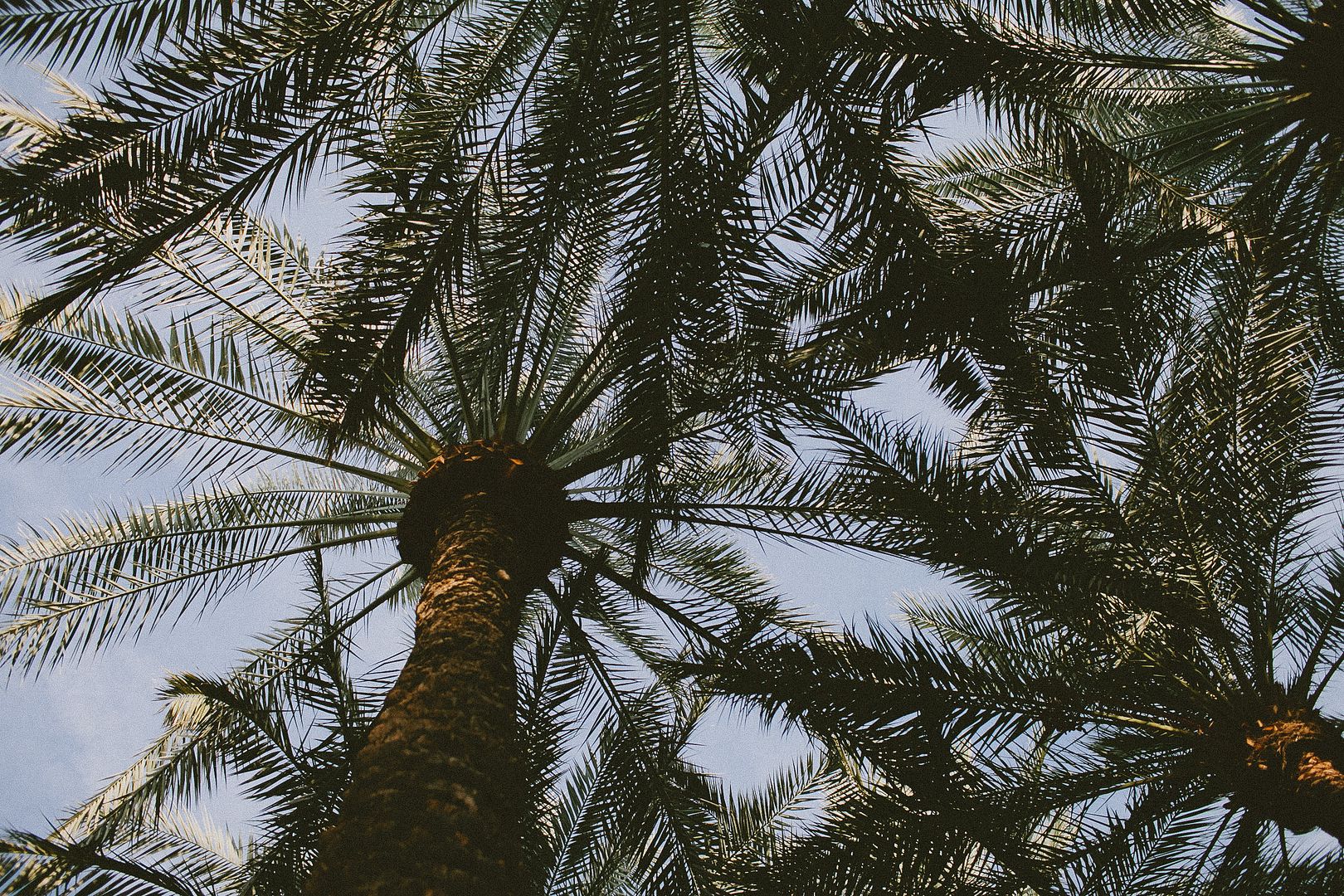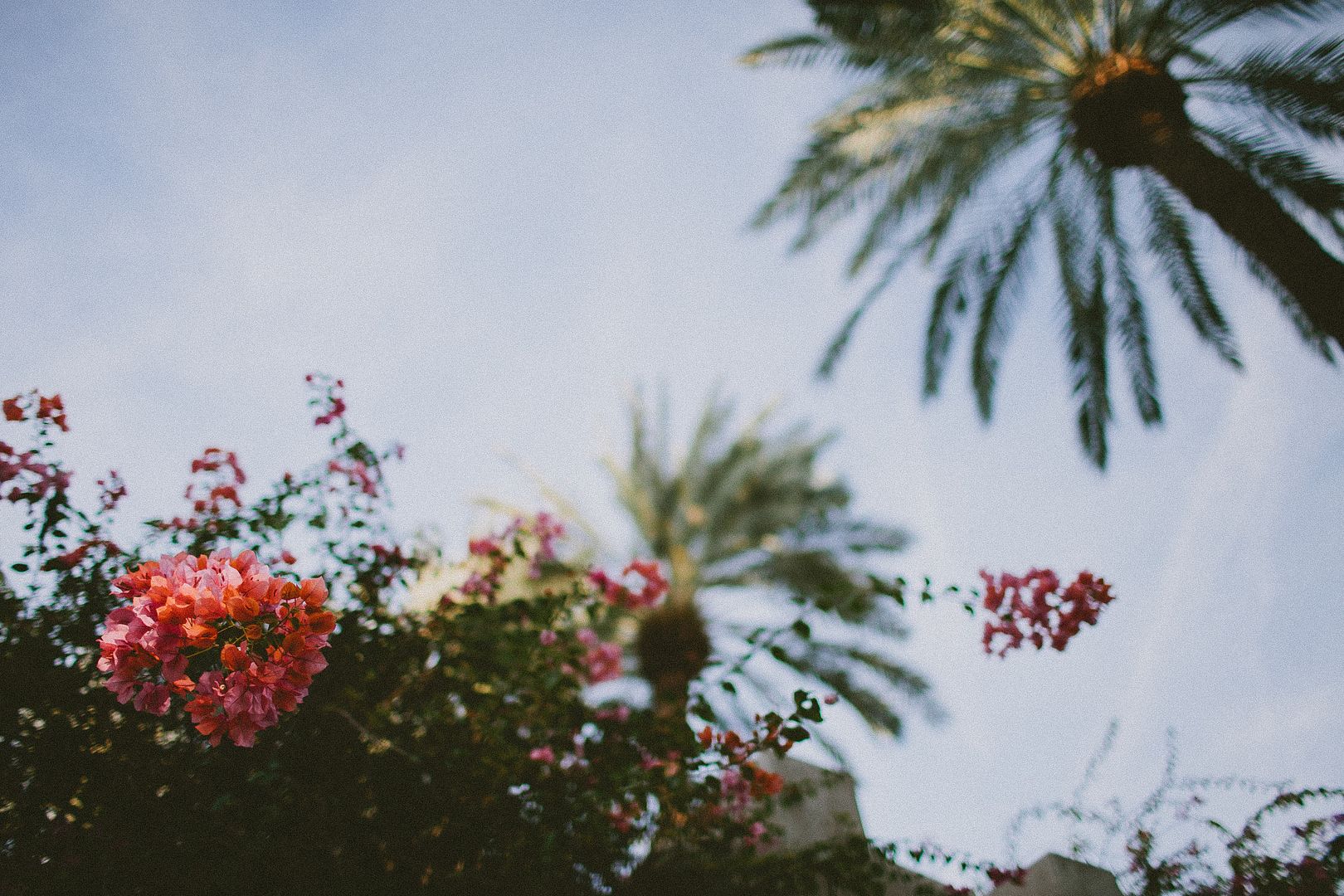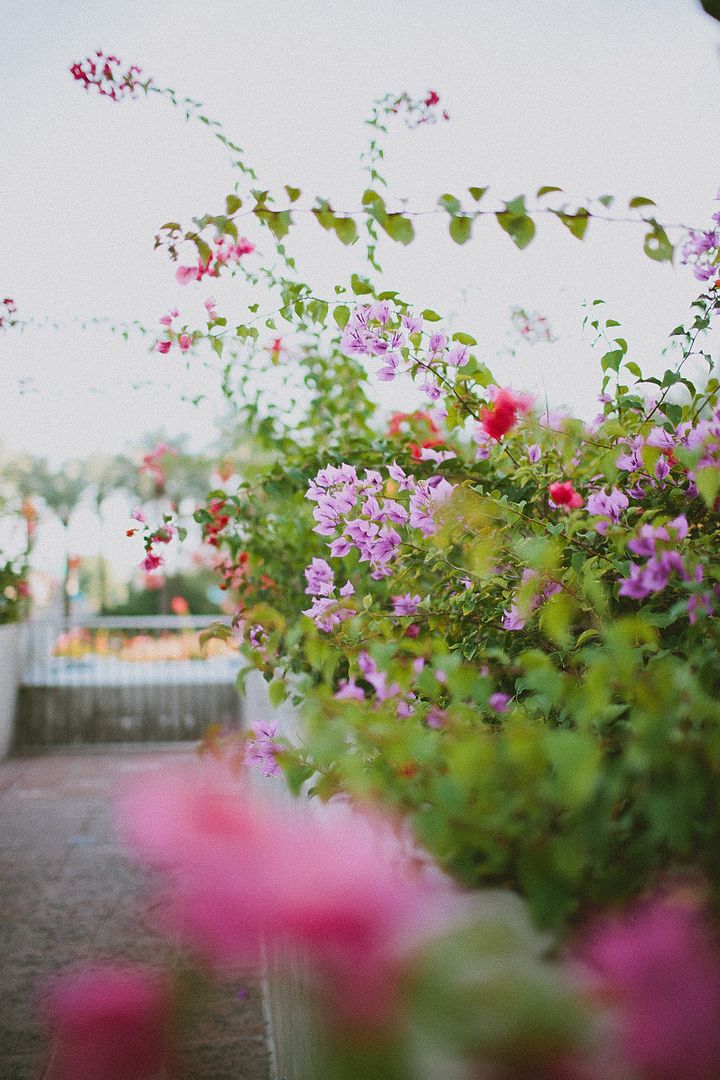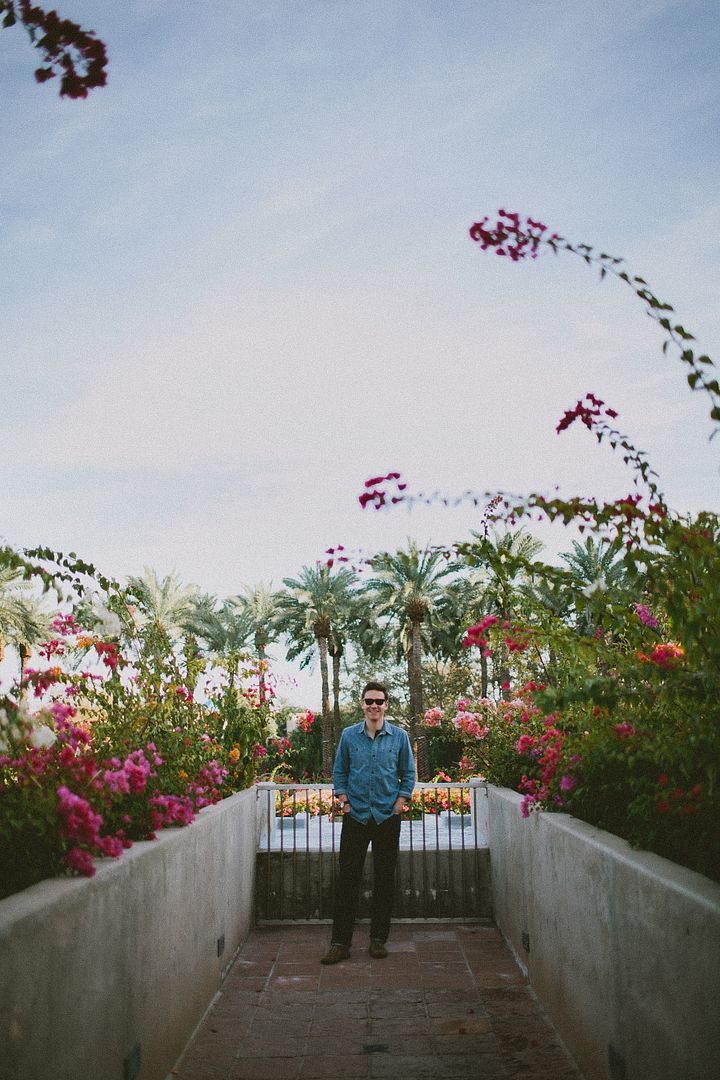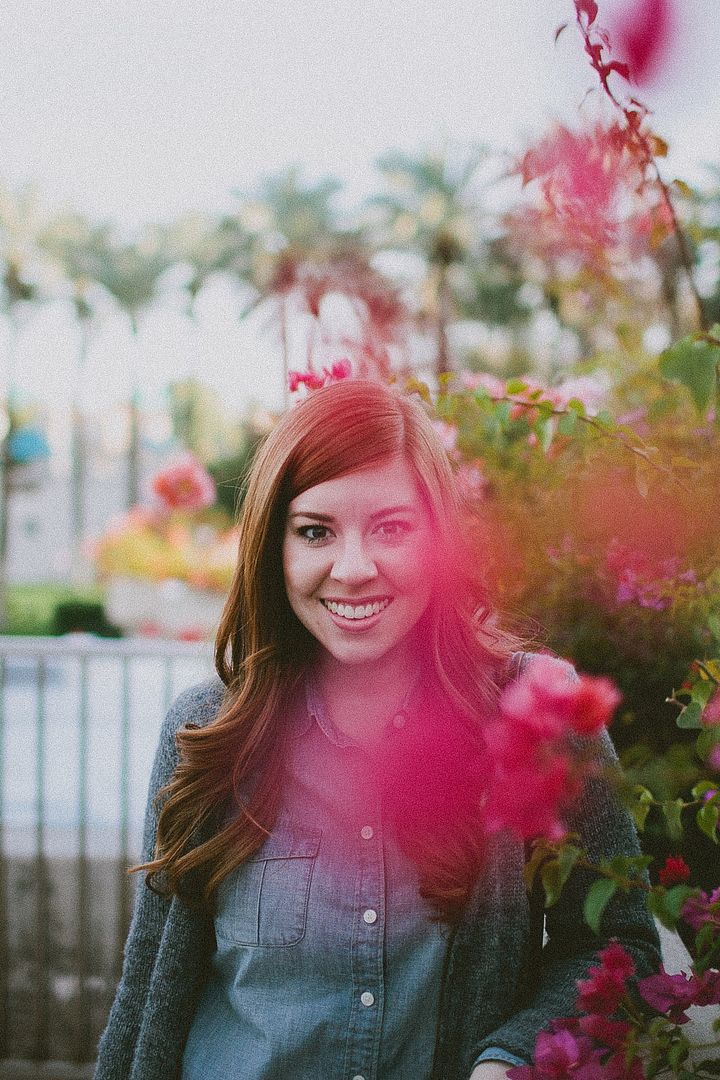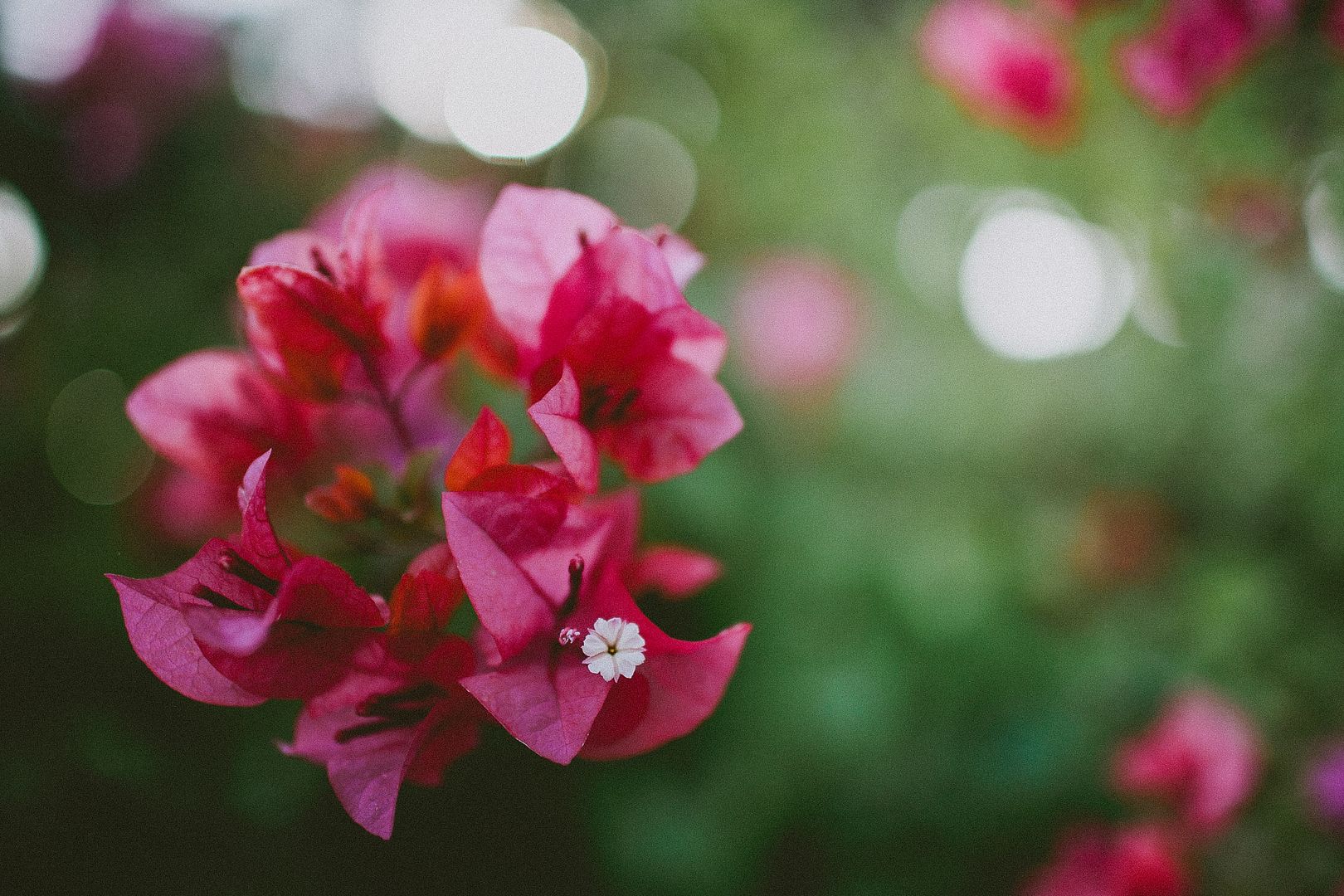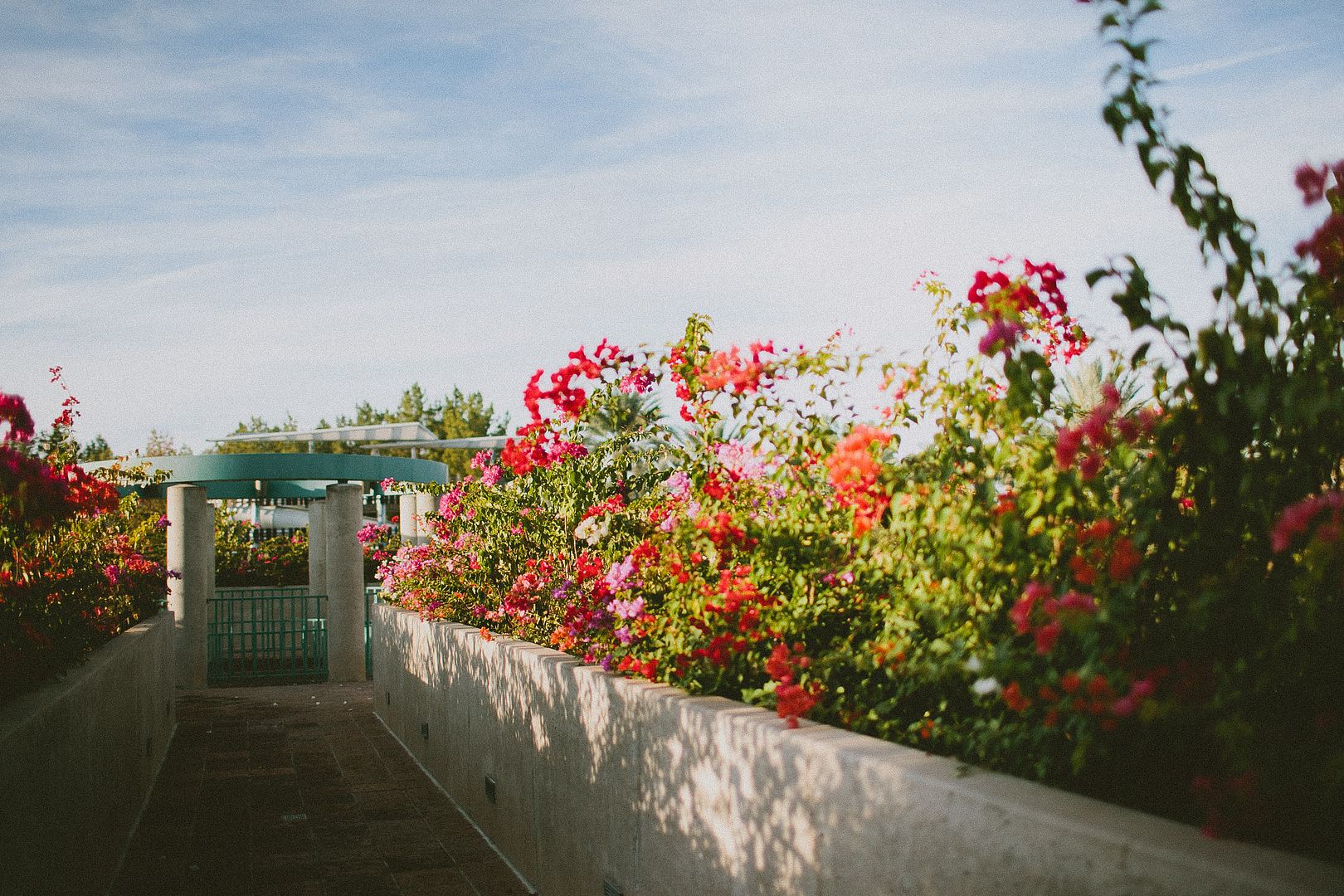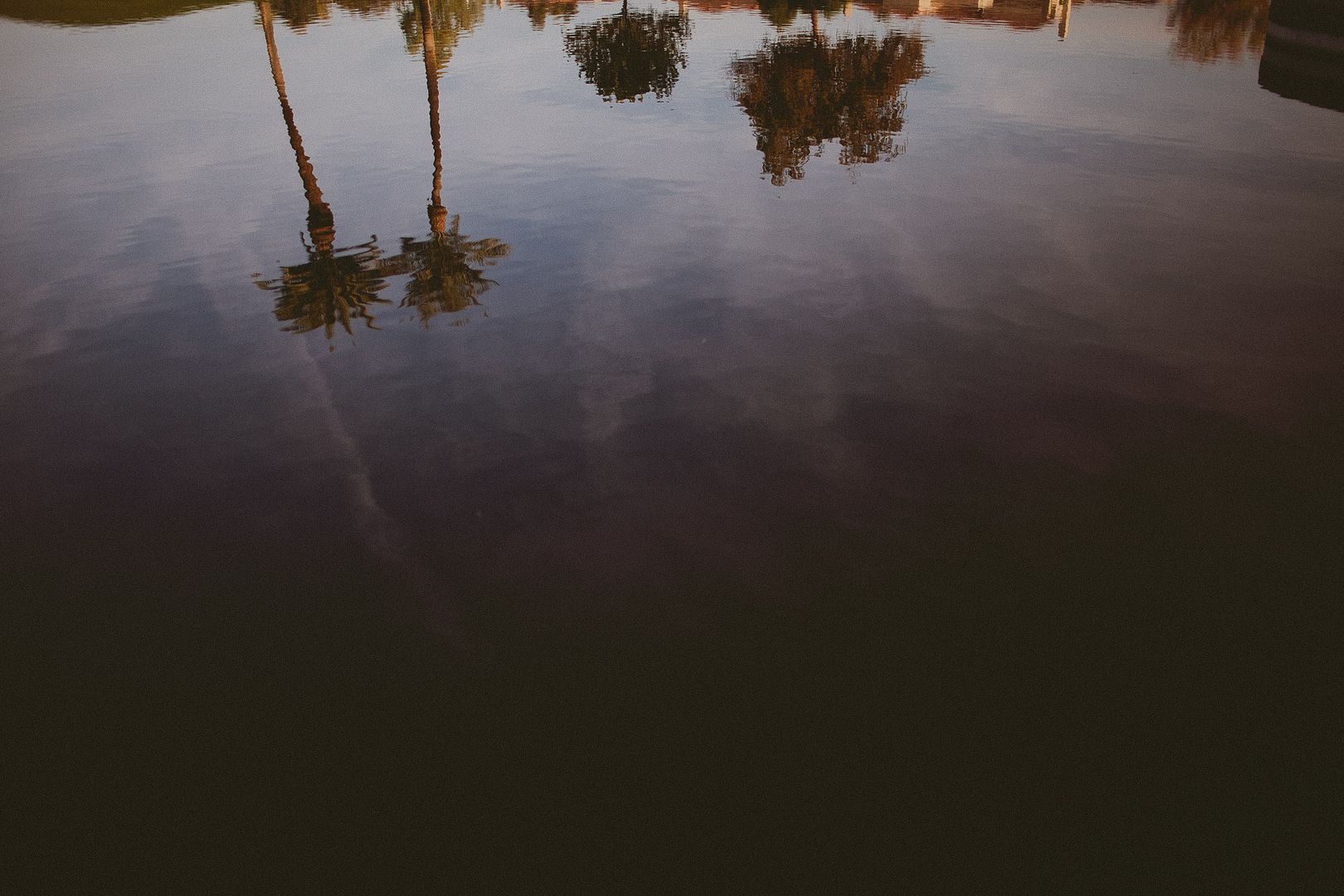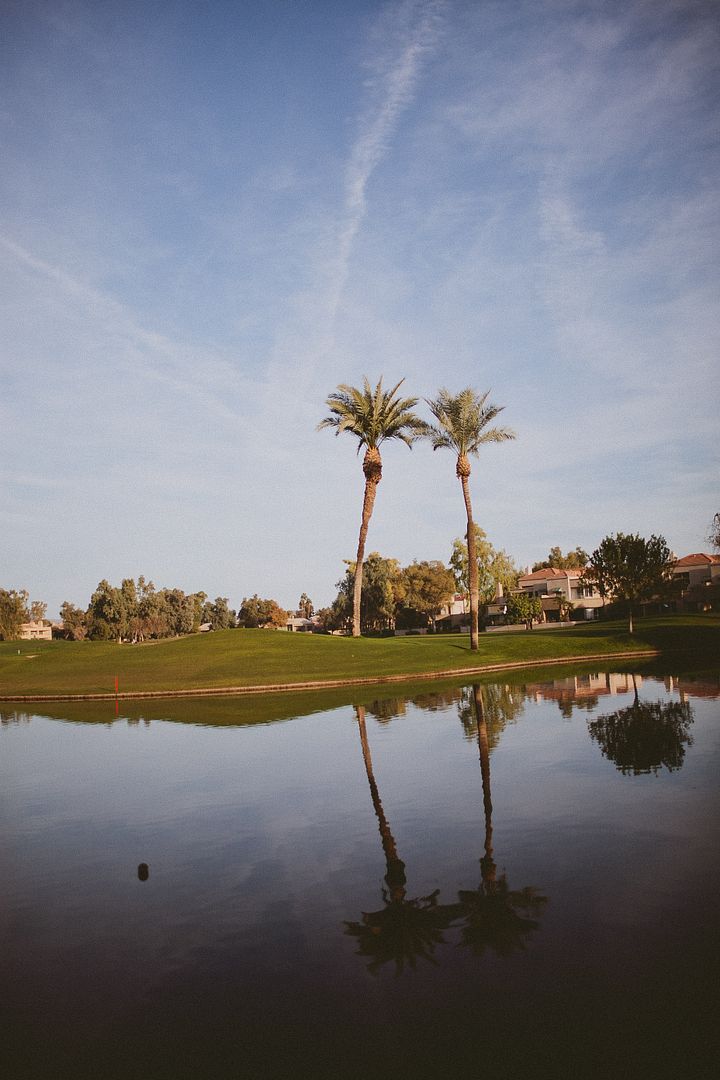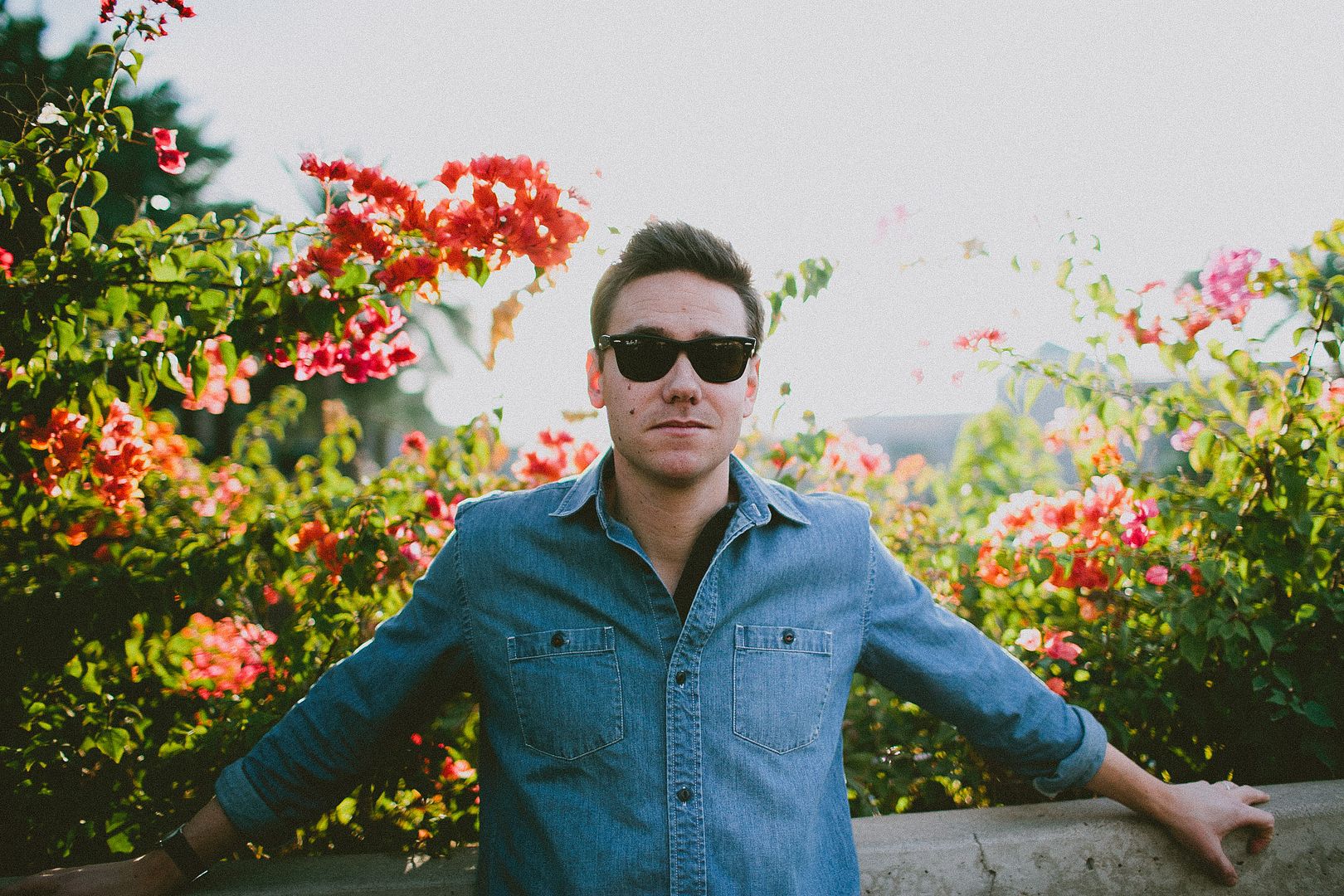 For as much as I love living in New York, there are definitely times when it just feels good to escape for a day. We took the opportunity to do so with the long weekend, where we stayed in the quaint town of Milford, PA for a night. We often find ourselves looking for hotels with these escapes in mind through
Tablet Hotels
. They have an endless list of luxurious properties that constantly stir our desire to getaway.
For this trip we stayed at the historic
Hotel Fauchere
, which is located in the center of the small, one-light town, and is a favorite destination among other New Yorkers. Upon check-in we were given a glass of white wine, a room upgrade, and a tour of the property. We had a corner room with floor to ceiling windows, a heated towel rack, and Kiehl's products to use. It was idyllic in every sense. We had a delicious lunch in town before heading out to Raymondskill Falls, the highest waterfall in Pennsylvania. After a few hours of hiking, we made our way back to town for coffee and a treat. We were able to unwind with a glass of prosecco and squeeze in an episode of Downton Abbey before rounding out the day with a low key dinner at the hotel. We hope to come back in the summer!