There's nothing like a Christmas card photo-shoot on a crisp New York day to make you feel like holidays are coming! Ever since photography became a "thing" for me, I was naturally recruited to take my sister and her husband's yearly Christmas card picture. Of course, once Aaron was added into the mix I wanted pictures, too. Thankfully we have Sam! He's been able to gather enough from my poor instruction to compose a shot and get a clear picture of the two of us. He took so many good ones I had a hard time choosing. Thanks, Sam!
See our
2012
and
2011
pictures' here. I can't wait to keep and compare the pictures we take every year to see us grow and age. For more of Jess and Sam click
here
,
here
, and
here
.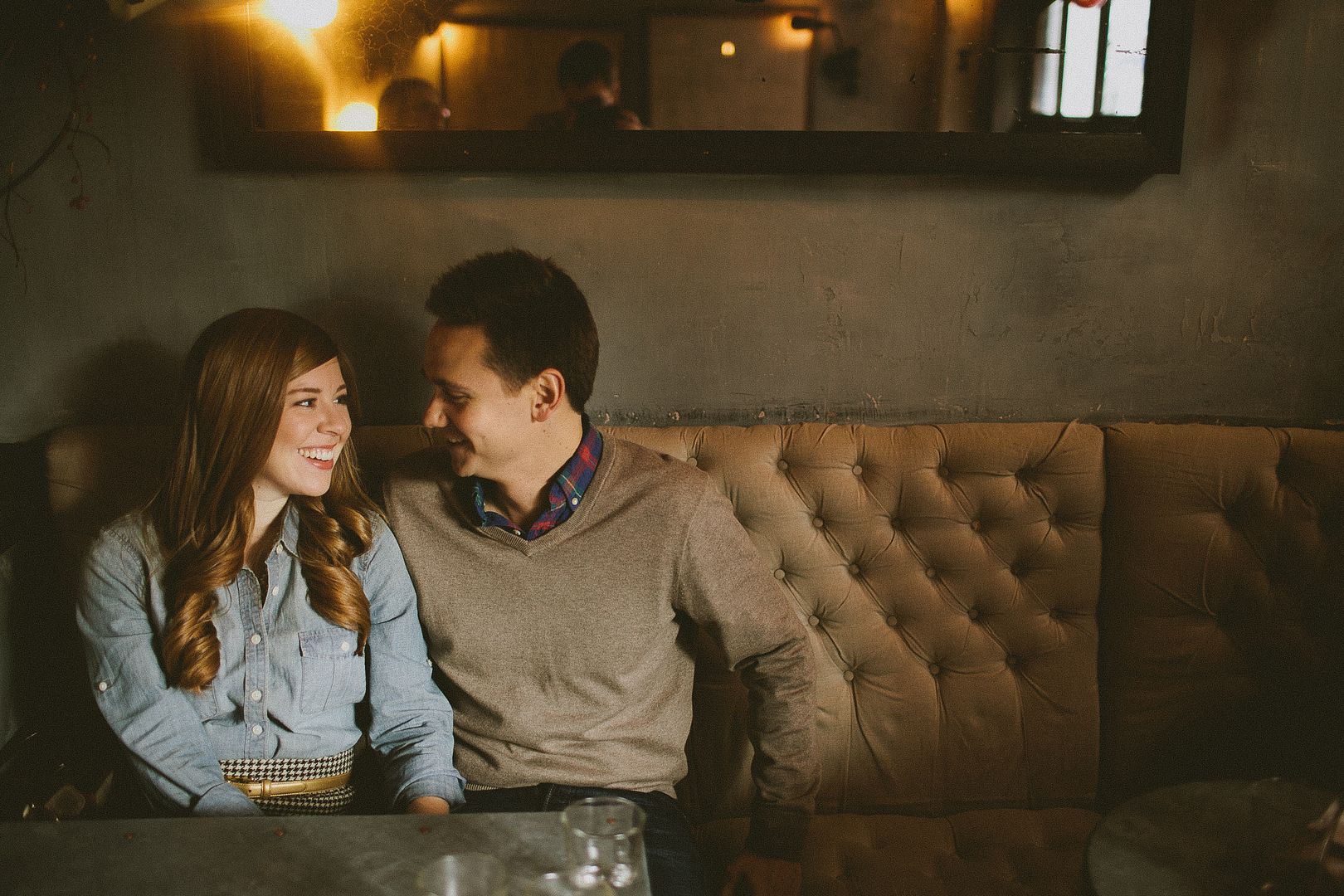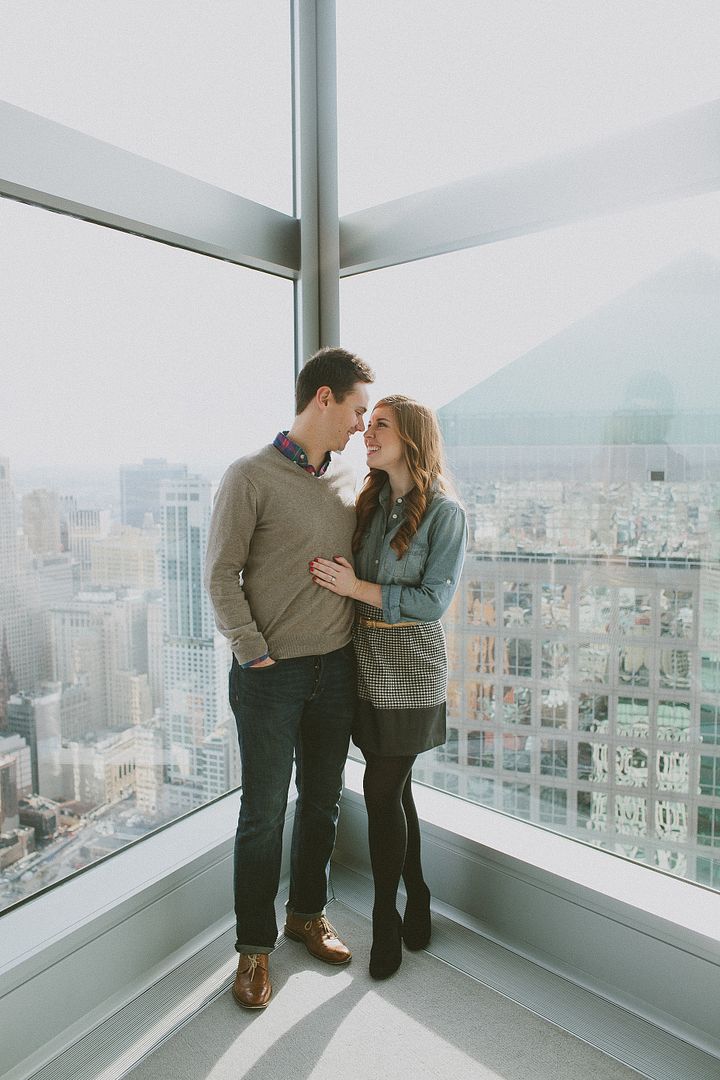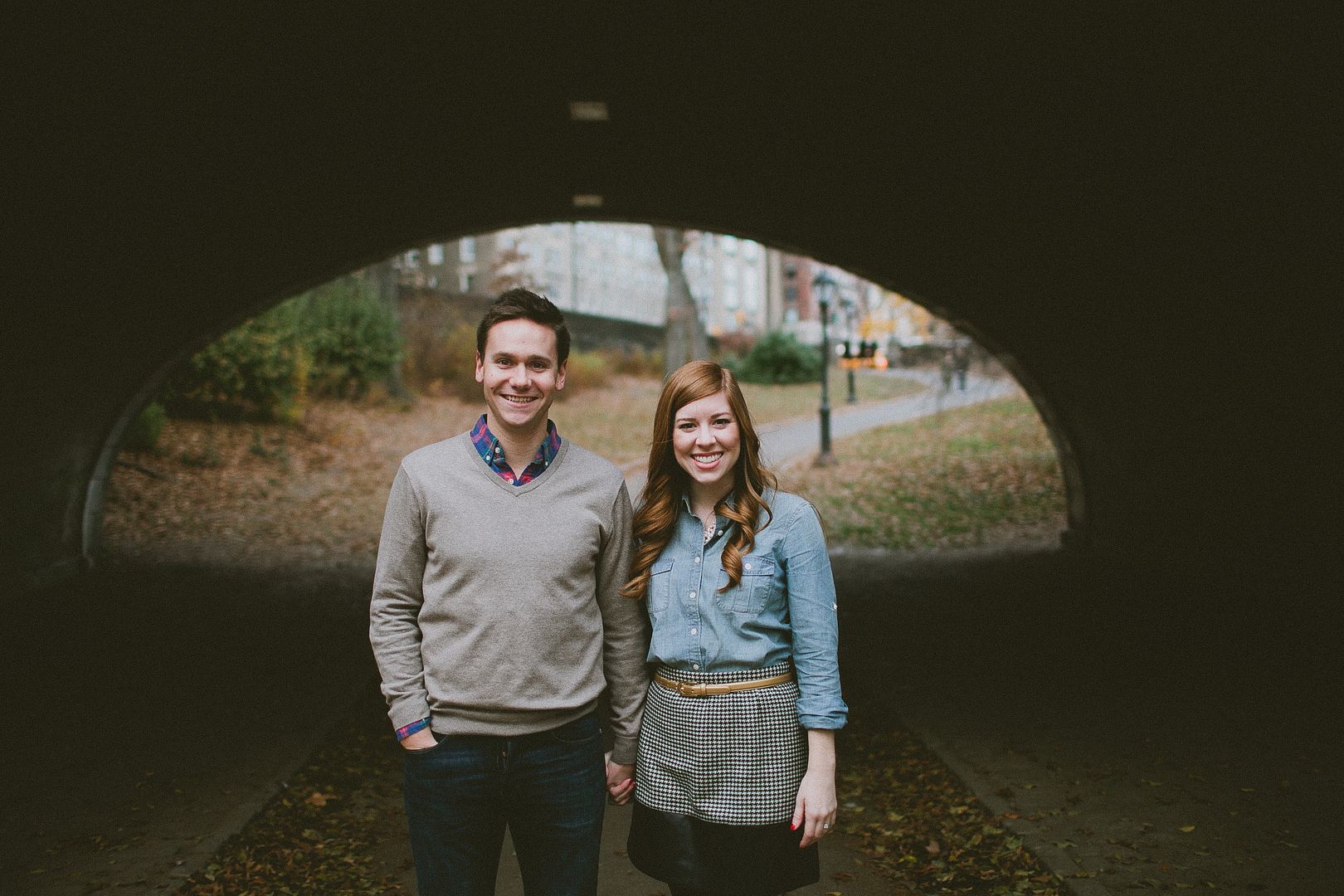 PS. Our "official" Christmas picture is not posted here ;) You'll have to wait and see what we chose!