Sure, I could be posting about the recent trip we took to Arizona or the full week of Miami sunshine but I'm back in New York and the only thing on my mind is CHRISTMAS! Our tiny home now has the presence of a glorious tree and I know I'll be enjoying it from now until mid-January (hey, we got a late start!)
Although getting our tree could be the highlight of my week, this night in general was just one of my all time favorites. It felt like it was our first time doing any of this - new and exciting! Maybe it was that we hadn't really seen each other in a week, or that everything surrounding Christmas just feels a bit magical, but it's a night I soon won't forget.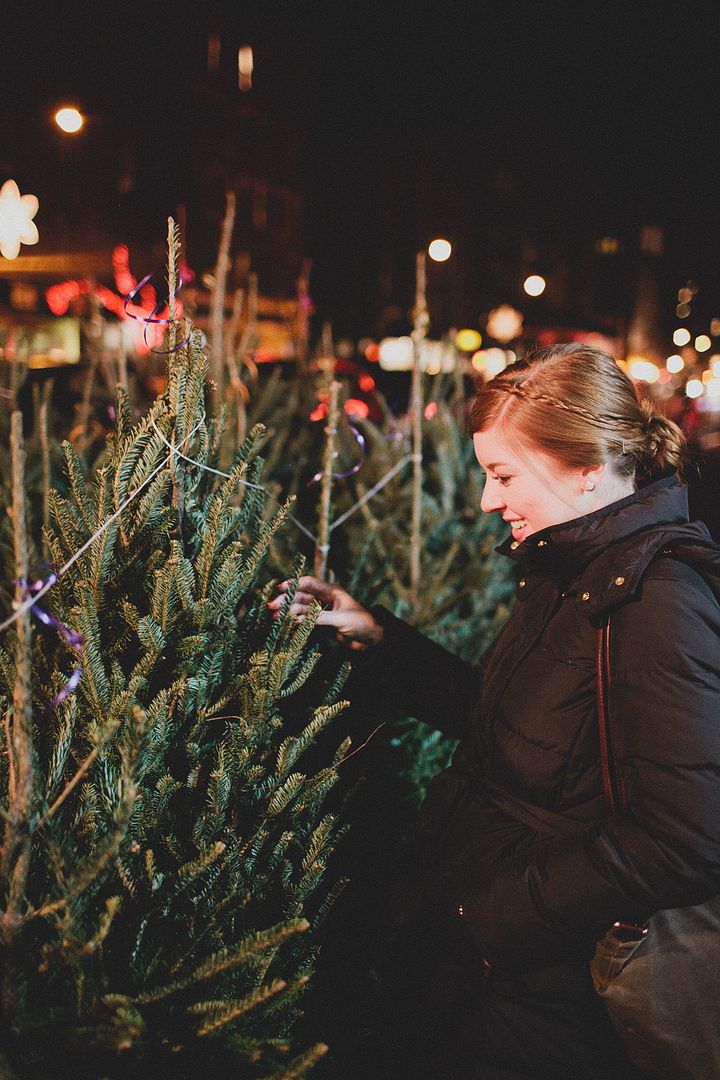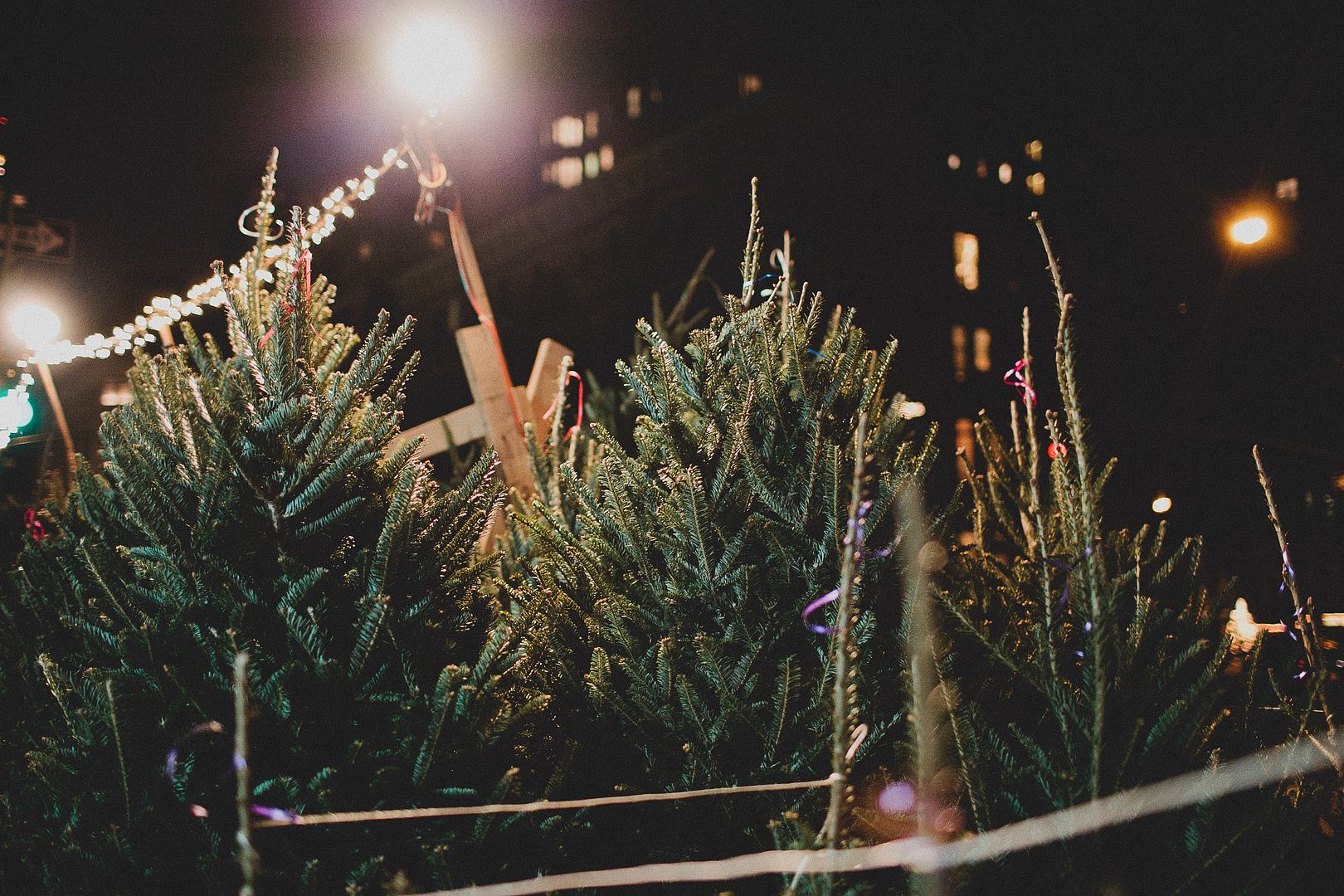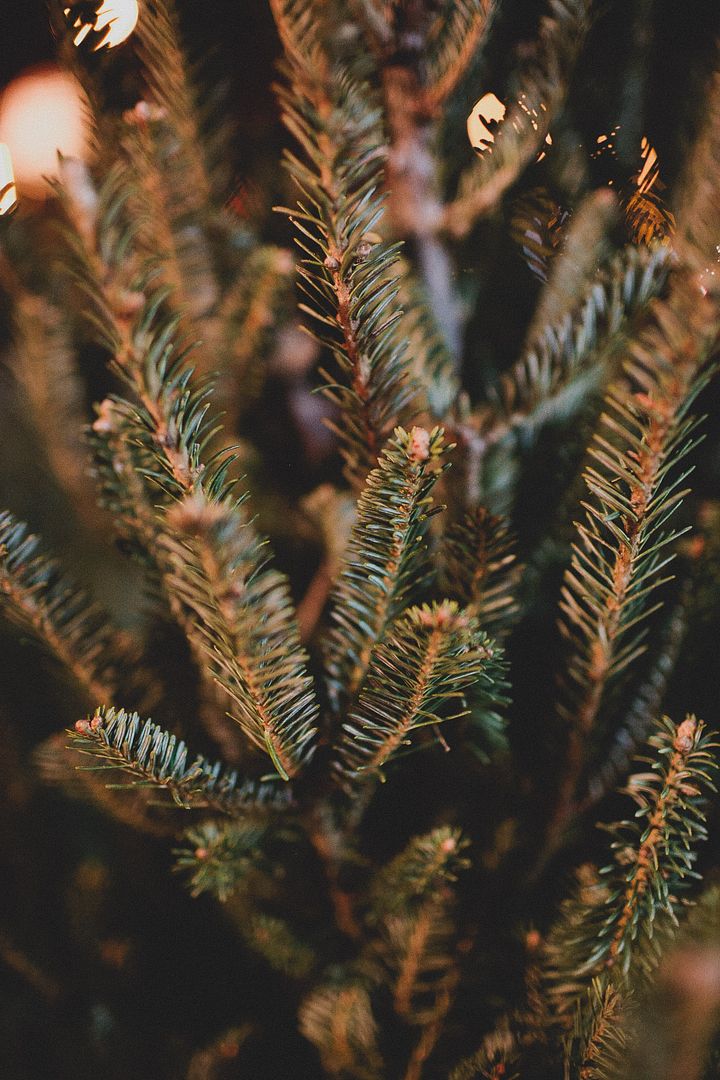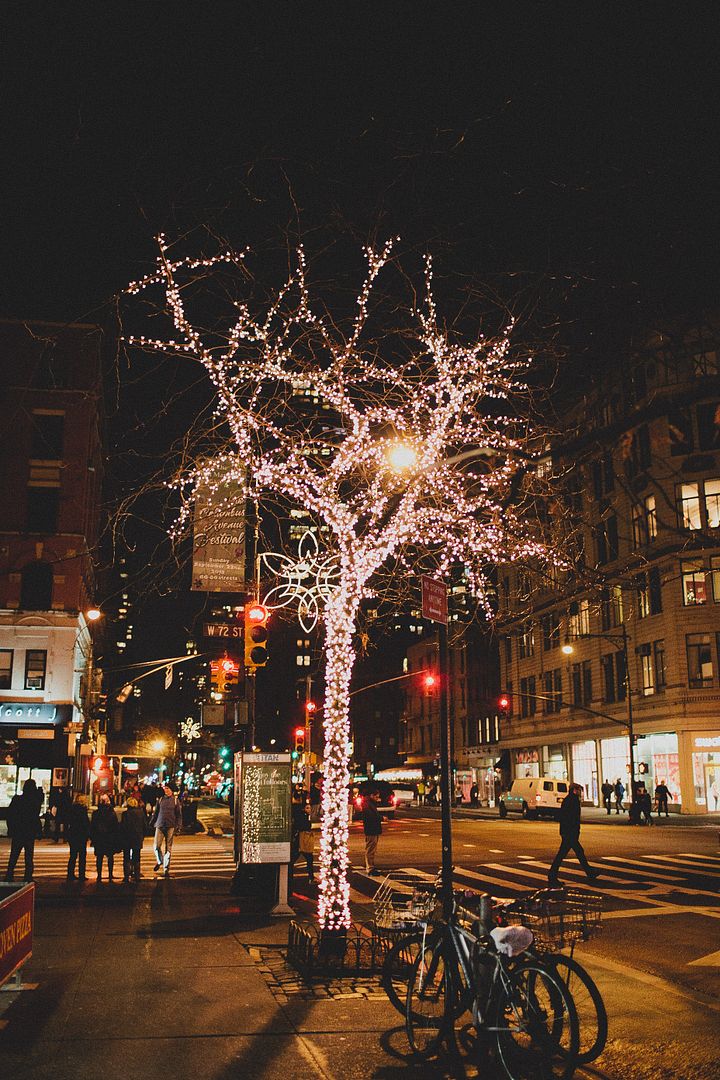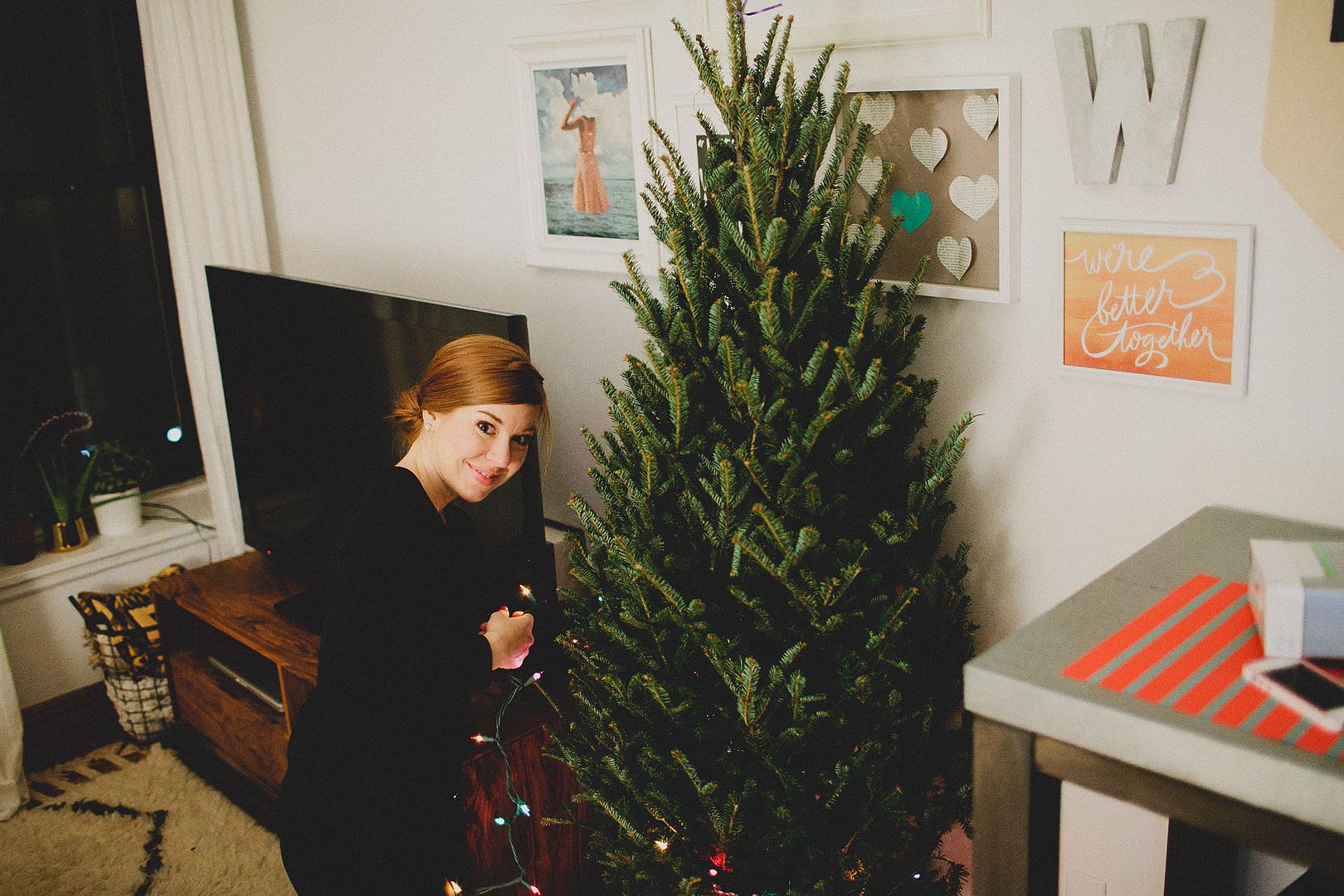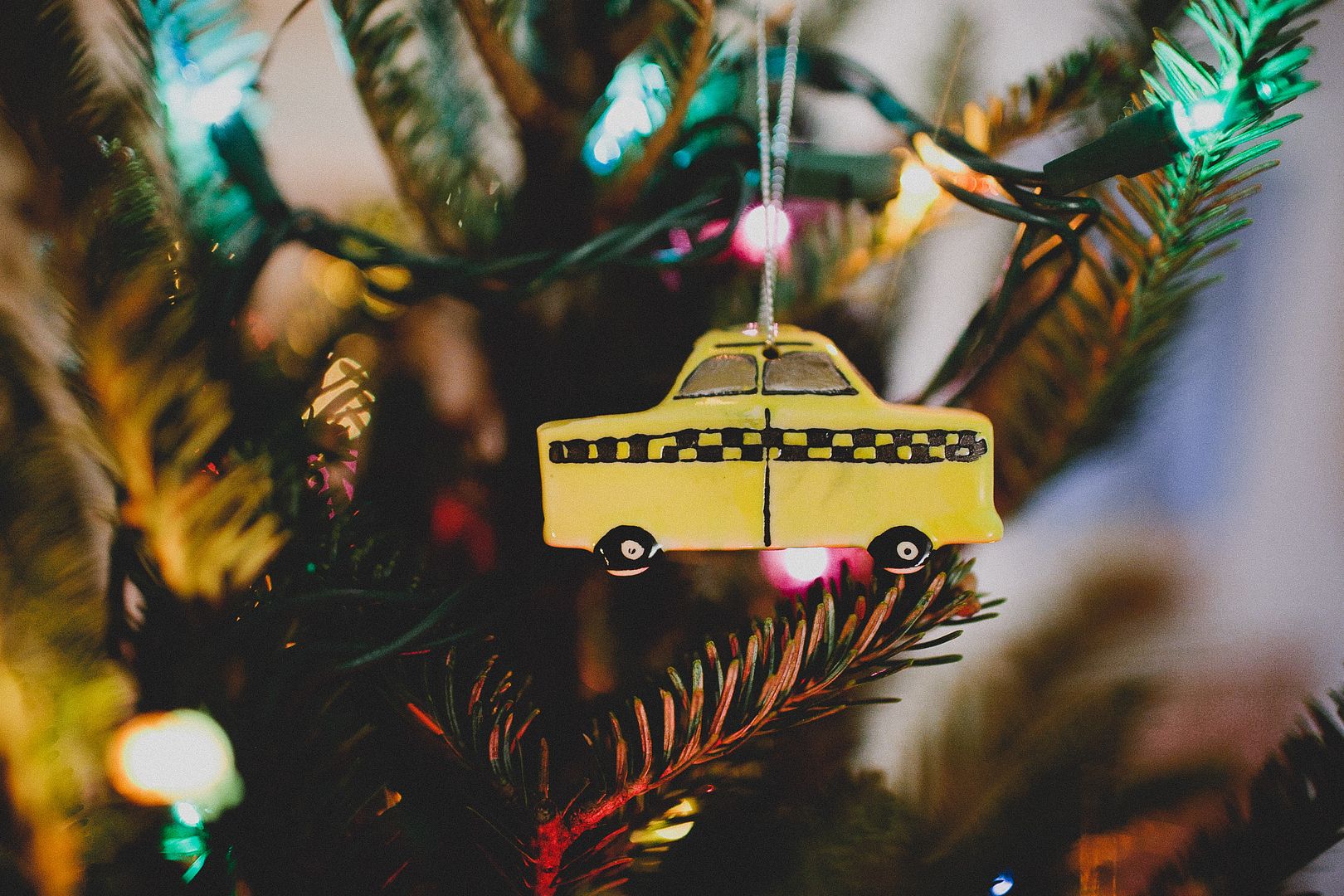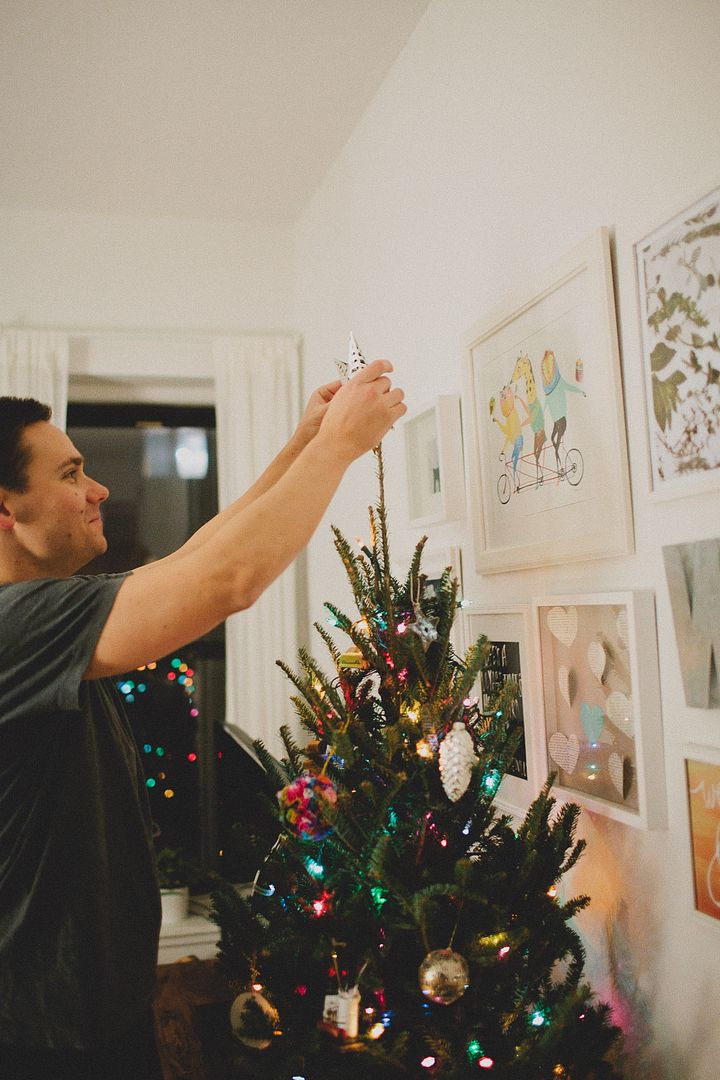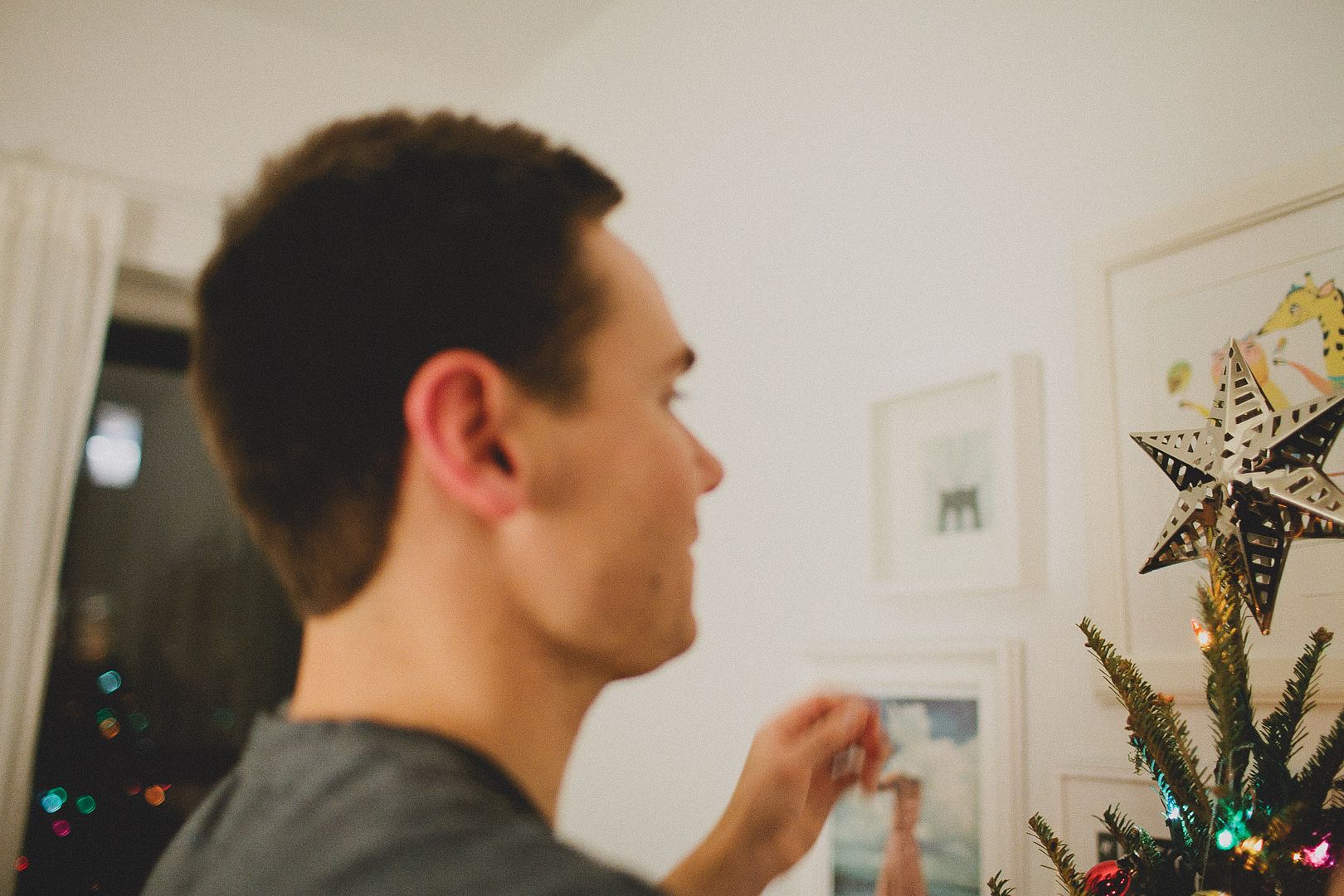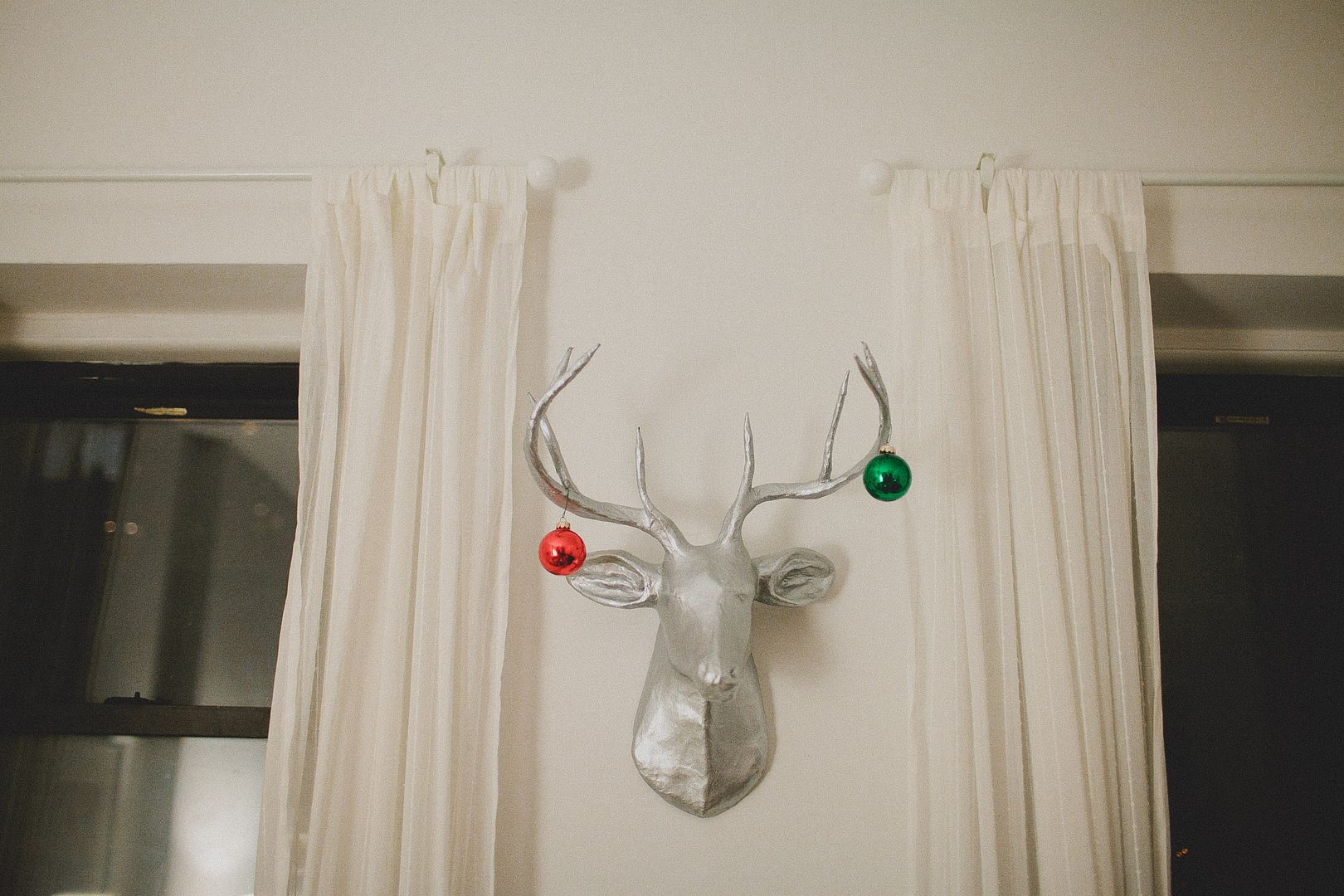 See our tree decorating from last year here.