It's no secret that I love all things Christmas and have (literally) eaten up all the festivities + cheer that have come with this season. Our celebrations started last weekend with Aaron's family, where we spent a cozy weekend indoors enjoying each other, rich food, and many a drink. It was so nice to stay in with no agenda and enjoy moments with family that we love.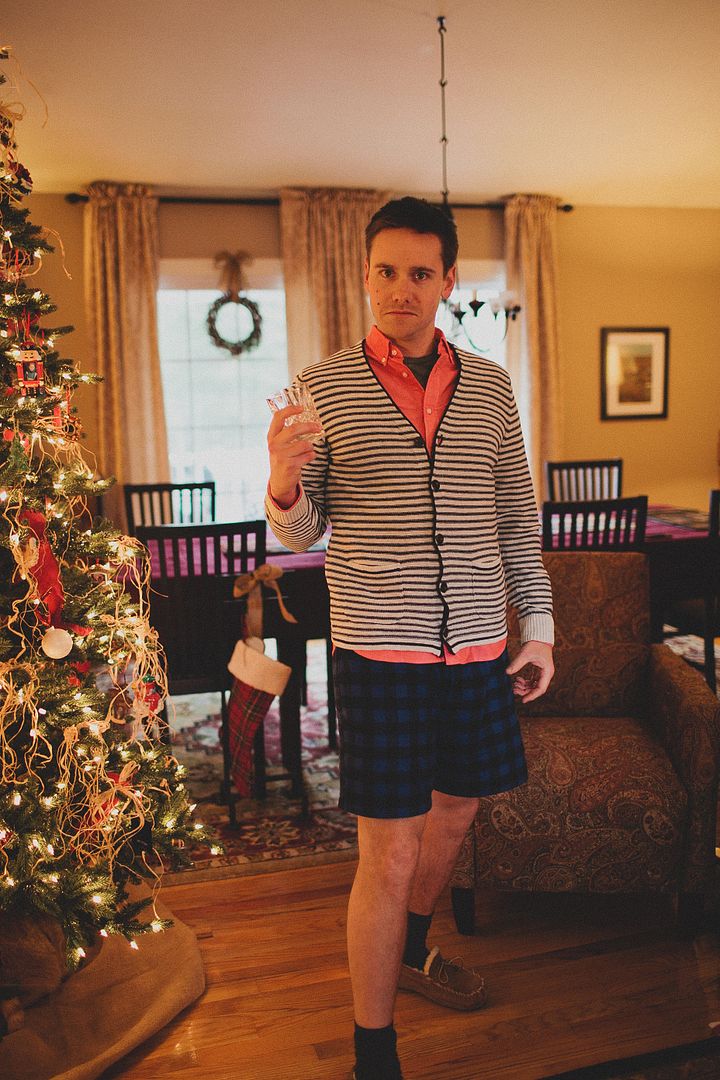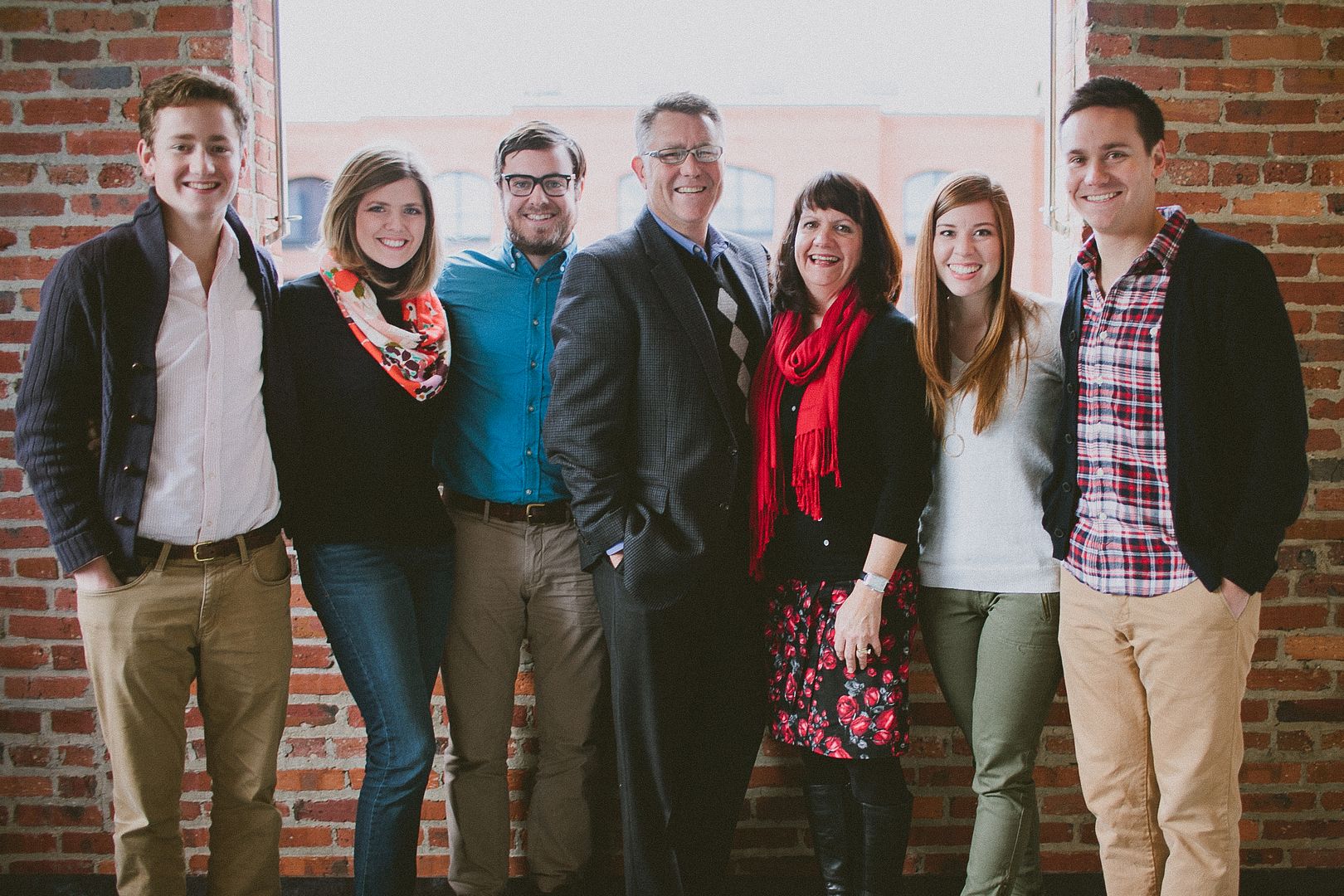 Since I'd been wanting to see the Rockefeller Christmas tree, I made time this week to drop by early before work. It really is a sight to see and was so much more enjoyable sans crowds (although there were some other early birds)! I can't get over how magical New York is during Christmas. I'm starting to wonder if it's an all the time kind of thing (except the summer - the summer is hot and unmagical).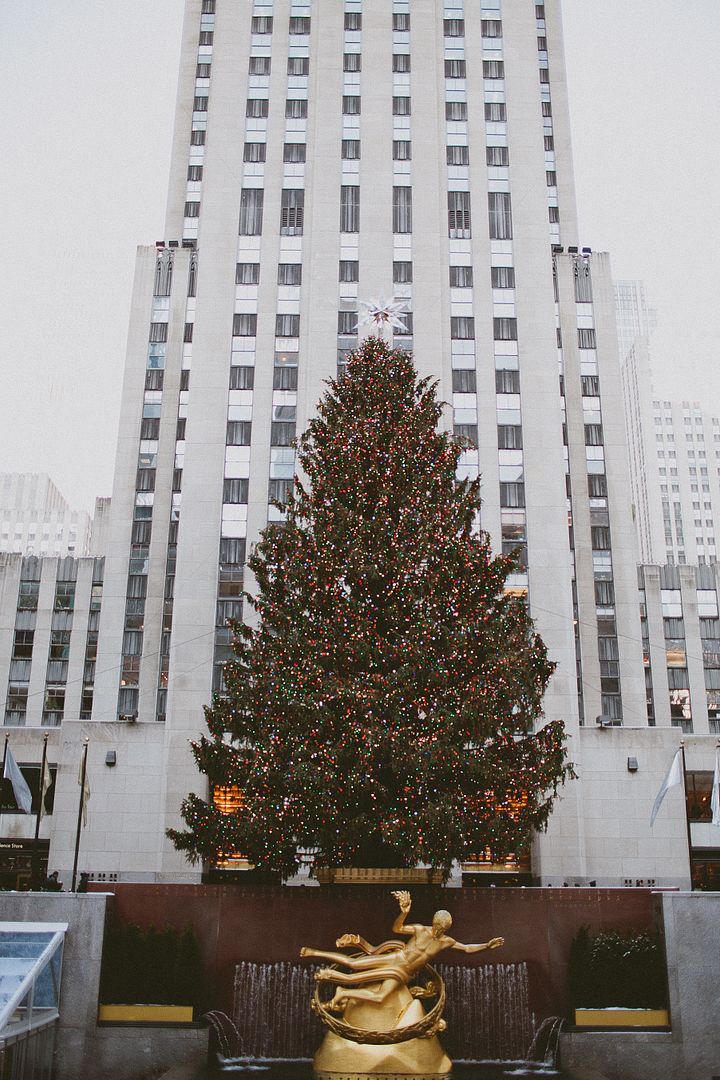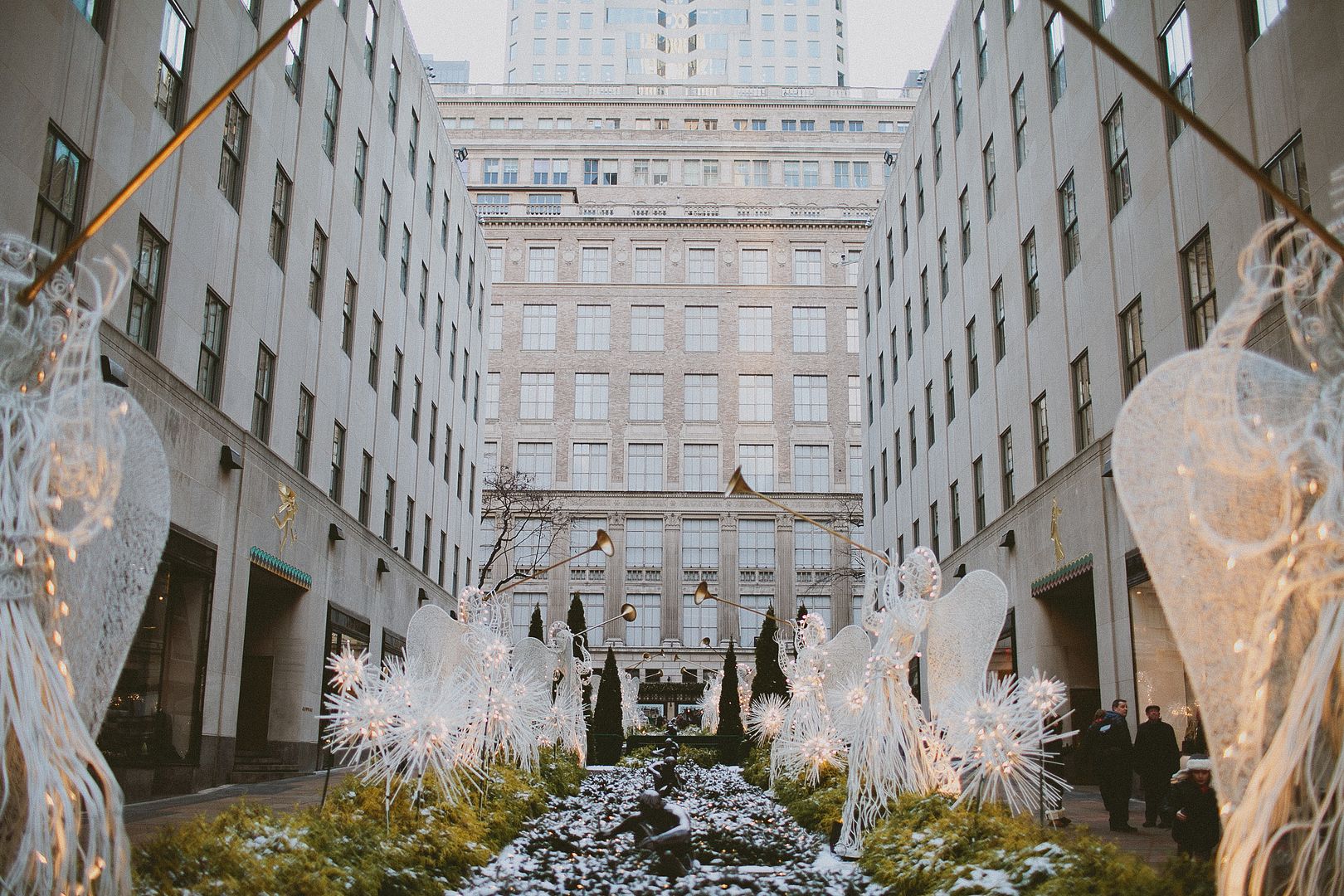 On Friday, we dressed up and had our annual 'Christmas Date' where we sipped champagne, took self-timer pictures by our tree, and used a generous gift card given to us for our wedding. We enjoyed an amazing dinner on the Upper West Side and were in bed before 11pm. Perfect Friday night in my (aging) opinion.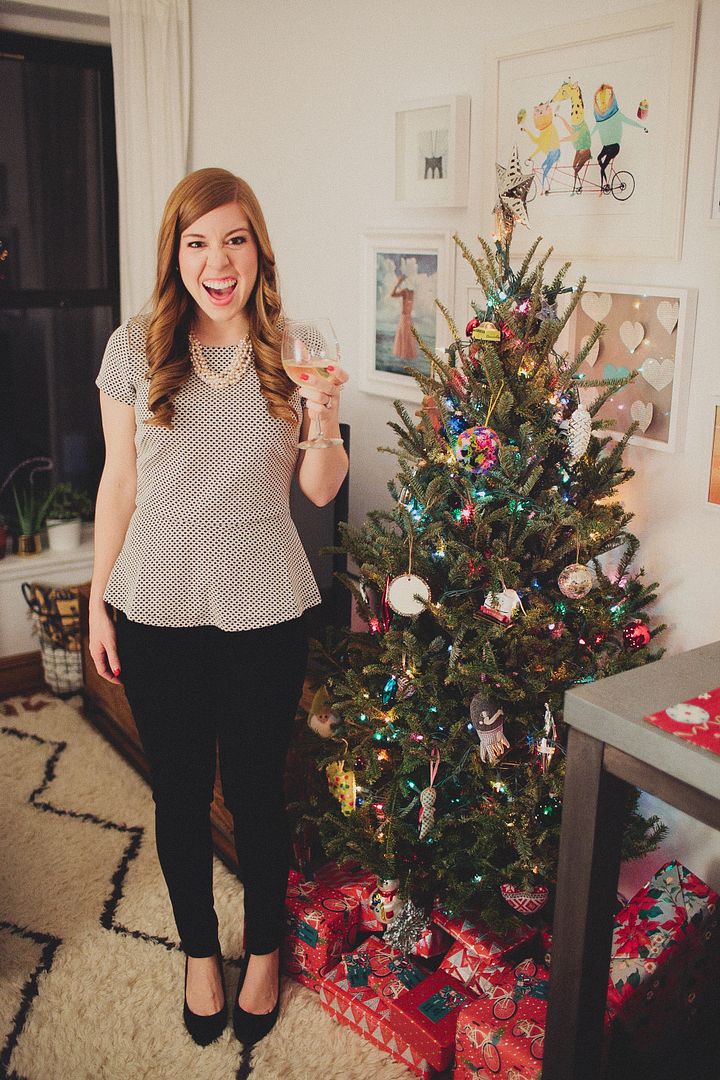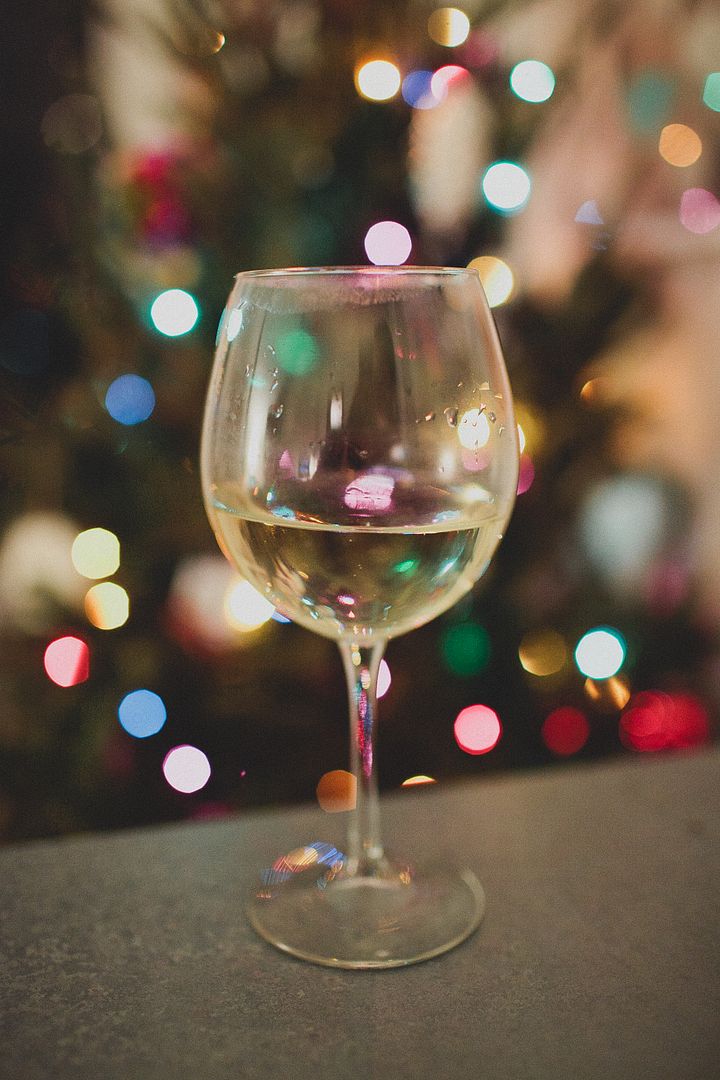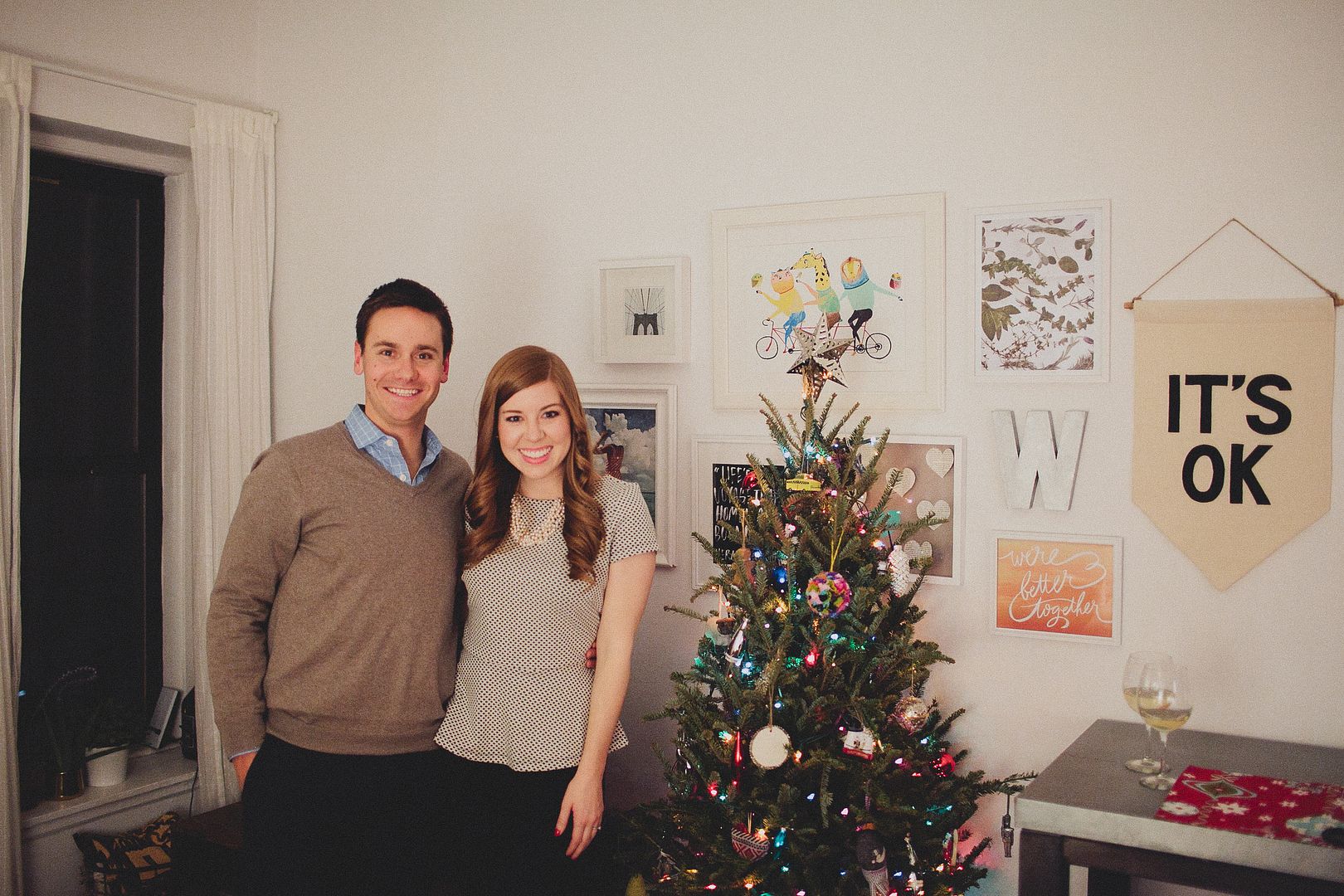 To round out a weekend of delicious food and New York enjoyment, we began our Saturday with our own little Christmas morning (since we'll be in Maryland on the 25th), and we lazily went back to sleep until 11am. I'm all about the after breakfast nap.
After sleeping longer than we expected, we ventured out to our favorite restaurant in the West Village and walked down to SoHo to see where the new ONA office is moving on January 2nd! We made time to people watch in Washington Square Park, and ended our afternoon with a lovely tea at
Bergdorf Goodman
.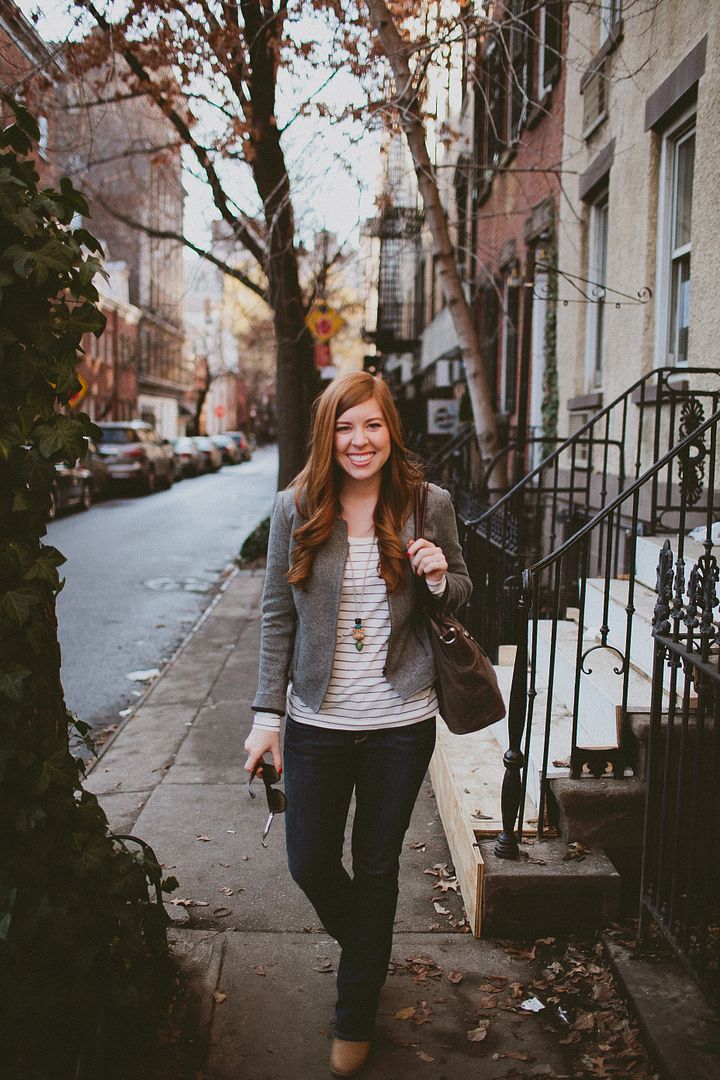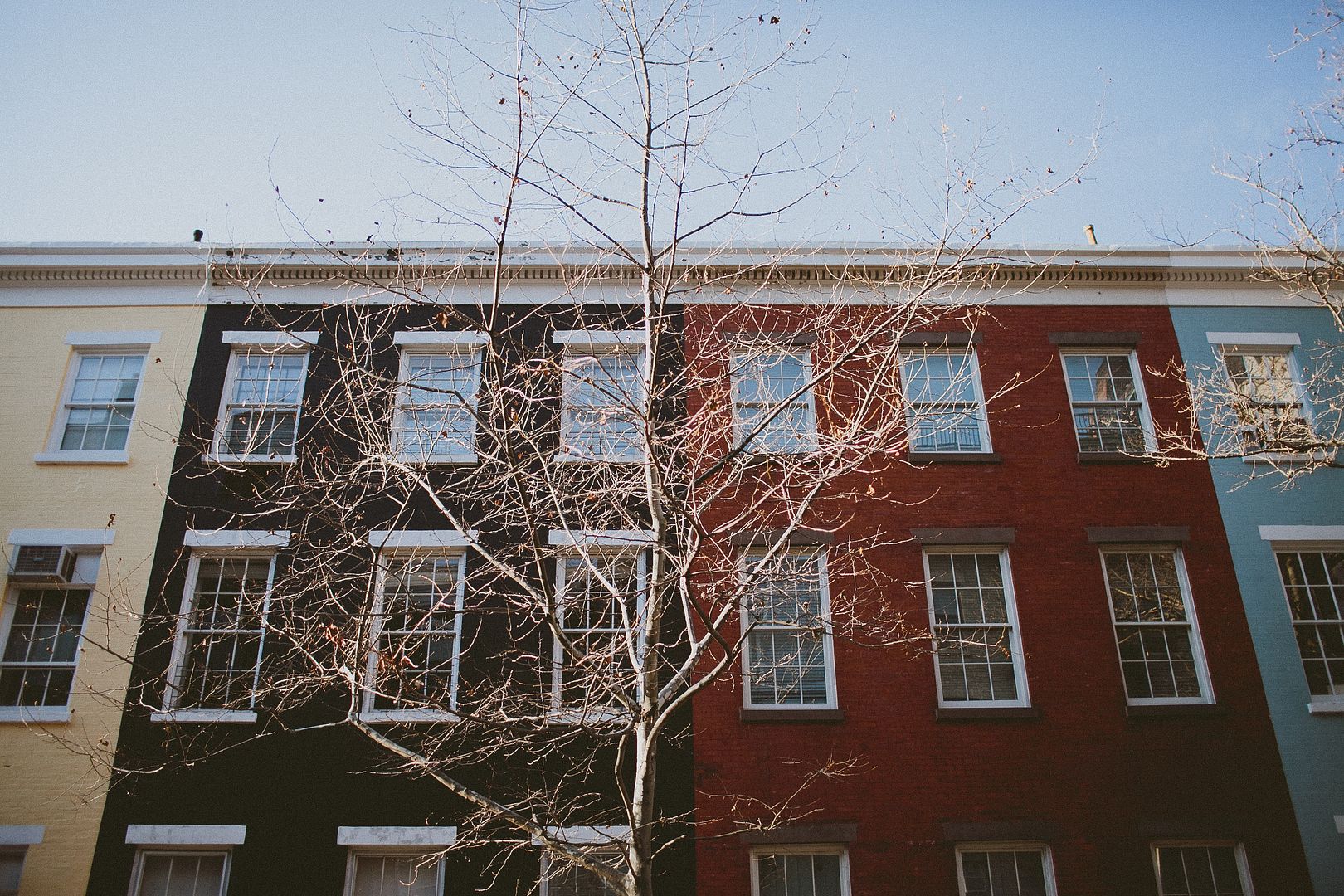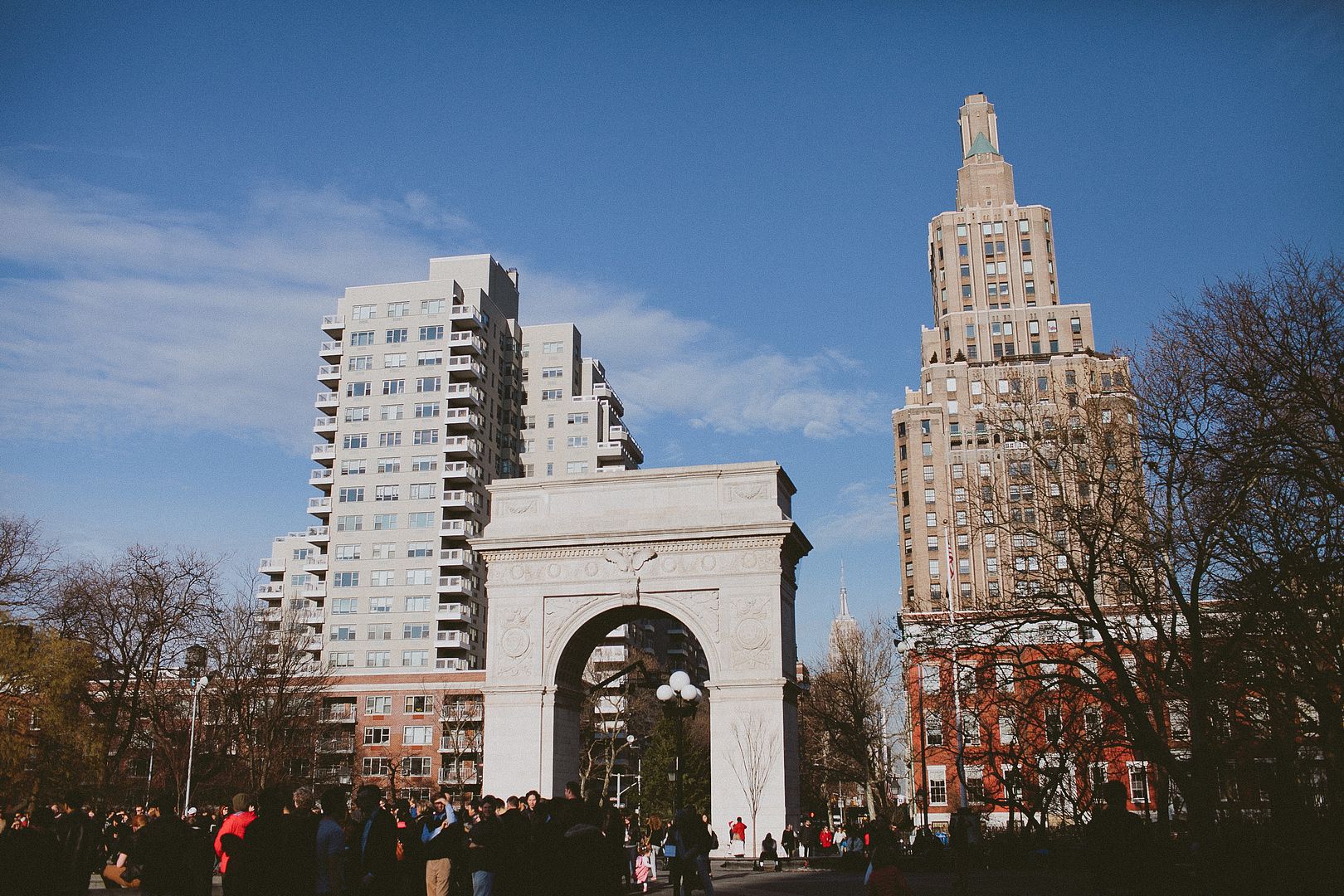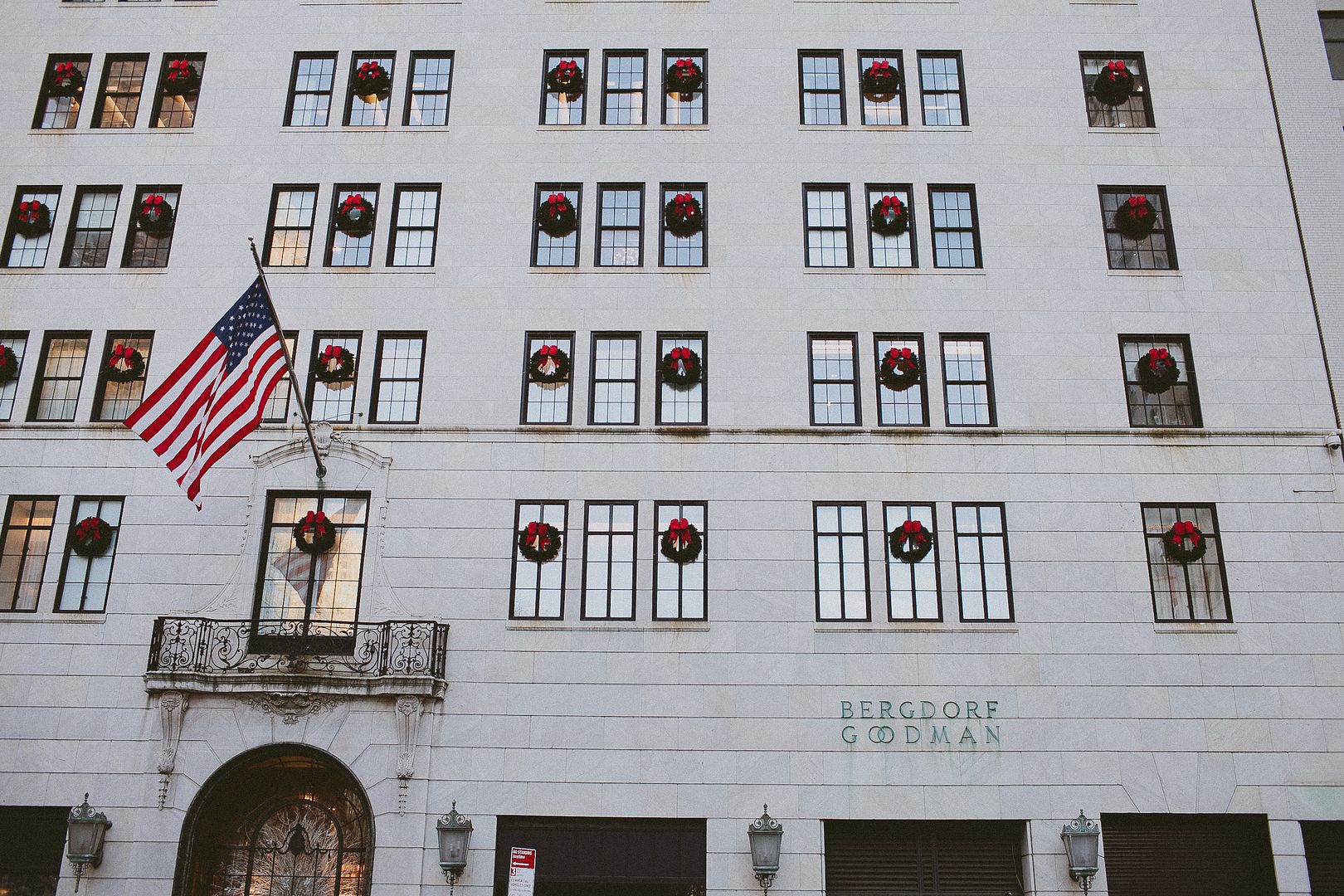 Tomorrow morning we're headed back home (again!) and we will continue the Christmas-celebrating and family time. I'm really looking forward to it. Merry Christmas, readers!