The first part of our trip to Arizona was spent in Phoenix photographing my dear friend's wedding, but there will be more to come on that wonderful topic on my photography blog soon. To sum up the highlights of Phoenix - meeting Sarah (Pete's wife!), seeing Pete get married, and getting to pet a pug for the first time!
After the wedding, Pete graciously let us drive his swanky SUV to the Grand Canyon and back. On the way, we made sure to stop in the red rocks of Sedona and really enjoyed everything about this area. It was one of those places where your face is glued to the window and you keep asking if you can pull over and just take one more picture. Take a look!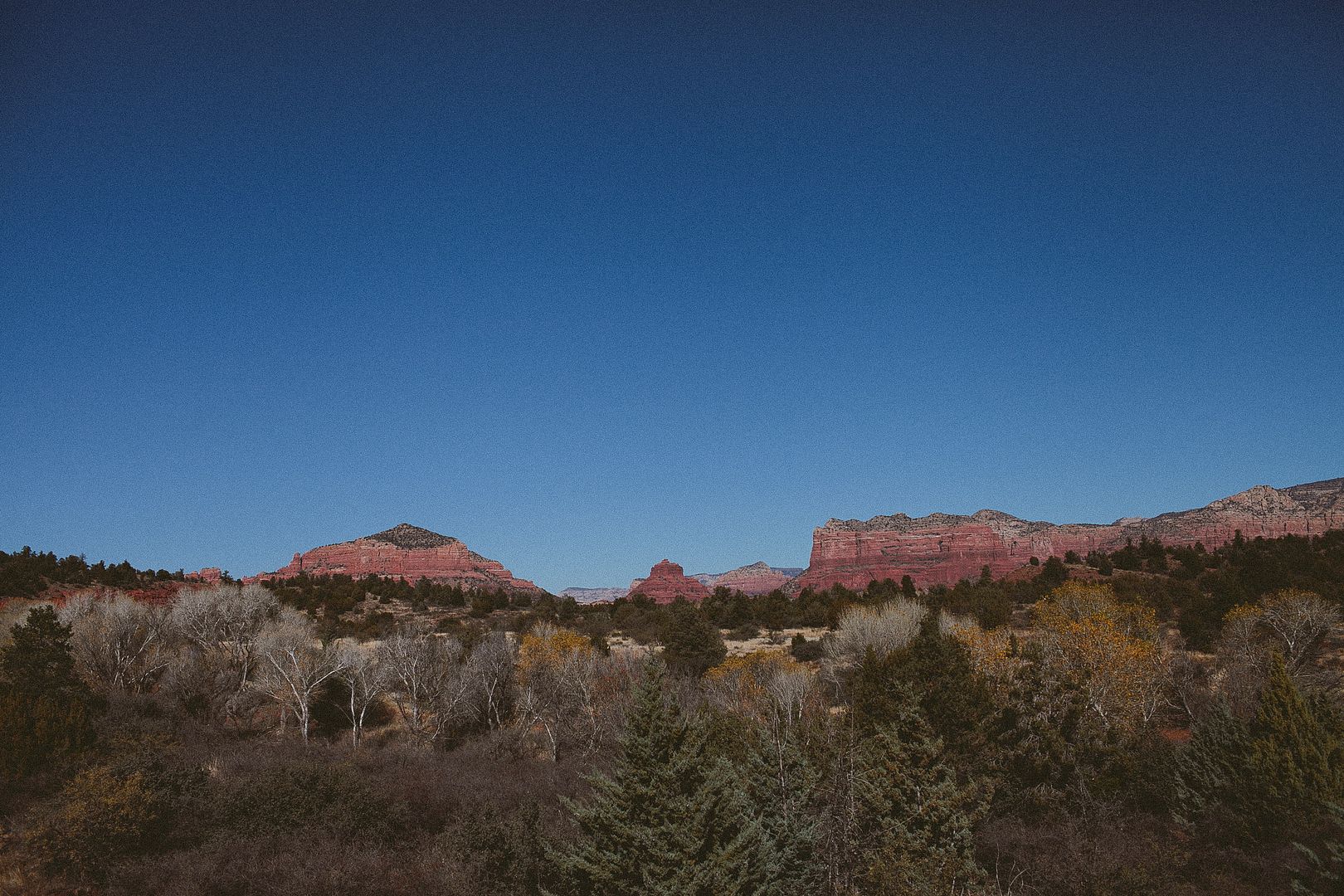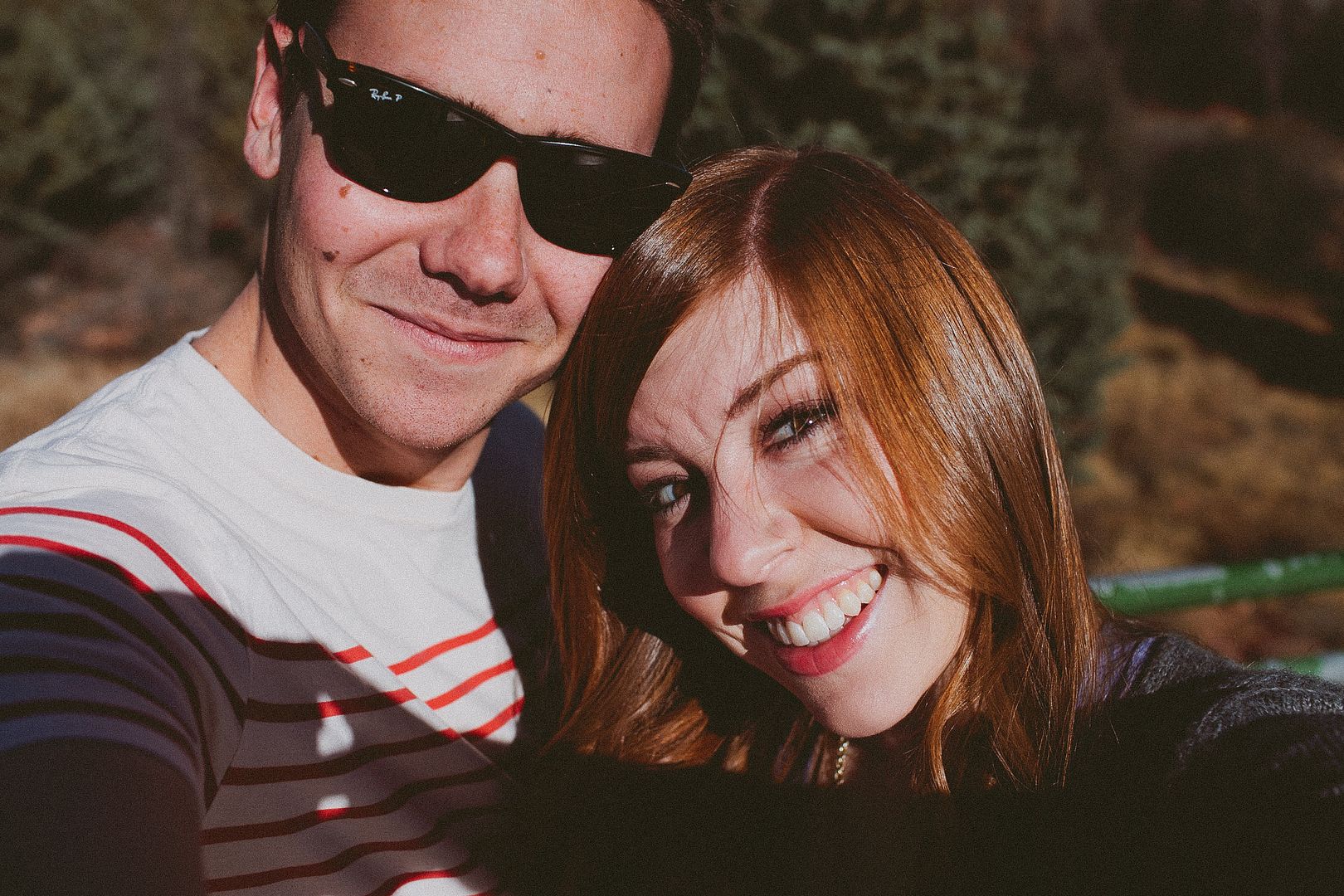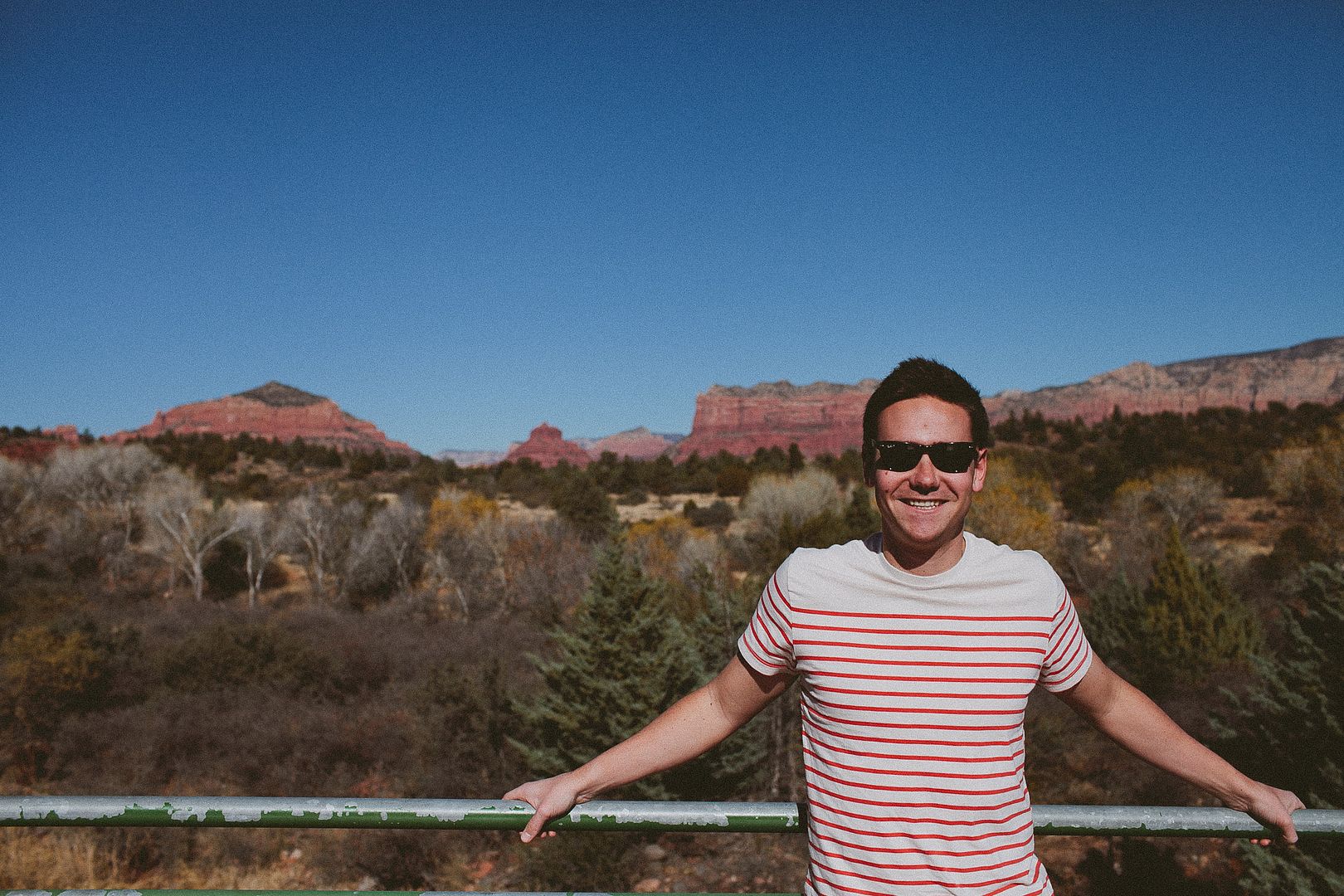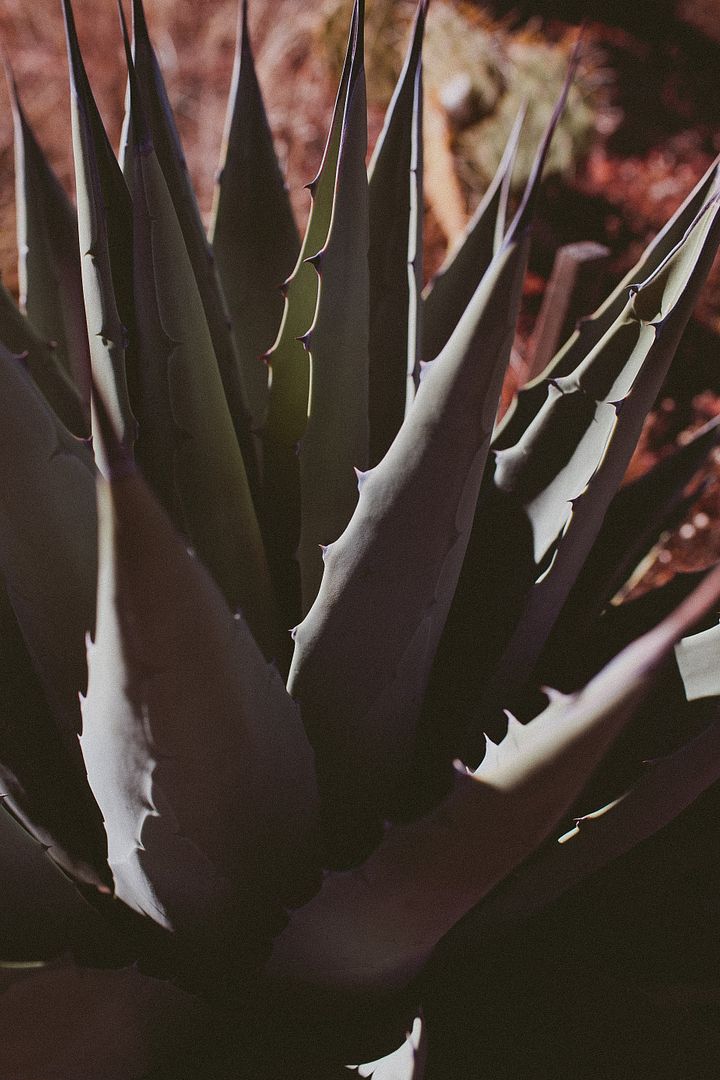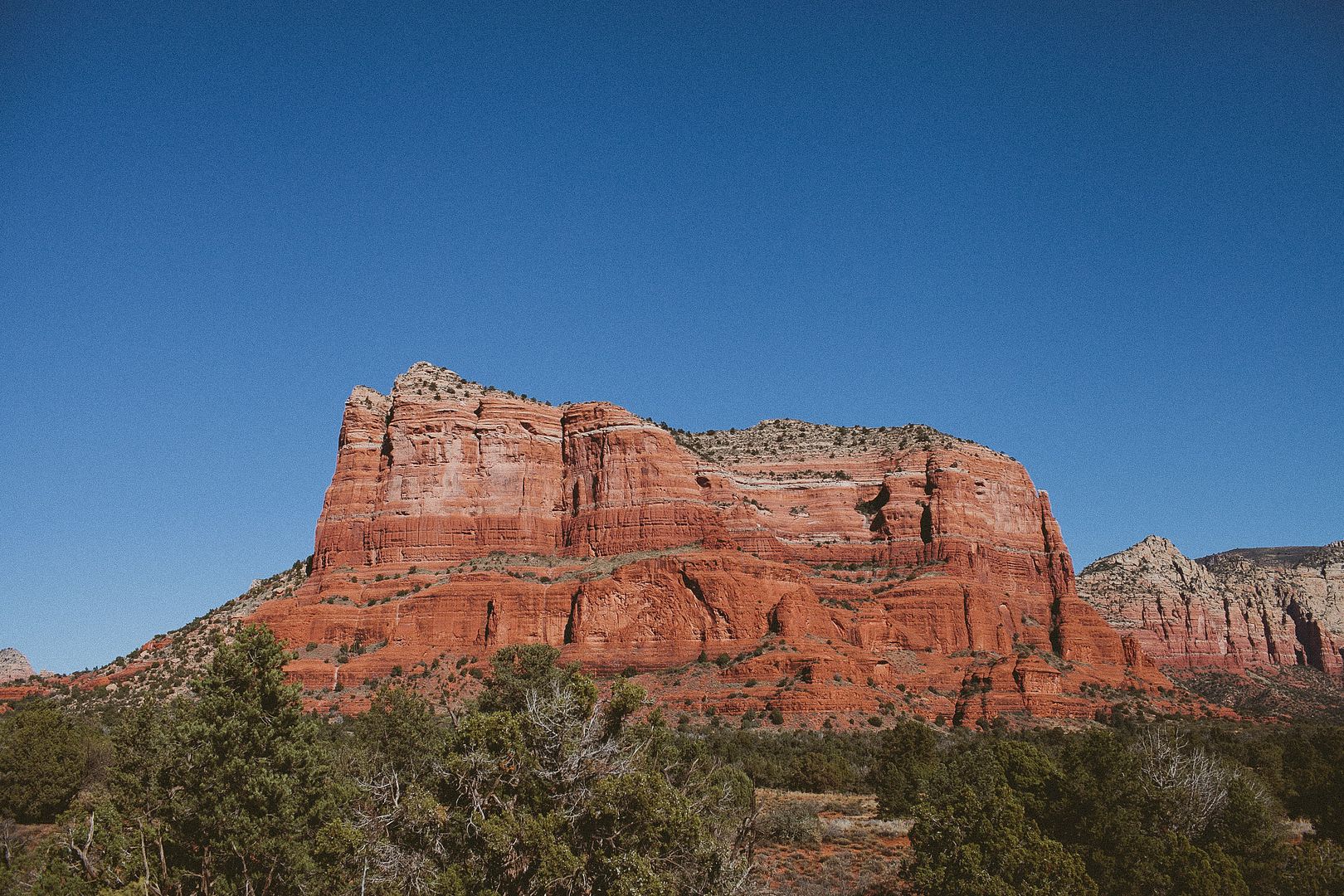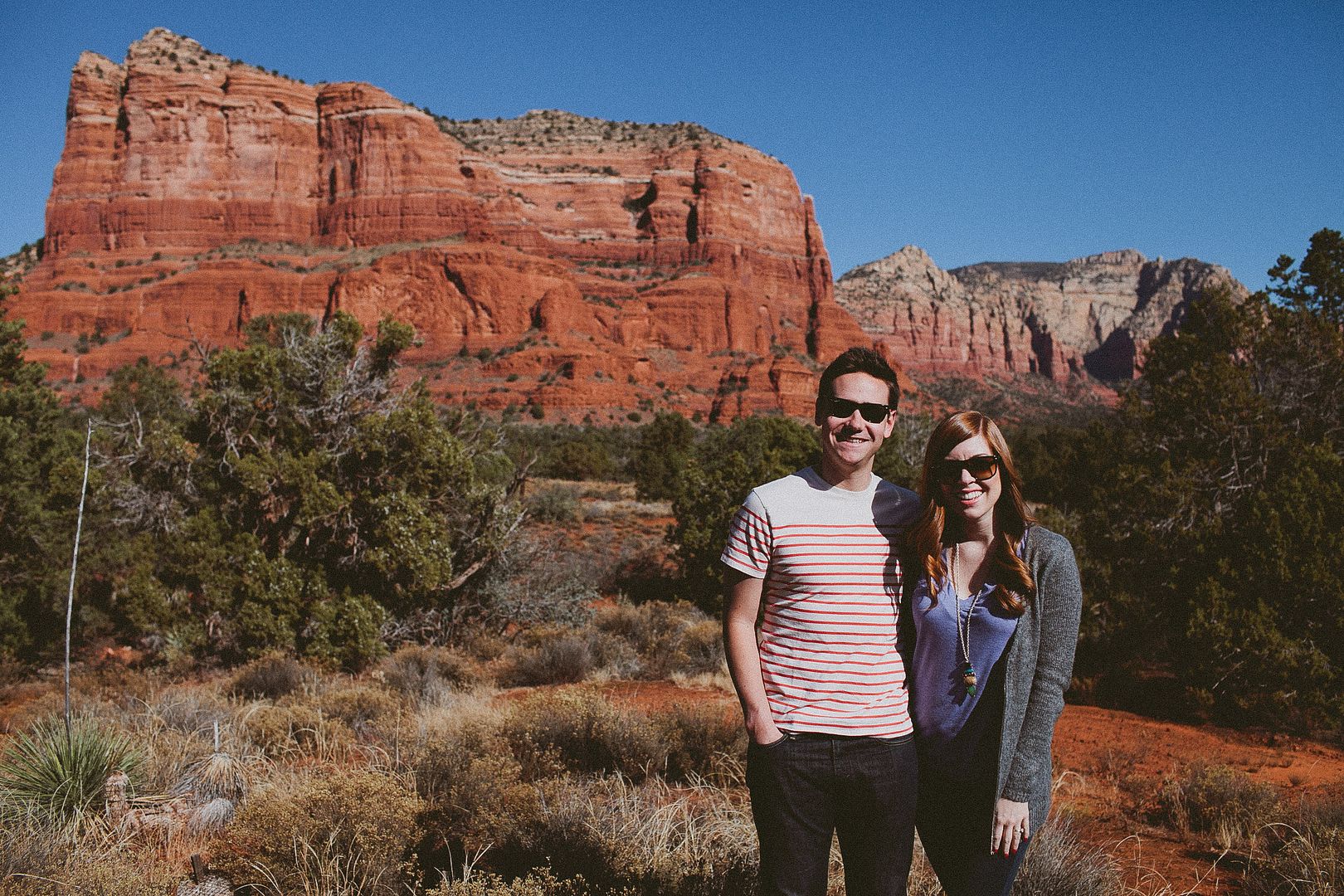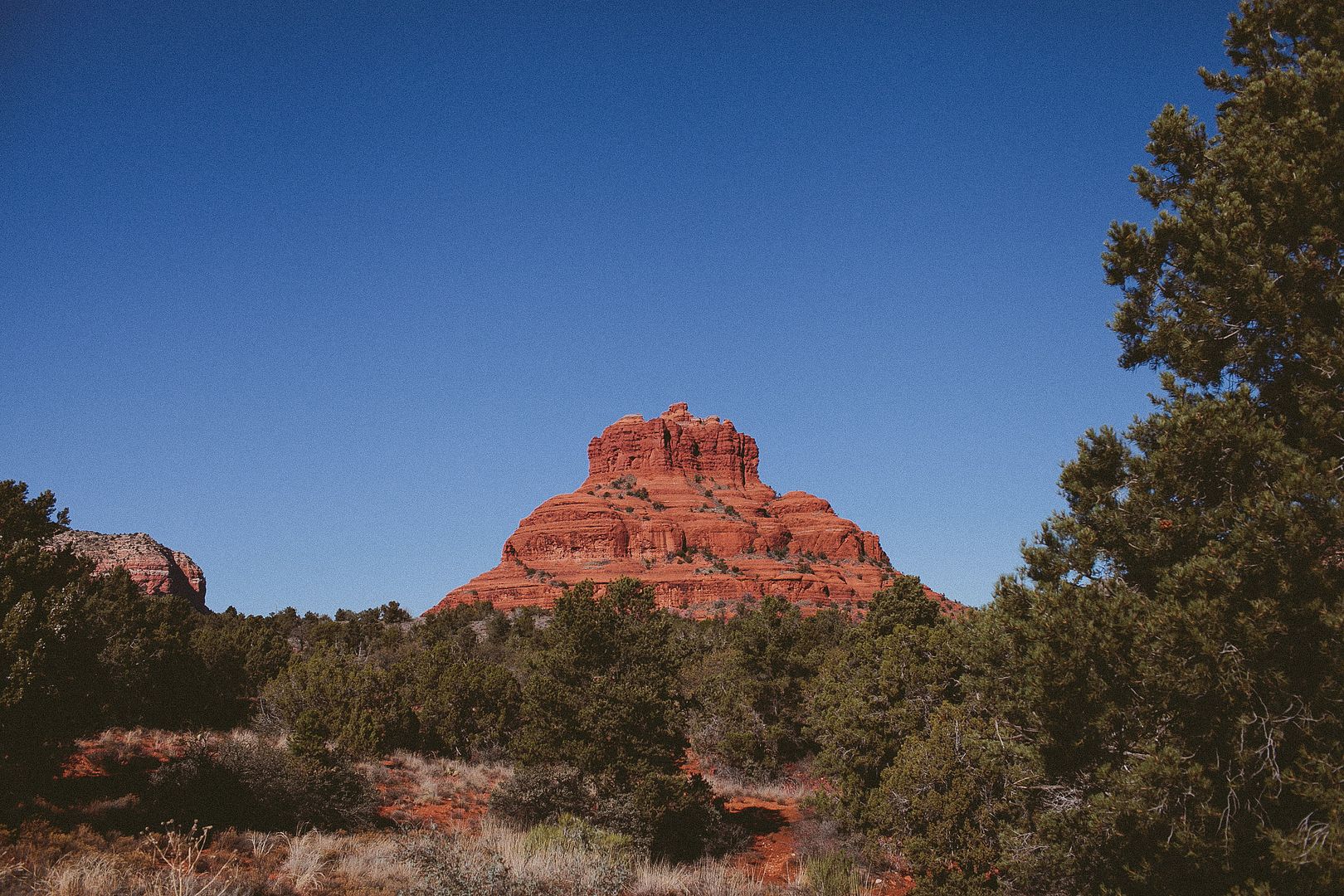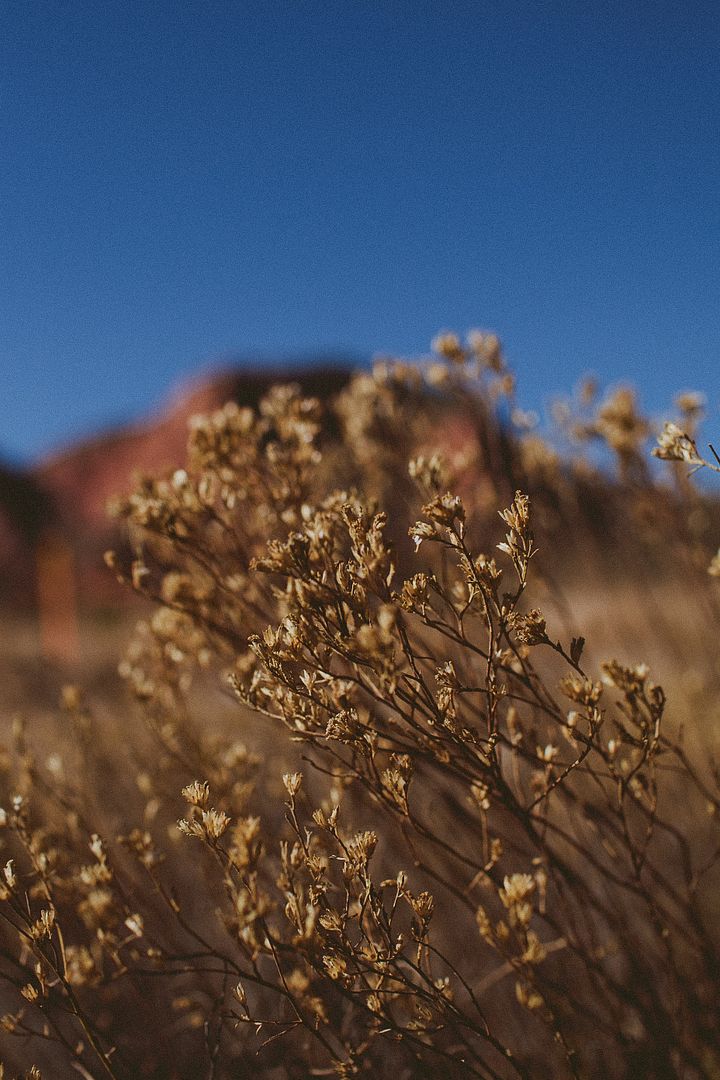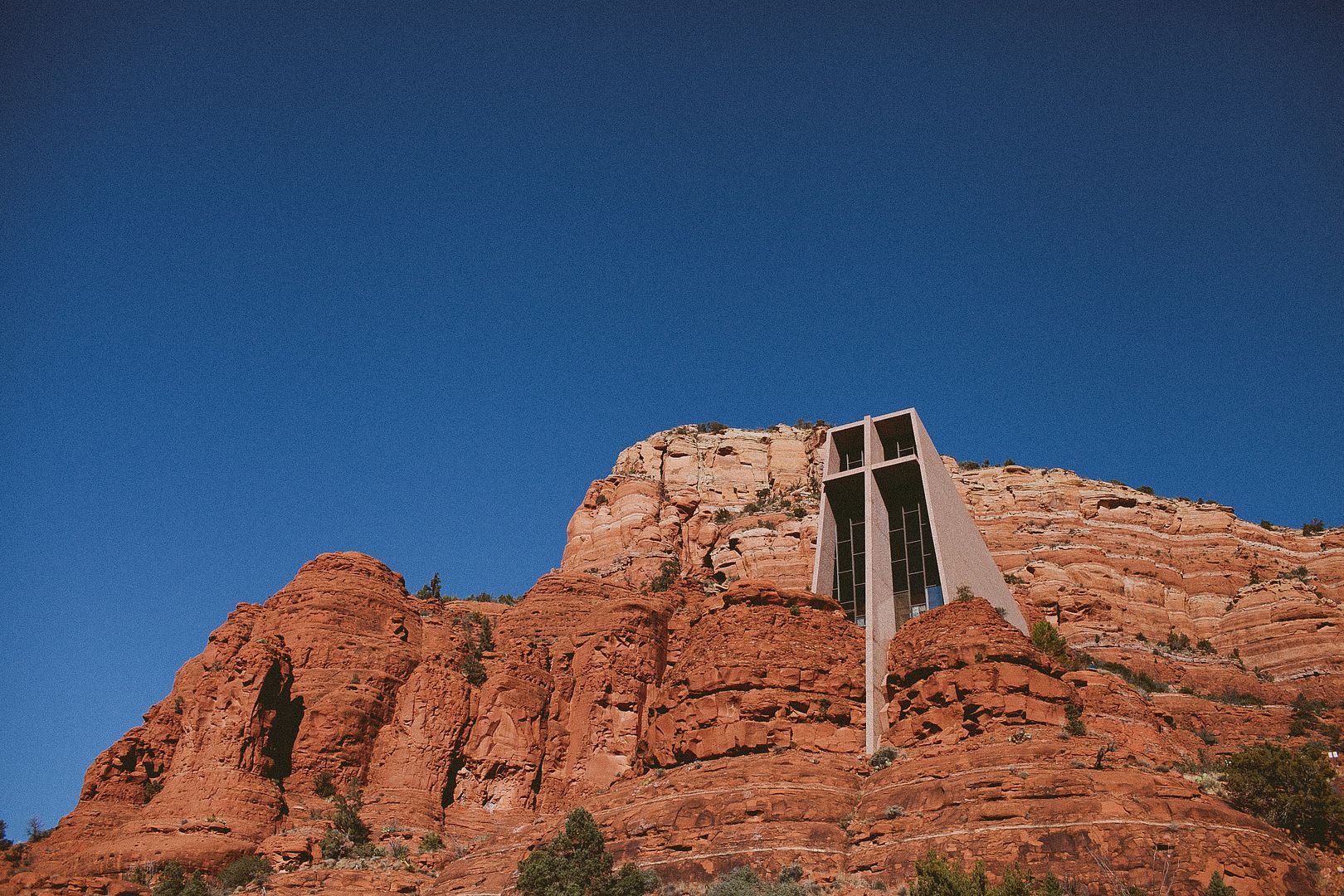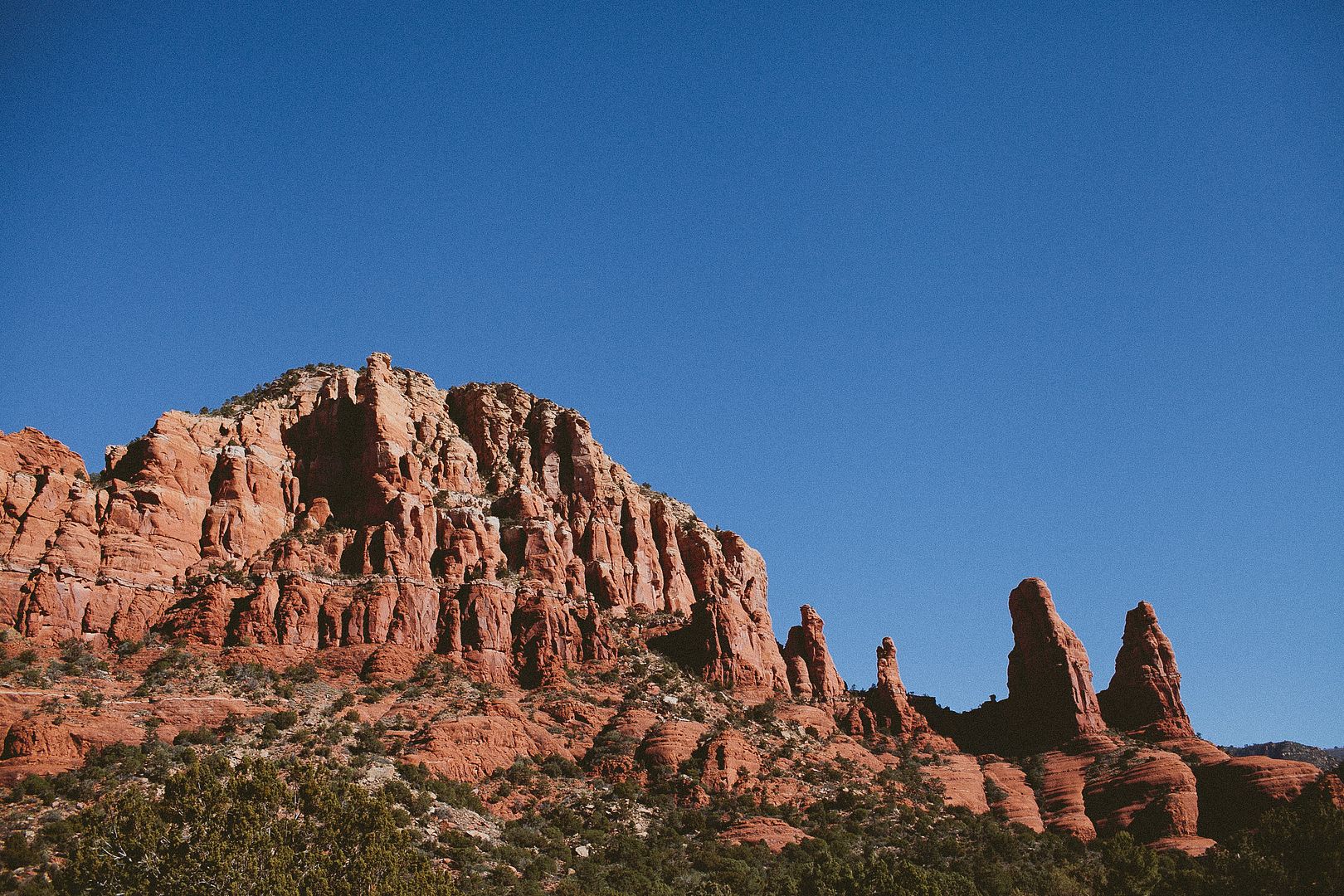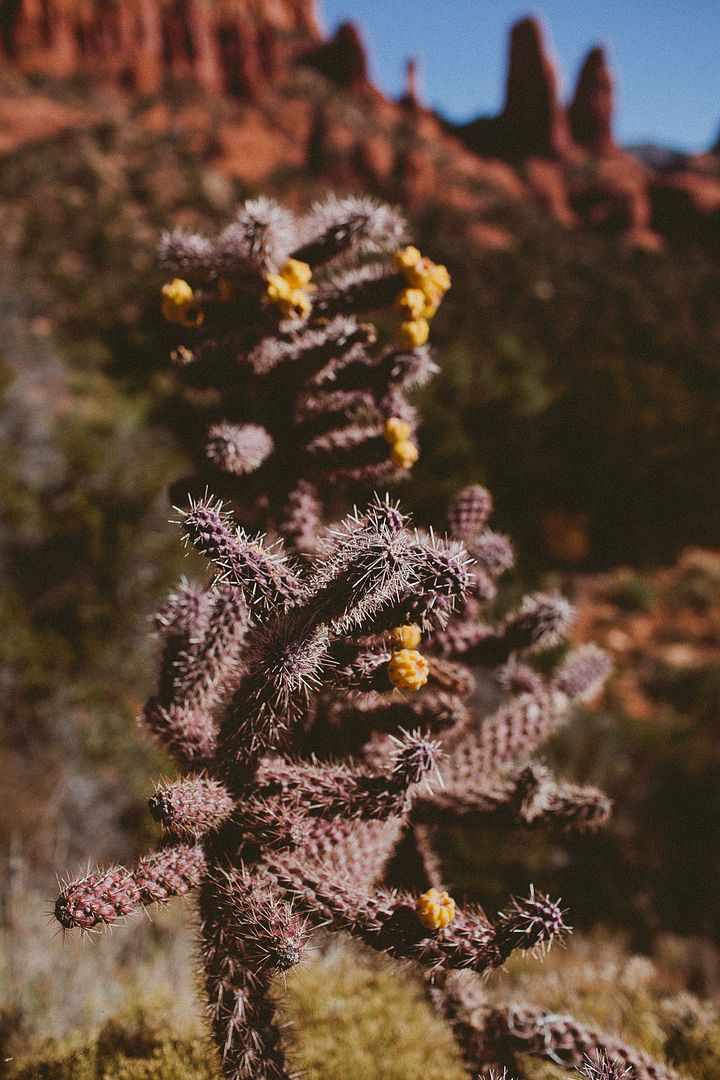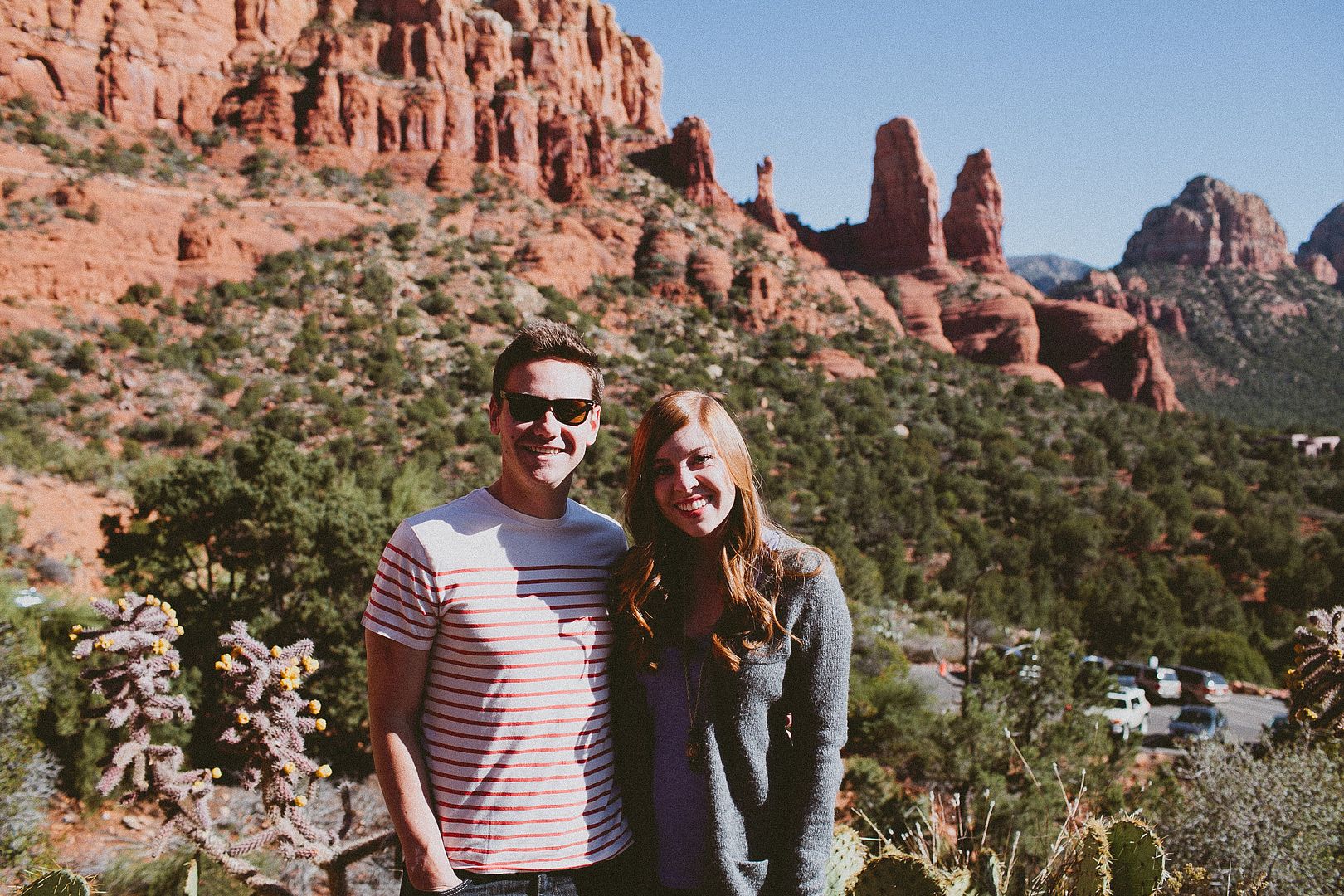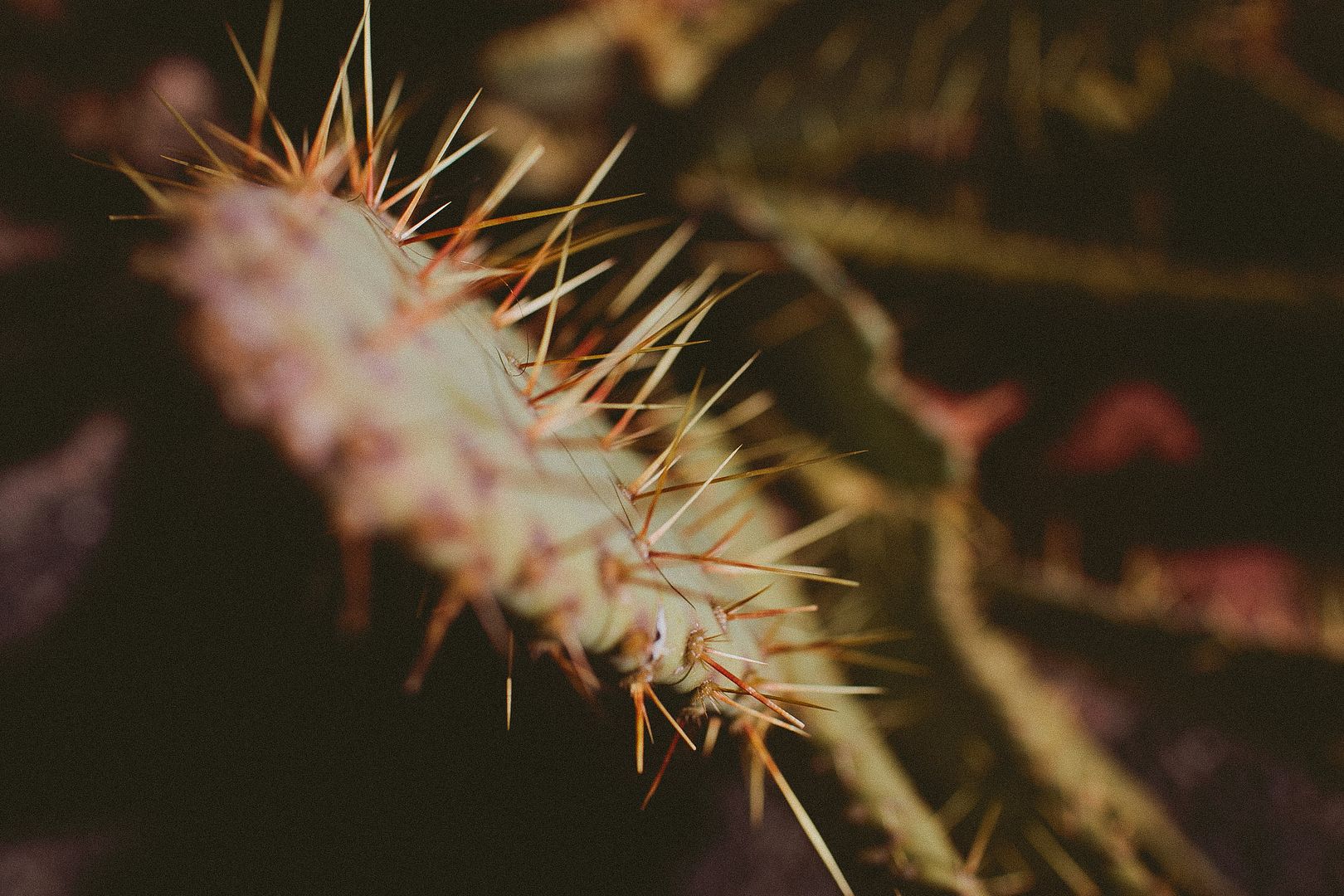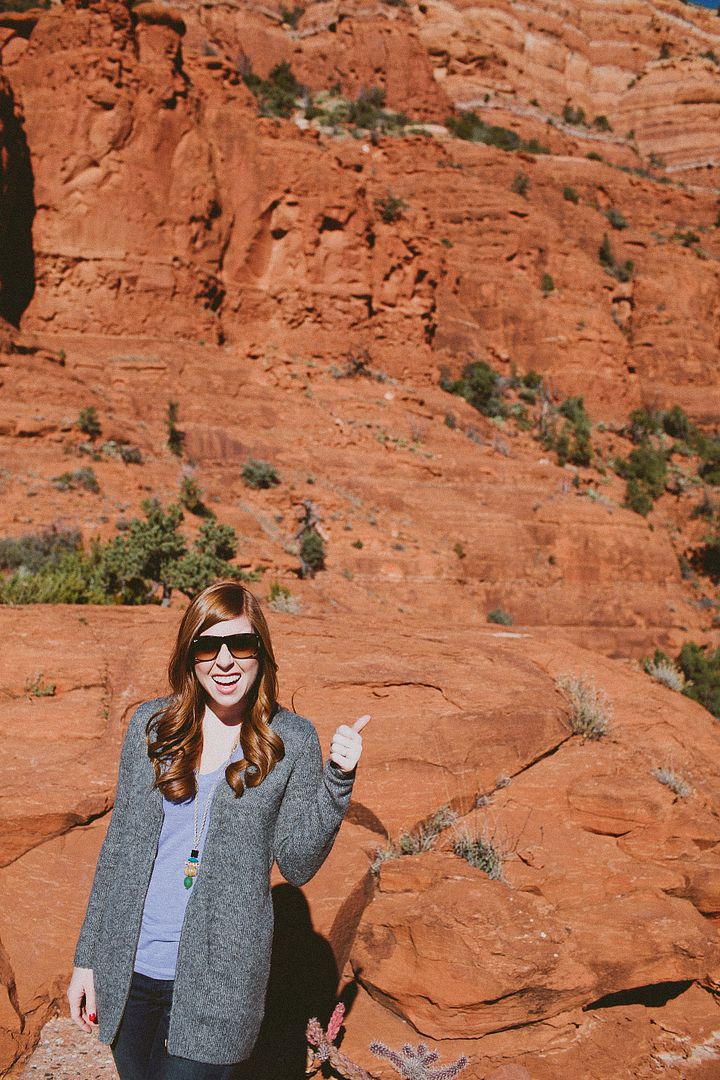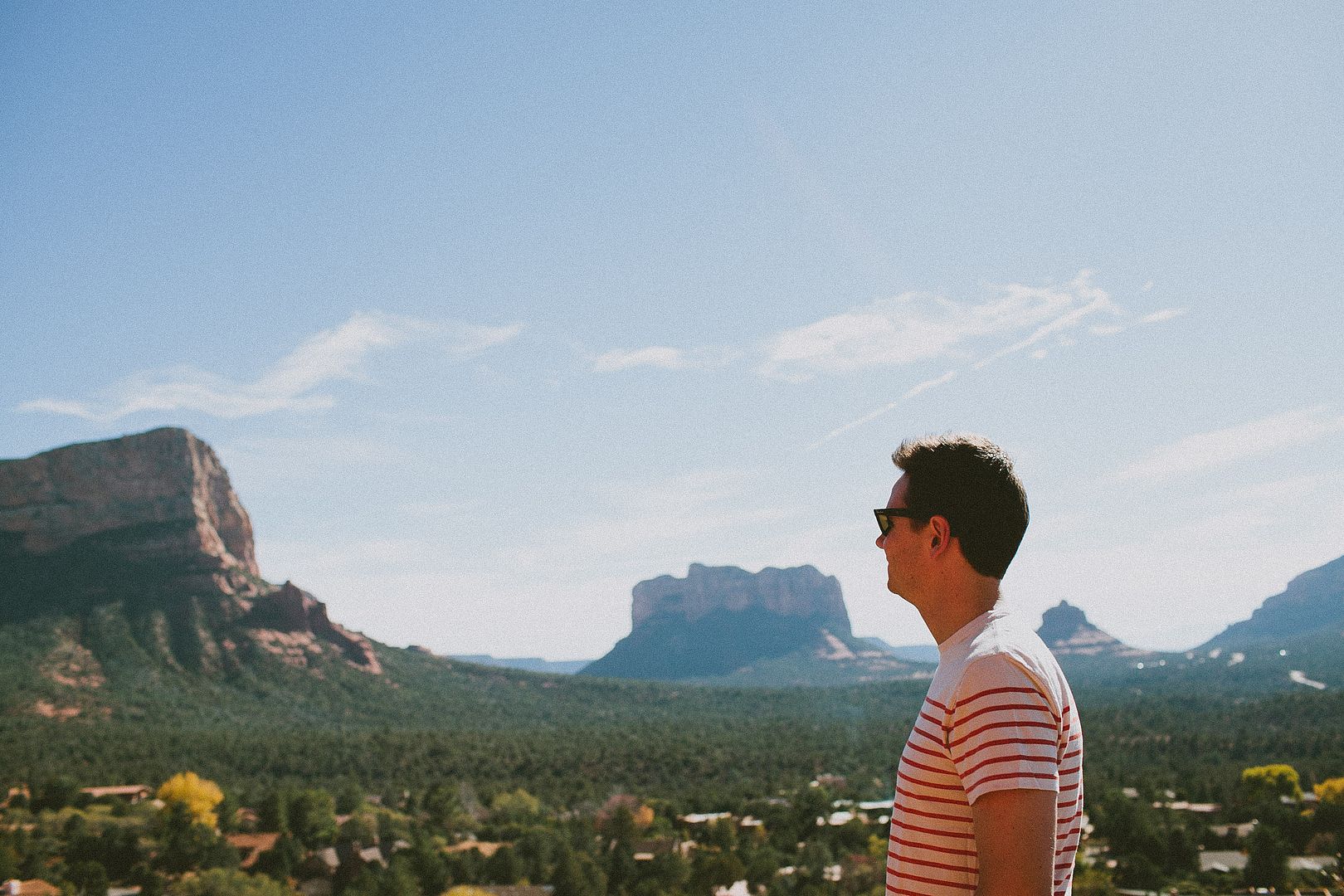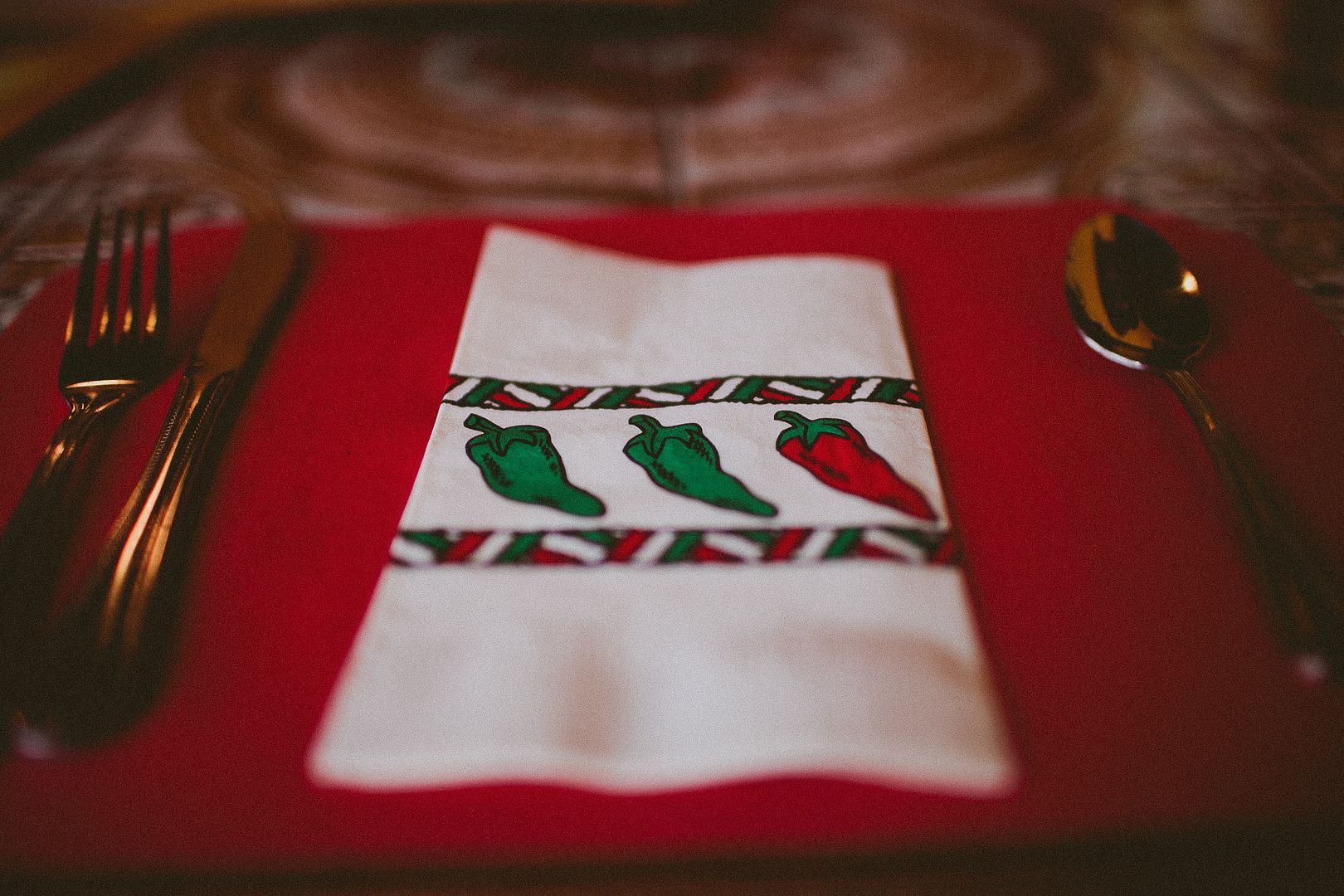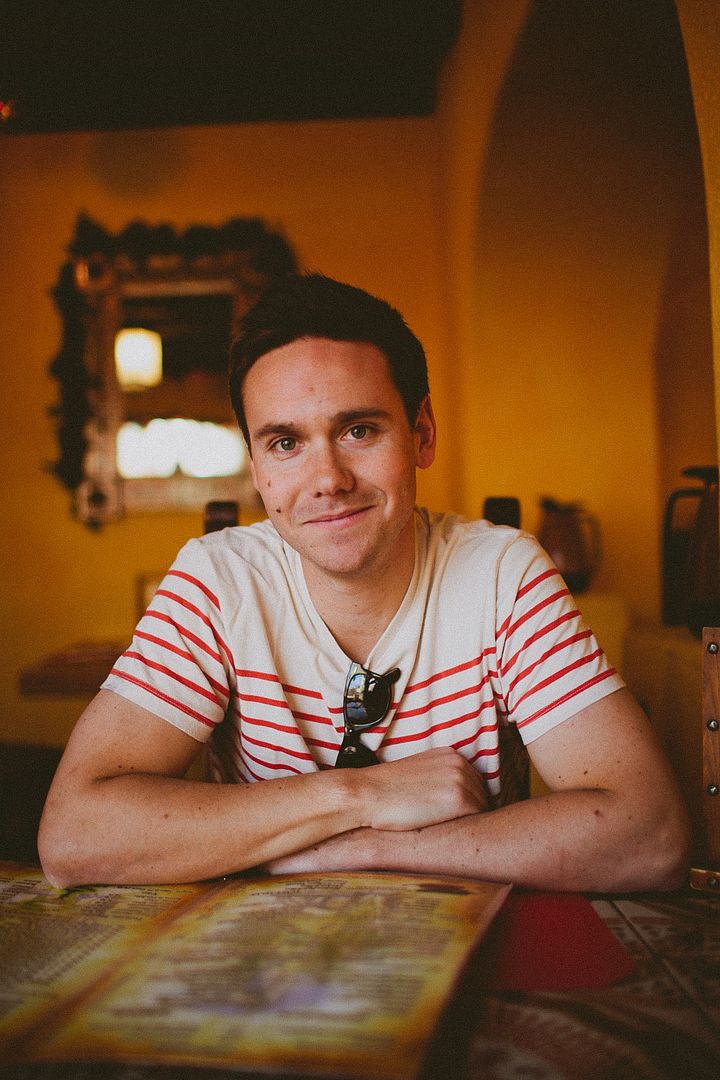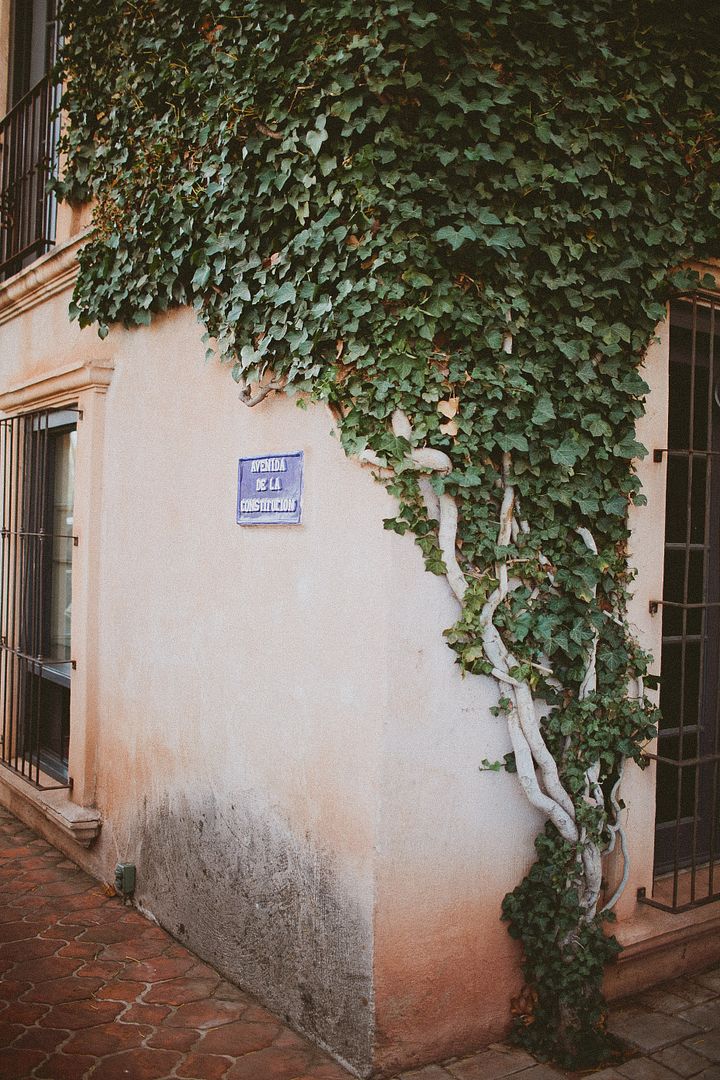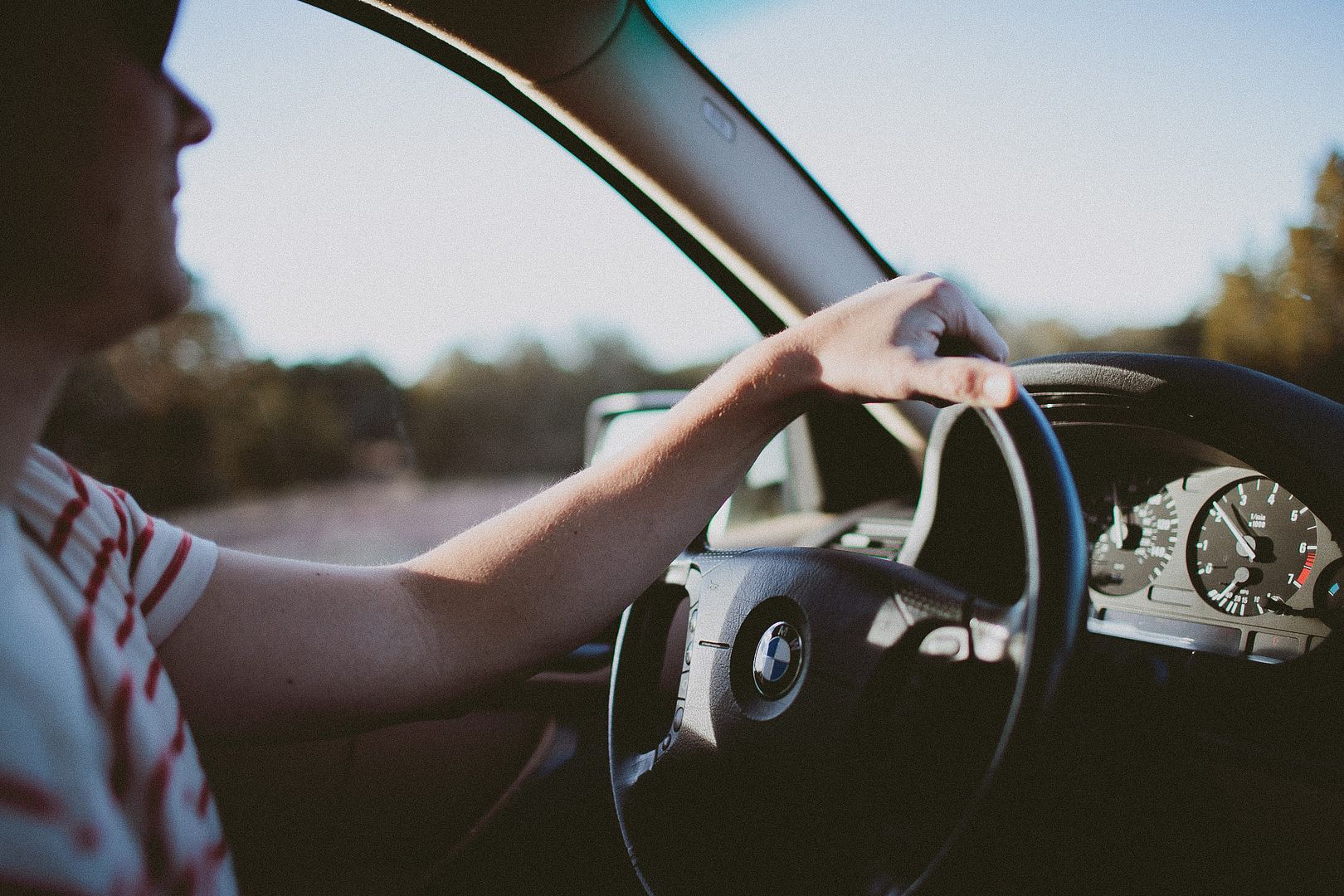 Up next, the Grand Canyon (of which we didn't see)...