WHAT A YEAR. I would venture to say this was our most life-changing year yet. I'd like to declare 2016 the "Year of Hazel" because we found out we were pregnant on January 3 and thus set into motion the preparation for her arrival and all it encompasses. It would be difficult for me to recap all that 2016 was in a single blog post (you should see my iPhone camera roll - we did so much!), but since I love a good trip down memory lane, I'll at least give it a try...
JANUARY
We rang in the New Year in our lovely New York City apartment after an amazing dinner at our favorite West Village restaurant and getting to experience a whole subway car to ourself. Only three days later, we found out the most life changing (and surprising) news...
we. were. pregnant!
The next few weeks were filled with morning sickness, lots of bagels, and checking things off from our New York bucket list (like the frozen hot chocolate at Serendipity, Dia:Beacon, and trekking through Central Park during one last snow storm). My co-worker and I also made a trip to our Orlando warehouse and spent the afternoon at Disney World after work!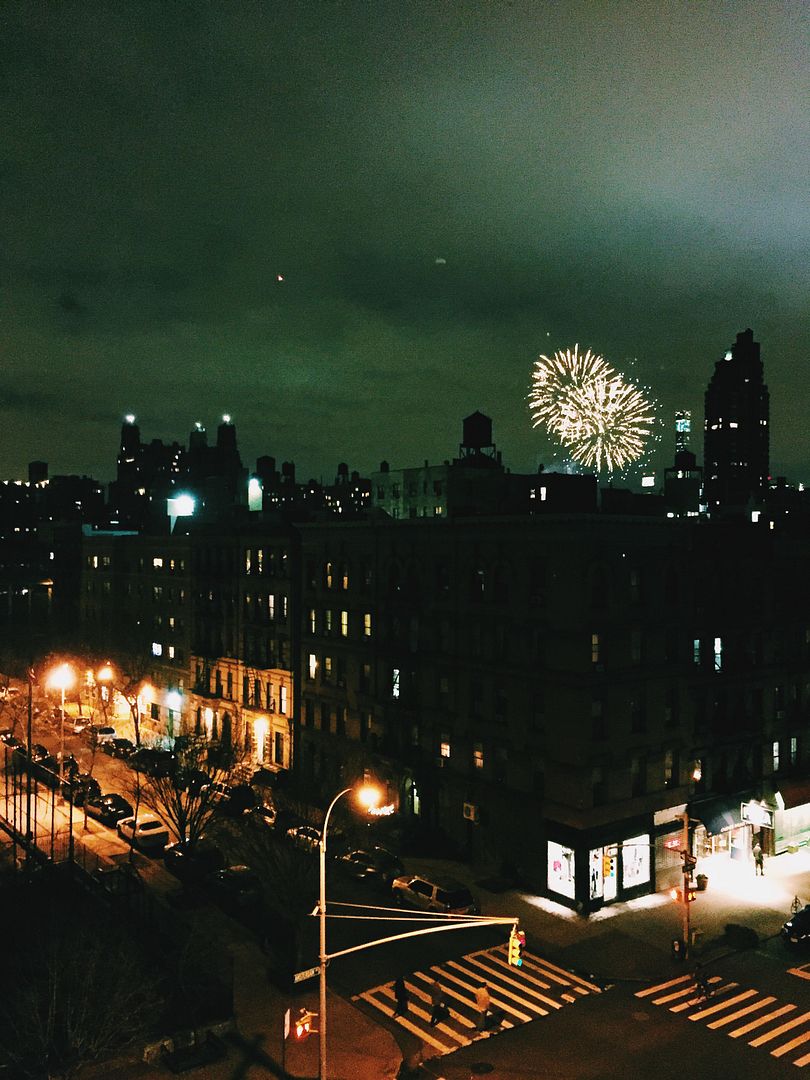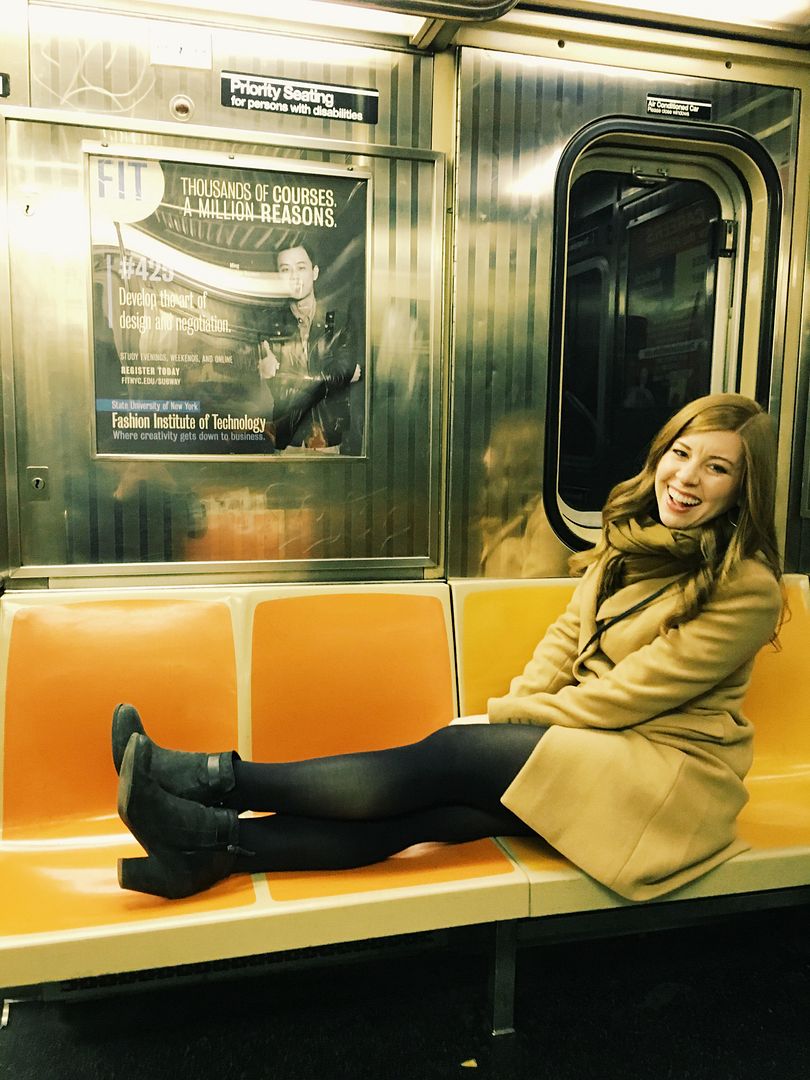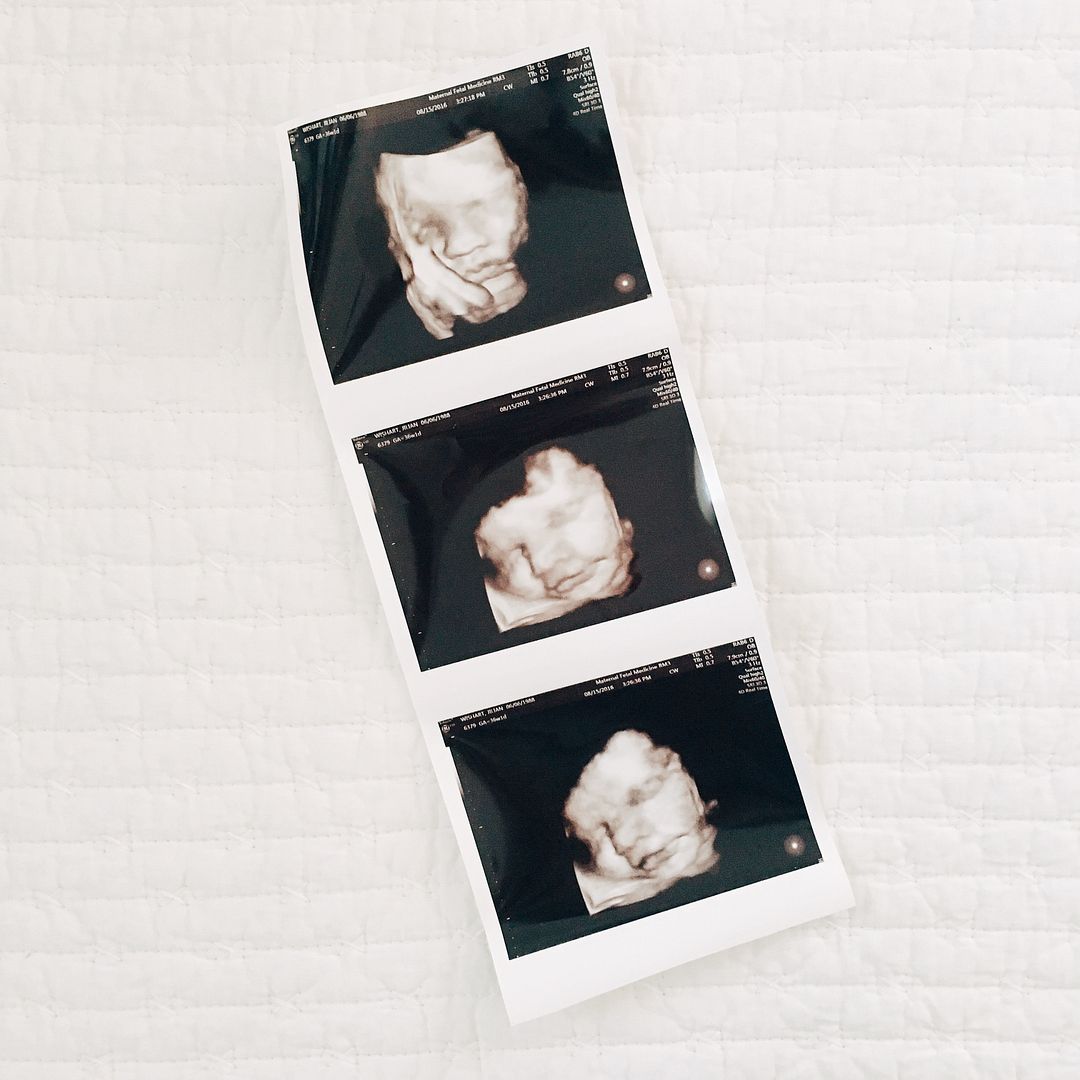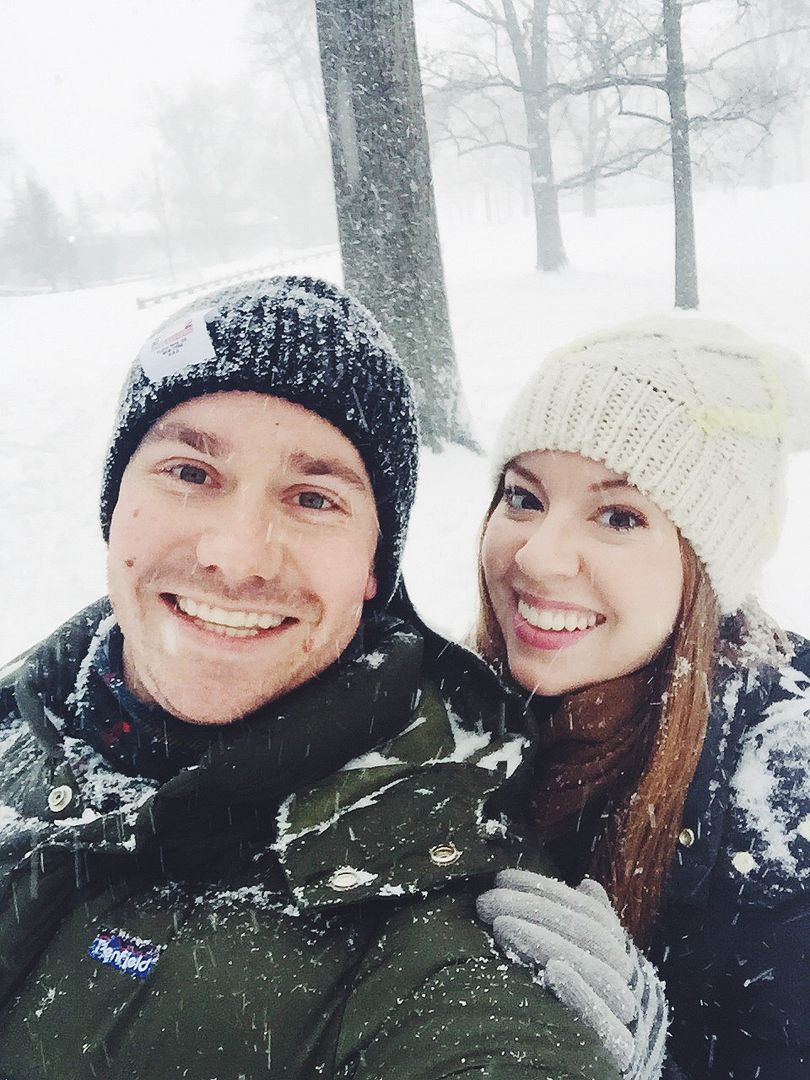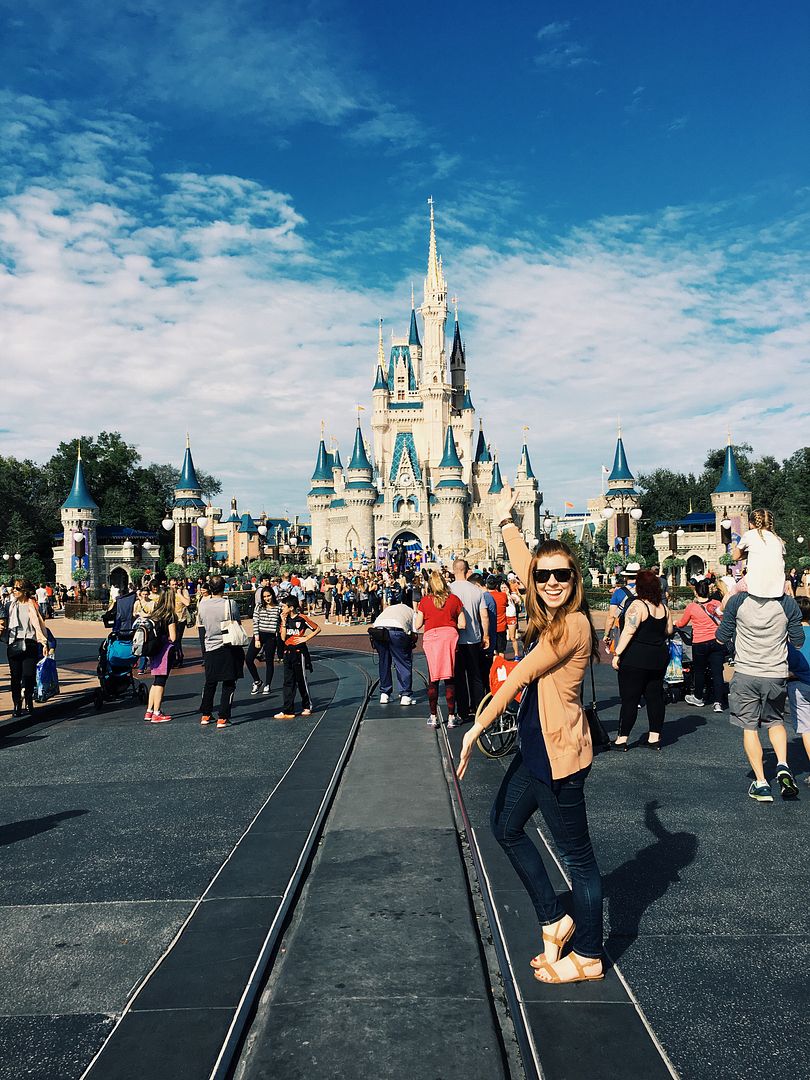 FEBRUARY
We kicked February off with a visit from our dear friends, Natalie and Derek. We took them to the Comedy Cellar where the legendary Chris Rock make a surprise performance. Despite feeling sick the whole weekend, we had so much fun! Another February highlight was the spontaneous invite from Christine to attend the Zoolander 2 premiere where I more than doubled my list of NYC celebrity sightings in one night! And then on February 27, we packed up our apartment and left our beloved New York for a new life in the DC suburbs.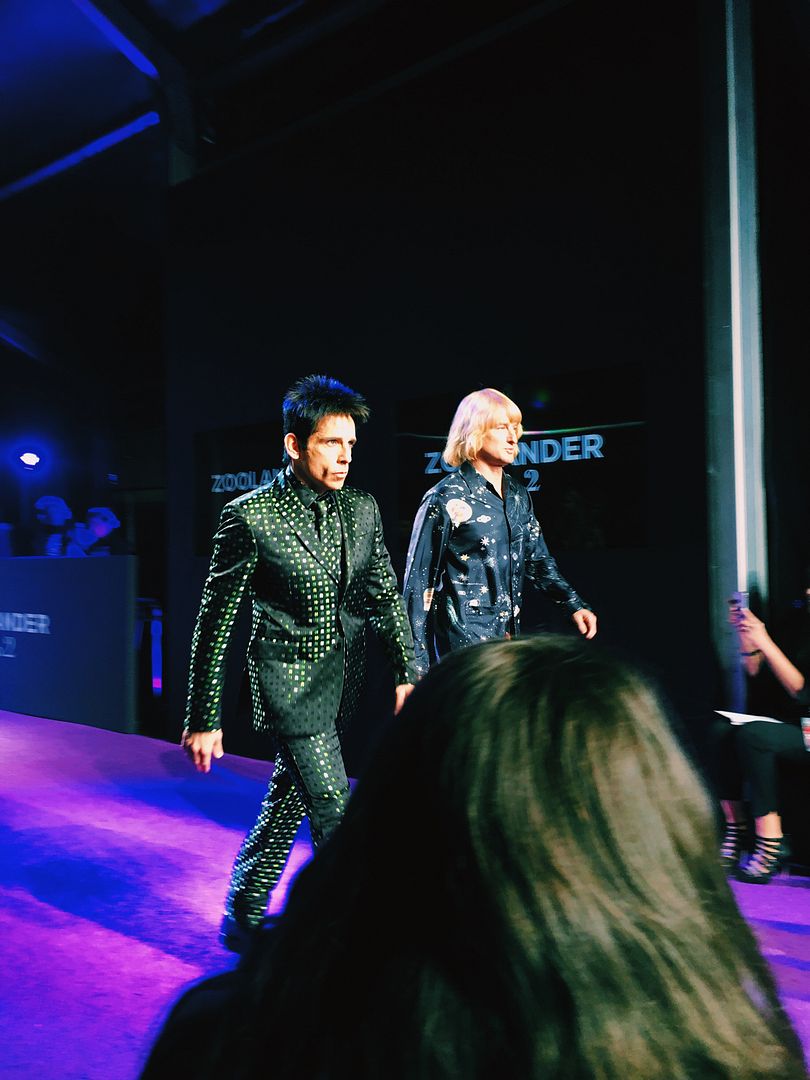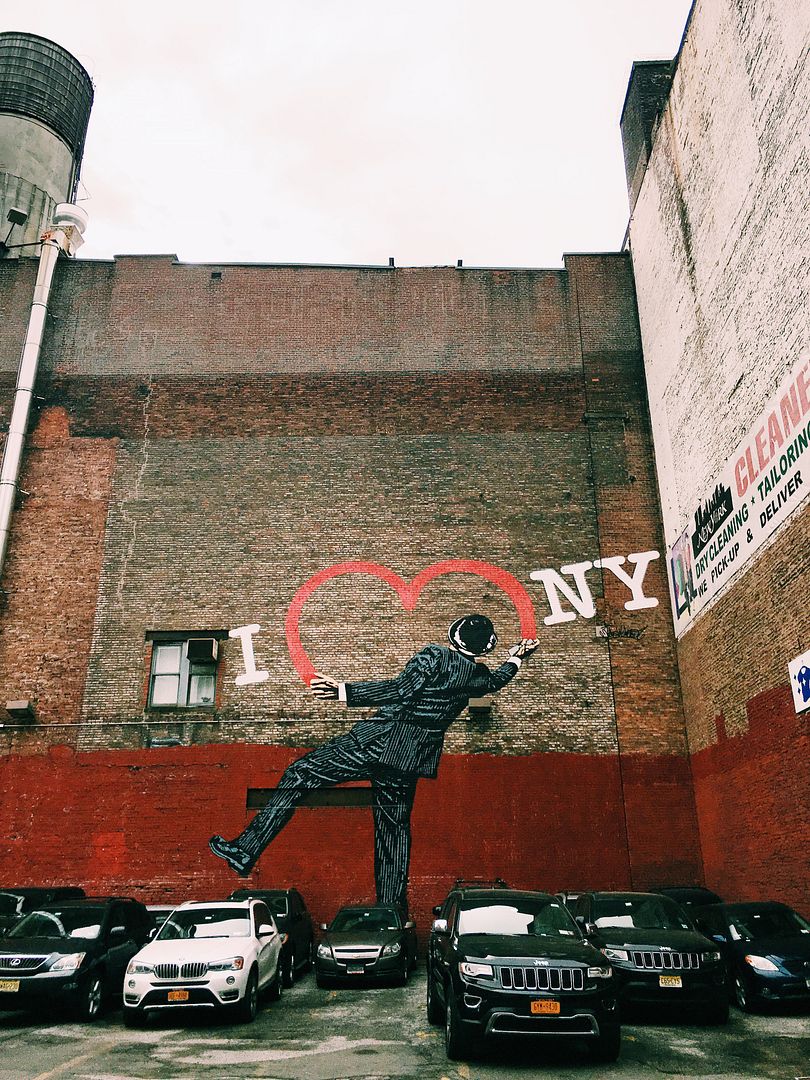 MARCH
After buying our first home in Garrett Park, we spent the early spring months exploring our new surroundings in Maryland, getting our home set up, and deep diving into the world of pregnancy and birth preparation. We also made a trip to Greensboro, NC to celebrate the wedding of my dear friend Elizabeth Joy. The whole weekend felt a bit like heaven - so many wonderful people in one place and a wedding celebration to top it off!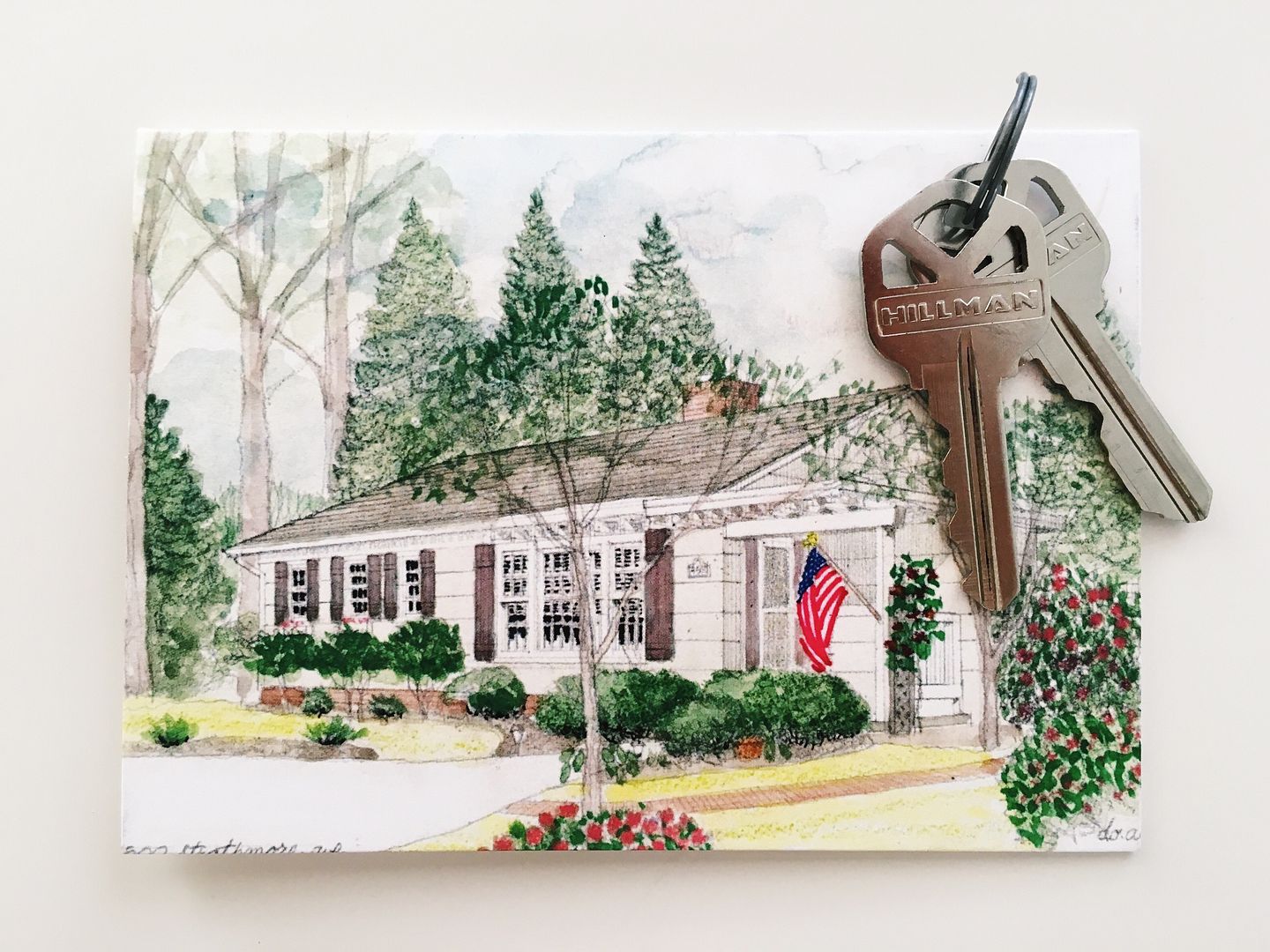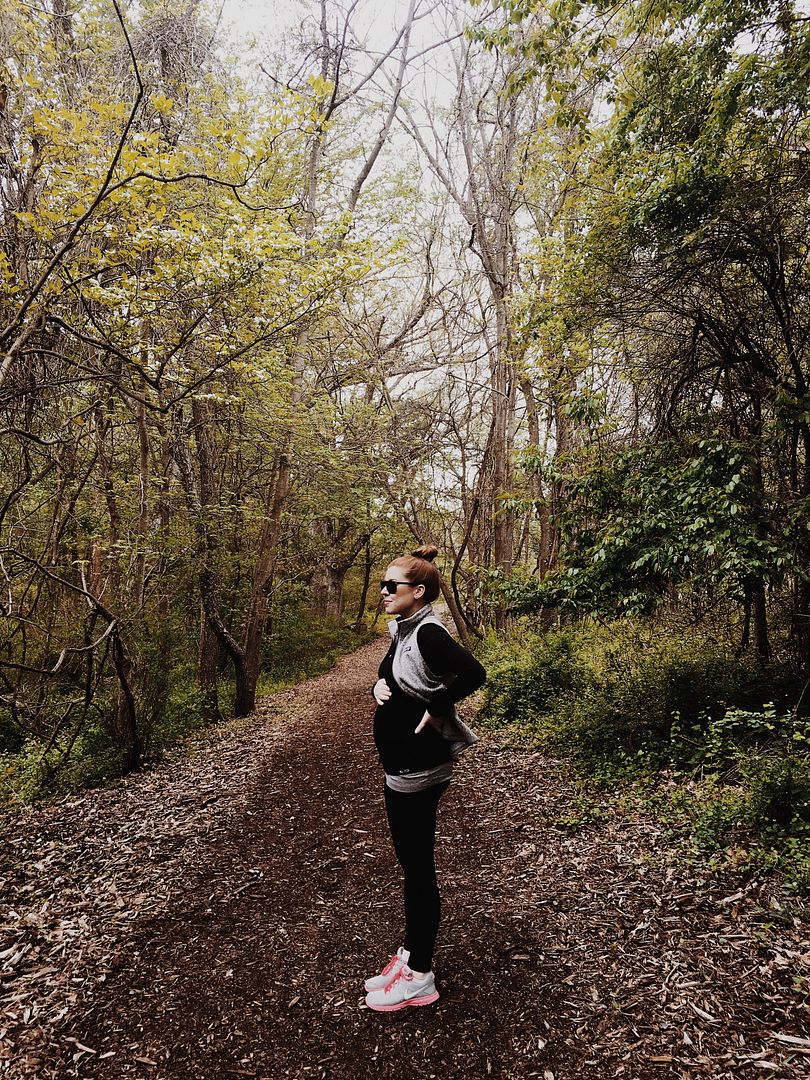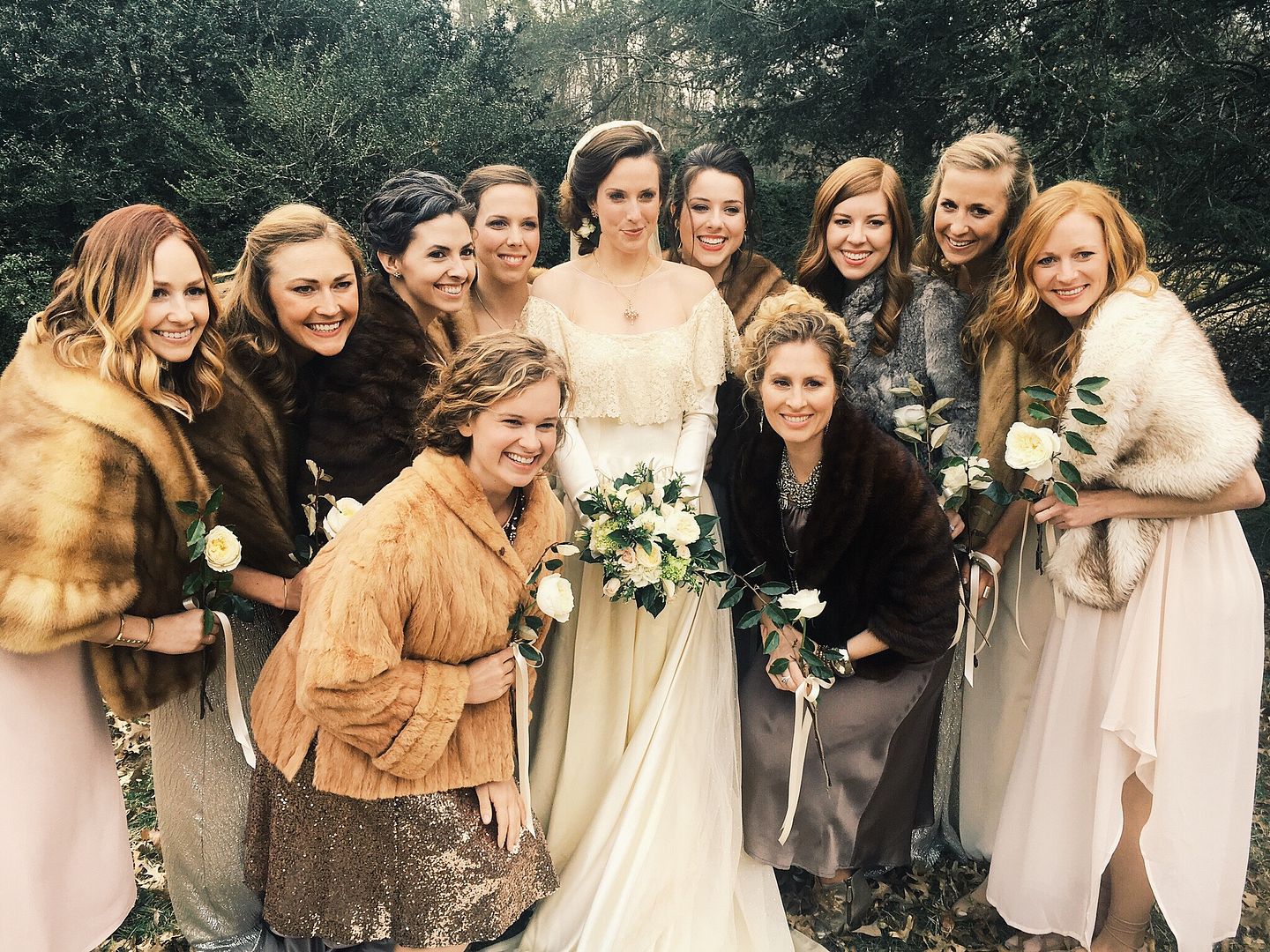 APRIL
My main goal in April was to SEE ALL THE FLOWERS. With the DC cherry blossoms to local gardens, we made our rounds to see all the spring beauty bursting forth. I also took a quick work trip to southern California, and made a pit-stop at the Carlsbad Flower Fields while there. We also decided in April that it was time to finally time to announce our good news - we were making a human! And then on April 18th we found out that we were having a GIRL human. Best news ever.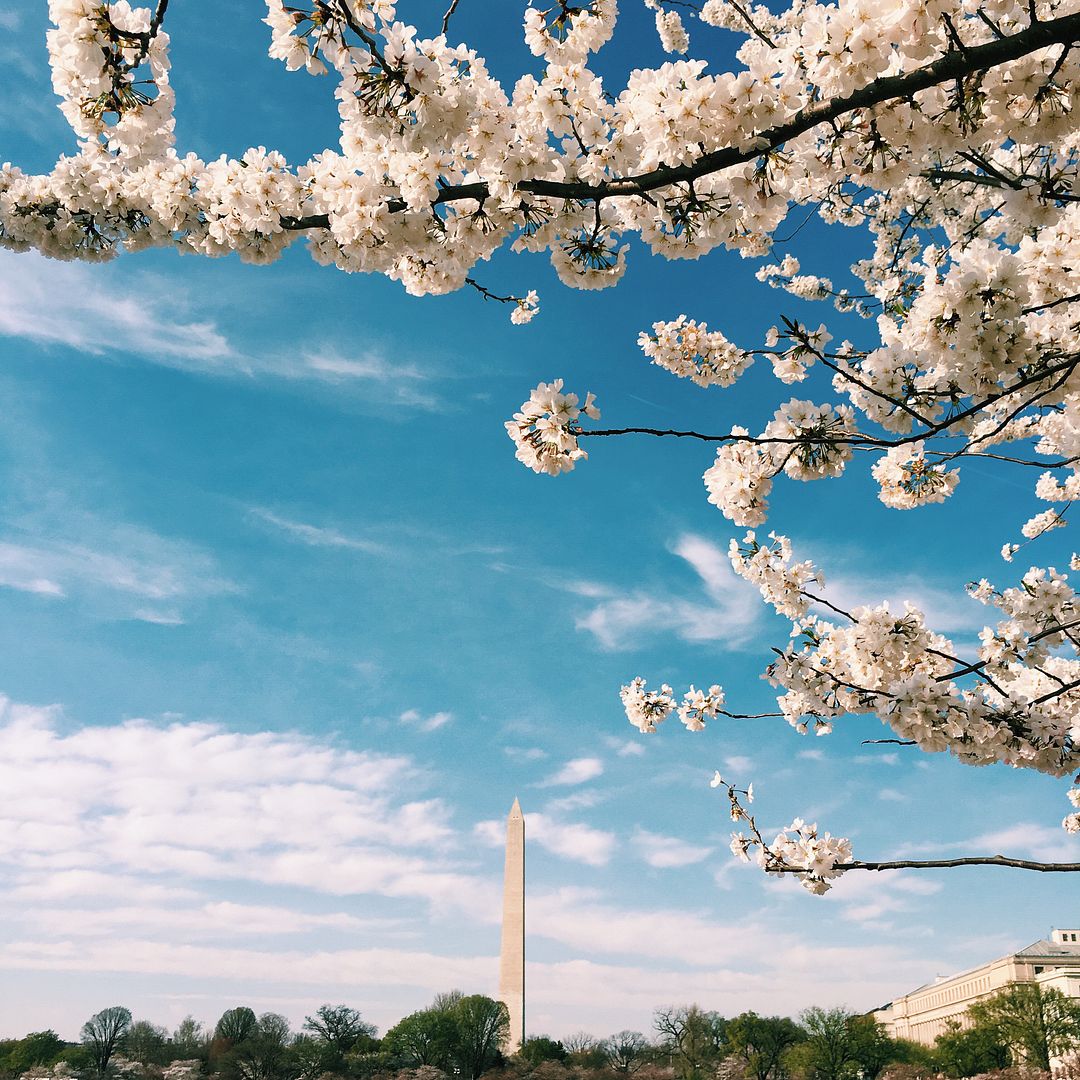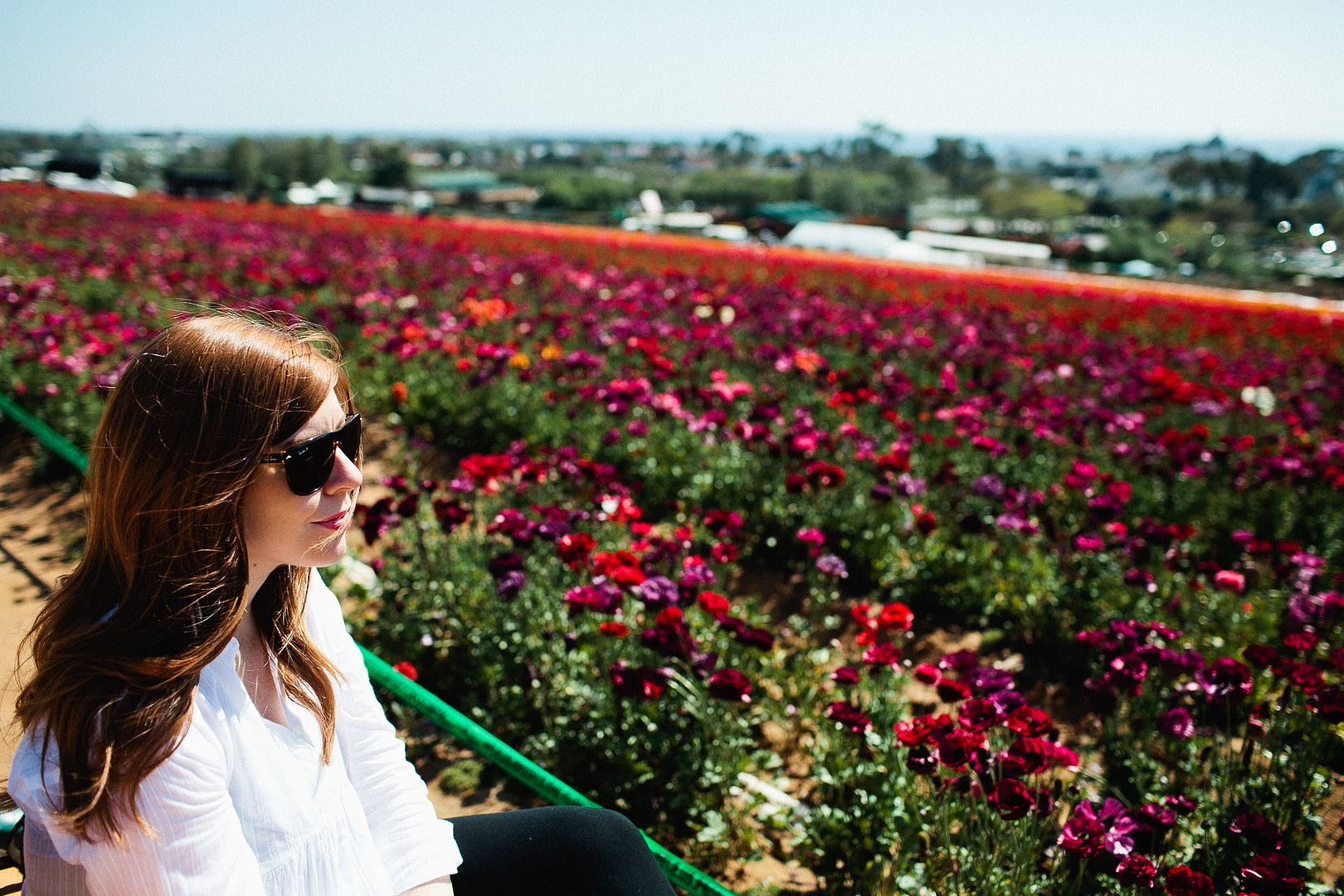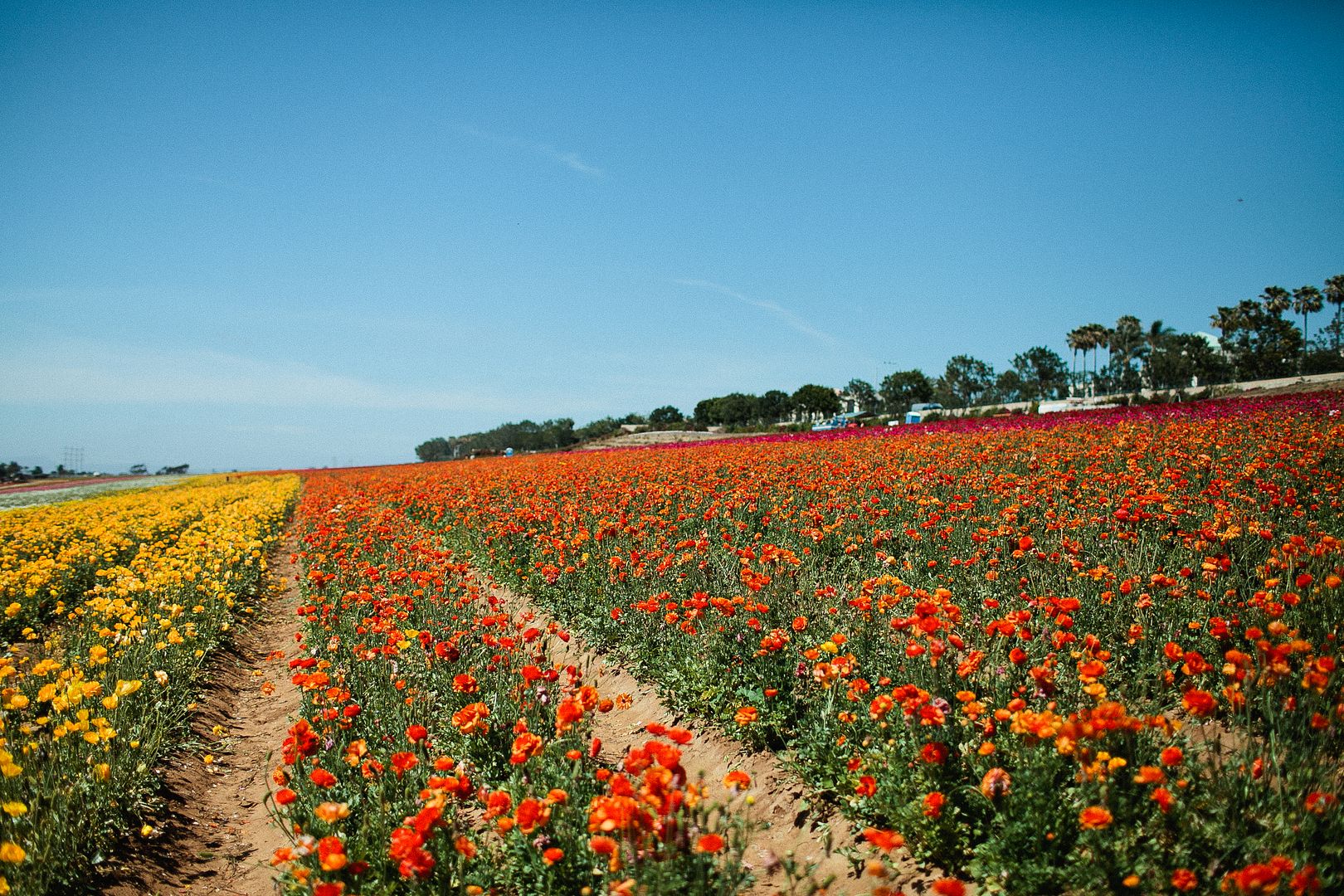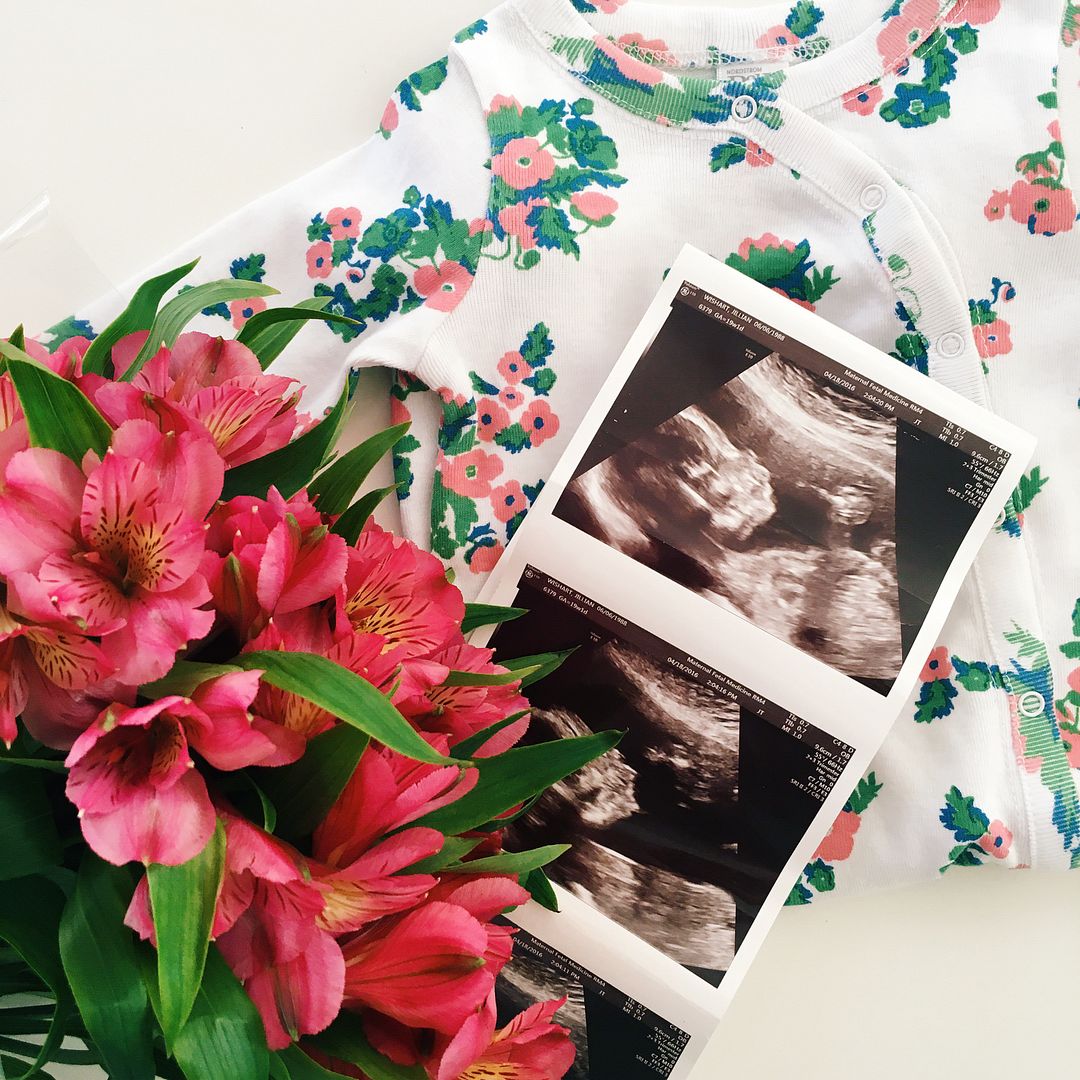 MAY
Despite being colder than expected, Christine and I took our Annual Girls Weekend Trip to Portland, Maine and enjoyed a bounty of lobster while searching for all of the lighthouses. And about a week later, Aaron and I embarked on one of my favorite adventures yet - Iceland for our baby moon! Right after we got back, we headed to Bethany Beach for our annual Memorial Day beach weekend with my family and also bought ourselves a brand new Hyundai Santa Fe!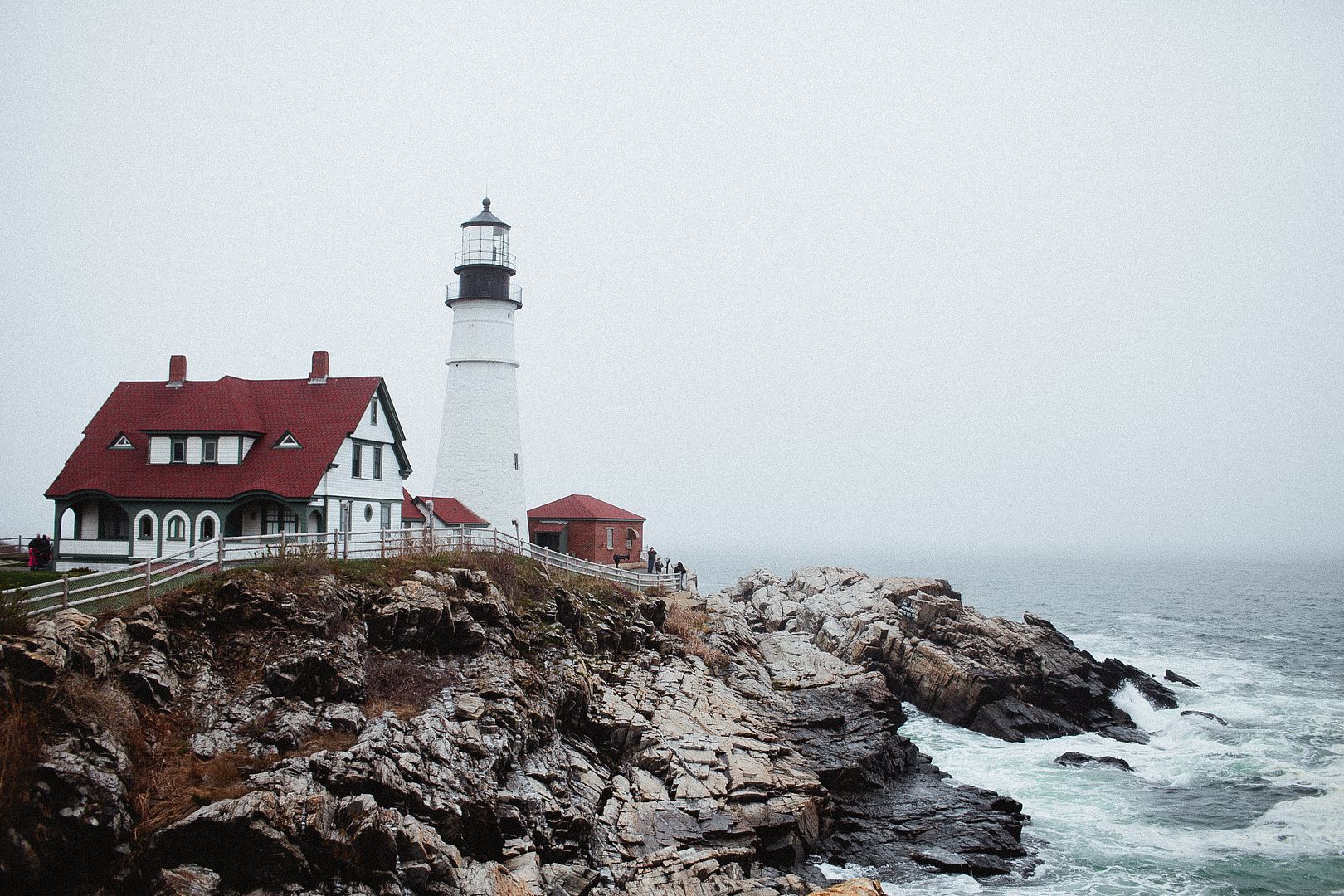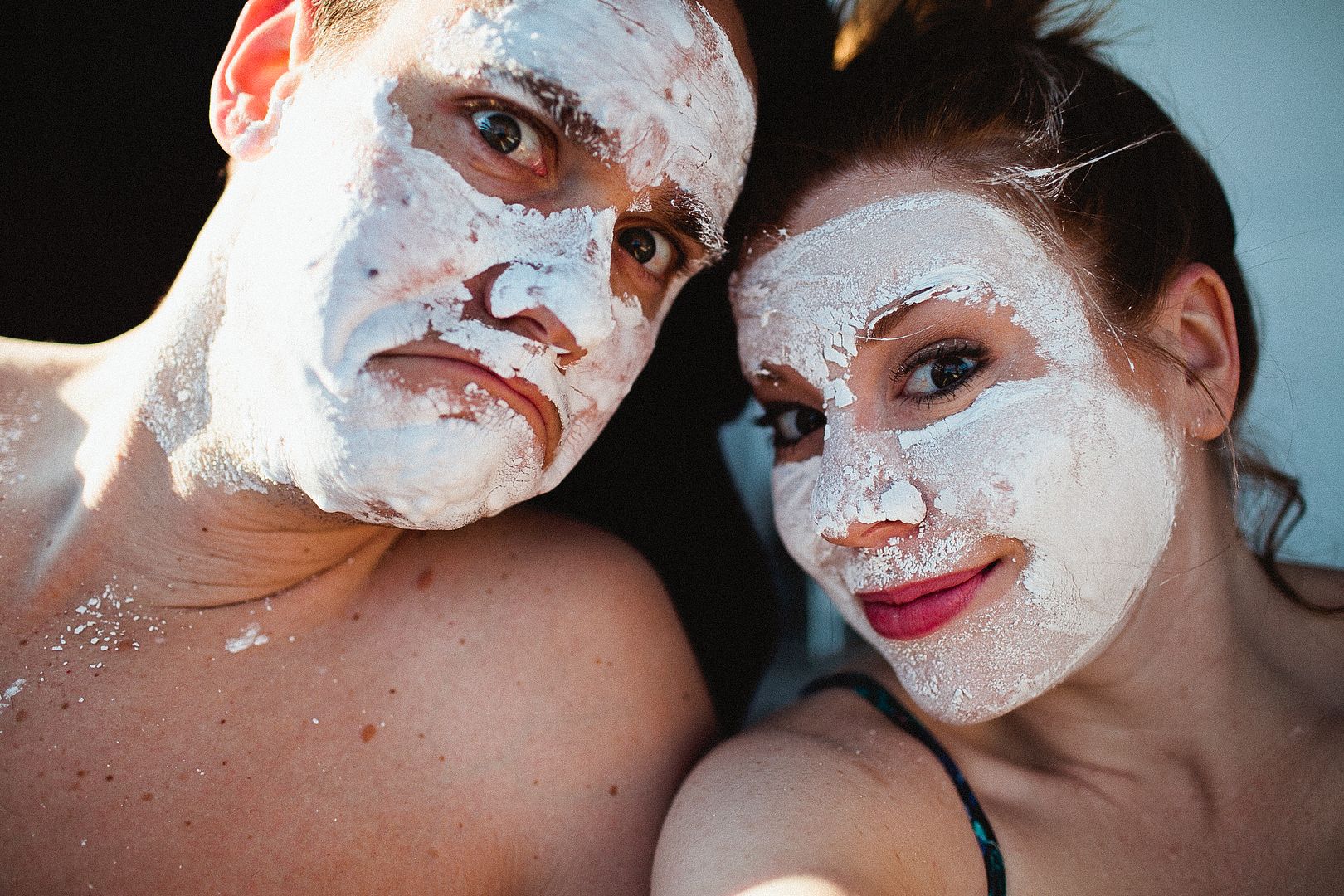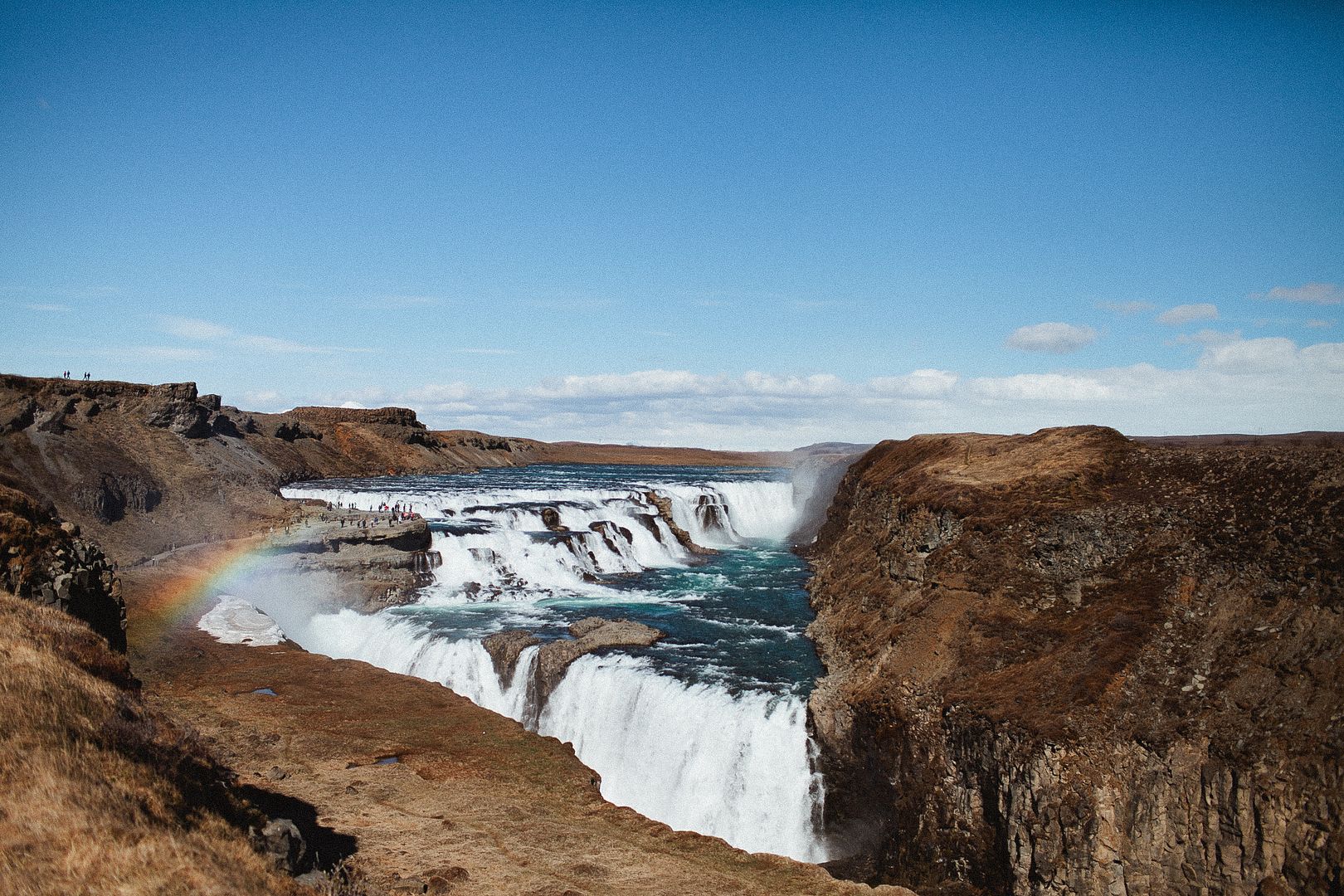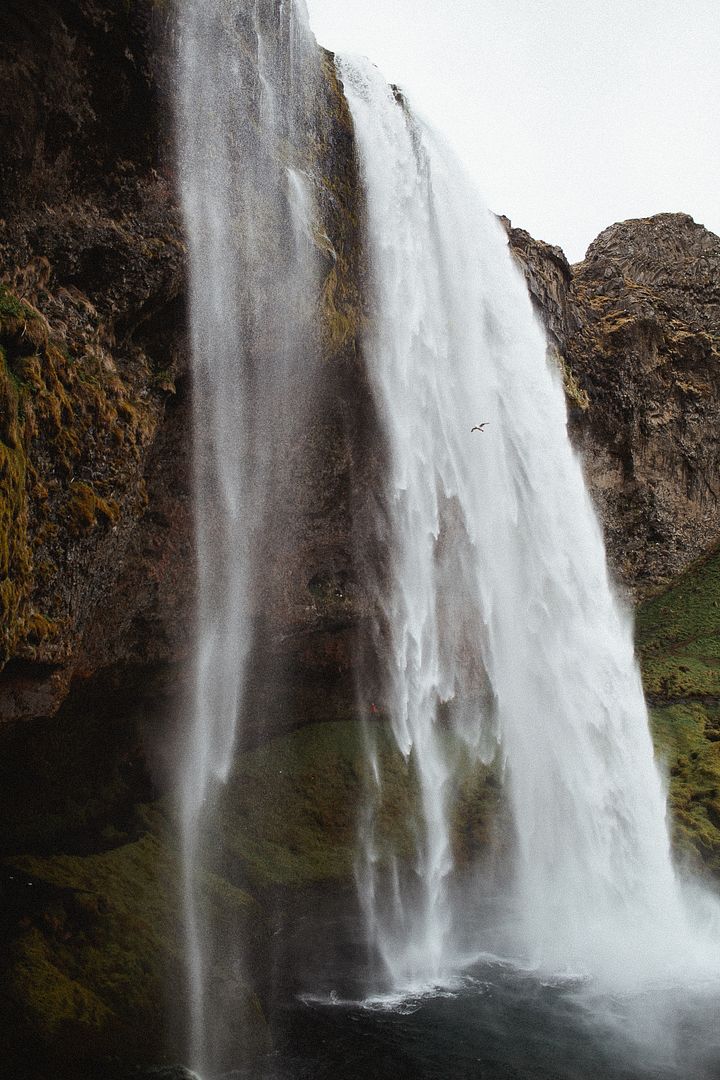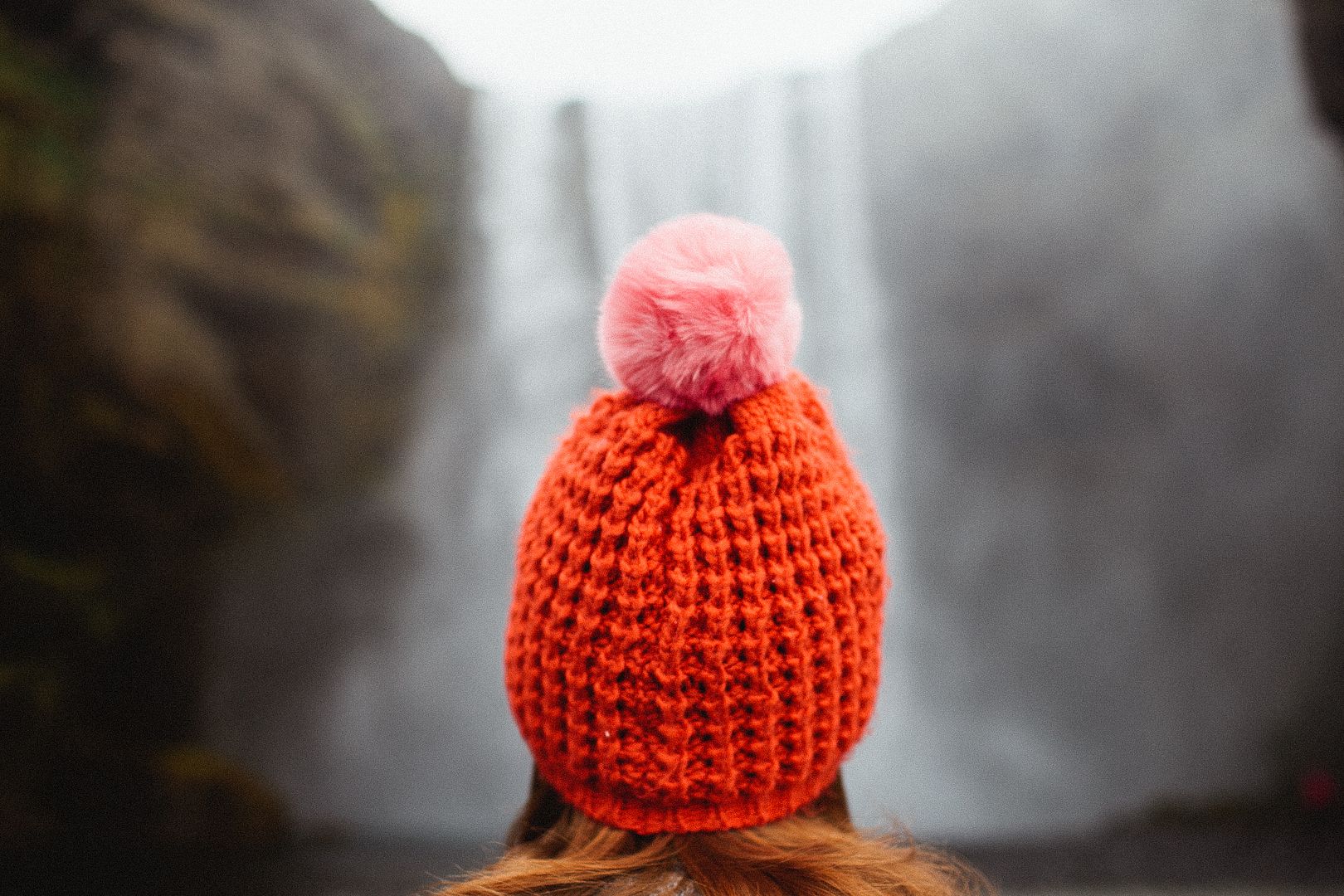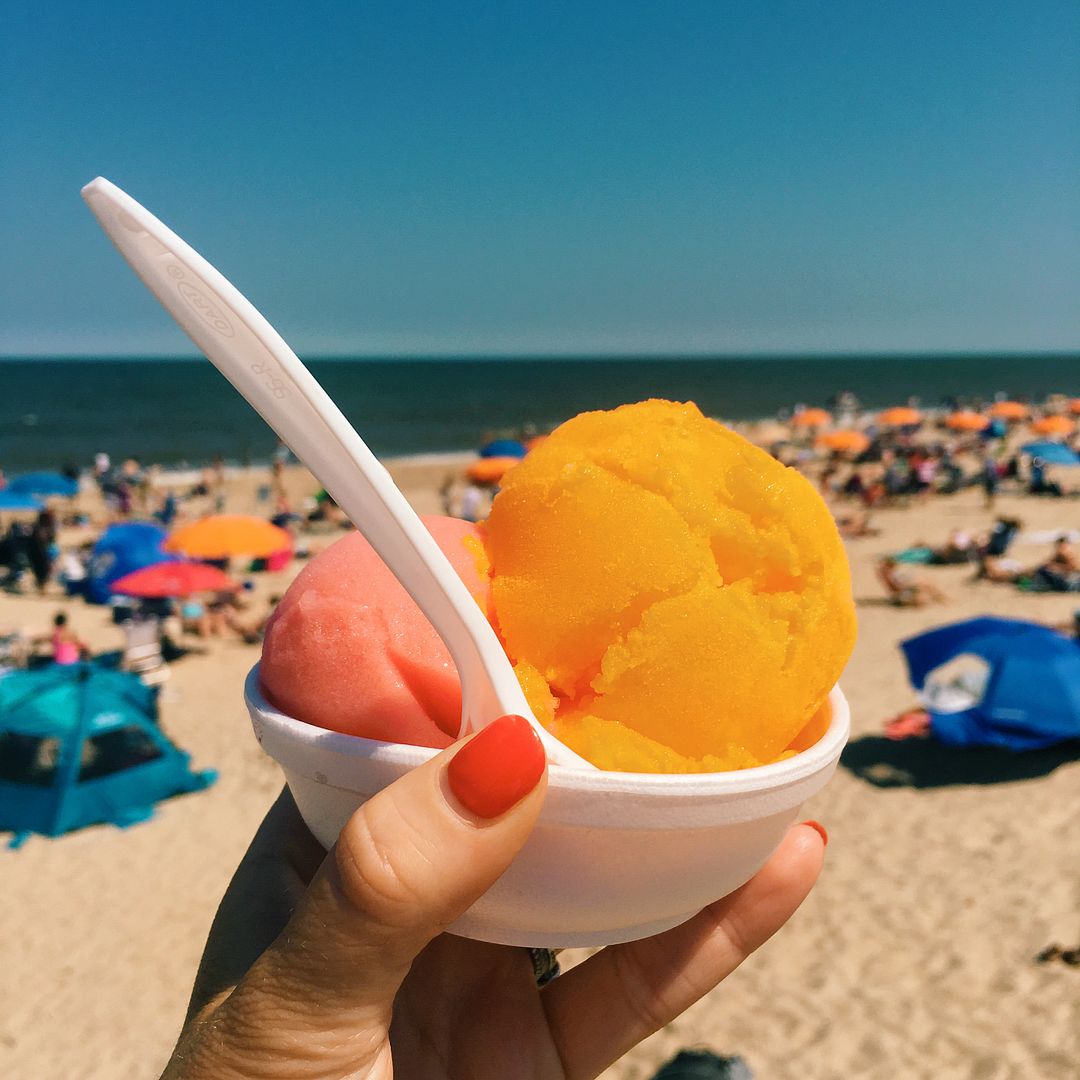 JUNE
My one request for my 28th birthday was to go strawberry picking, and so we did! It was muggy, but wonderful and we enjoyed the berries for several days afterward. Later in the month, we were completely spoiled by my sister and Sam who hosted the most amazing fiesta-themed baby shower for us. It was absolutely one of this year's highlights. We joked that it was like a small wedding, and we felt so loved having people from far and wide come celebrate with us. To round out a month of endless celebration, we celebrated our 4th wedding anniversary, made multiple pregnancy-craving trips to Ice Cream Jubilee, and went to a Nationals baseball game on a perfect summer night.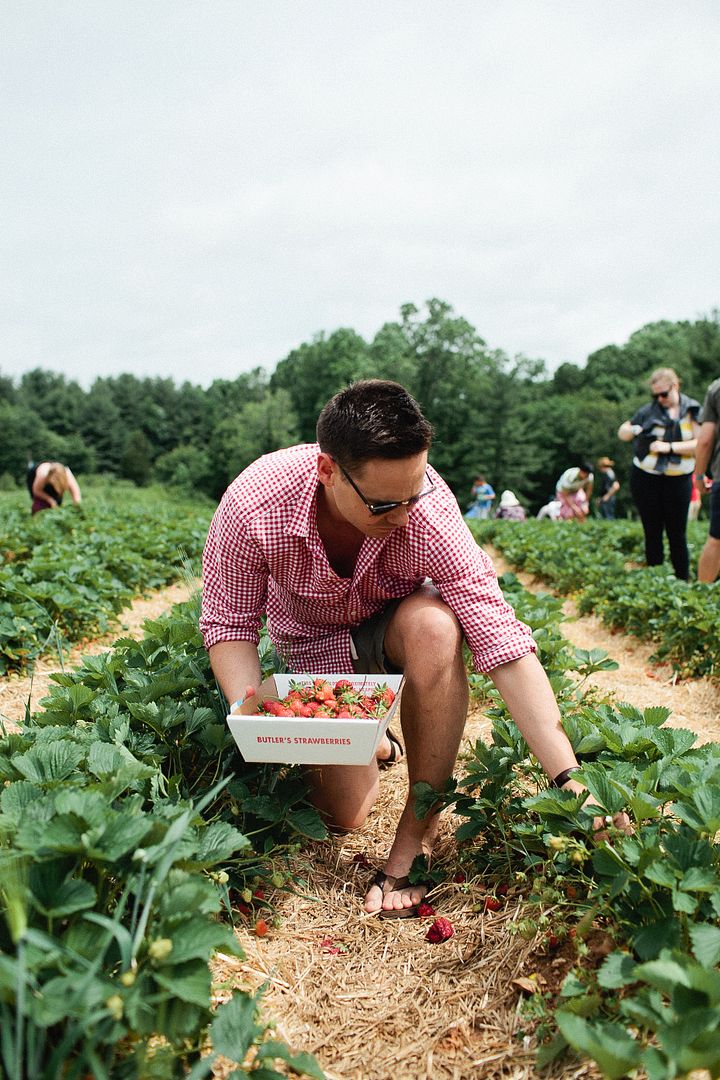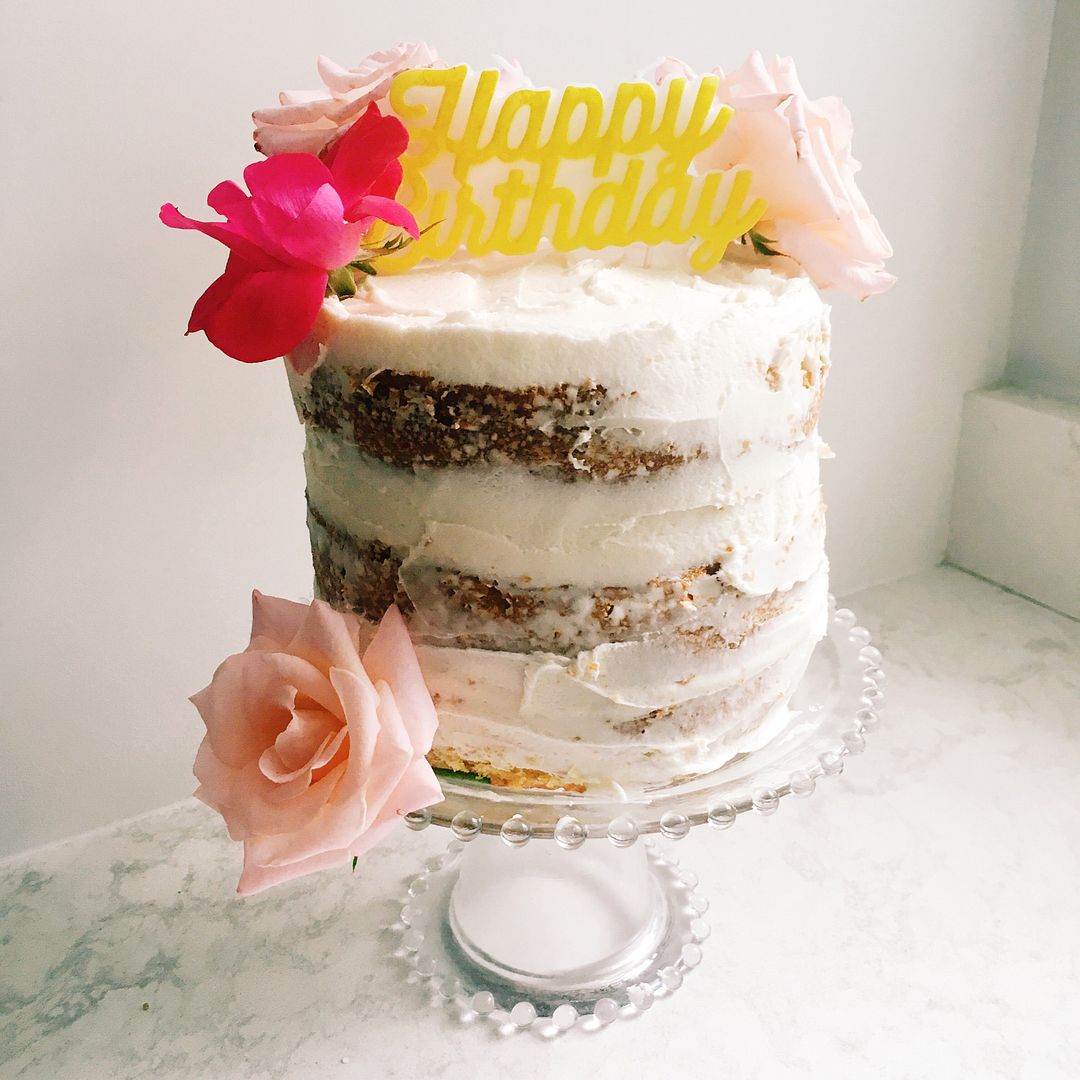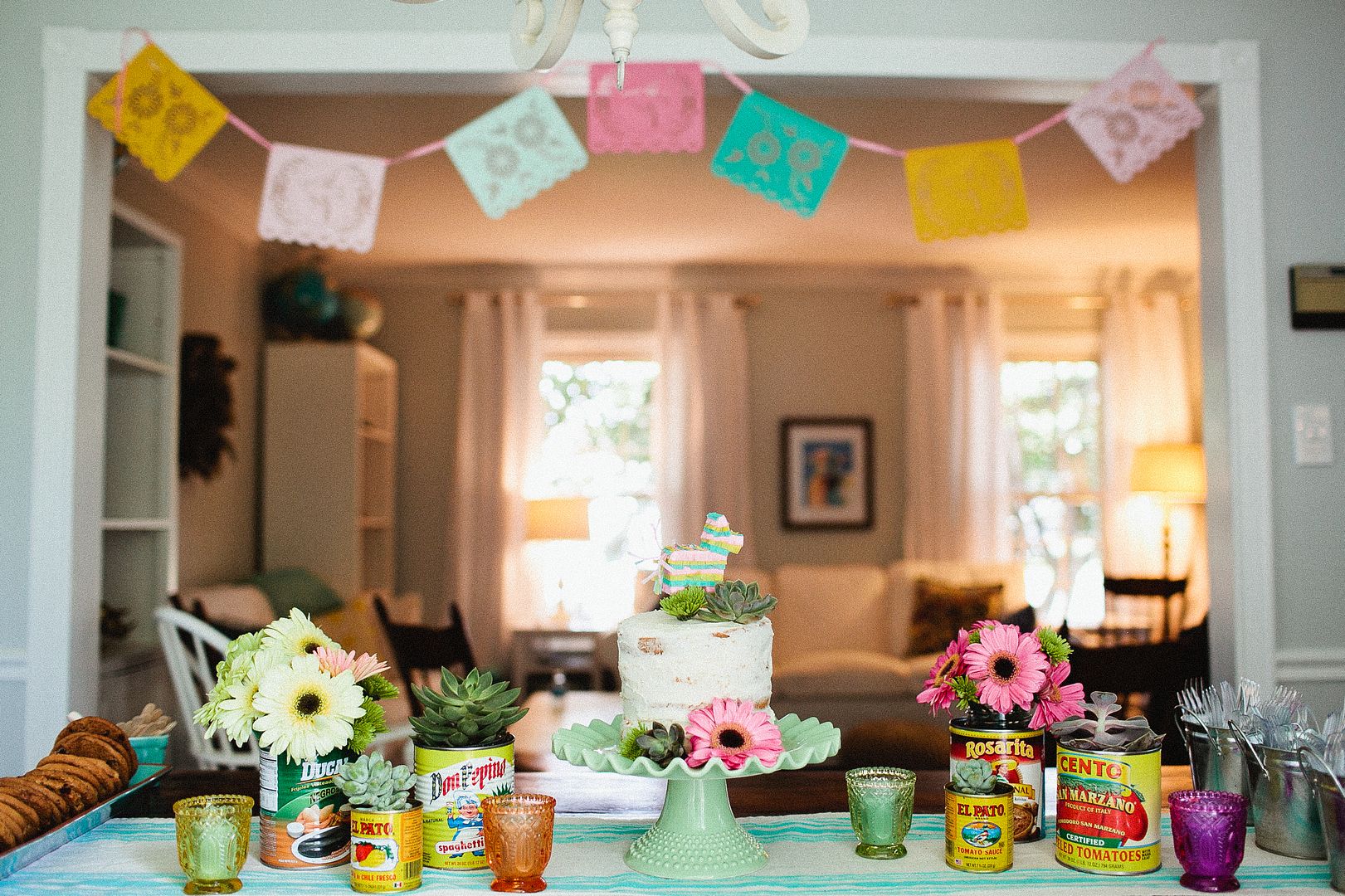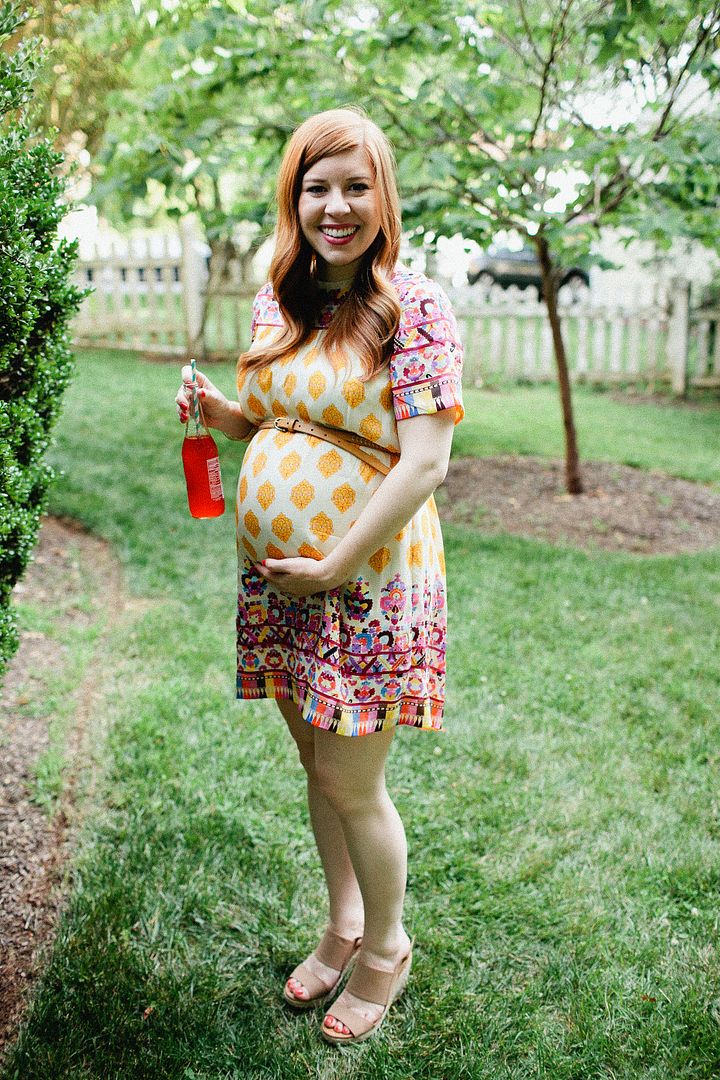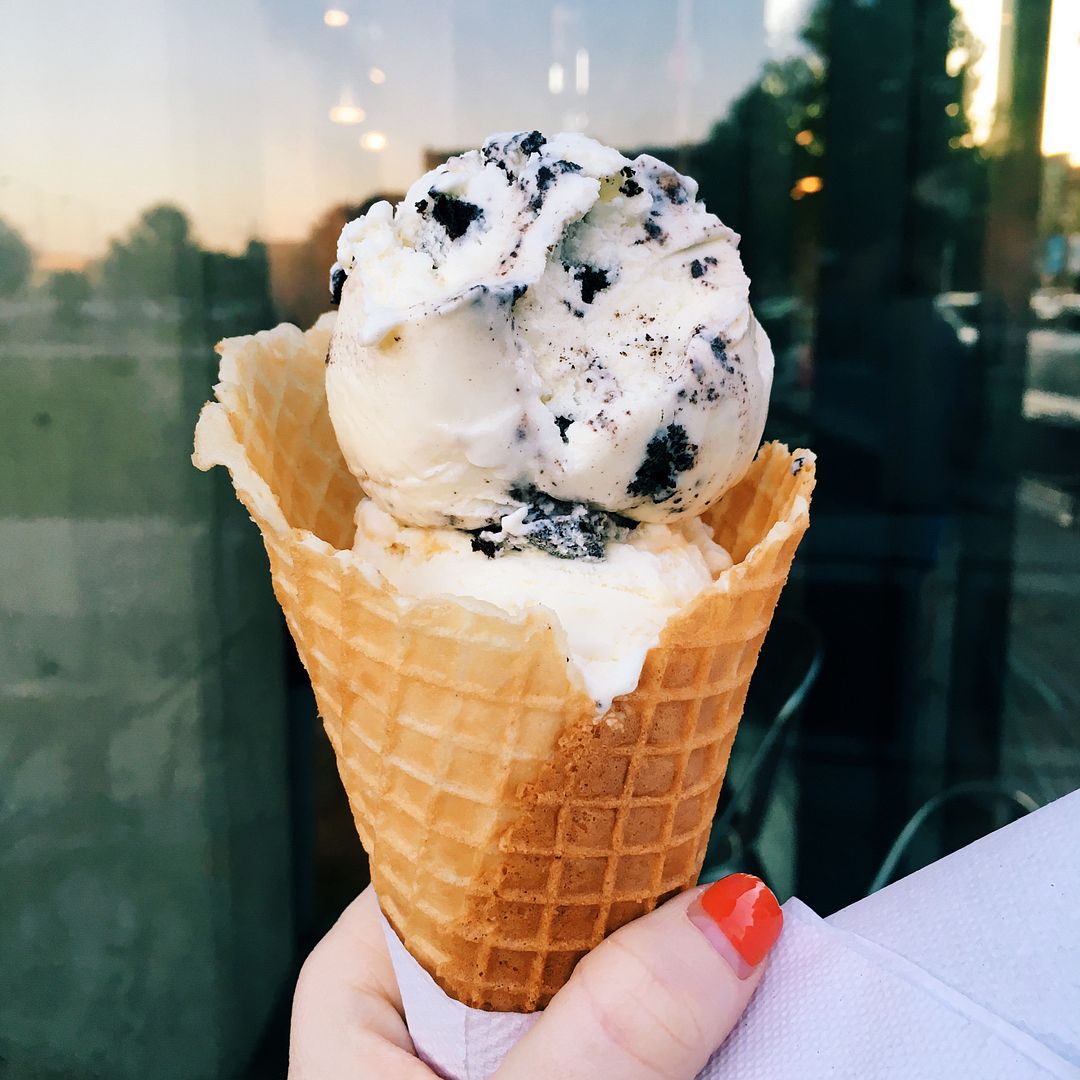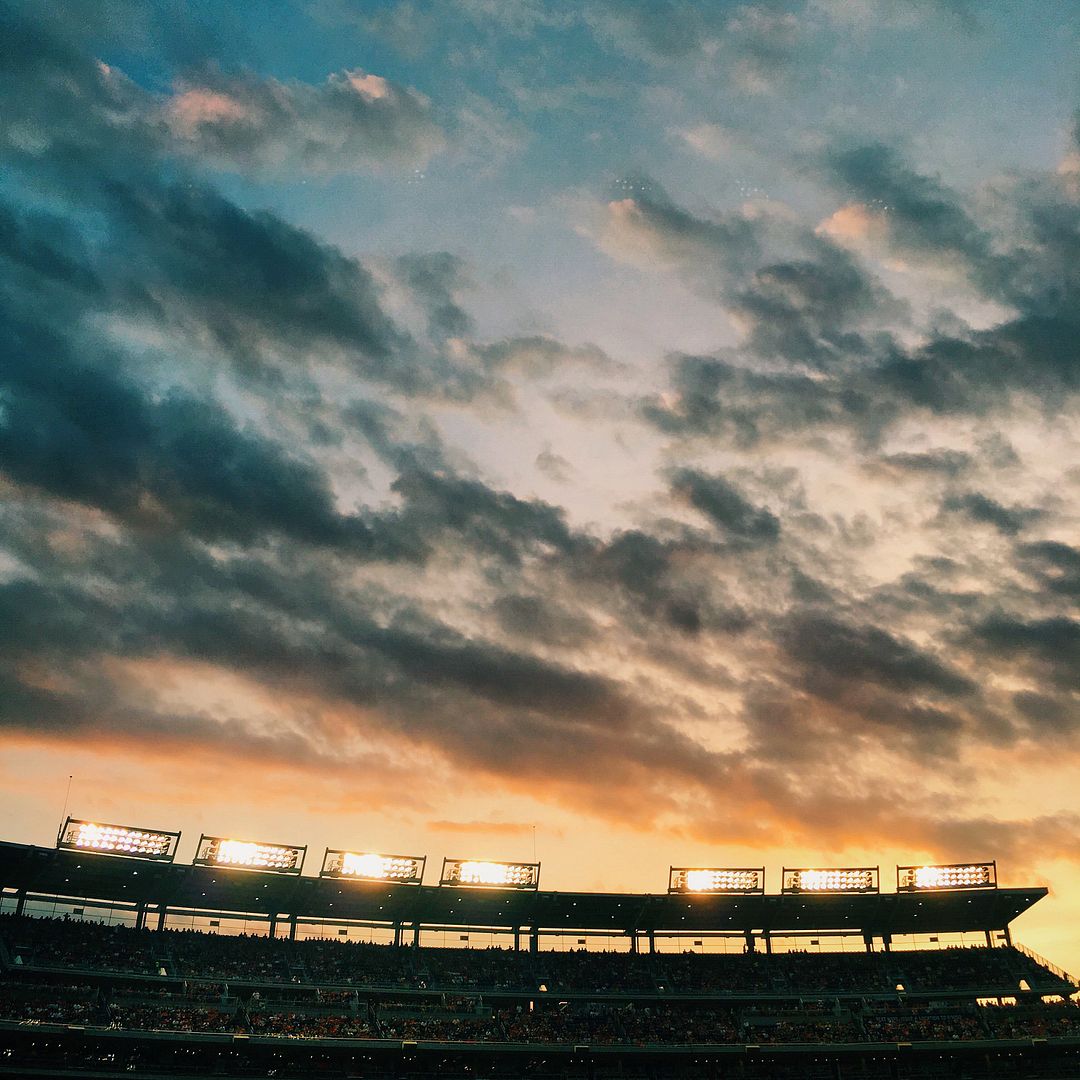 JULY
Our goal for July was to spend as many Saturday's as possible at our neighborhood pool. I was finally able to procure a bit of a tan, and we relaxed to our hearts content knowing next summer would be a bit different. We also finally got to see the sunflower fields in Poolesville! We had always missed their bloom while living in New York, but we got to see them at their prime this year and it was everything and more. I also made my monthly trip to NYC for work, and got to go sailing with the ONA team. We took a quick getaway to the beautiful Charlottesville area. We stayed one night downtown at The Graduate Hotel and a second night in an adorable A-frame cabin we found on Airbnb. We made one of our all time favorite memories picnicking atop Skyline Drive while watching the sun set.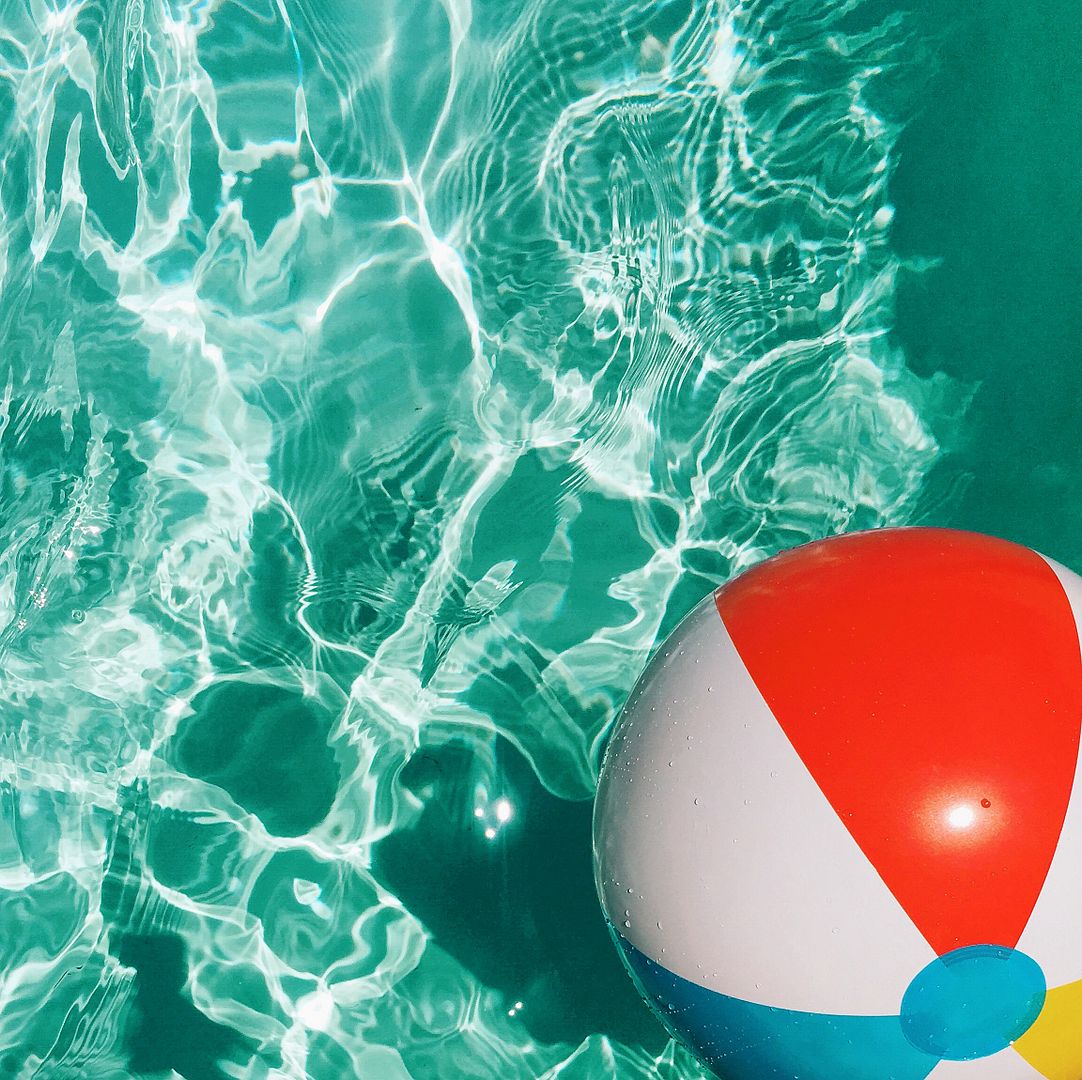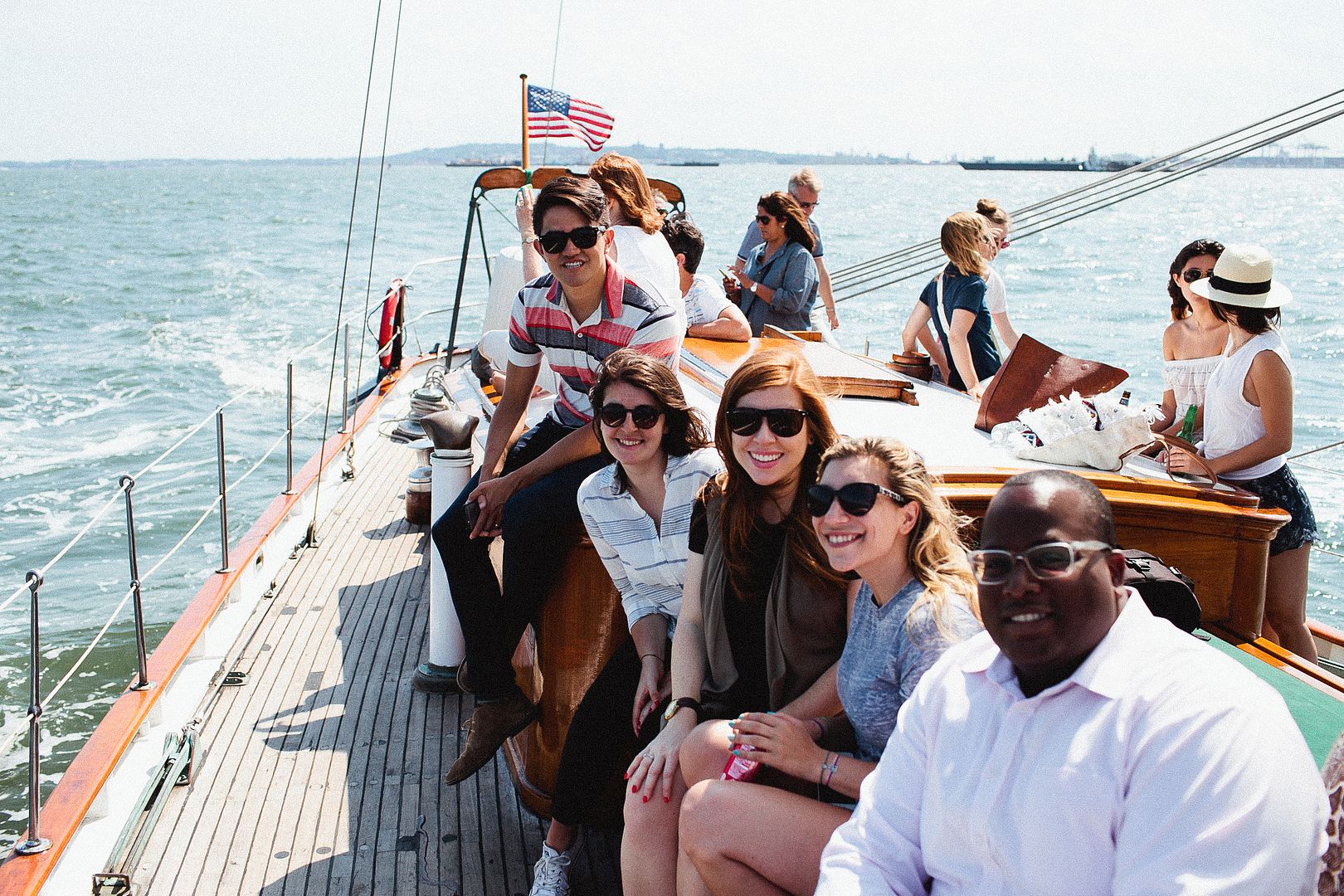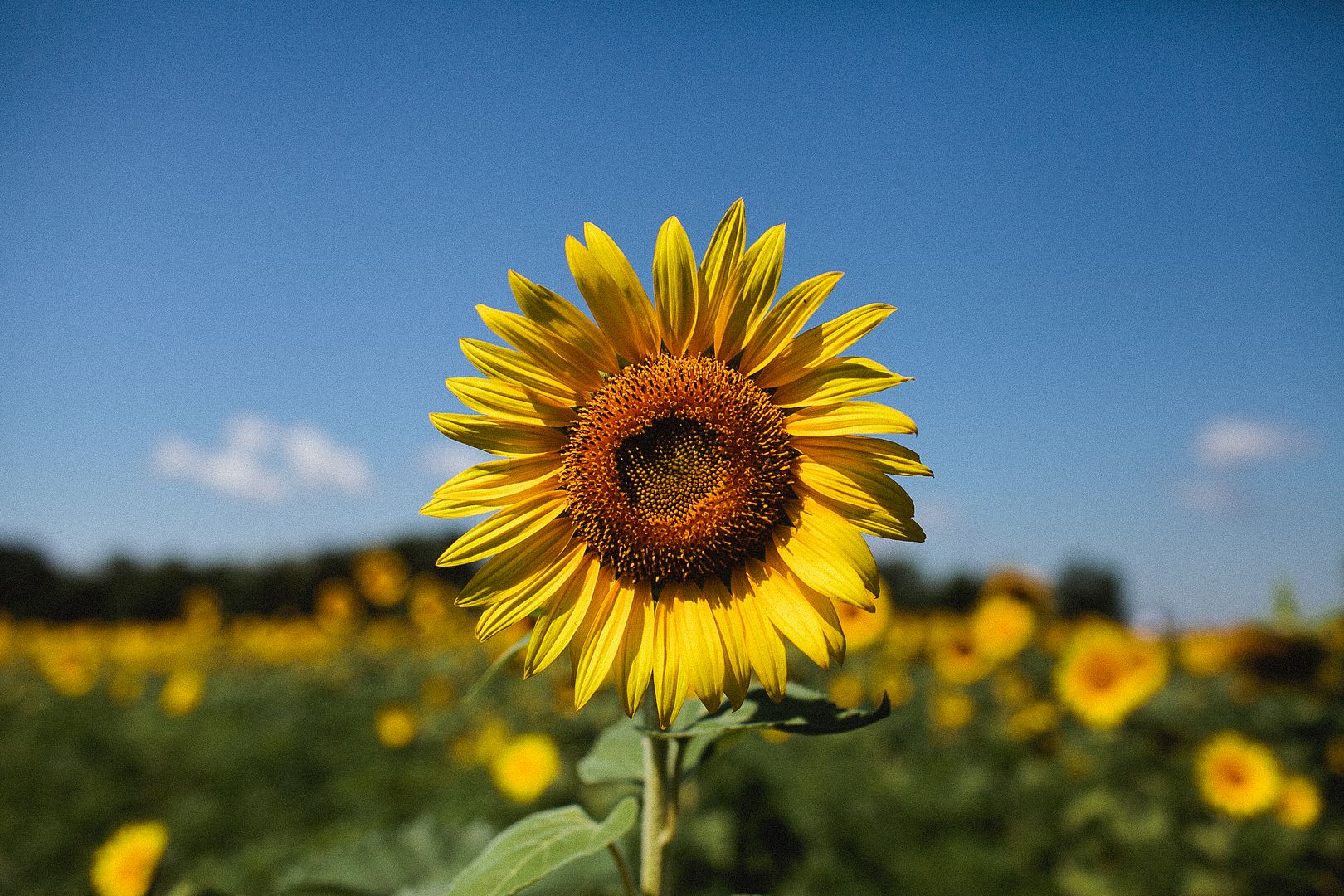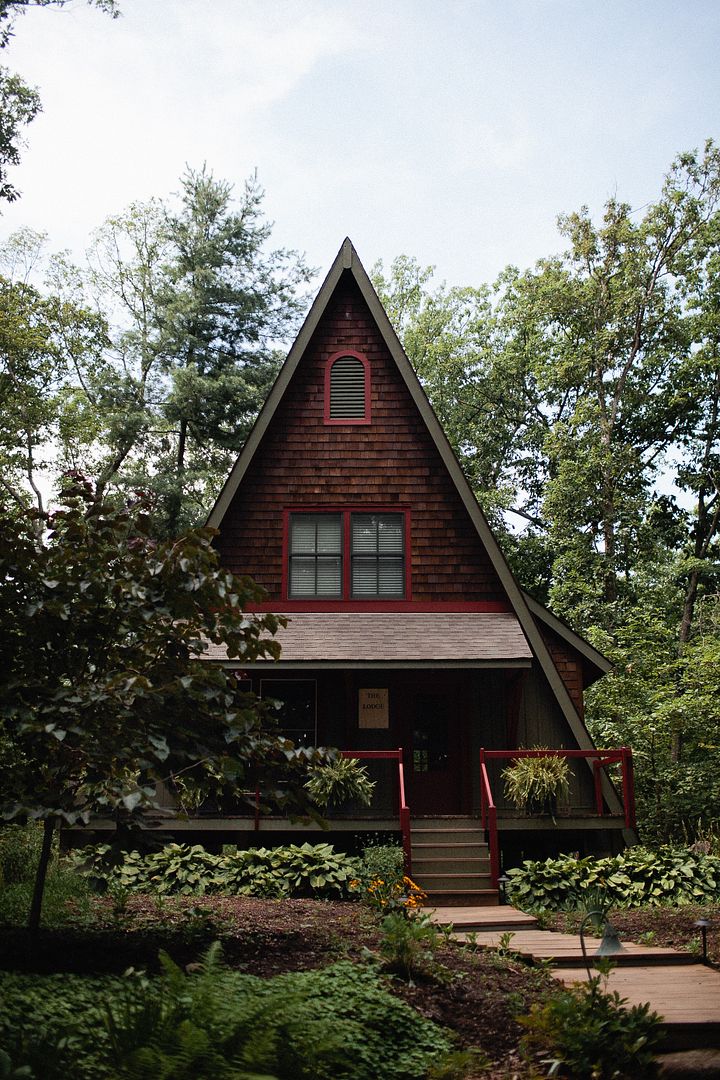 AUGUST
August was busy with our weekly birth class and general labor / delivery preparation. We finished the nursery, took an infant CPR class, installed the car seat, and got our hospital bags packed. In the midst of baby preparation, I hosted a baby "sprinkle" for my sister at our house, helped plan a bridal shower for my longtime friend Caitlin, and attended another bridal shower for afternoon tea in Georgetown. In a final effort to get everything set before Hazel's arrival, I made one last trip to NYC to get all handed over to my co-workers and tacked on a weekend trip with Aaron to enjoy the city one last time sans baby.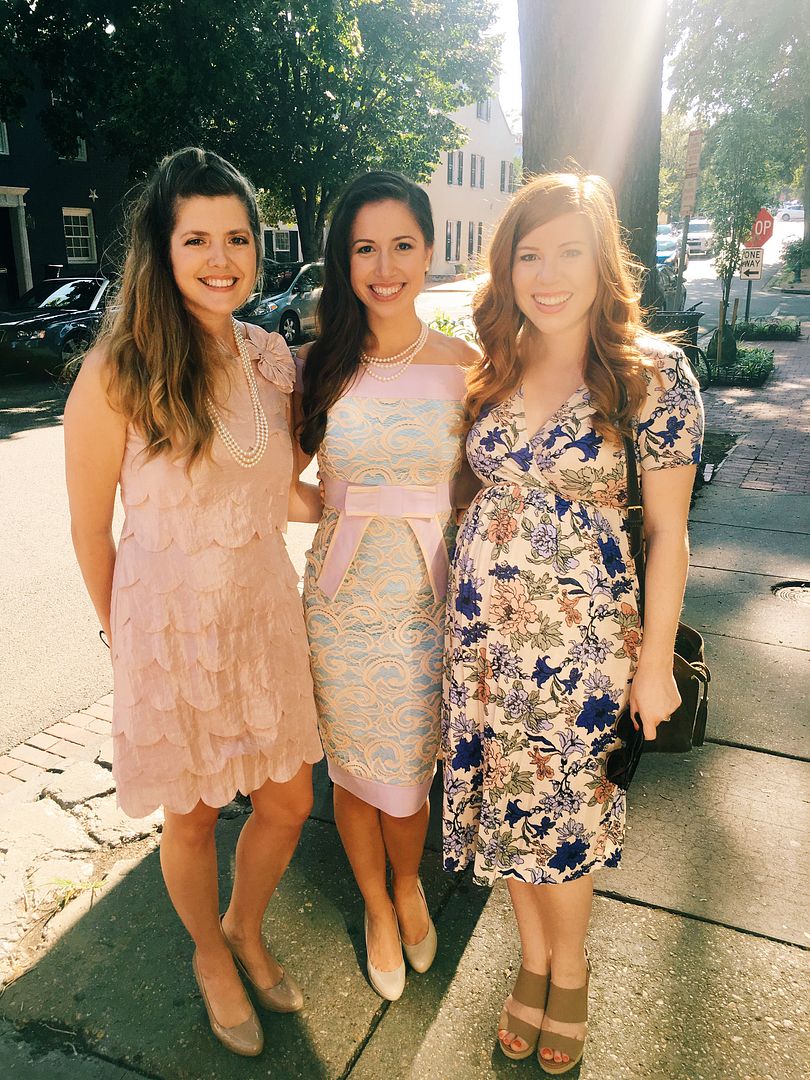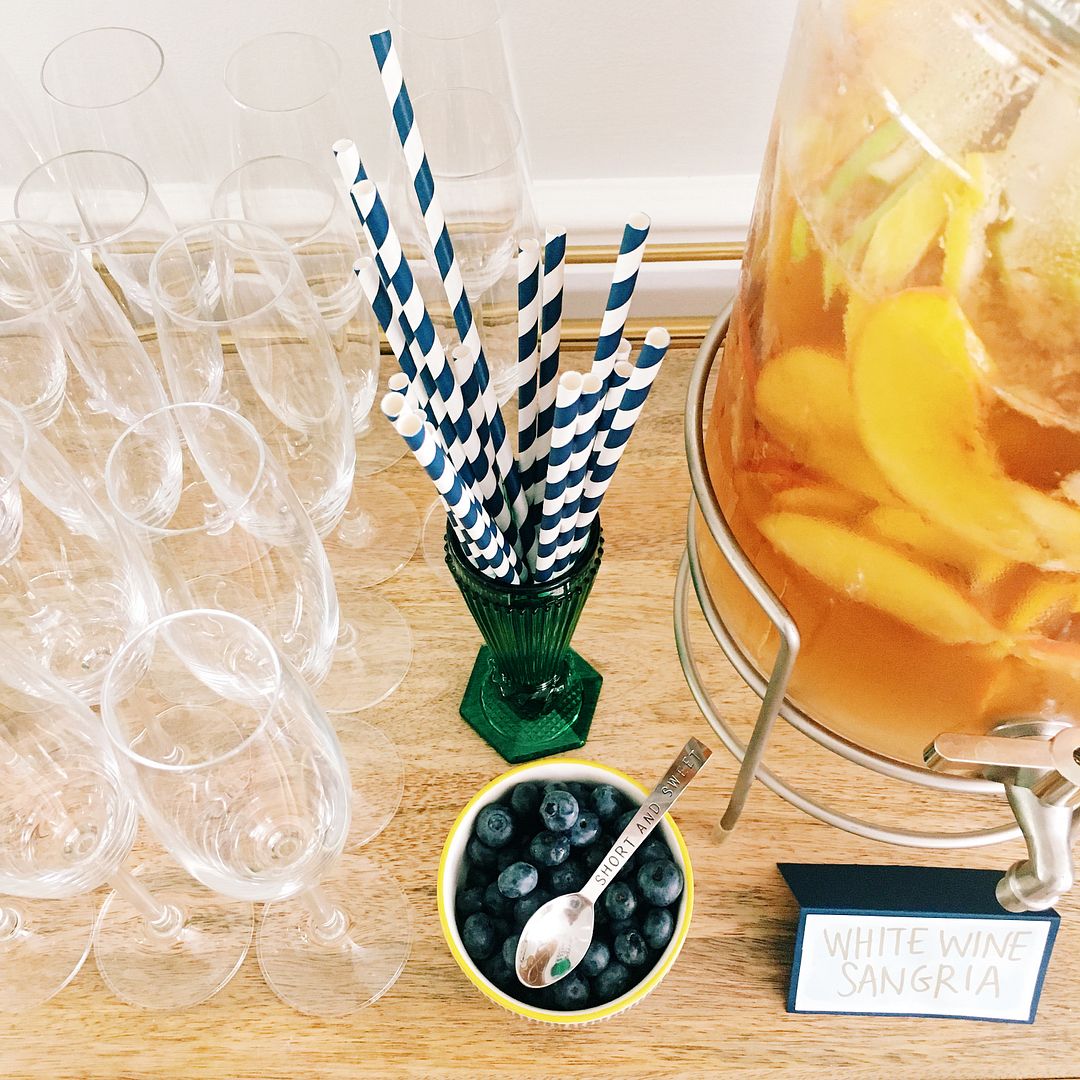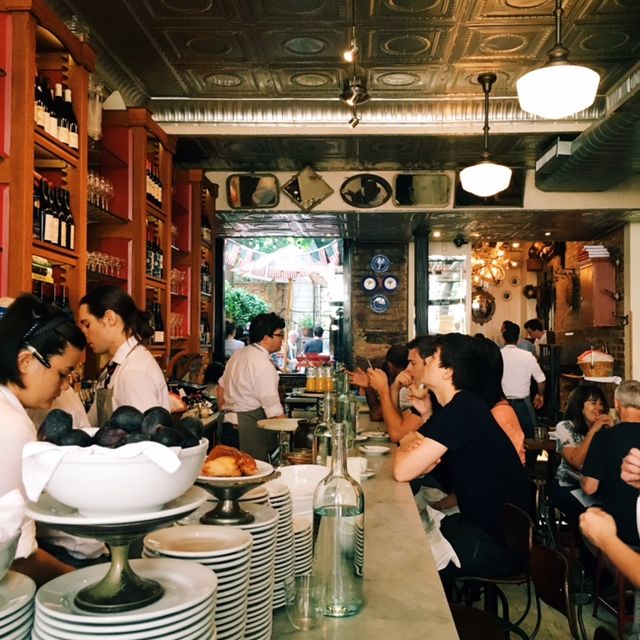 SEPTEMBER
Once September began, our calendar was officially cleared for baby watch. We filled the passing days with things like long walks, picnics, DC gallery visits. Our due date came and went so we took advantage of every last moment with just the two of us. And 6 days after her due date, our darling Hazel Belle Wishart made her grand entrance into the world and changed our lives forever. The weeks after were spent soaking her up and getting to know all the ins and outs of our newest family member. And then just two weeks after she was born, we made our way to Deep Creek Lake for our first annual fall weekend away with the Boro family. We also took full advantage of Aaron's paternity leave and made sure to go pumpkin picking to kick off the holiday season.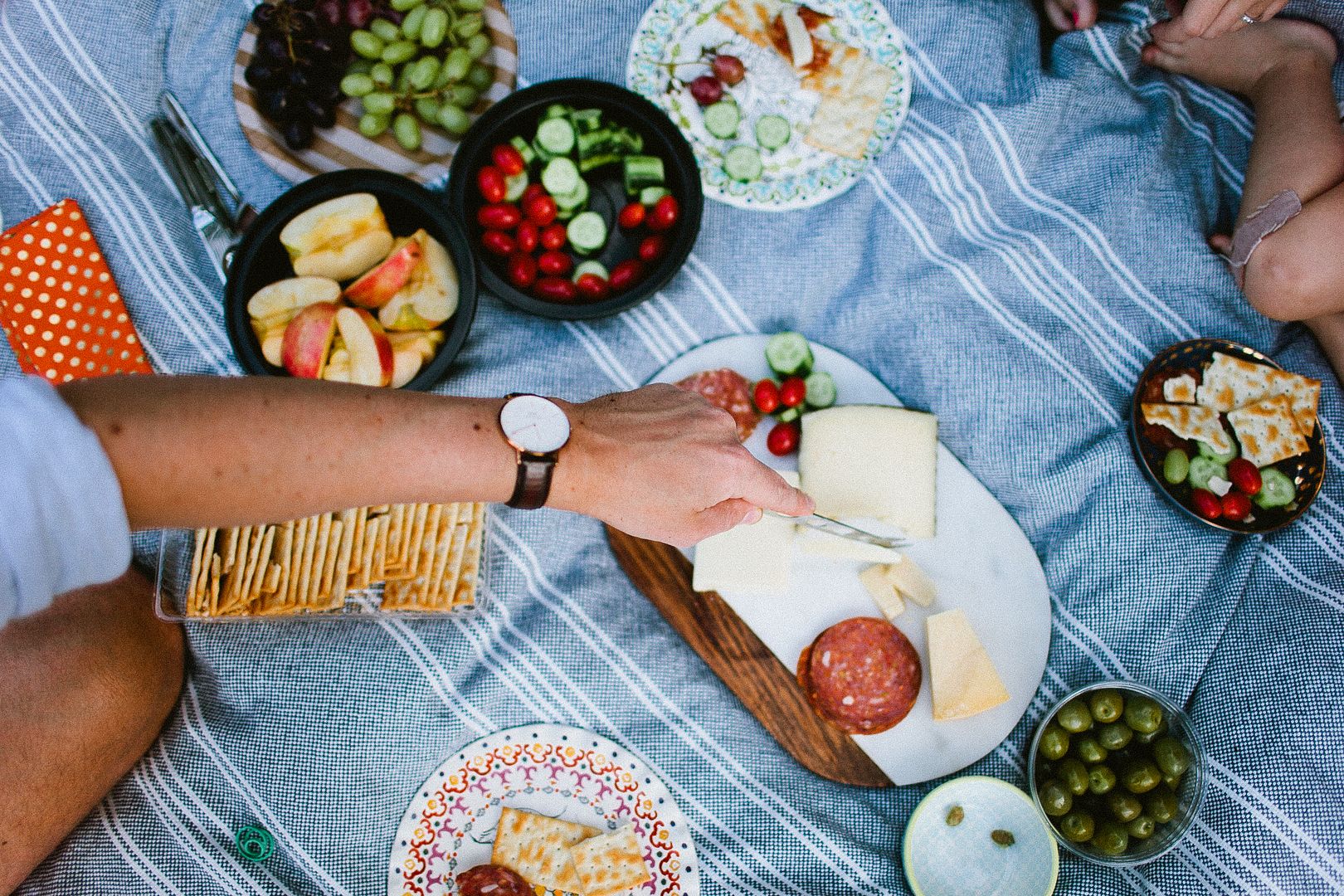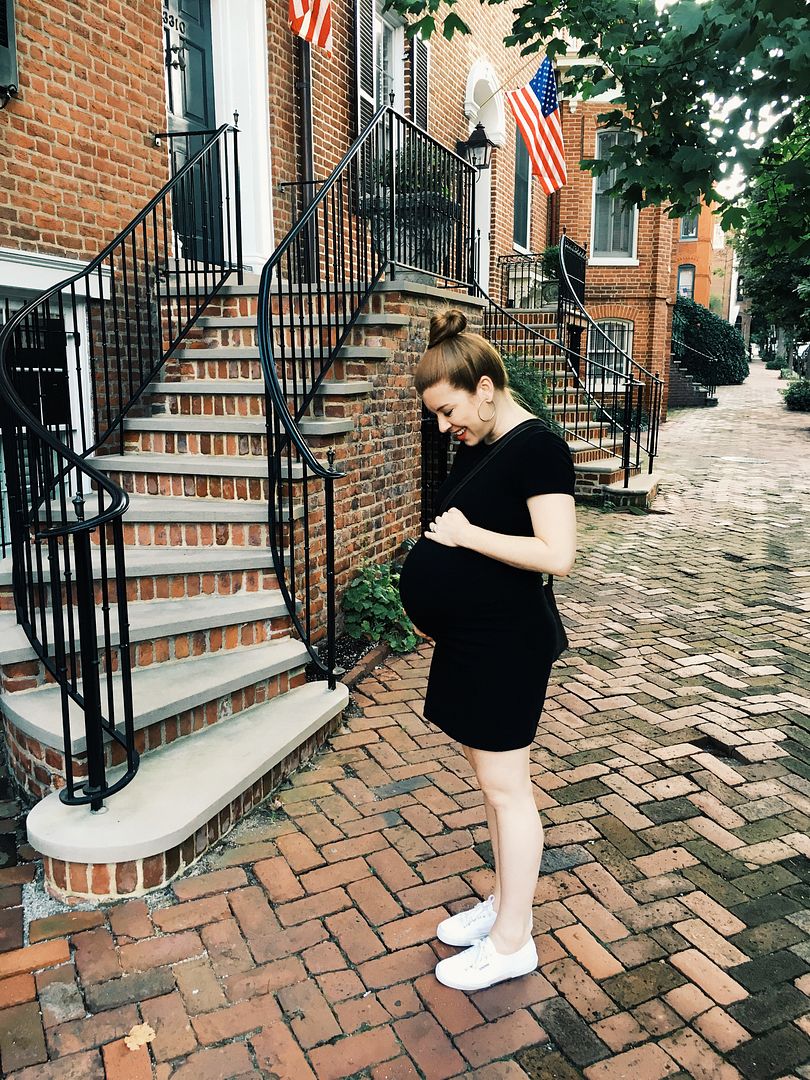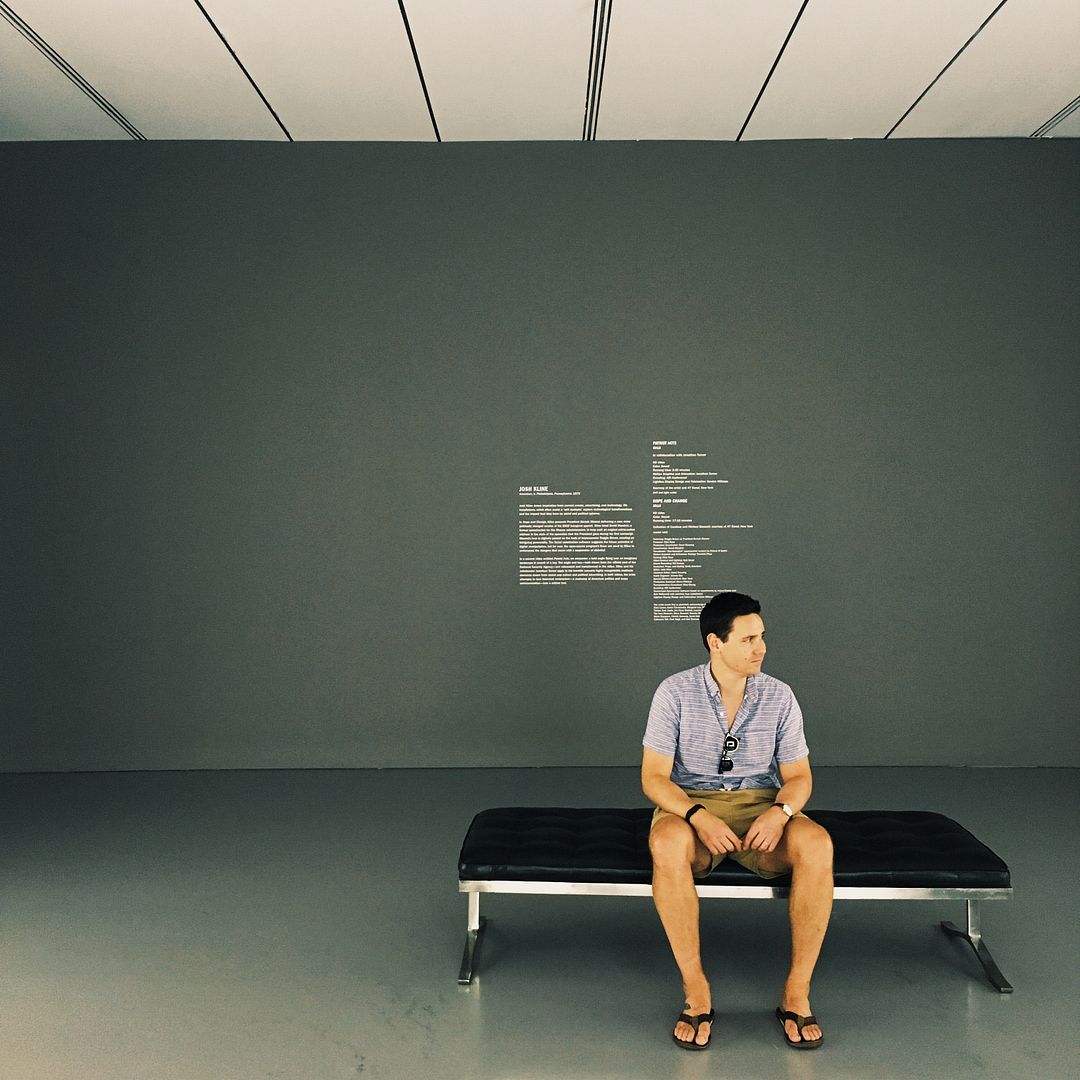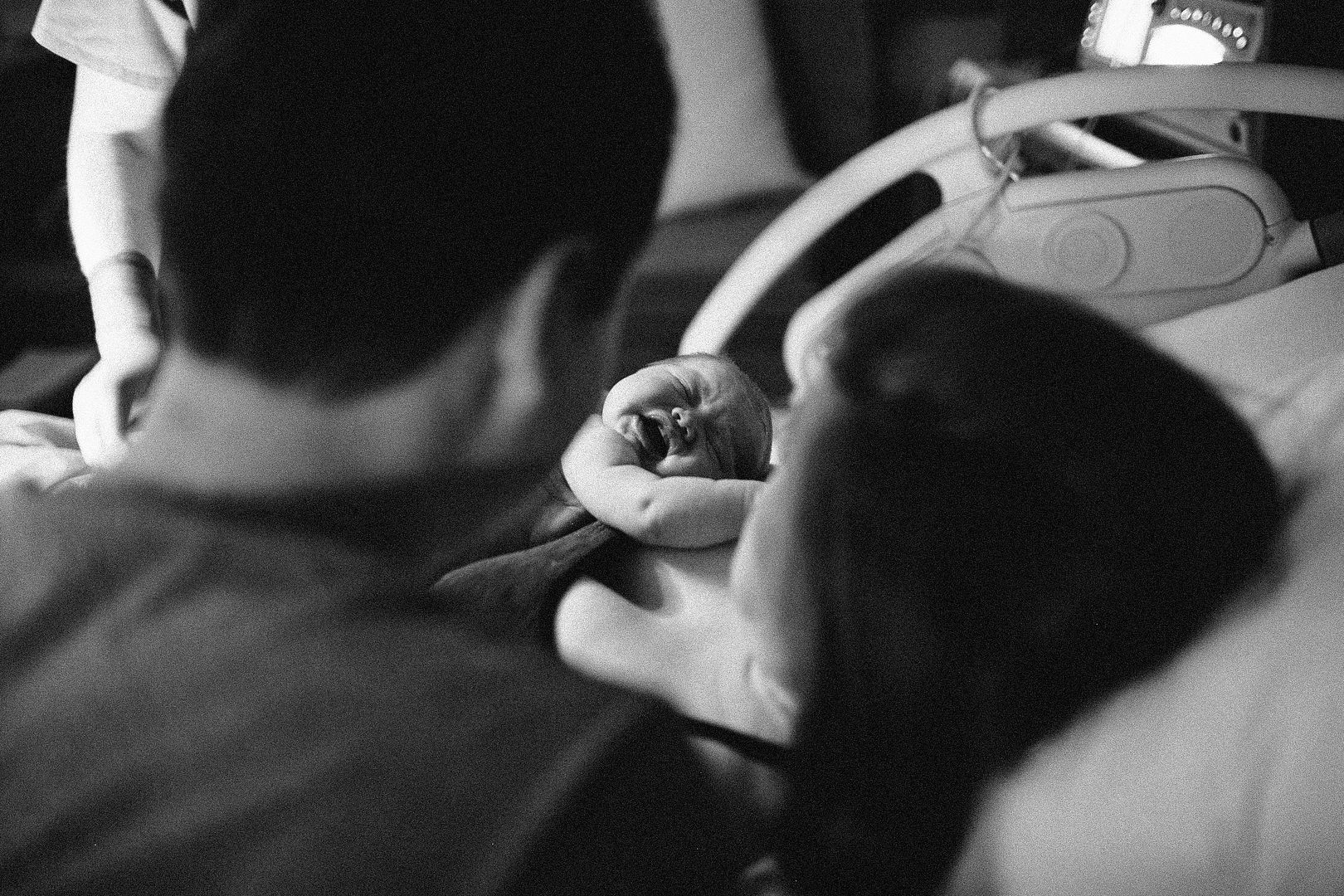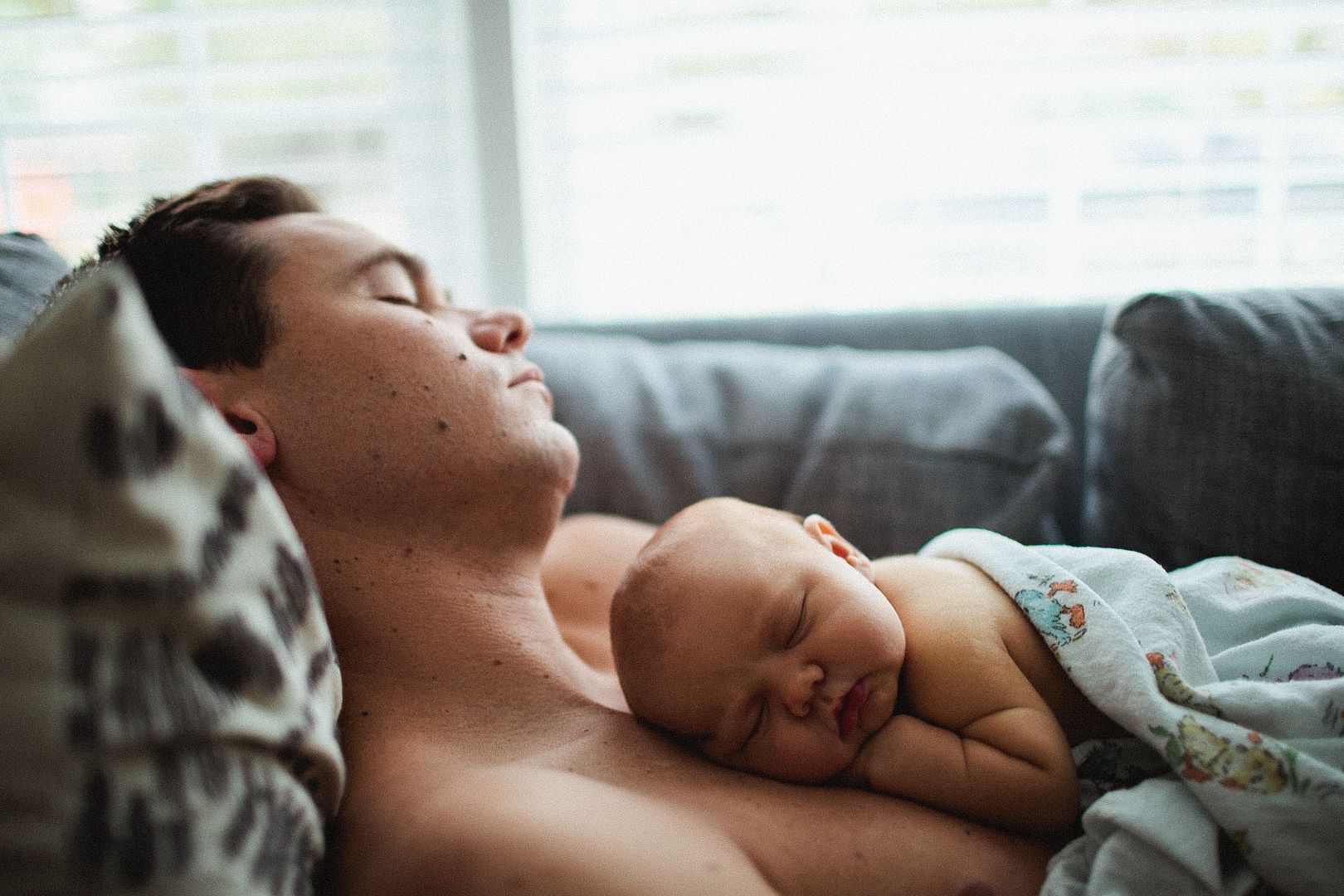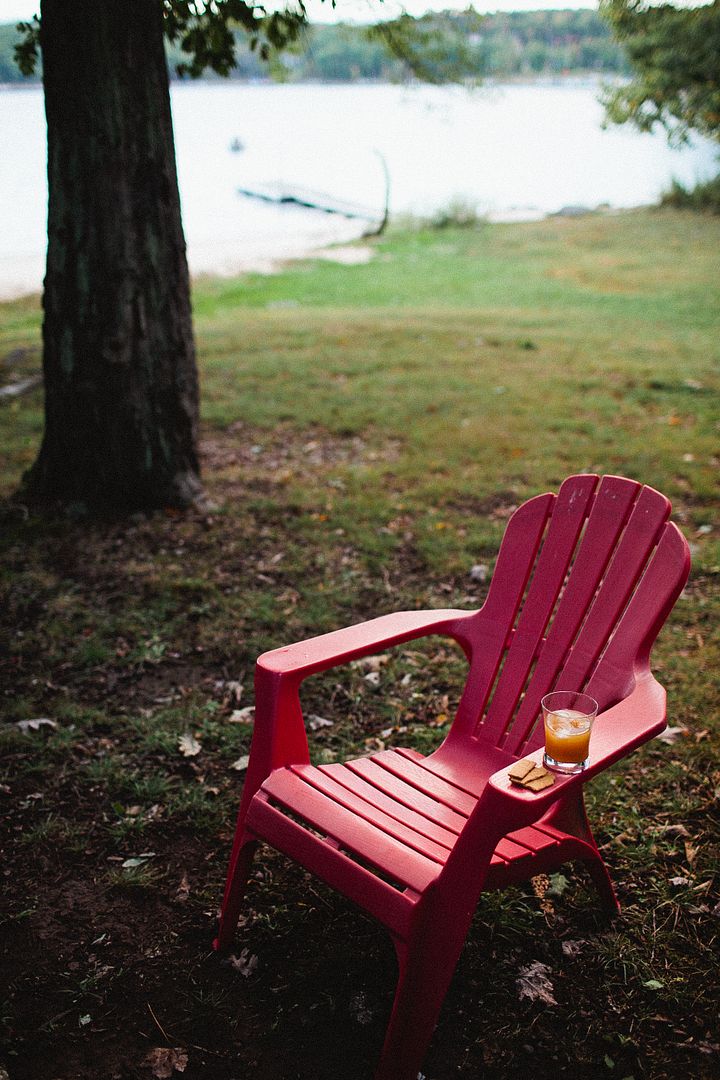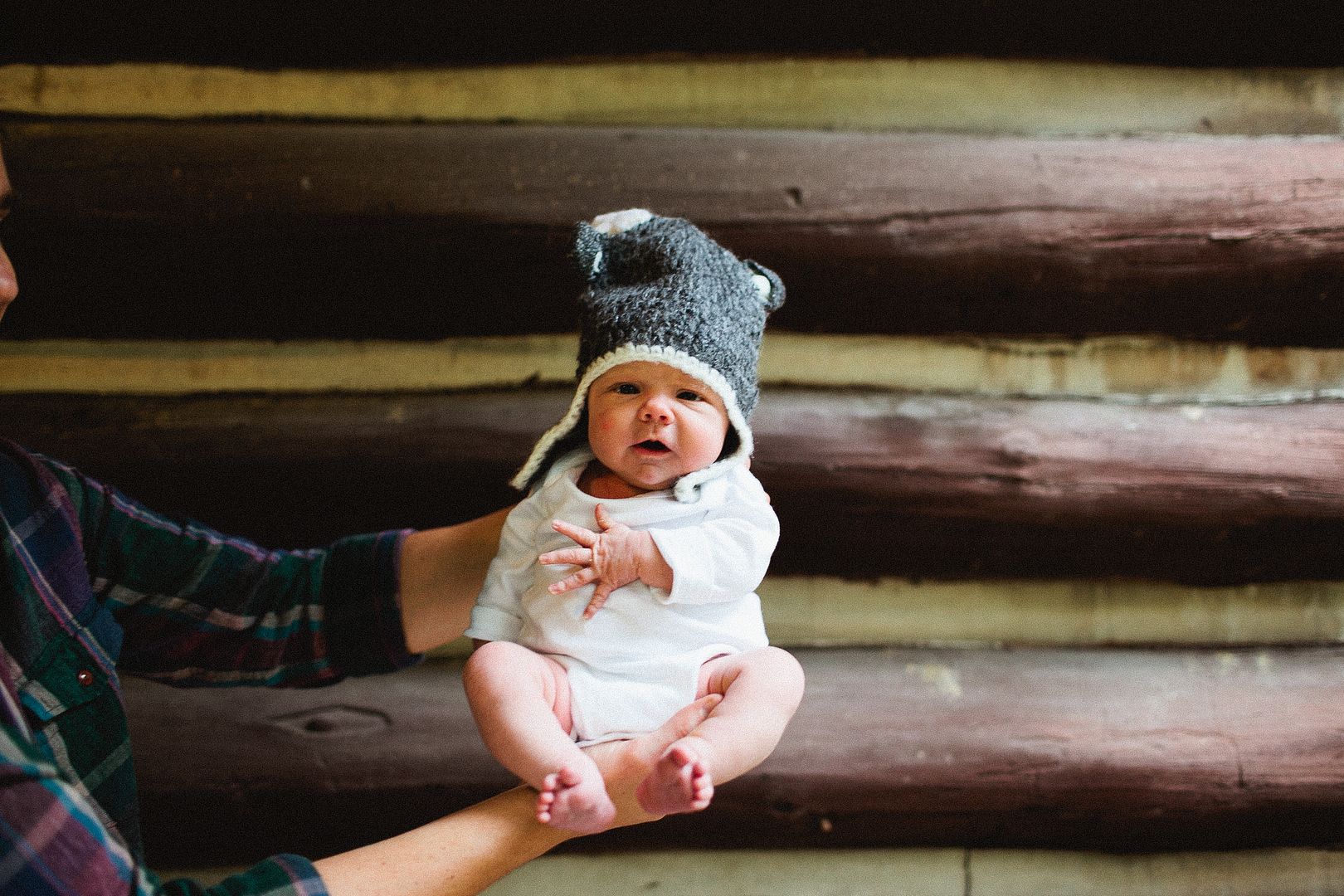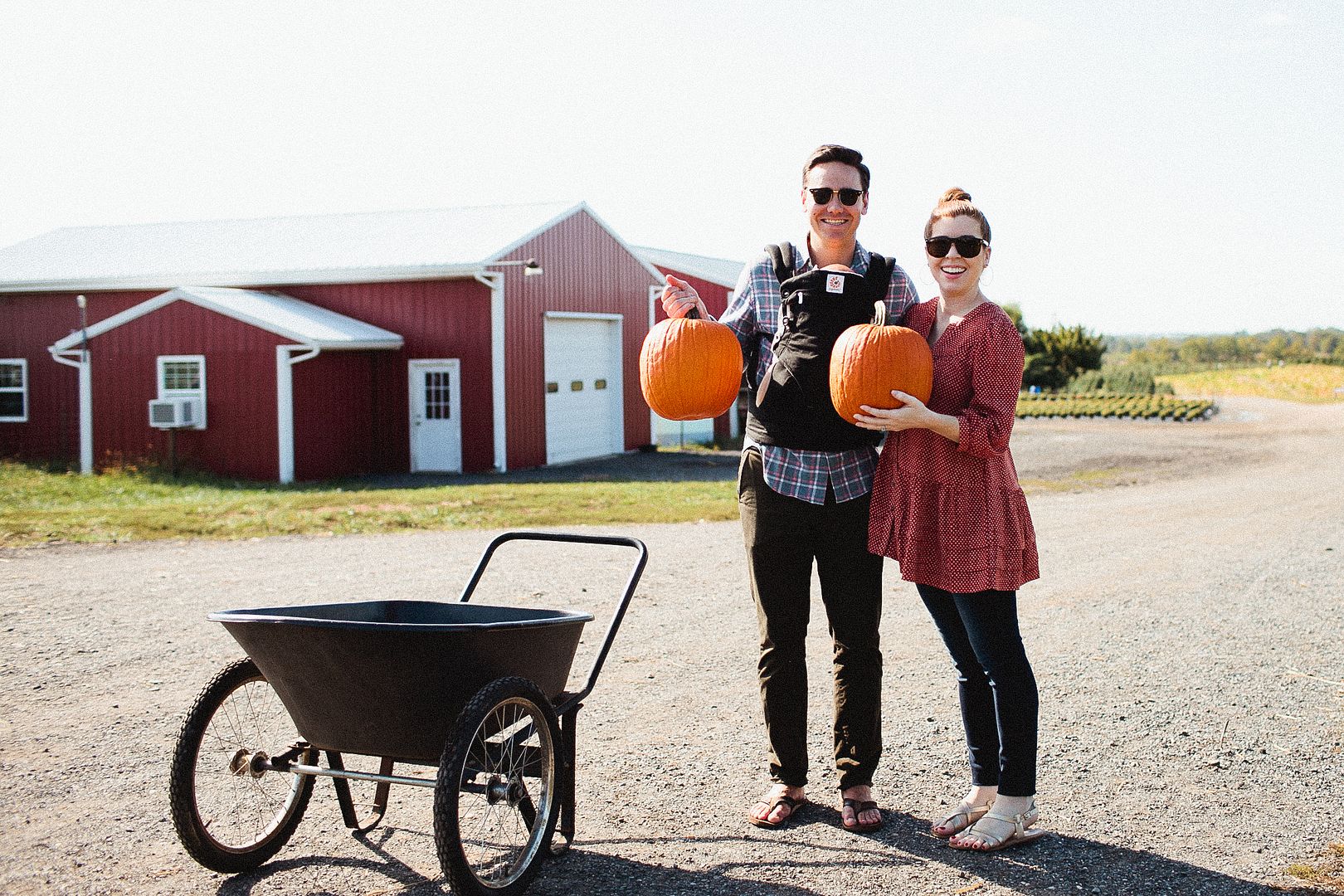 OCTOBER
At the beginning of October I put a bridesmaid dress on and got to stand beside Caitlin as she married Sean. What an honor to be there for my oldest friend! And just 5 weeks after Hazel was born, my sister quickly delivered Sullivan "Sully" Thomas Boro in the early morning of October 26th. We rounded out October with Halloween and Hazel dressed as a sweet little fox. I was entirely uncreative (unlike my sister) and wore my "mom uniform". AKA the outfit I wear every day.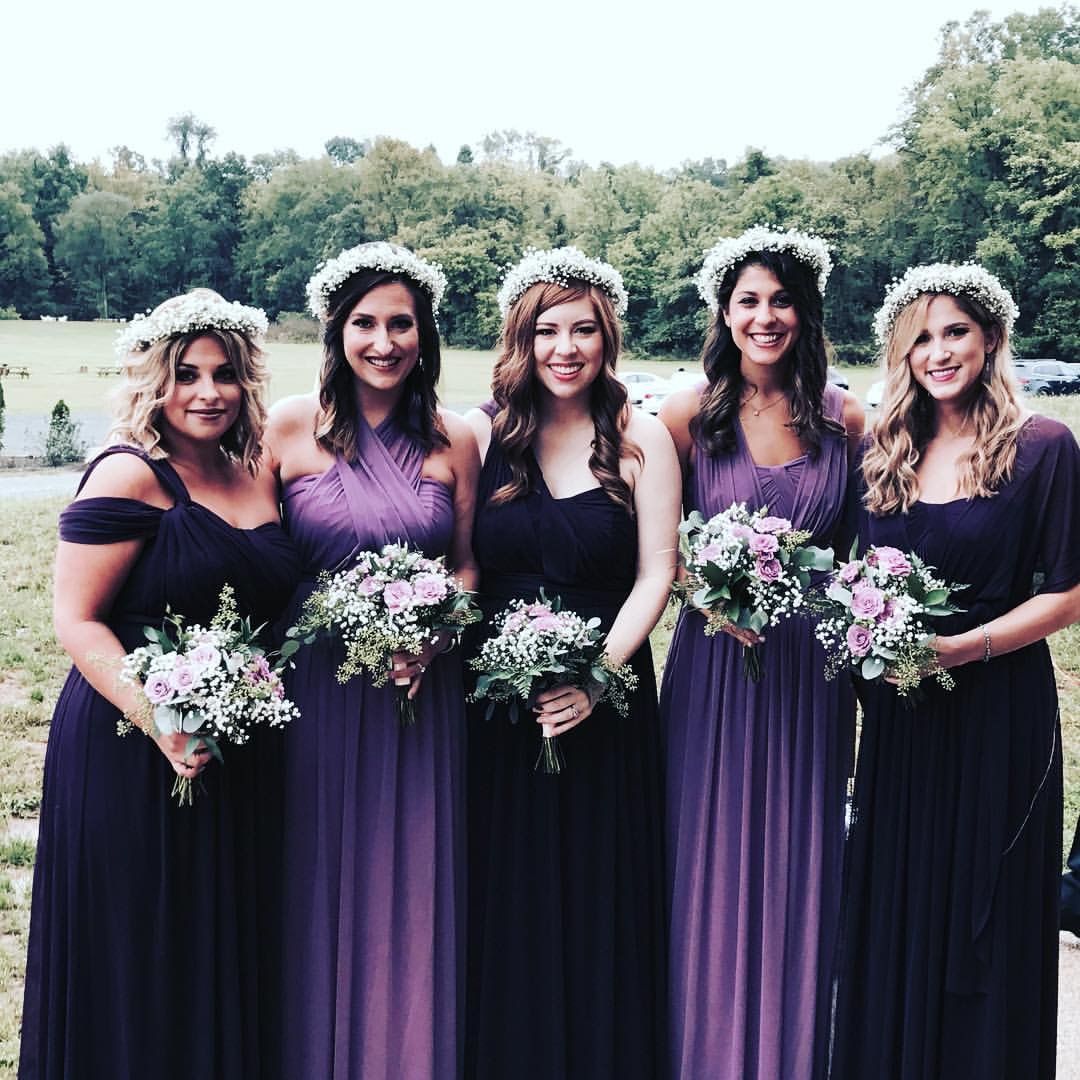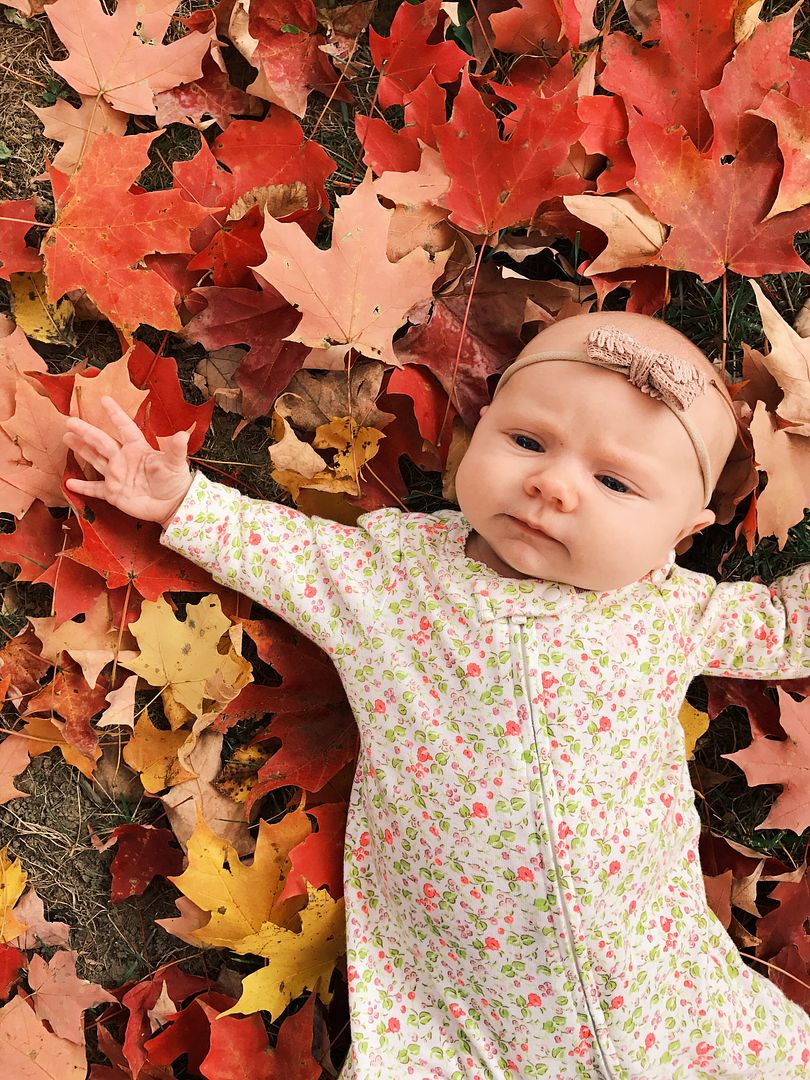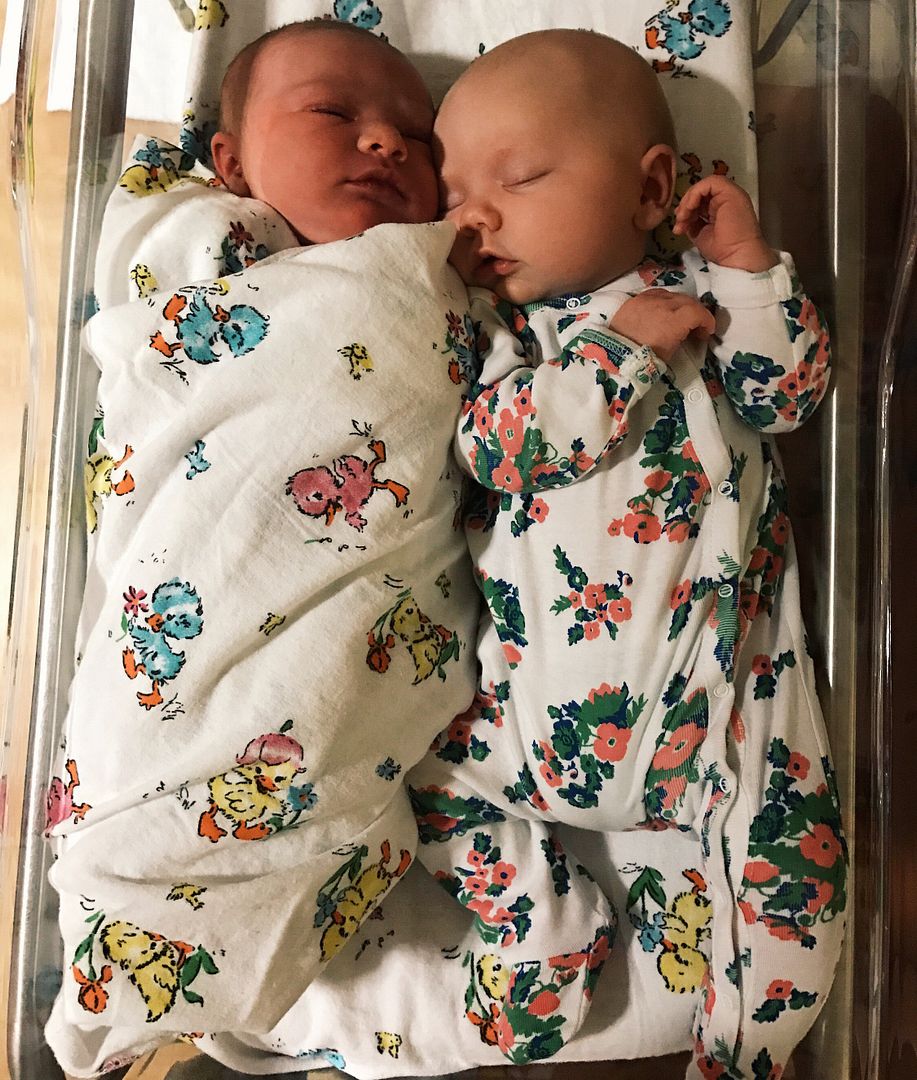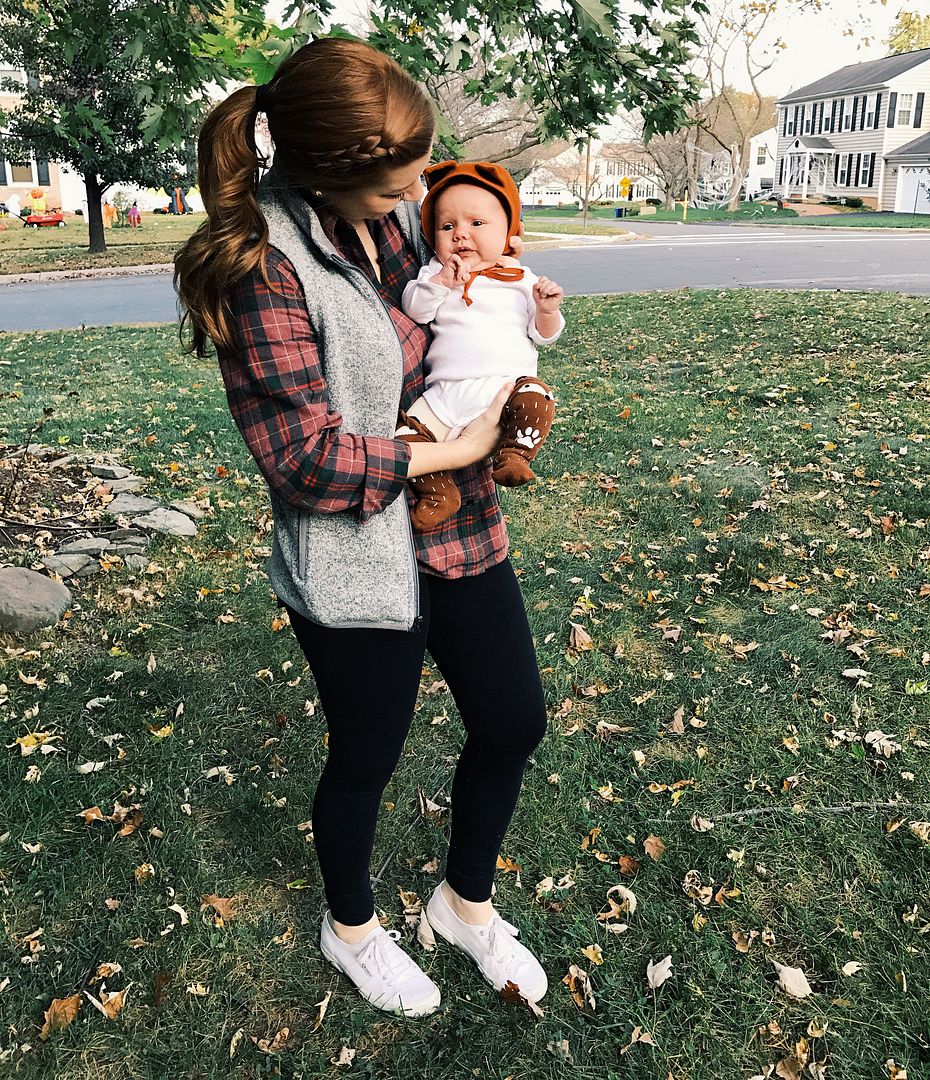 NOVEMBER
I continued to enjoy my maternity leave, and we welcomed November with an overnight visit from Christine and Gertie the pug. Not long after, we took our first vacation as a family of three to Norfolk and the Outer Banks during the long weekend for Veteran's Day. The rest of November was spent enjoying our growing babe and preparing for her very first Thanksgiving and holiday season.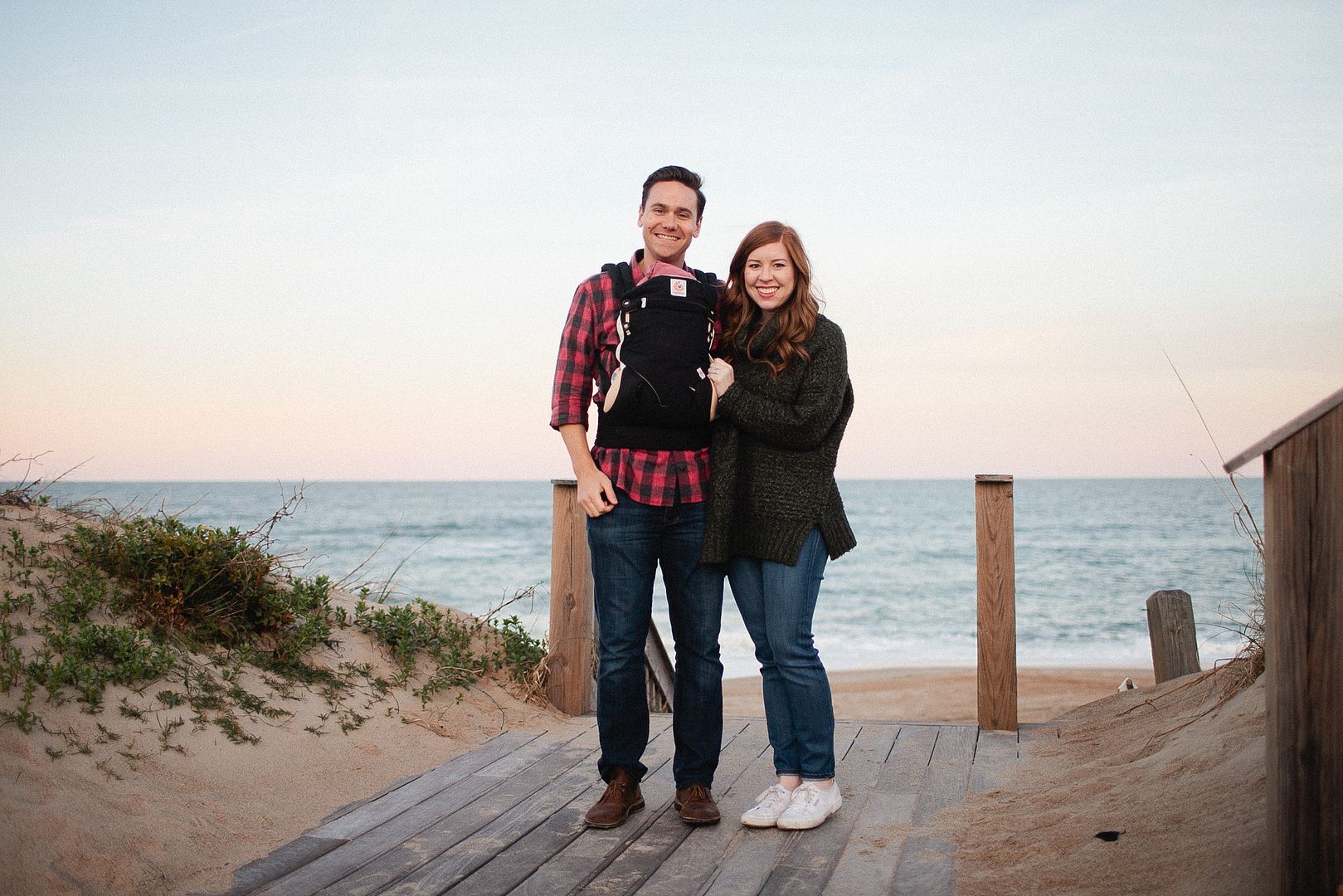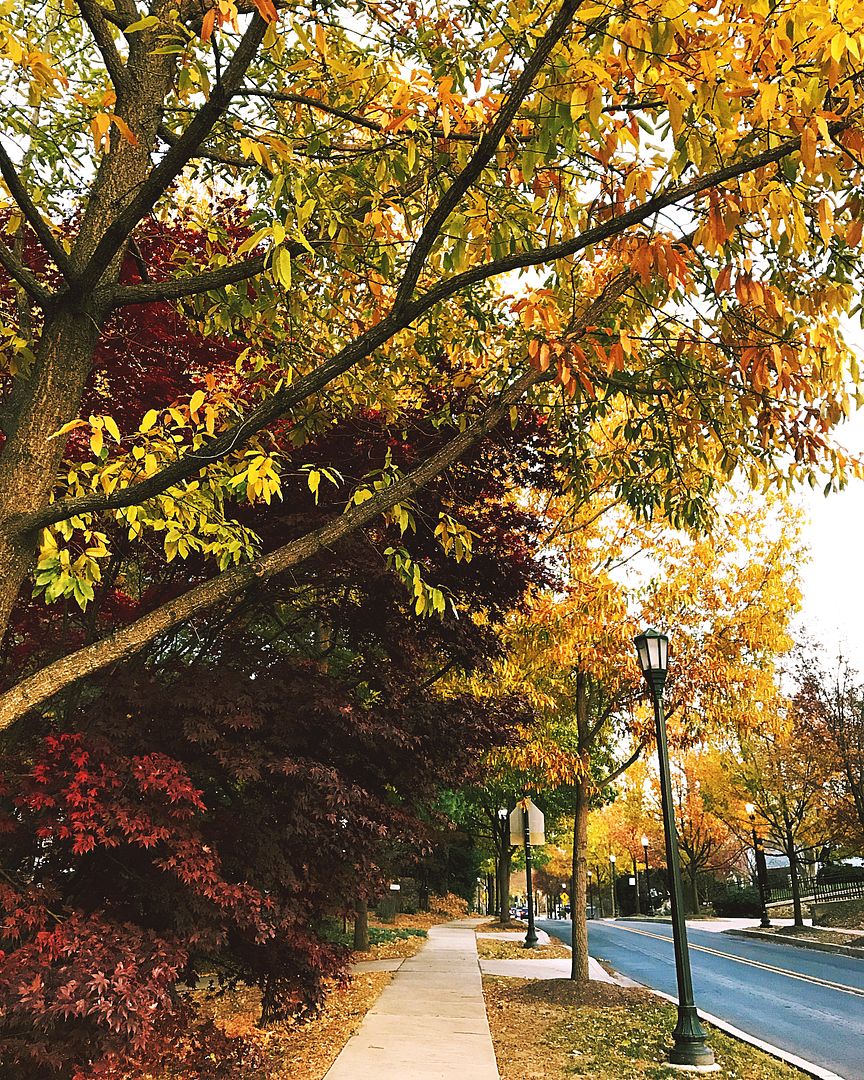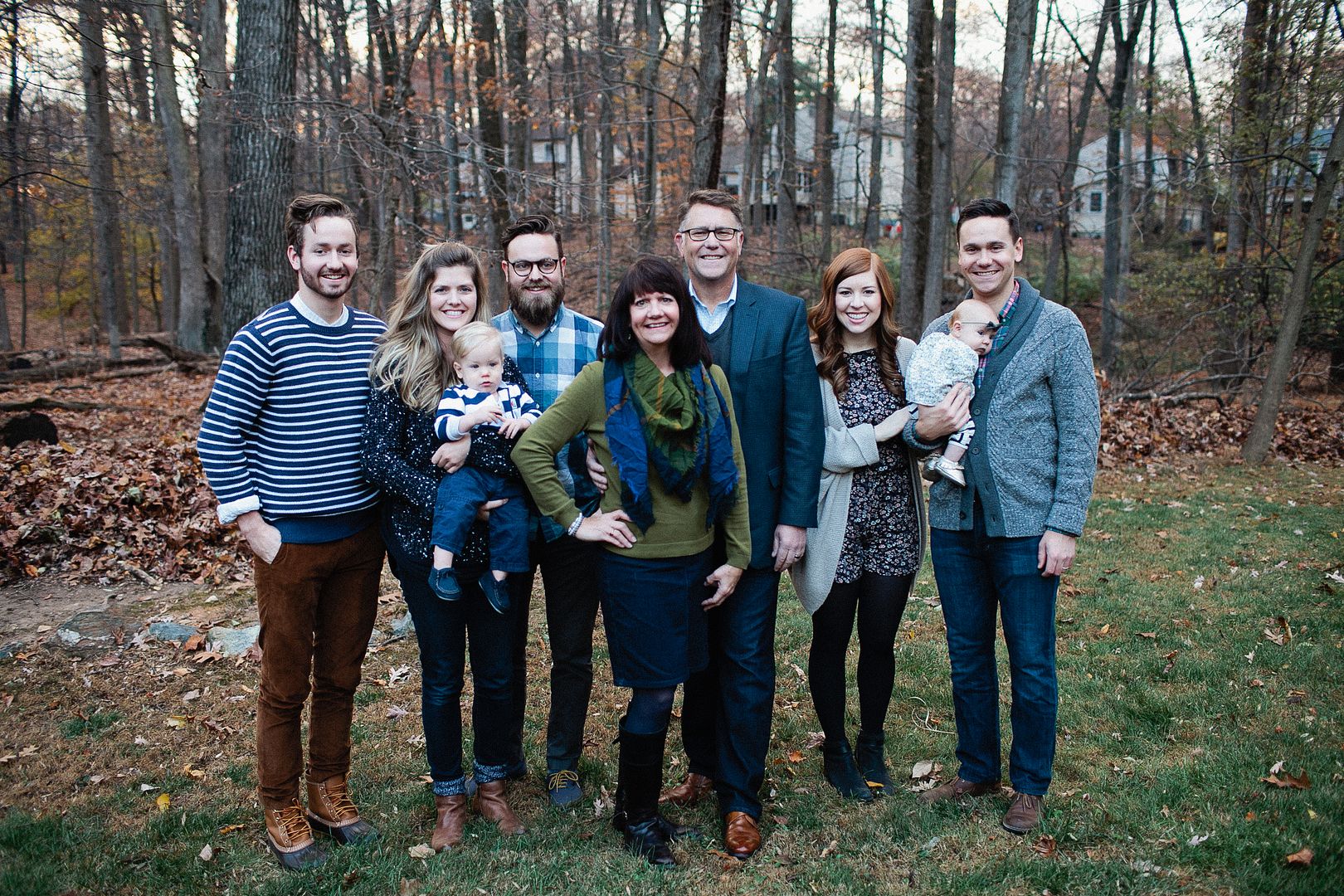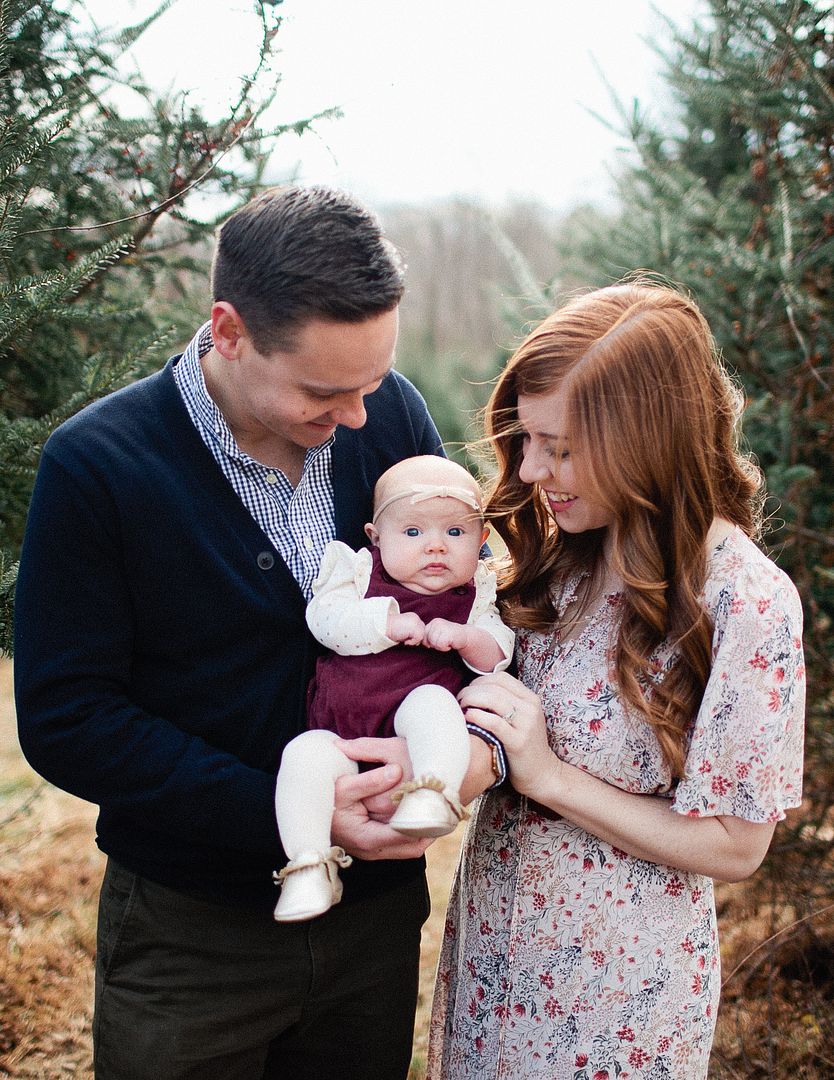 DECEMBER
About a week before Thanksgiving my sister (who was also on maternity leave) and I joked that we should take a trip to Waco, TX in December to visit the Magnolia Silos made famous by Chip and Joanna Gaines of Fixer Upper. AND SO WE DID. It was the best sister trip and we felt so empowered traveling alone with our newborns. Bucket list item fulfilled! We also celebrated Aaron turning 32 on December 4th. I love this man and am continually SO grateful he was born - life is infinitely better because he's a part of it. And then we kicked off the Christmas festivities with a trip to New York, our annual Wishart Family Christmas Weekend with Aaron's immediate family, followed by all of our other family Christmas traditions. This year was extra sweet as there were TWO new babies in tow.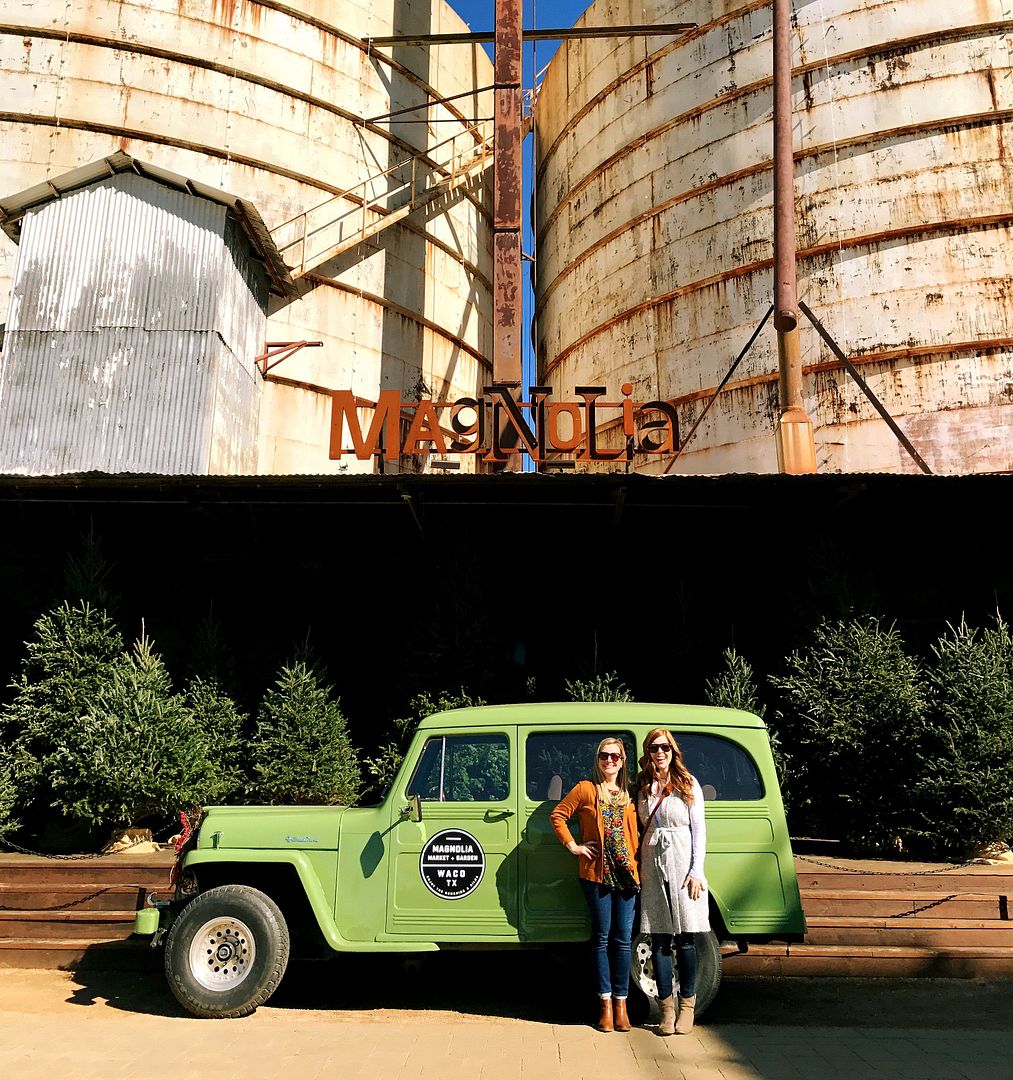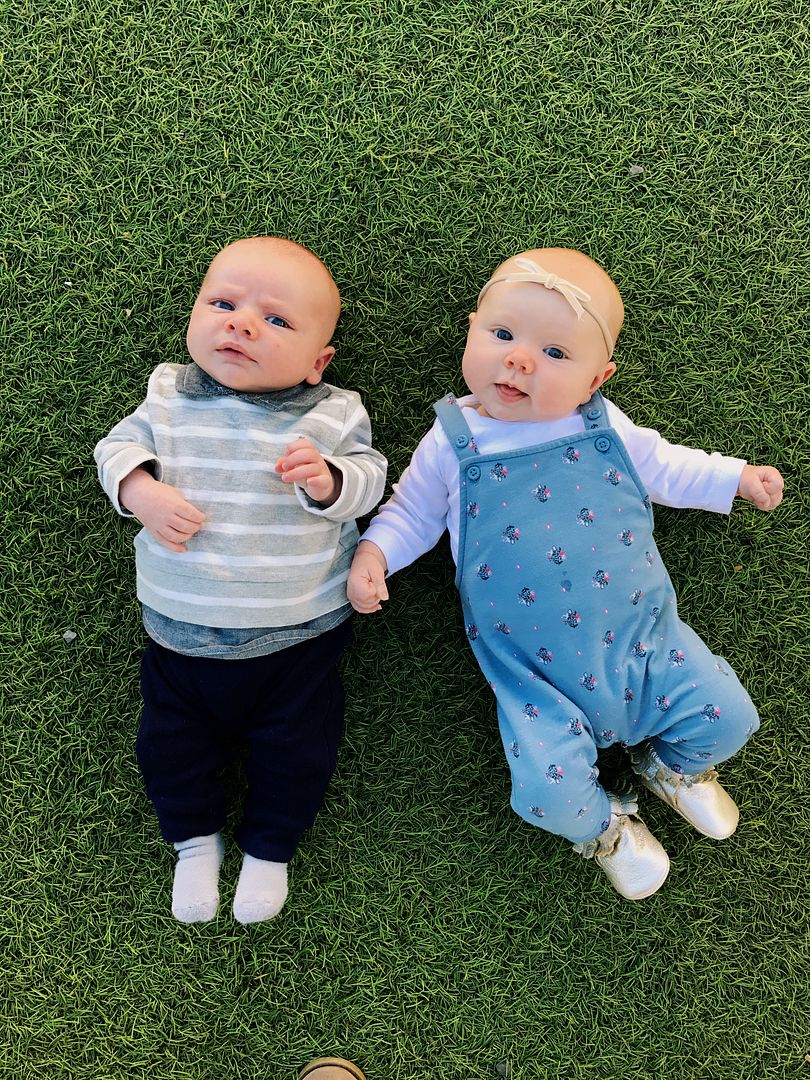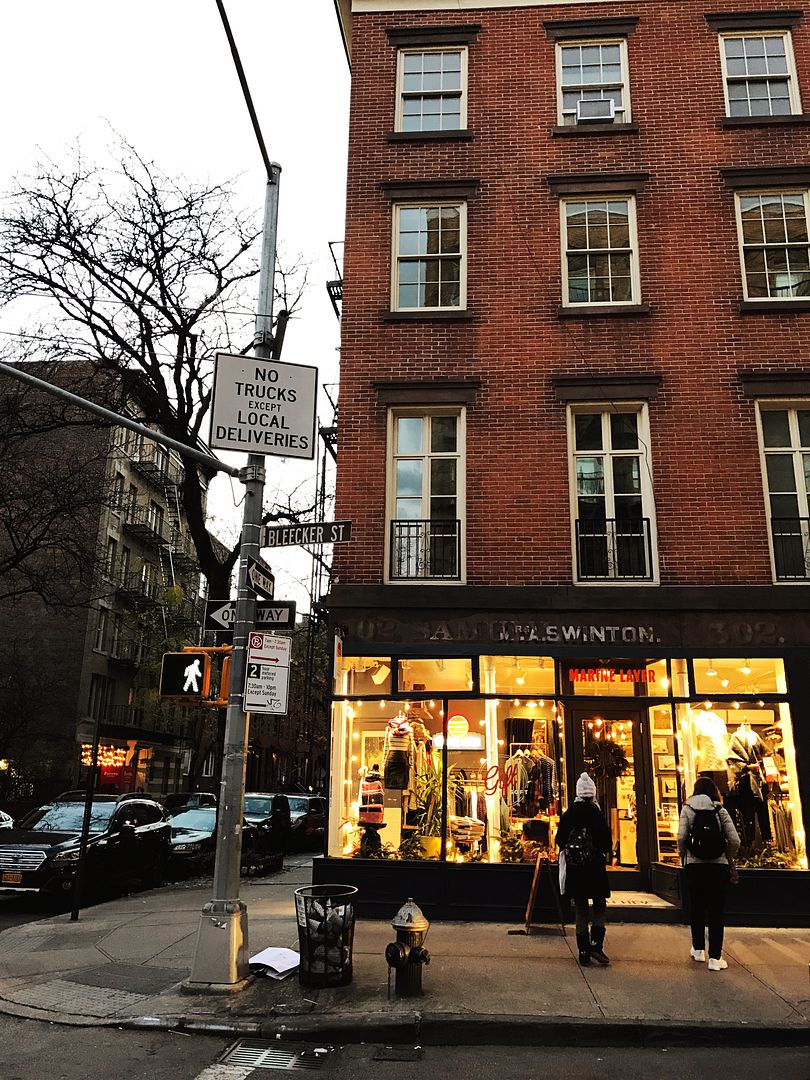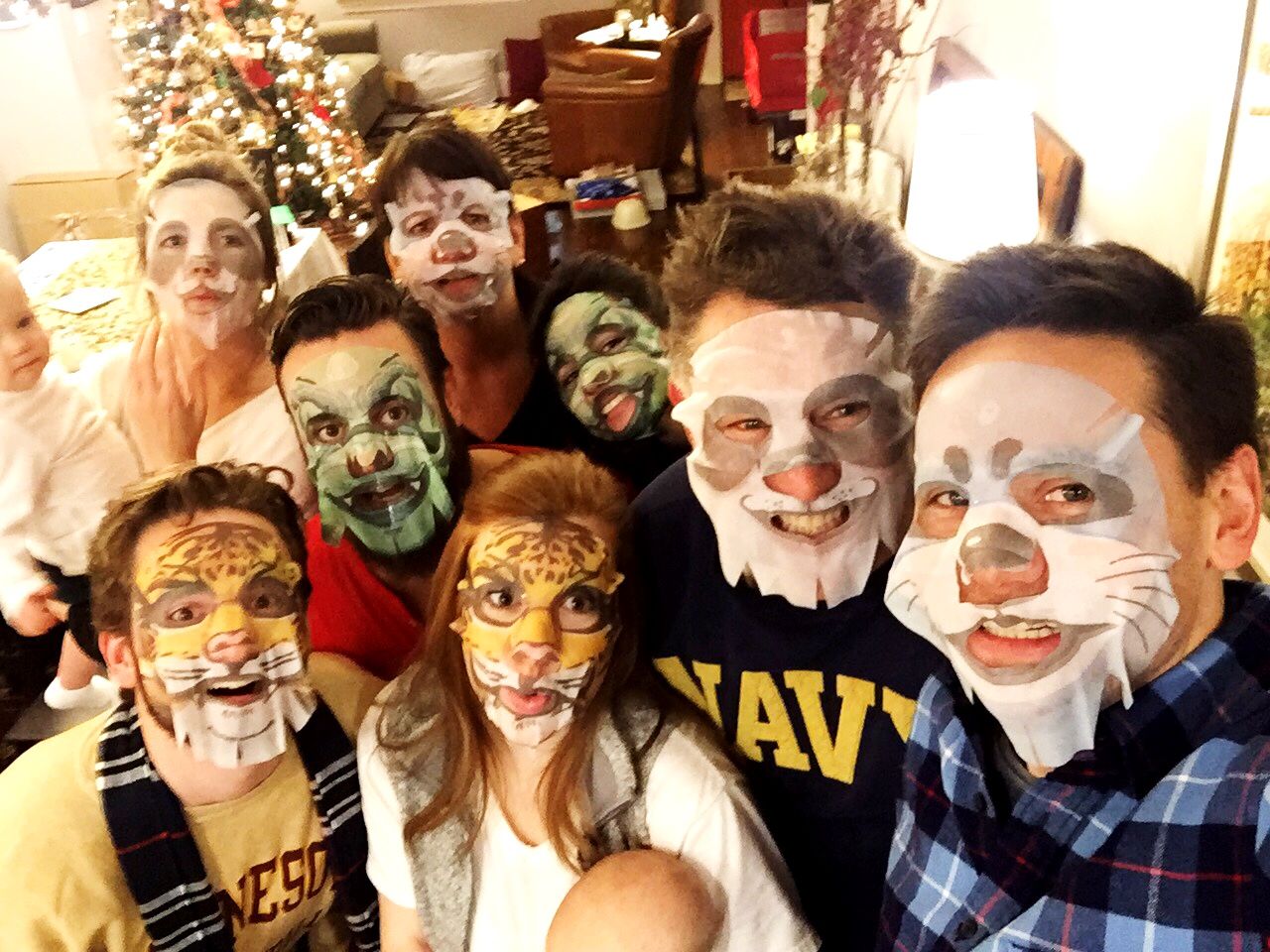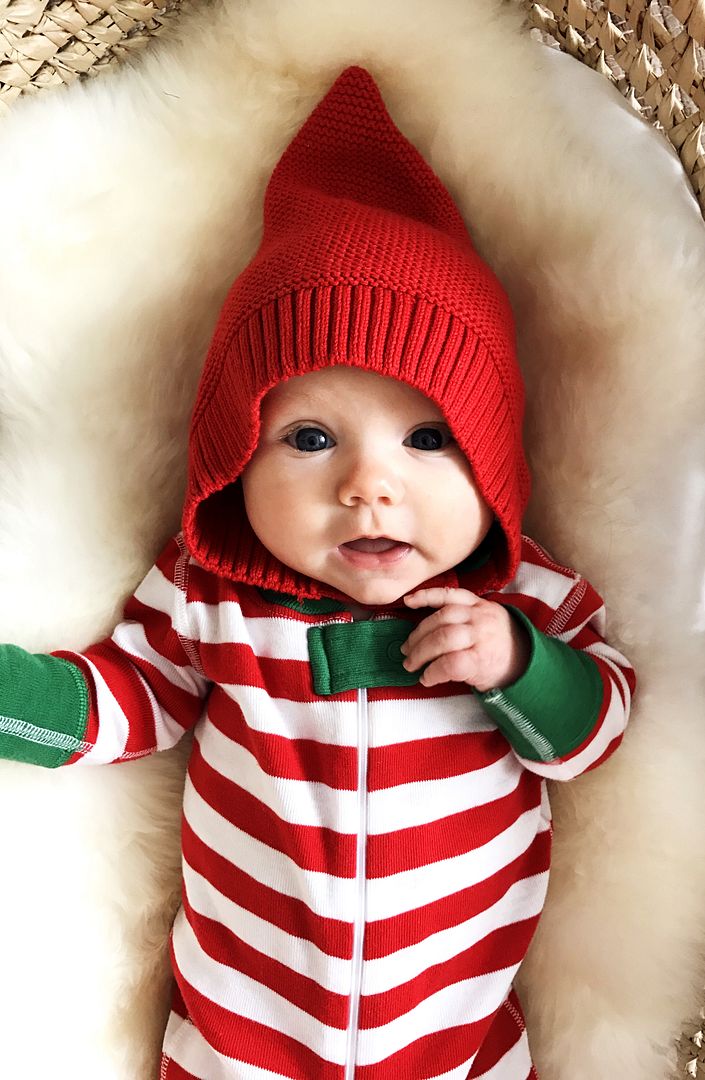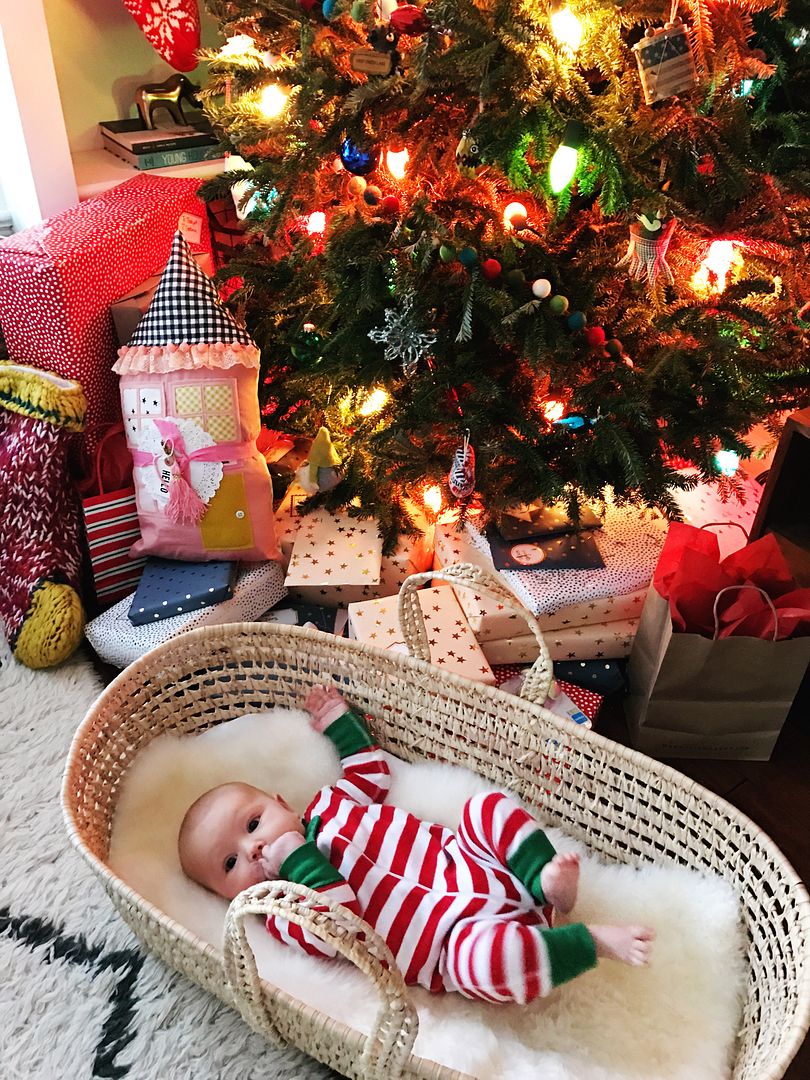 2016 will be hard to beat for us! We were blessed beyond what we deserve and are so grateful to God for the sweet provision this year. With our intentions set and some scheming for next adventures, we're excited to see how 2017 unfolds.