At midnight on the first day of 2012, my immediate thought was "it's Wedding Year!" And for the first half of 2012, that would be an accurate description. So much of our energy and anticipation went into the preparation for our marriage and wedding. The winter months were full of long-distance dating, and we poured our energy in planning for the biggest party we've ever had. The second half of the year started on June 30. We finally shared a last name! We
finally
shared an address! Marriage to Aaron began that day and hasn't stopped since. We are married in every sense of the word. We share a life, a home, a bed. I feel that we are
very
married.
Although this very-married-year has been one of my most joy-filled yet, not all parts of it were picture perfect. Just a day after we'd returned home from our Aruba honeymoon, my parents told us that my dad would need open heart surgery to repair a value in his heart. Cue the days of stomach-dropping, praying on my knees, and crying in my new husband's arms. My dad has since made a full recovery, but this event marked our hearts. It gave us
more
gratitude for our loved ones,
changed
the way we prioritize our time, and gave us
hope
that God is intricately and intentionally Good even in the gravest of moments.
As the months passed our once separate routines slowly became
OUR
routine. We explored our new city, we celebrated the marriages of close friends, we worked, played, traveled, and dated more than once a week. The months of this year have been sweet. Each in their very own way. This year has been marked by anticipation and enjoyment, I've loved it wholeheartedly. I truly can't wait to see what's in store for the next! Here's just a glimpse of what our 2012 looked like...
New Year 2012!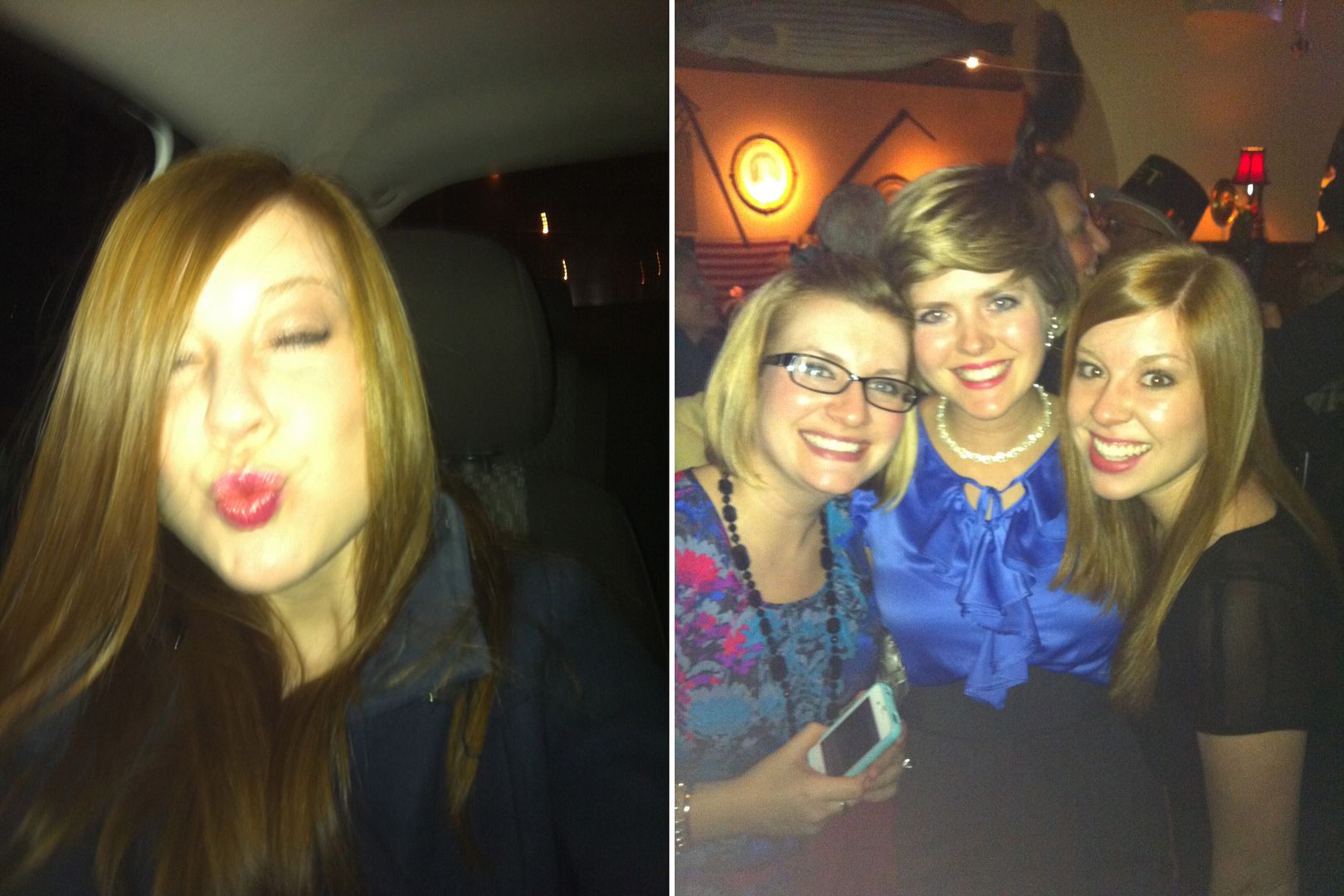 a trip to New York.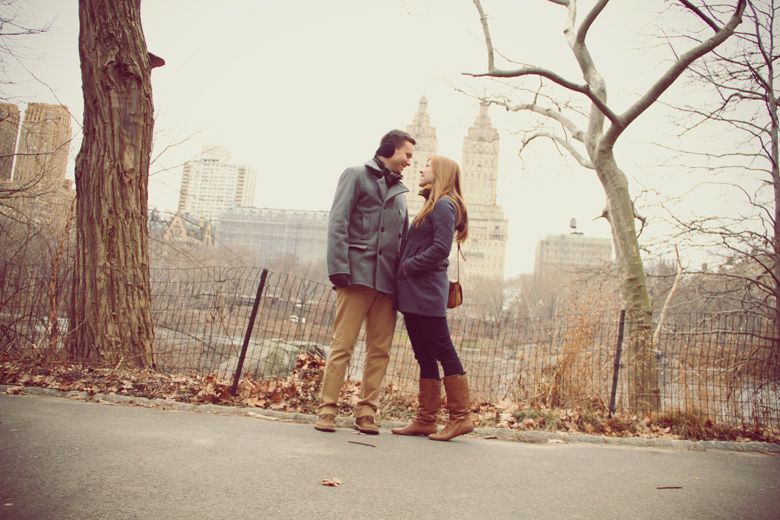 lots of weekends spent in Norfolk.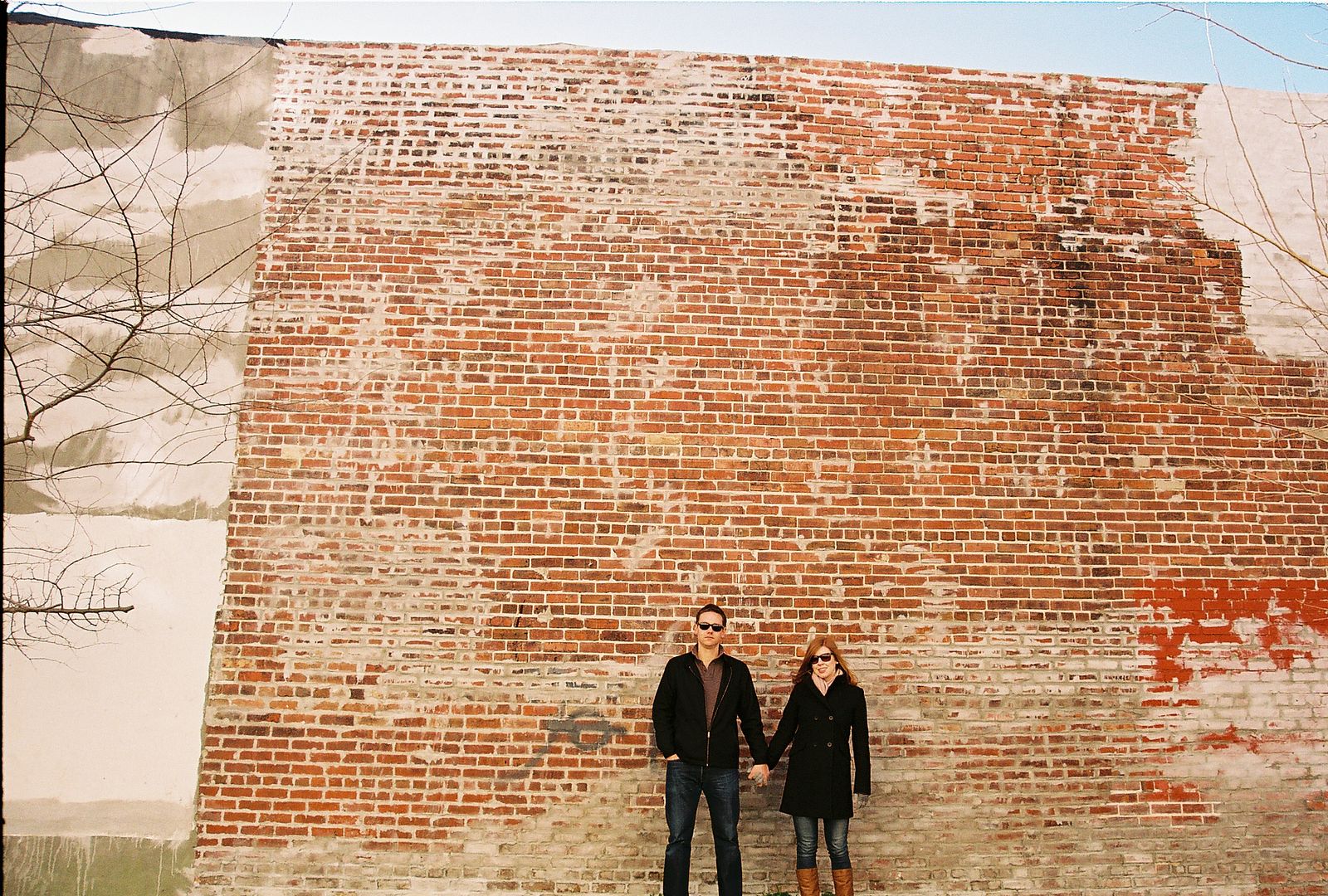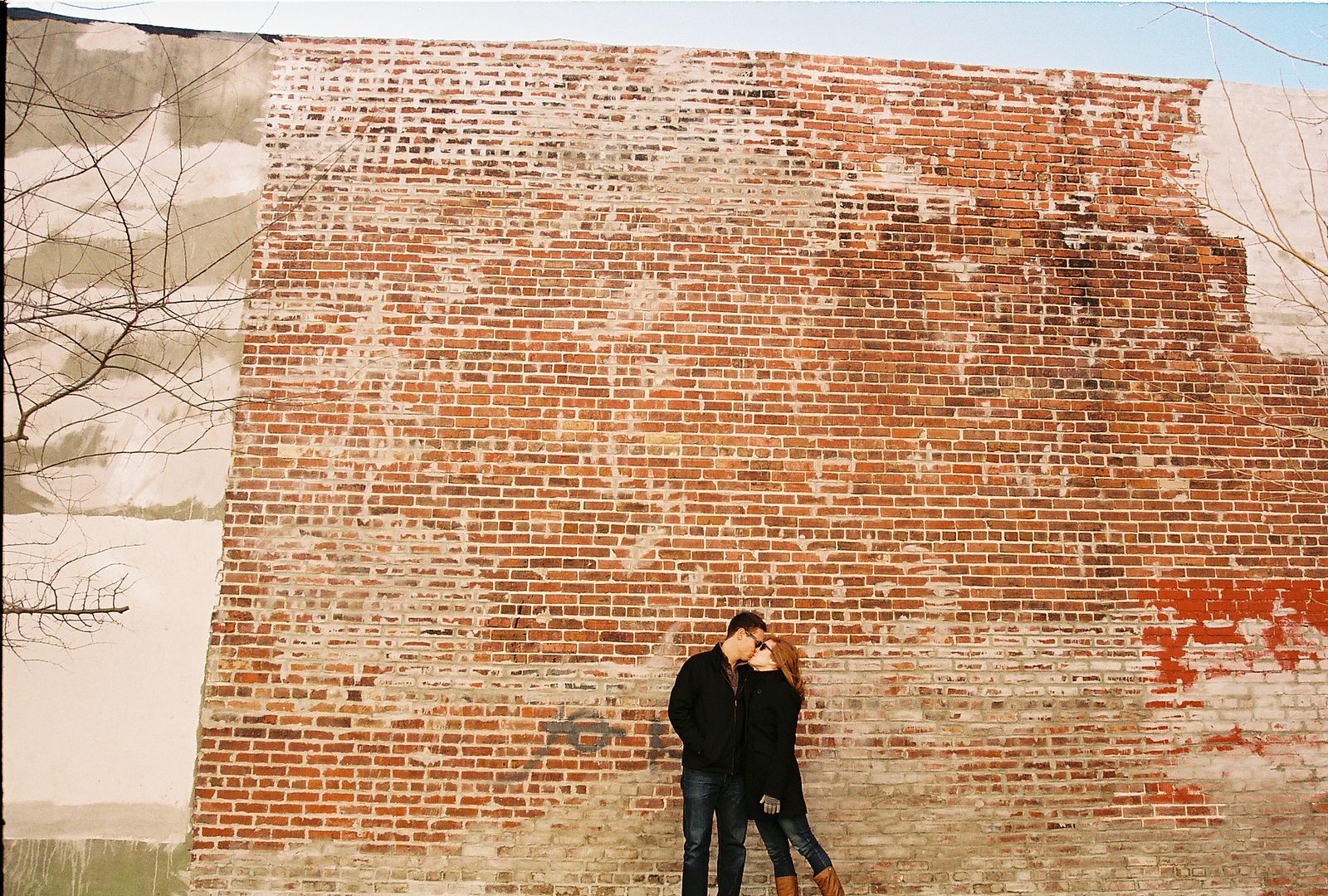 the completion of our handmade invitations... what a task!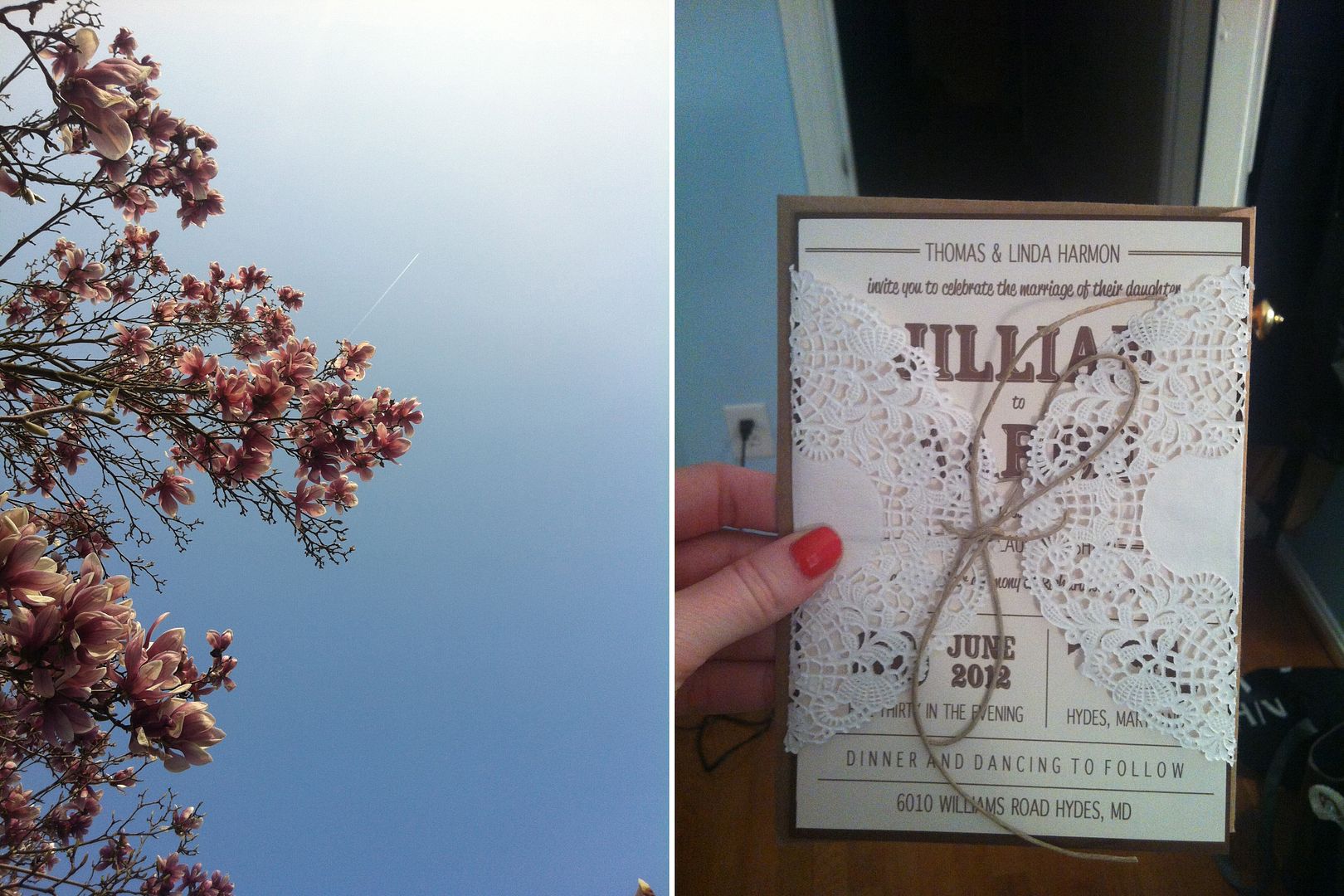 the beautiful bridal shower my sister and bridesmaids had for me! I felt so celebrated.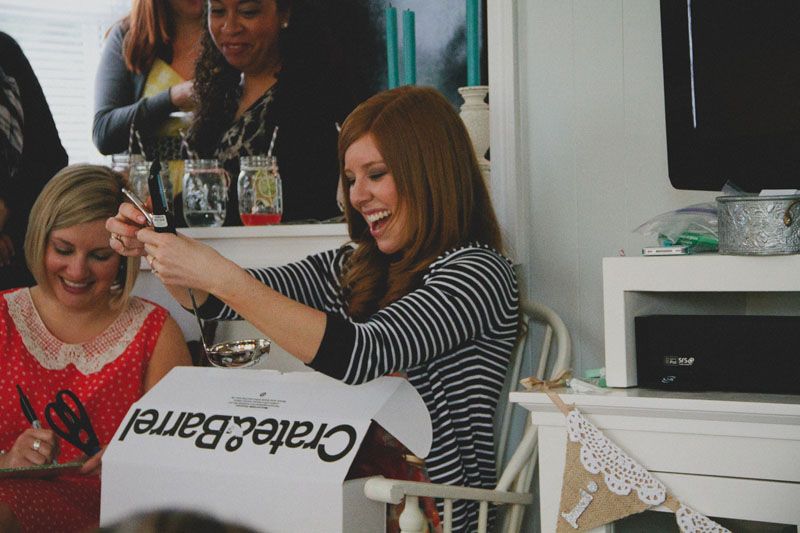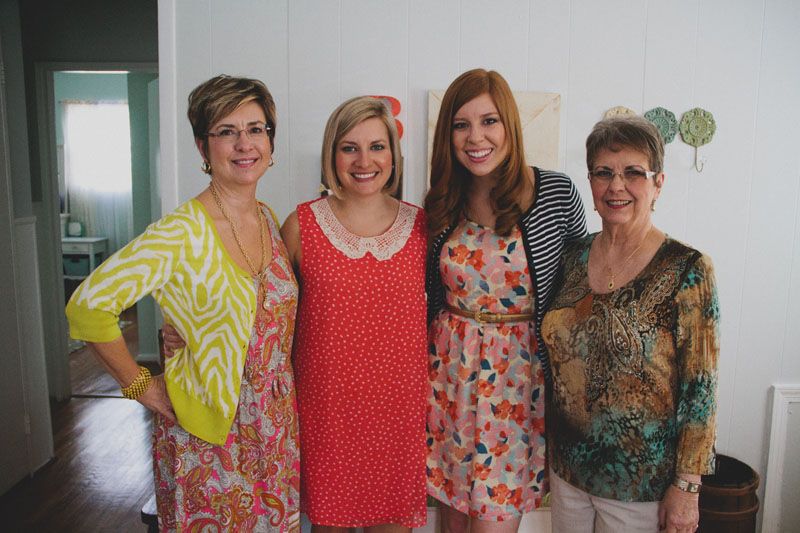 making a (tiny!) Capitol Hill english basement apartment our first little home.
my bachelorette weekend!!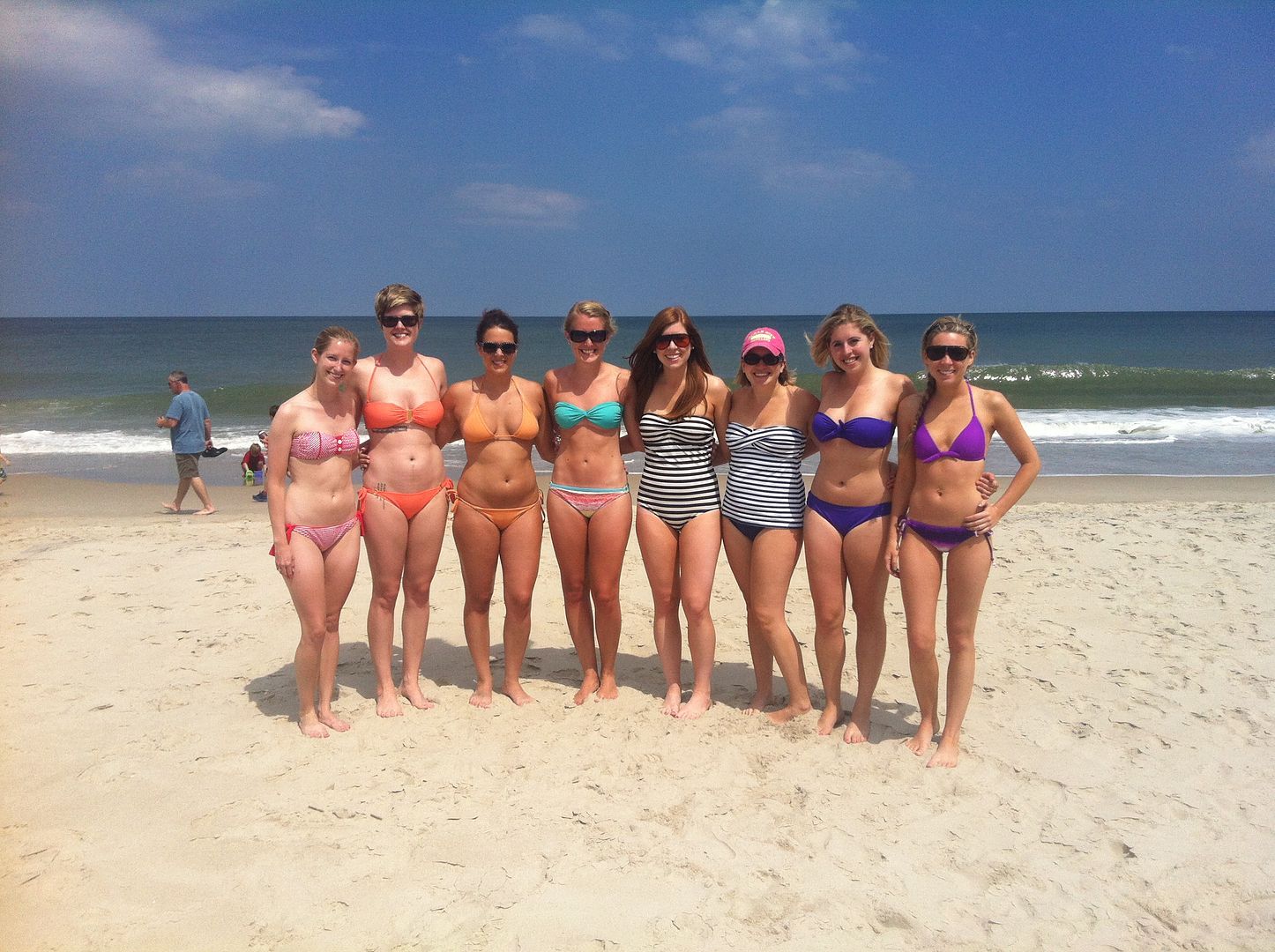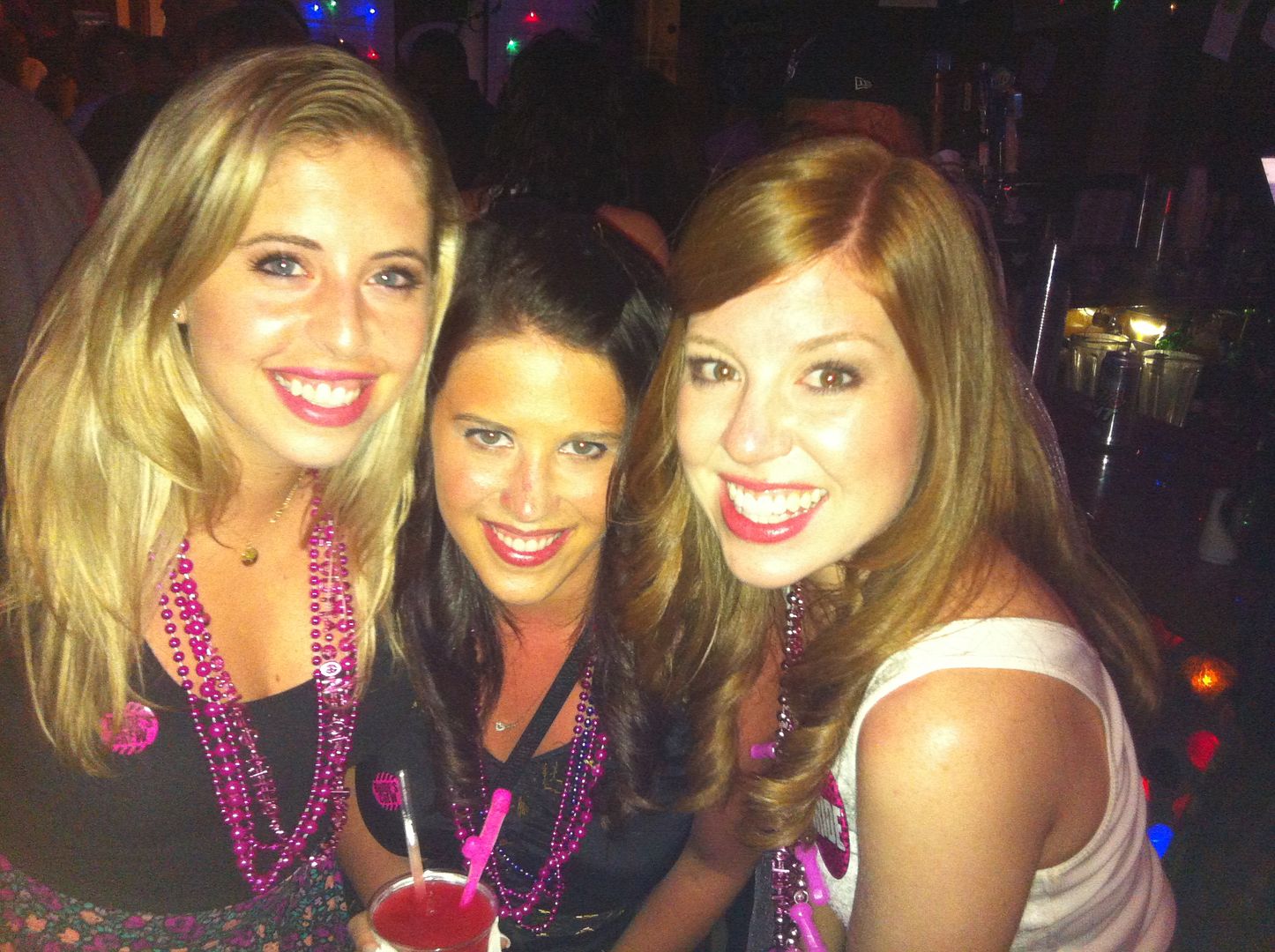 our wedding rehearsal and dinner, even though it was the hottest day of the year!
a marriage license! and wedding prep!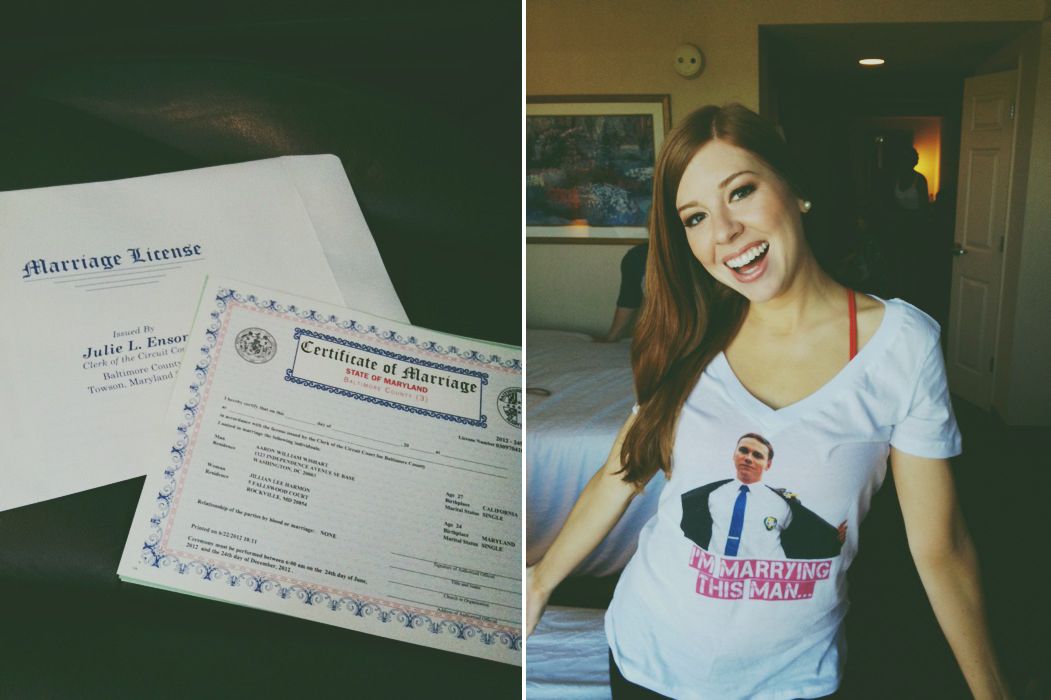 ...... and our WEDDING! Finally!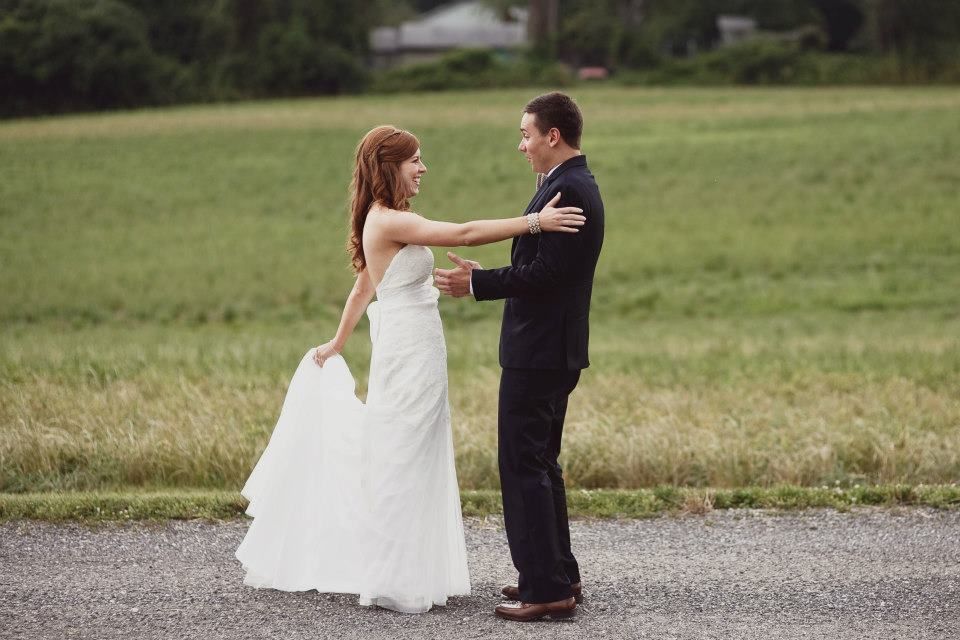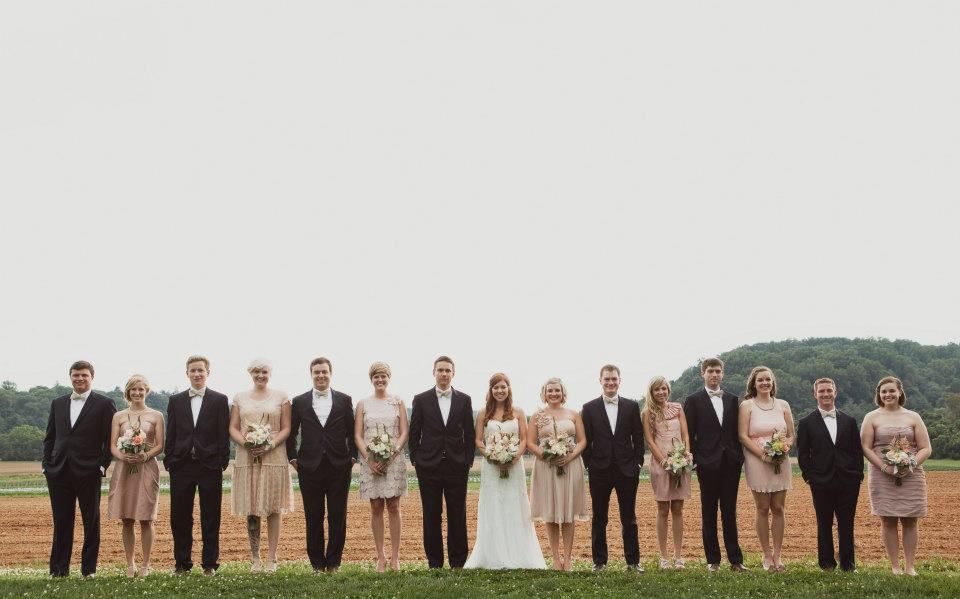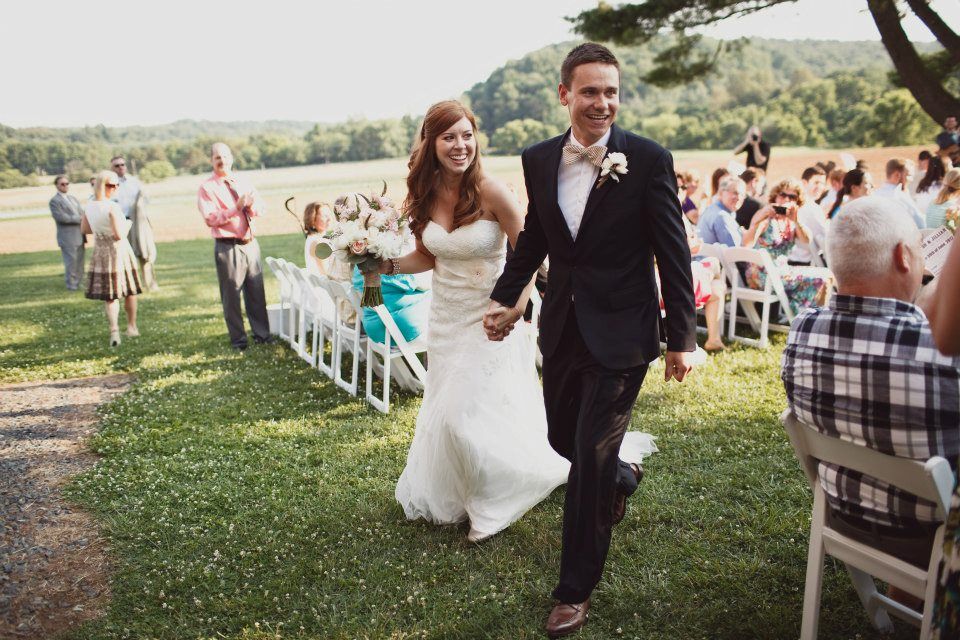 Our Aruba honeymoon.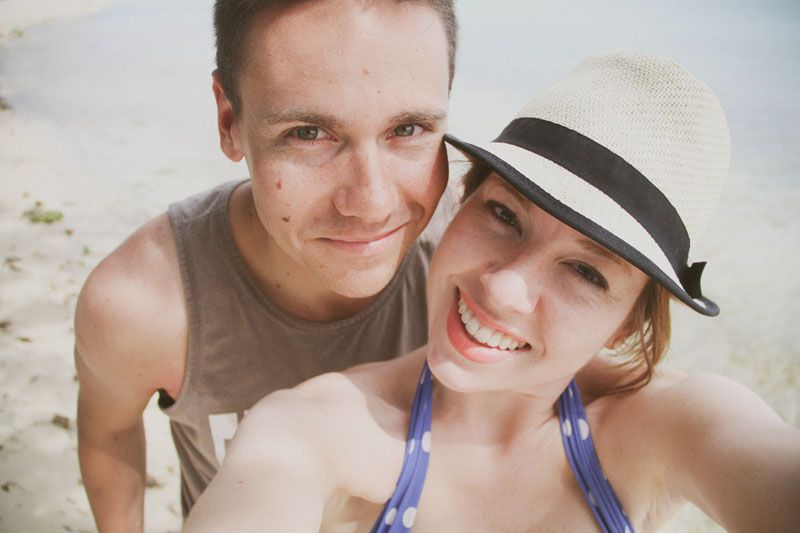 the day my Dad had open heart surgery :( he still smiled anyways!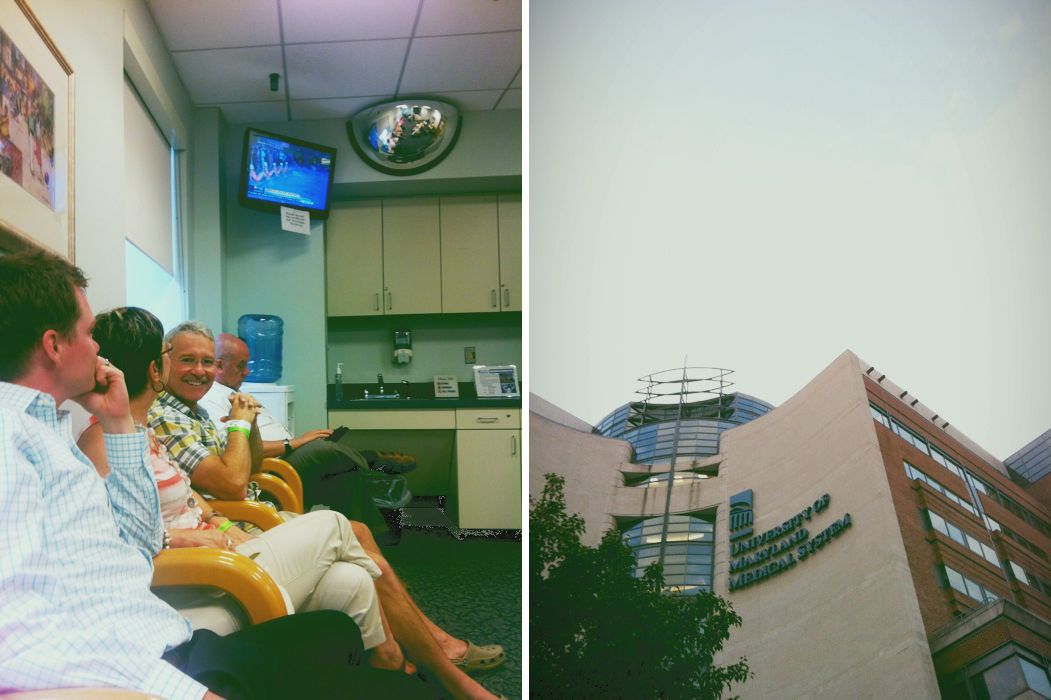 a summer spent exploring our new city by bike.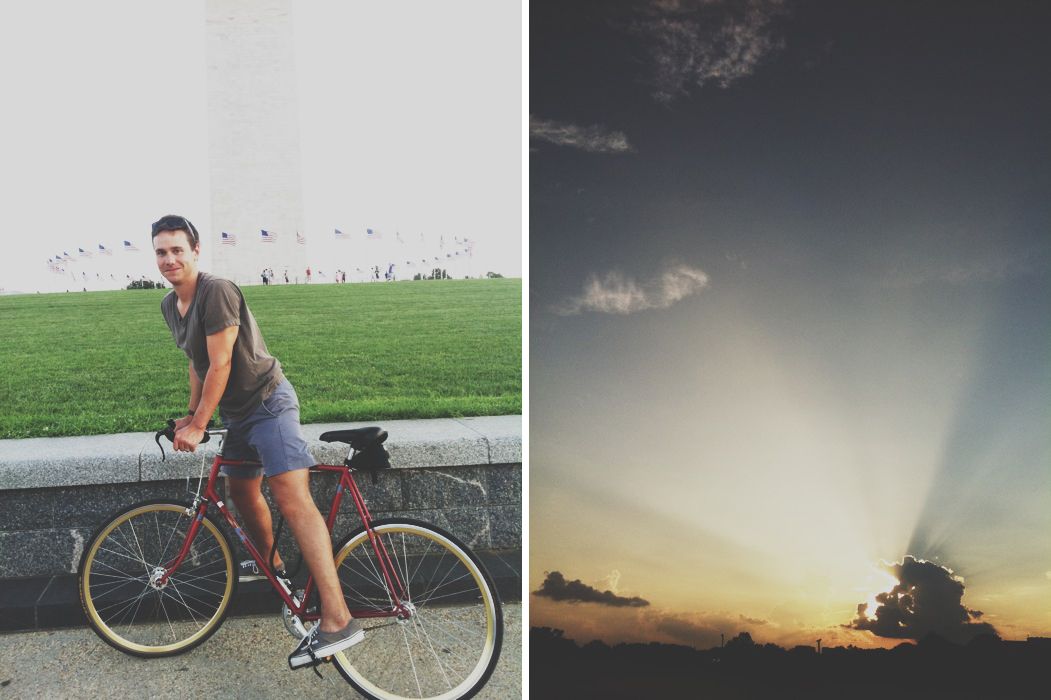 enjoying museums and other DC sights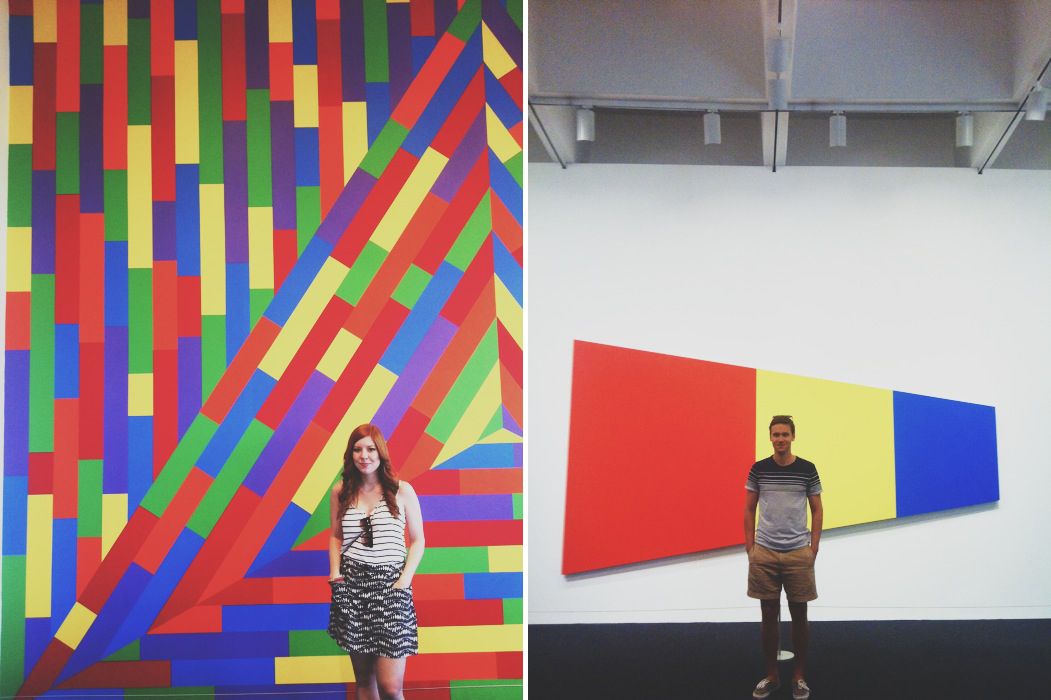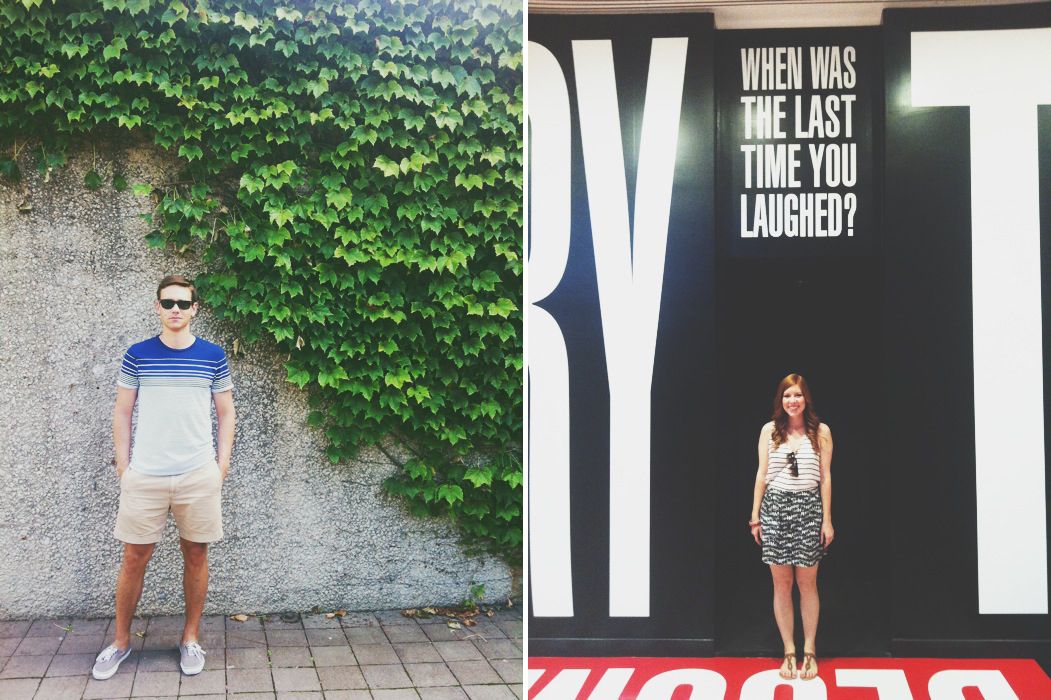 attending my first National's game!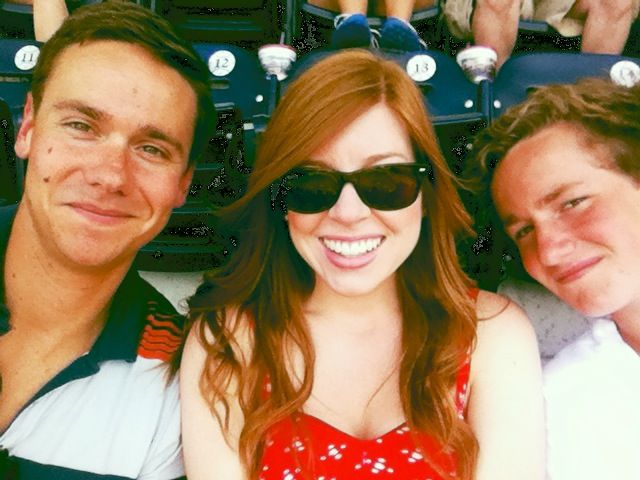 and a spontaneous trip to NYC for a night!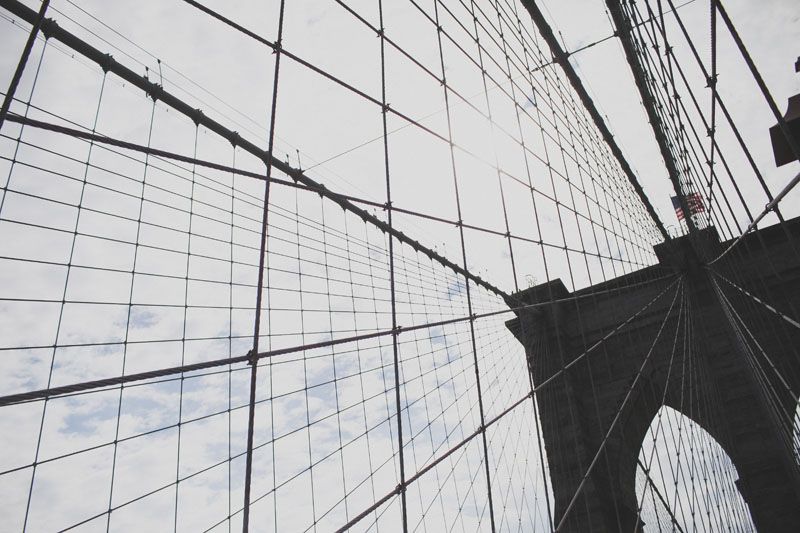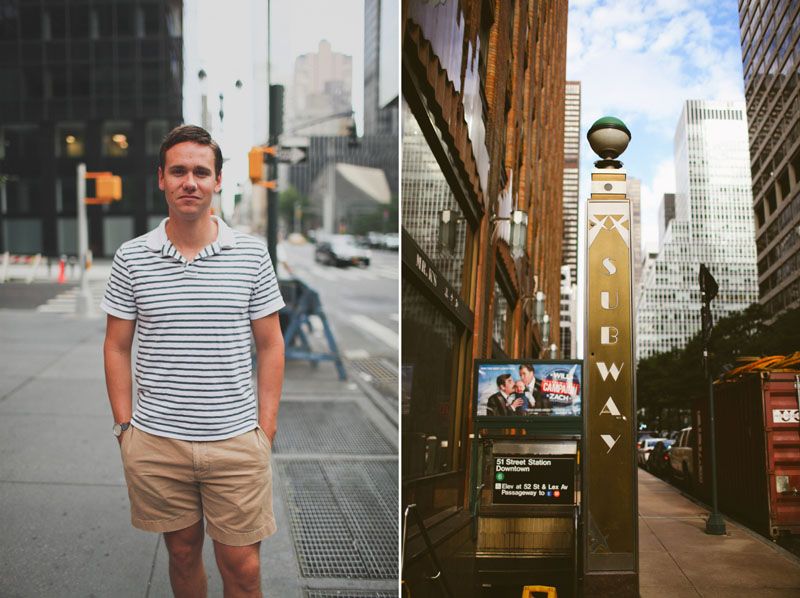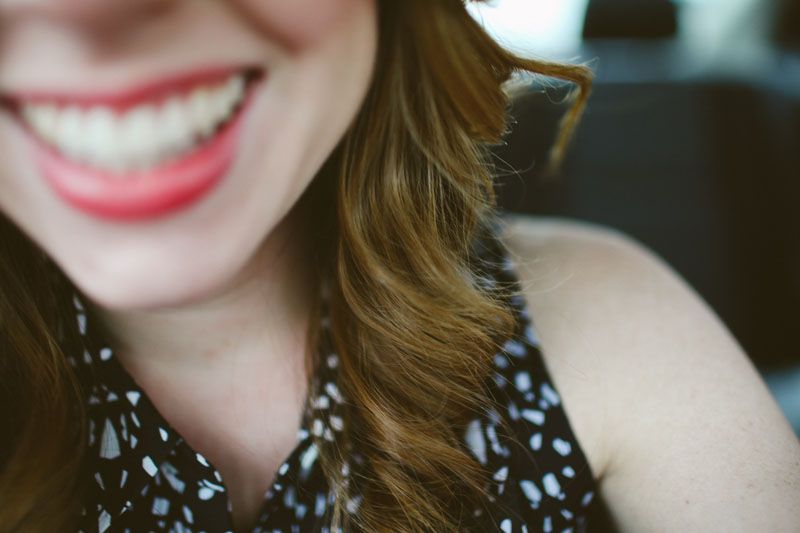 Watching my dearest friend Natalie marry a man named Derek Brown!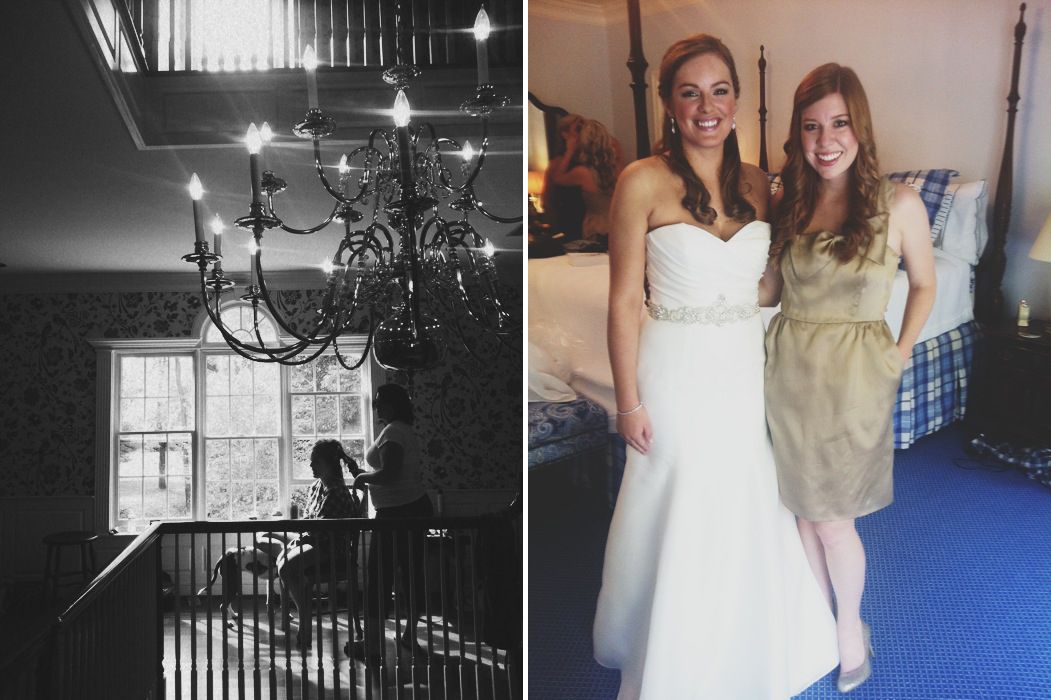 Beginning all of our holiday "firsts" as a married couple. Halloween! Thanksgiving! Christmas!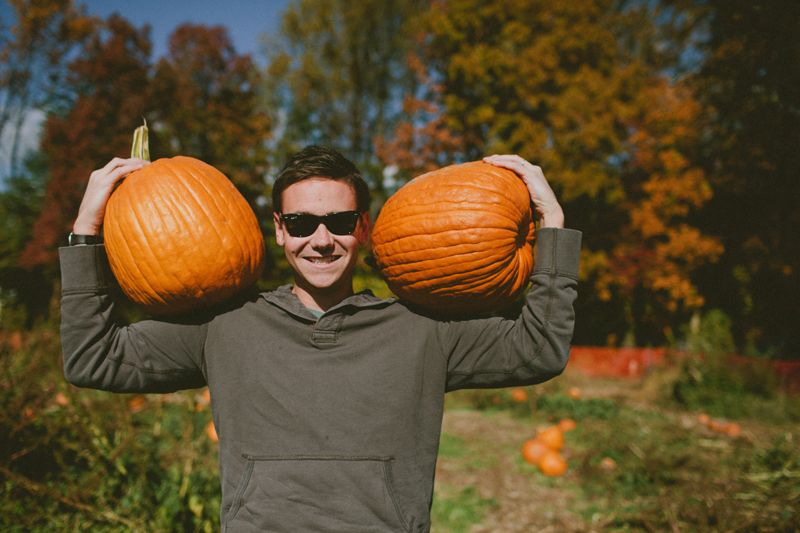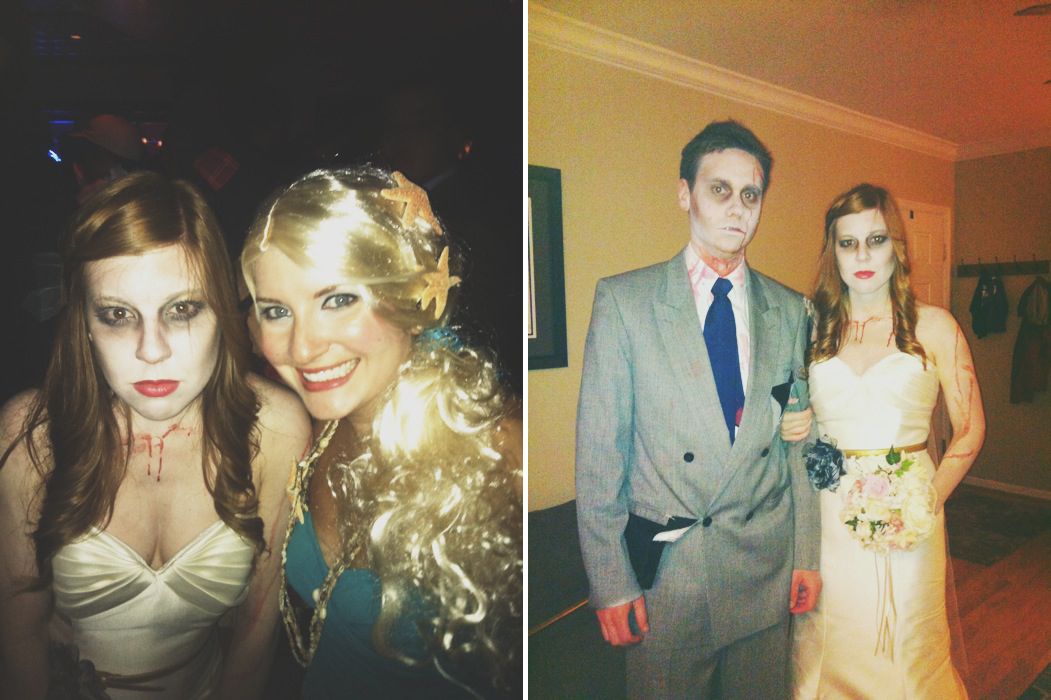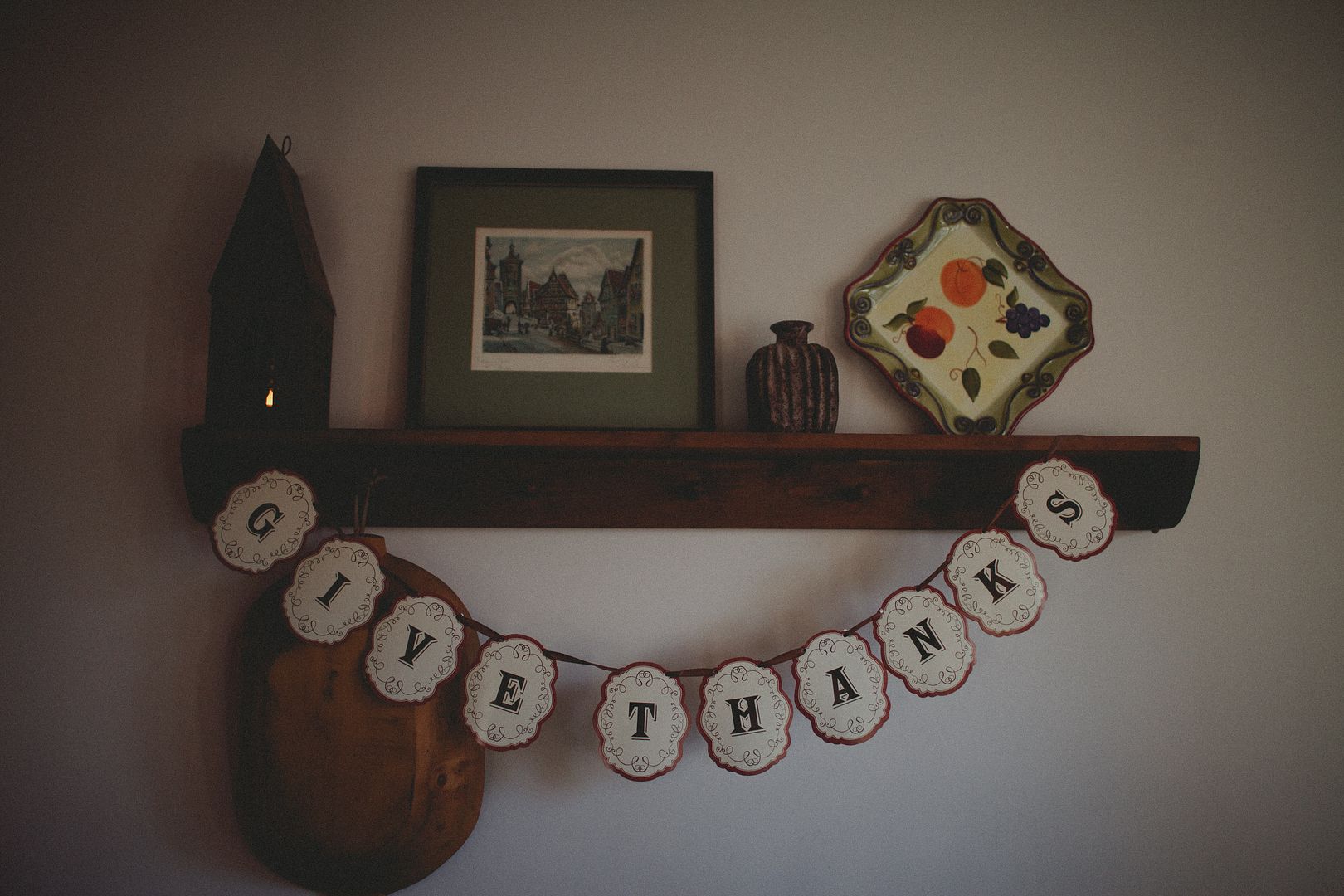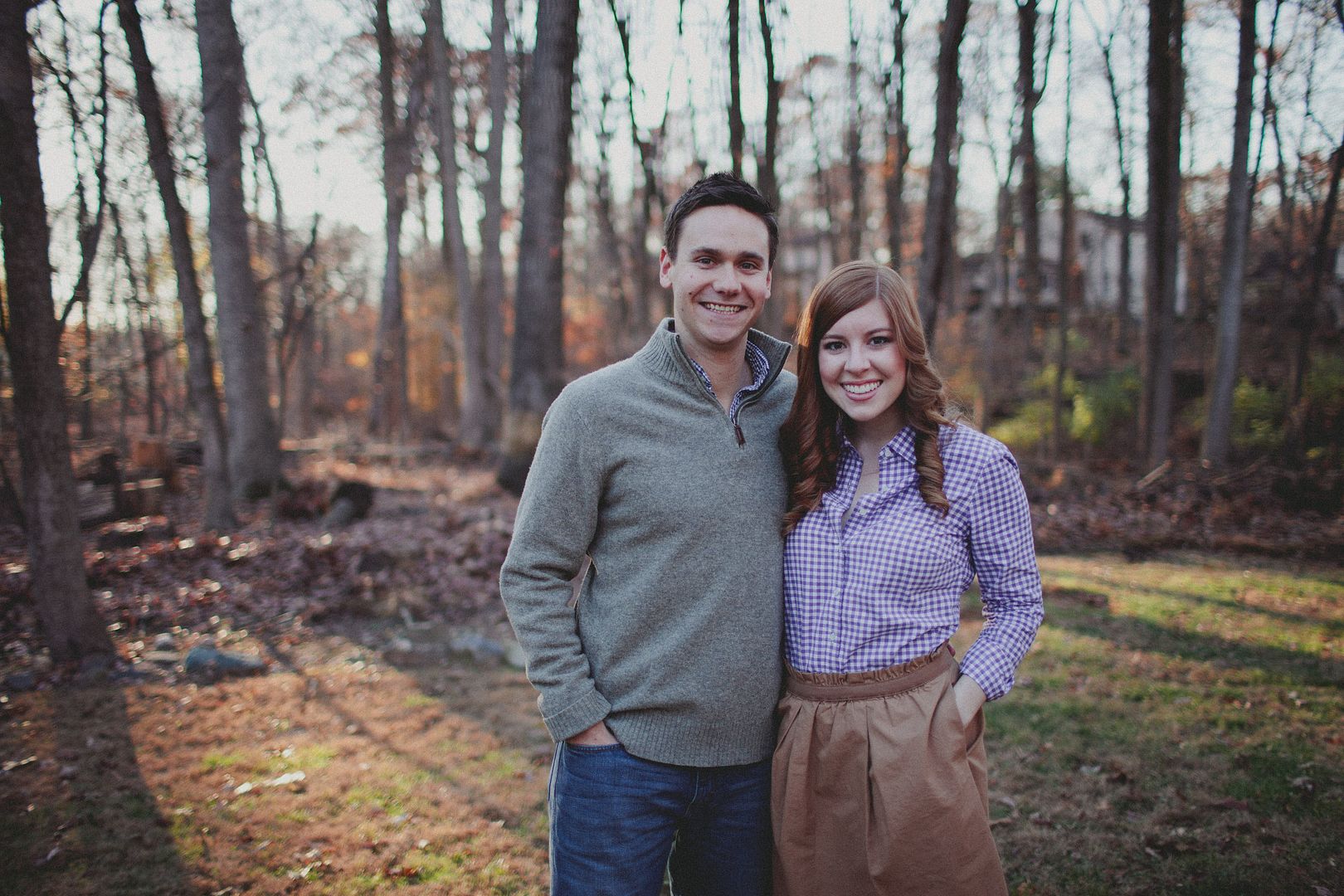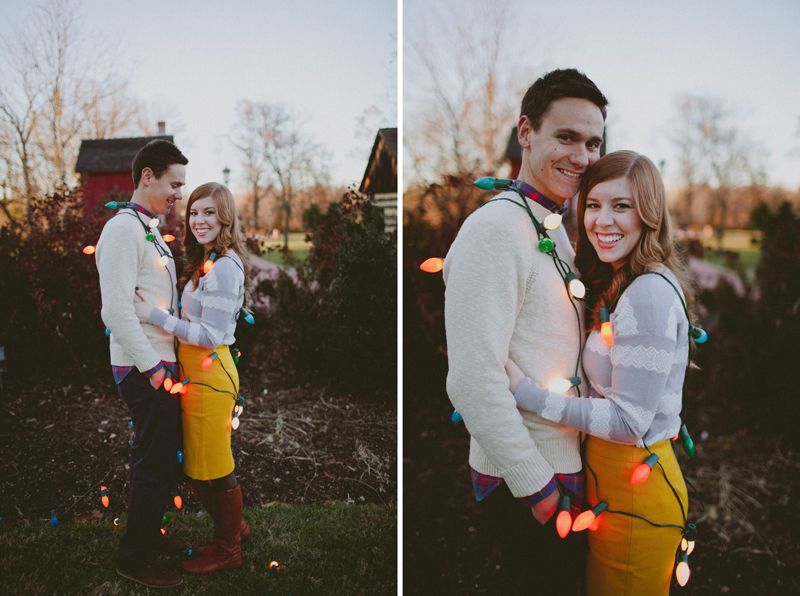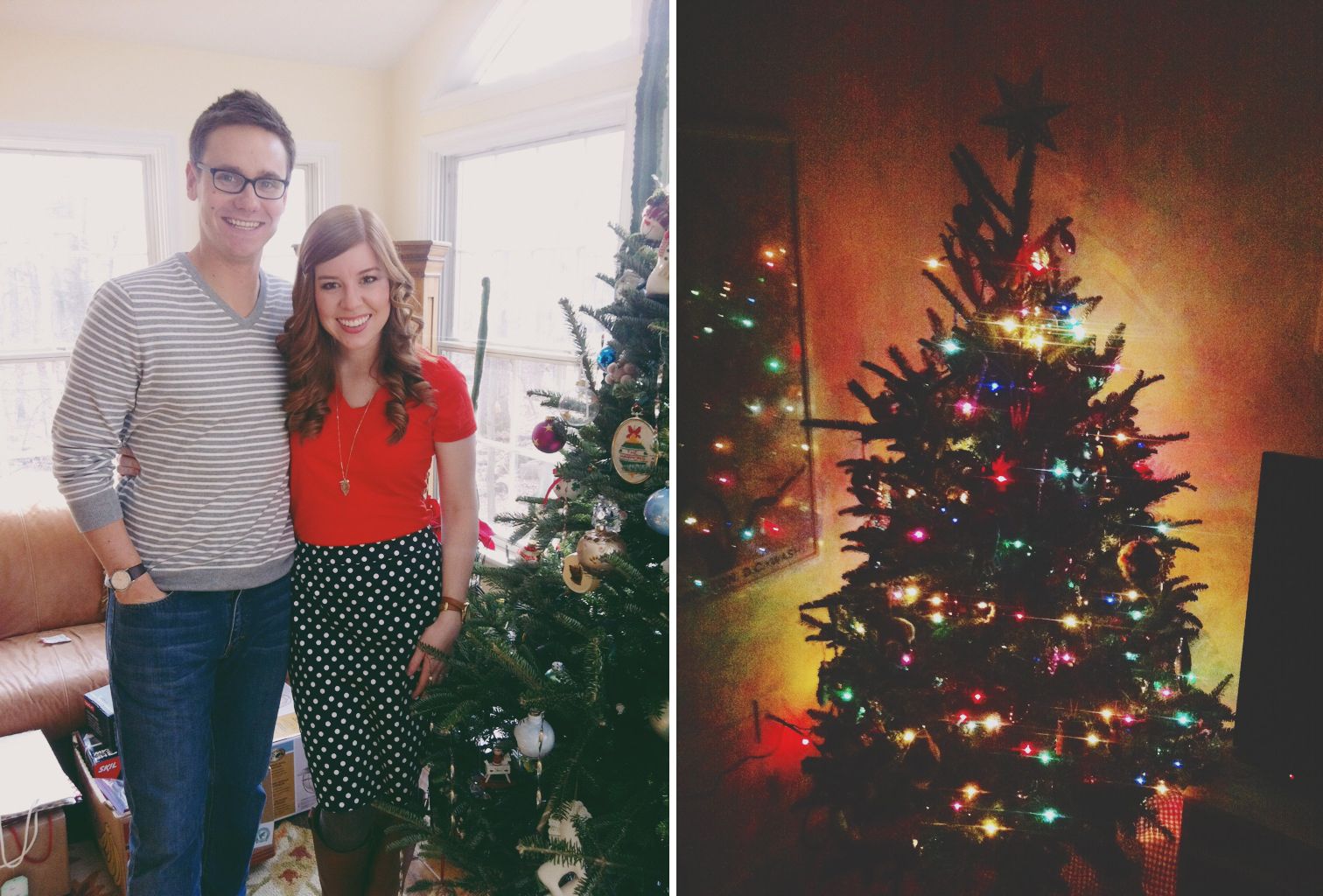 It was truly the greatest year. Happy 2013!