Whew! Busy week, and busy weekend. We didn't have a single evening of downtime at all this week or weekend. Which, if you know me at all, is definitely not my favorite. The introverted part of me needs downtime to feel re-charged, and so I'm definitely feeling a little on the tired side this Monday morning. But! We did have a ton of fun, hung out with a lot of people we love, celebrated some birthdays, and had a few adventures, too.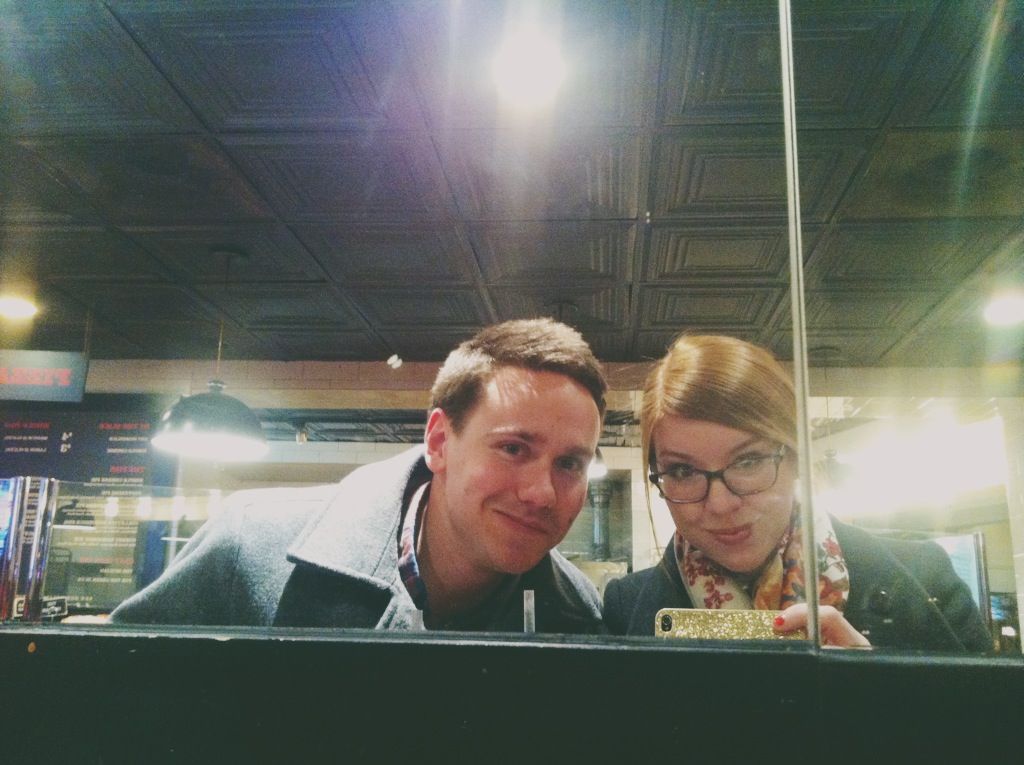 A little late night pizza/soda date on Wednesday.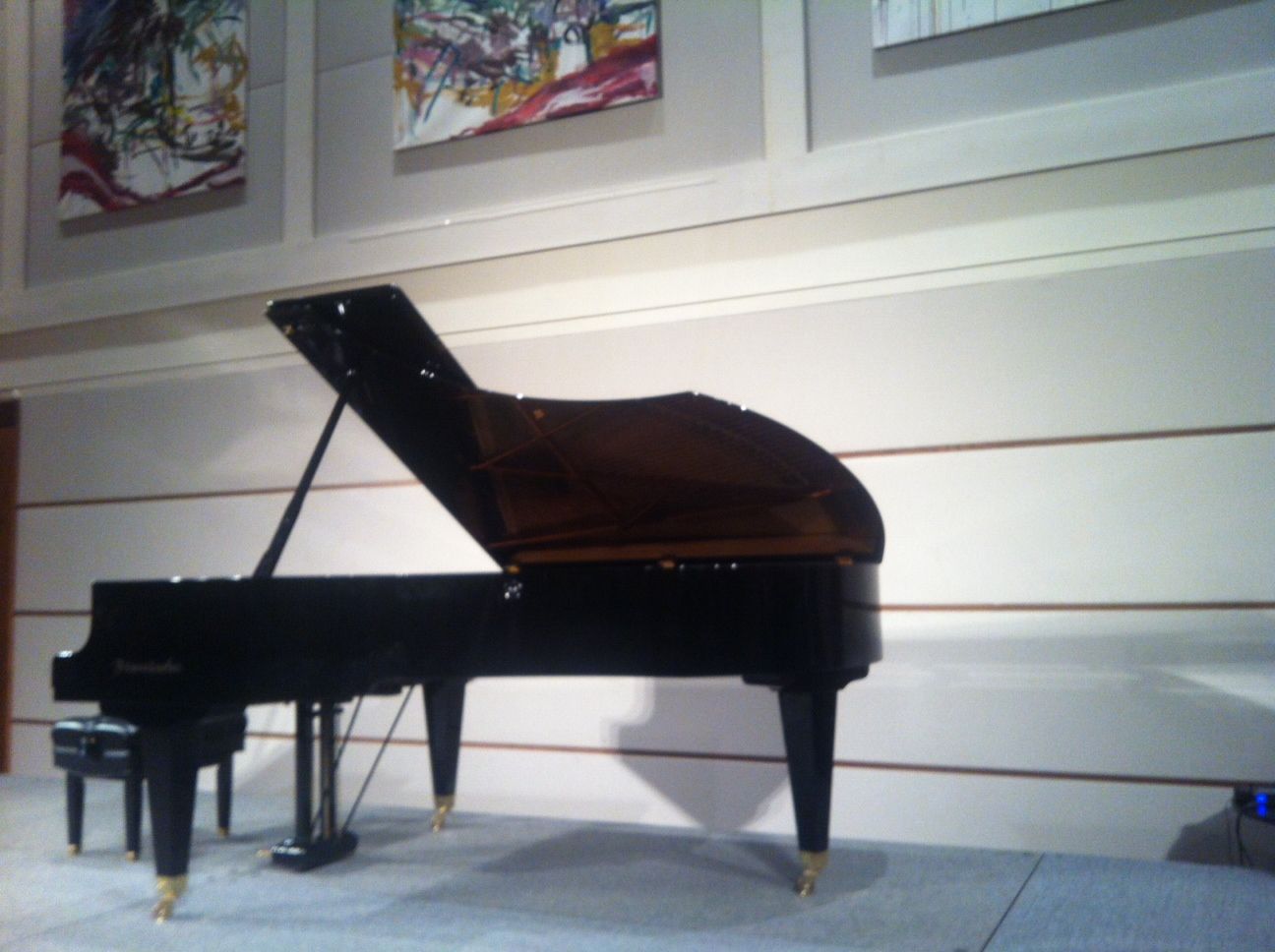 Somehow we got invited to a Mozart concert at the Austrian Embassy on Thursday. Random, but fun!
We added this beautiful little cart to our home. You can find it at IKEA.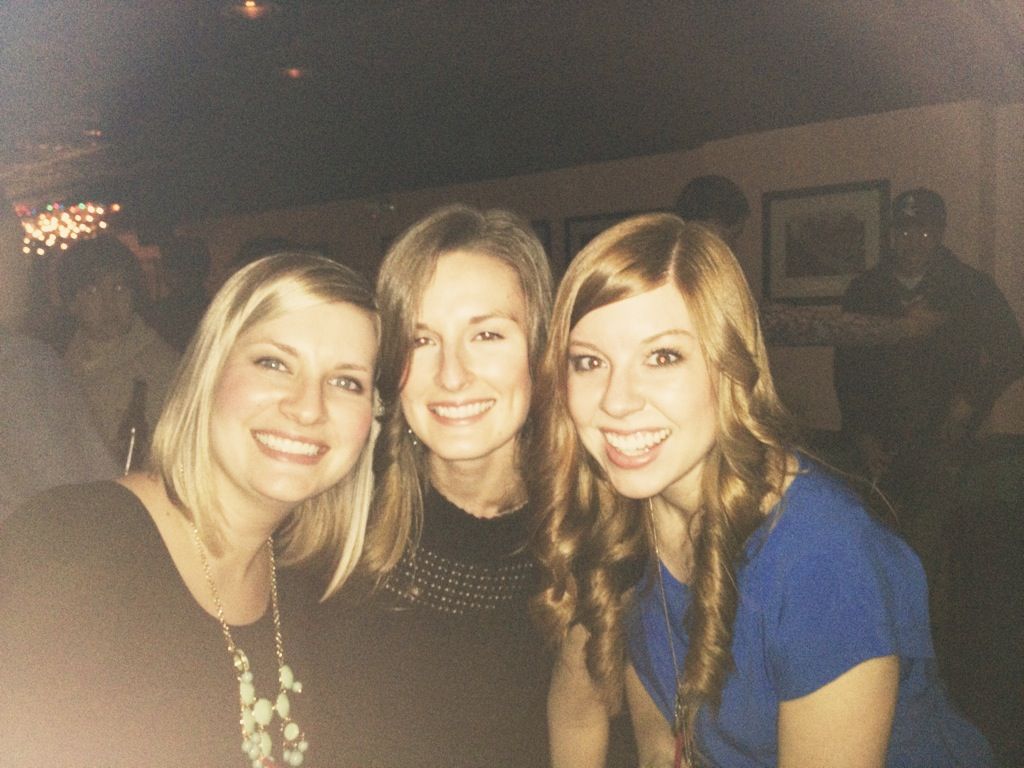 And another birthday celebration for our friend Jumana. Girls night out was a success!