speak·eas·y
n. pl. speak·eas·ies

A place where alcoholic drink was sold illicitly during Prohibition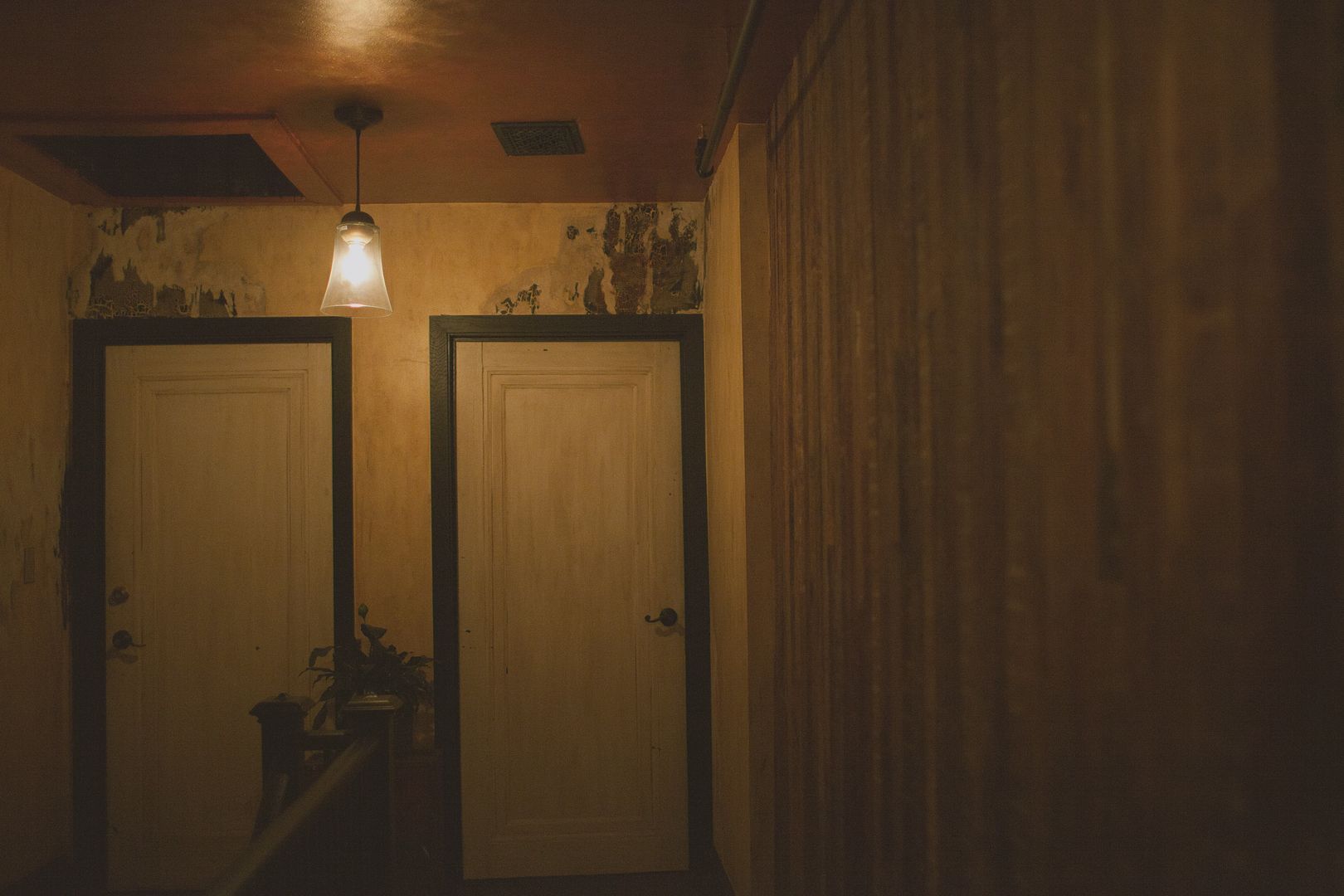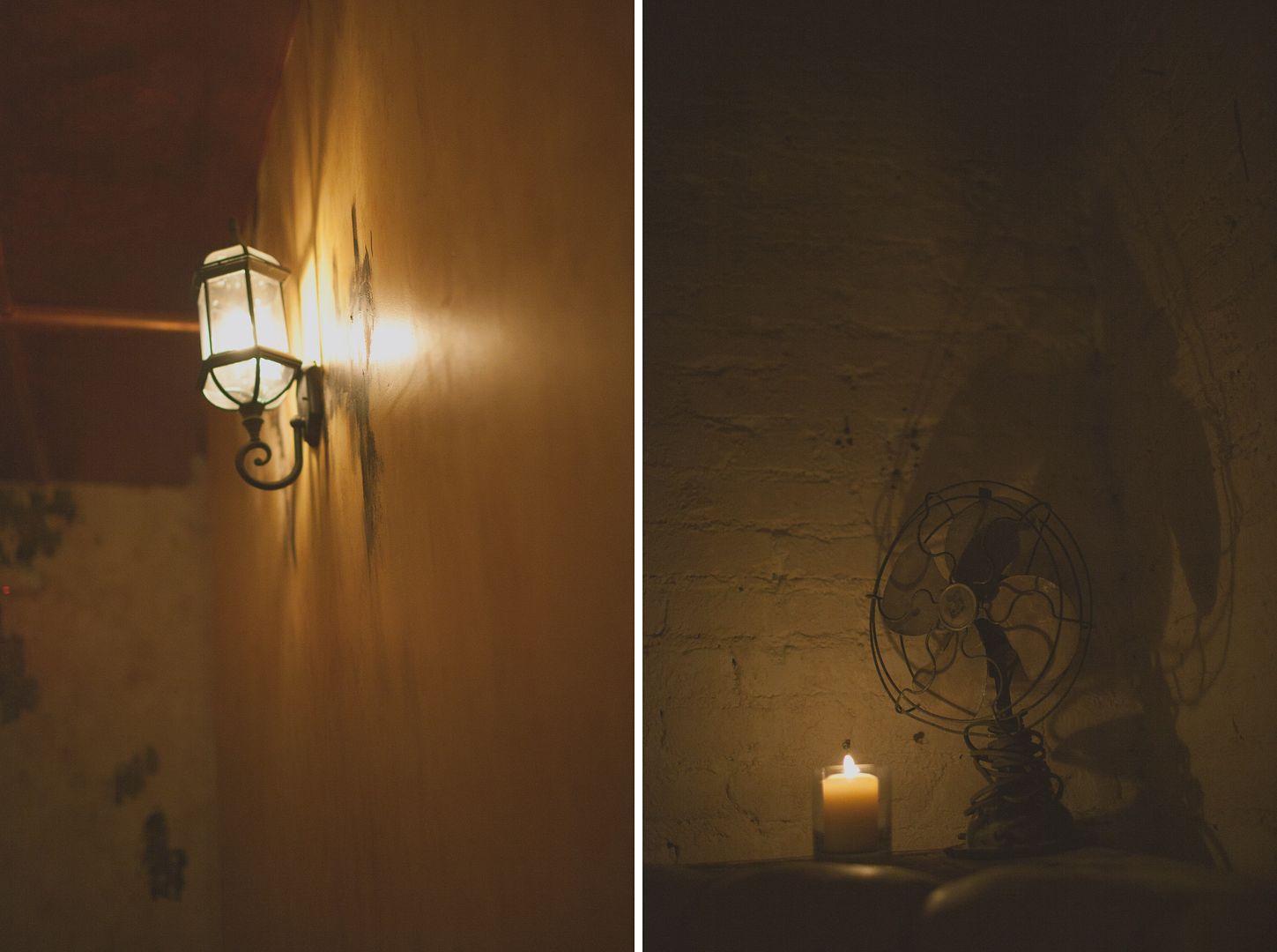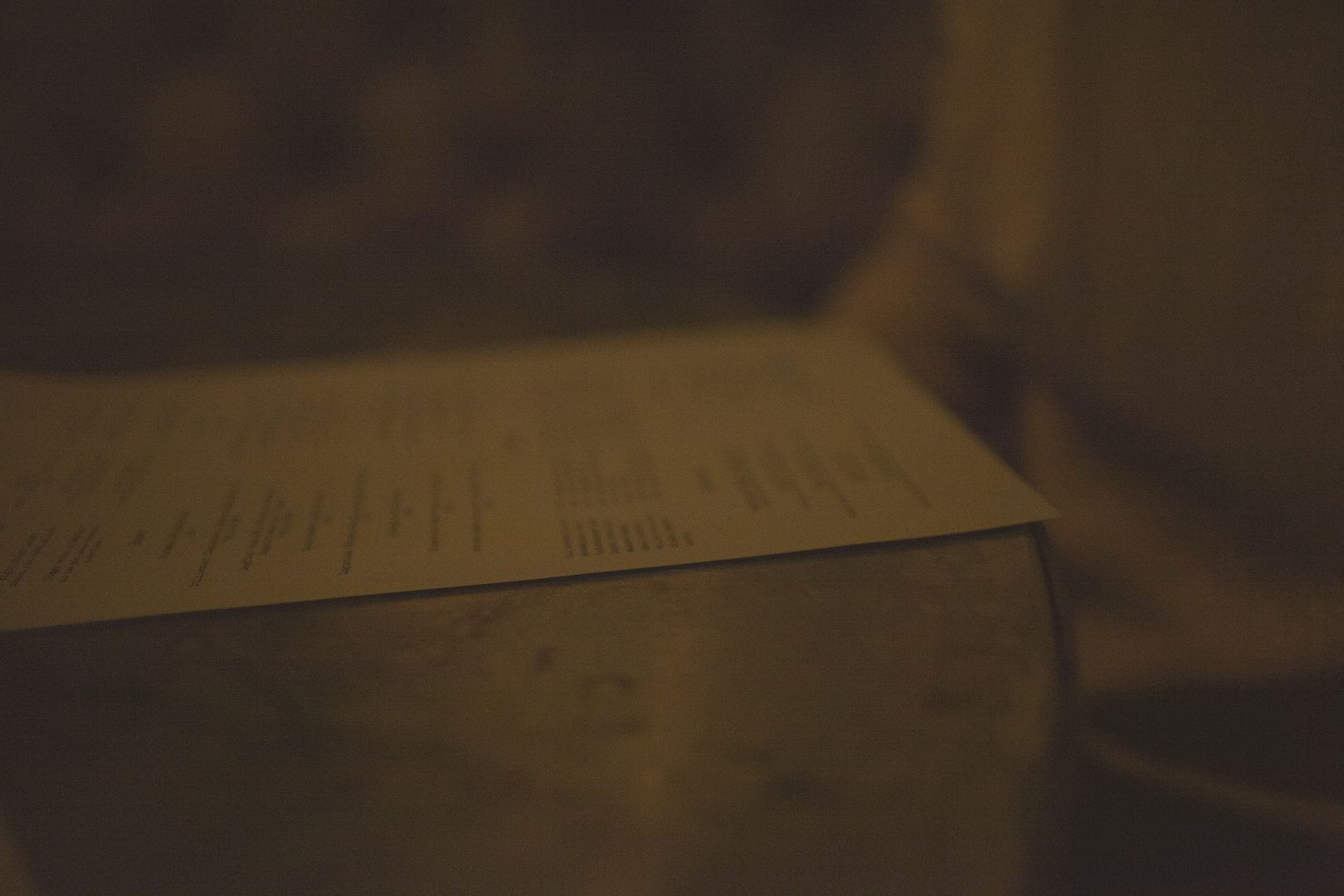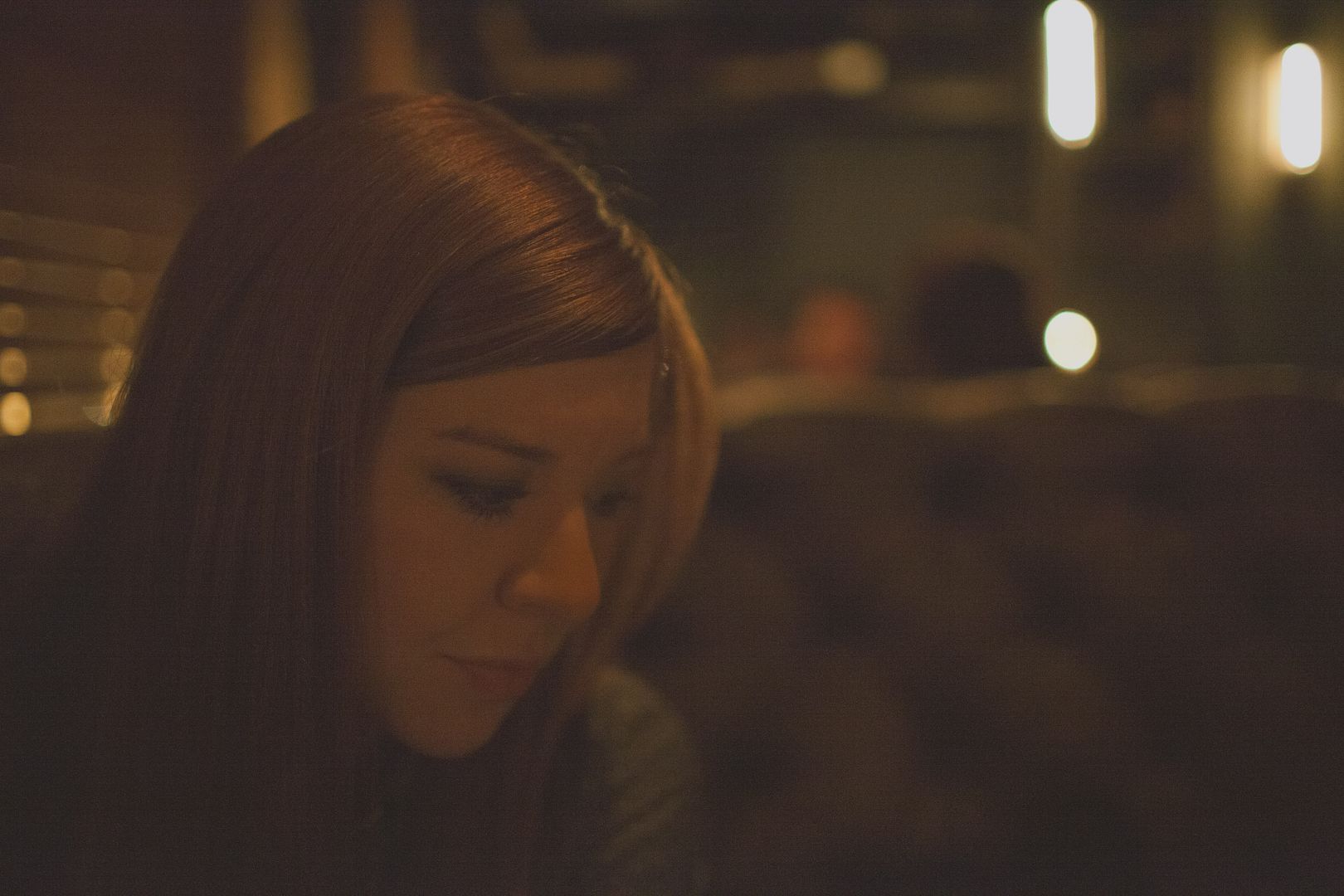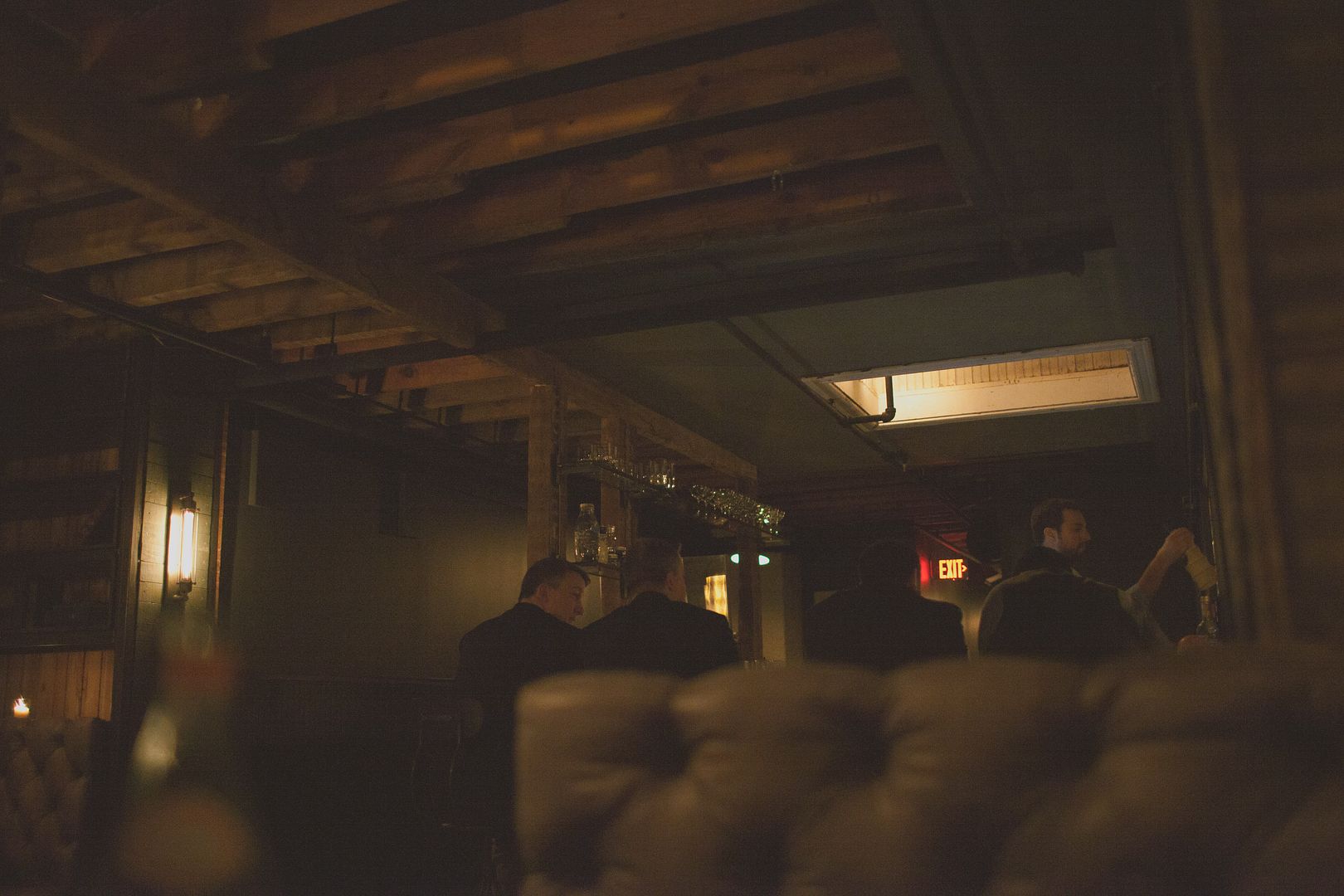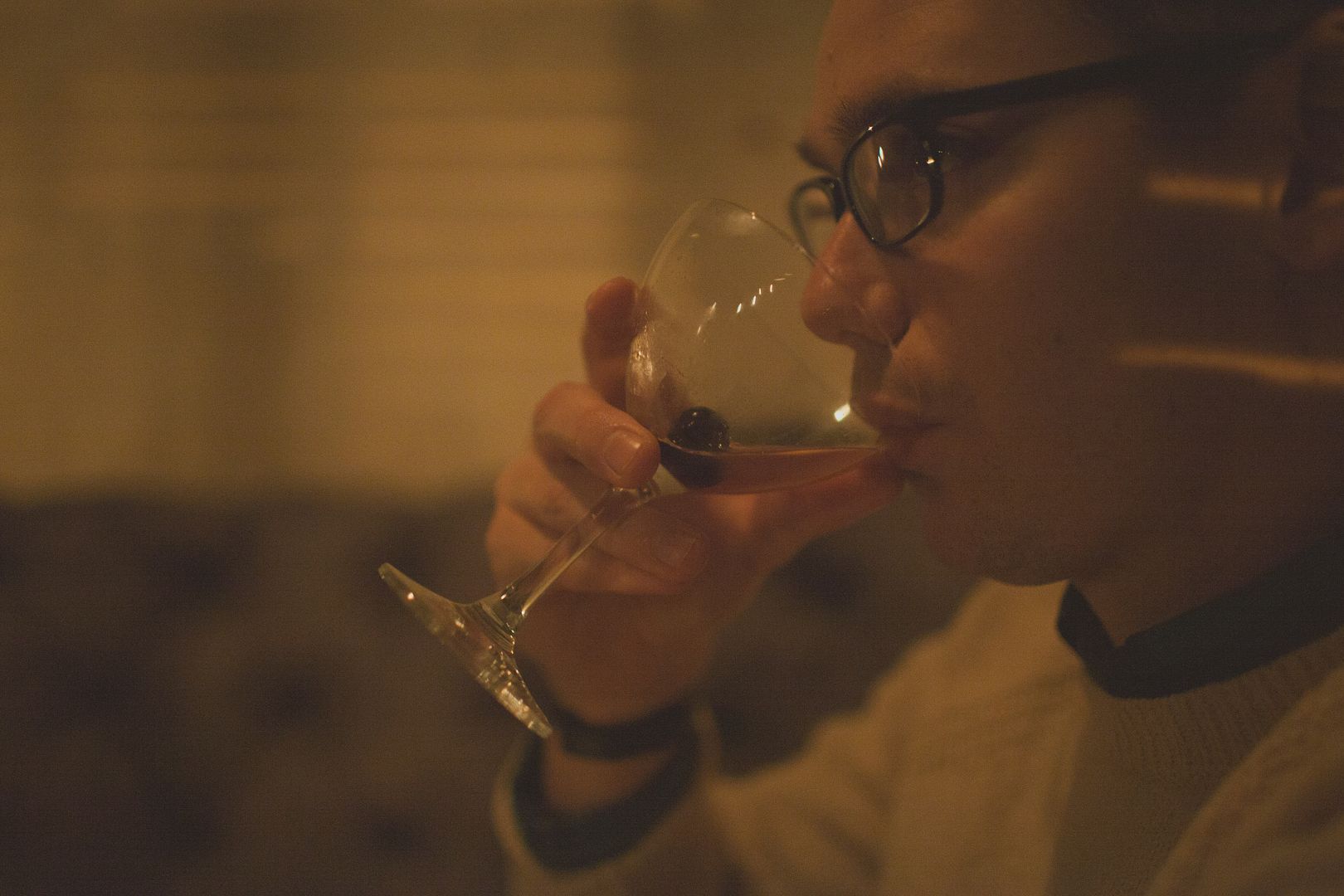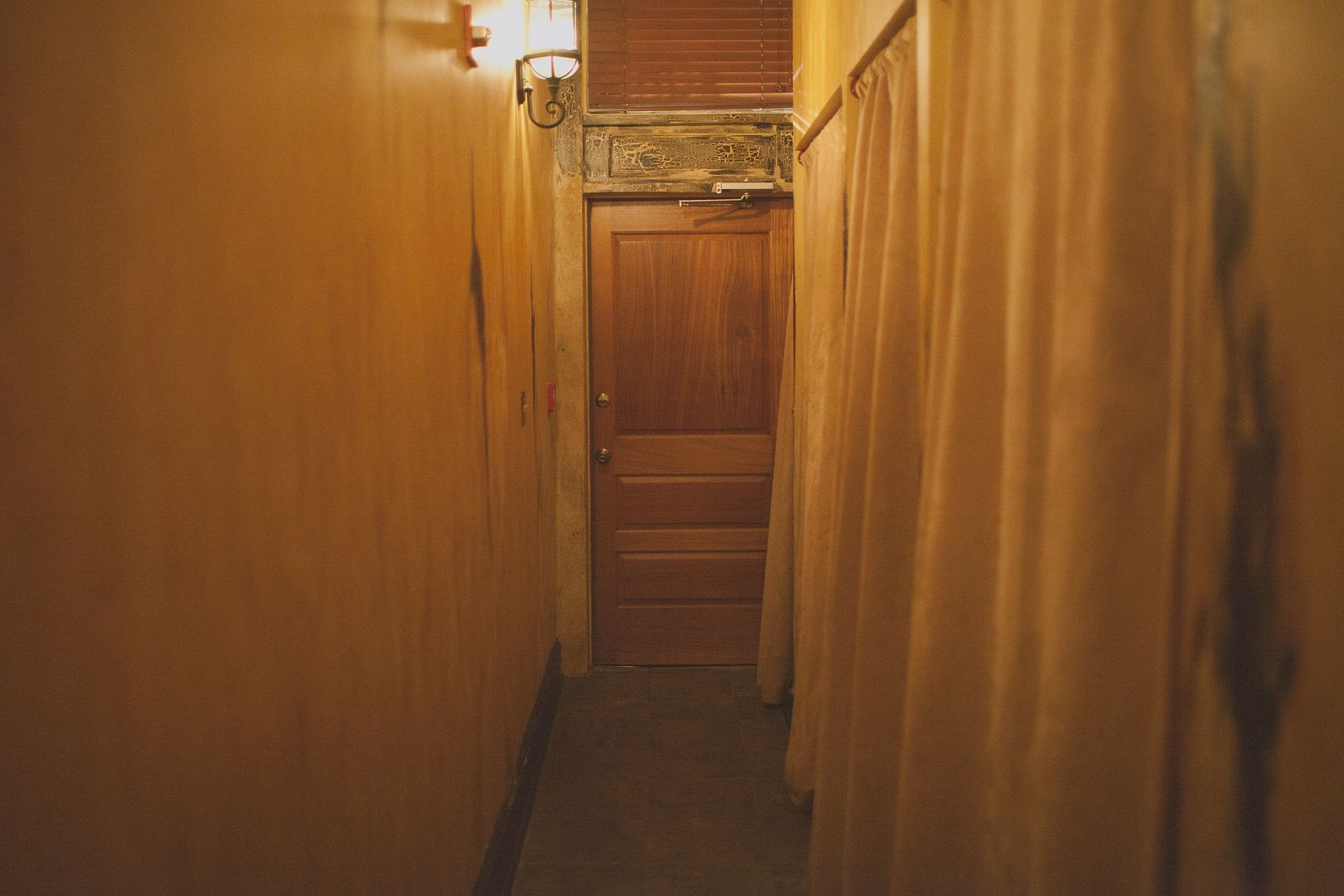 Last night Aaron and I had a little date at a new speakeasy on the Hill. It's a reservation only bar tucked away above a popular restaurant in the area. This particular speakeasy has a few "house rules," one of which was no flash photography. Although I didn't use flash, I still felt guilty taking pictures. Aaron and I laughed about how stiff and nervous I would get every time I took one.
If you want to know where this is and what it's called shoot me an email (jillianleeharmon@gmail.com), they don't want the name to be posted publicly so I want to respect that. I loved the candlelit tables and tufted leather seating. The drinks are great and the atmosphere is spot on. We can't wait to go back!