It's about time I blog about our amazing trip to Iceland! I had to take some time to digest all of the beautiful things we saw, not to mention go through the thousands of pictures I took along the way. Iceland came on our radar a few years ago after a trip Christine took when I first started at ONA. Ever since then it seems like every photographer and famous Instagrammer has been, and it quickly became a top destination we wanted to visit. We talked about it several times over the years, but the best opportunity arose after we found out we were pregnant and moved back to Maryland. While usually the cheapest flights to places like this are out of JFK,
WOW Air
flies to Iceland with ridiculously inexpensive fares from Baltimore. It was finally our chance to go! We also figured a trip like this would be perfect for a babymoon since it'll likely be more difficult to go on this kind of adventure once a baby is added to the mix.
We were there for five days, and completely cherished the uninterrupted time together in such a beautiful country. I feel like there is still so much left to see, but here is a small glimpse into our first two days in Reykjavik and our visit to the Blue Lagoon. Some highlights from this part of the trip include the coffee (and atmosphere!) at
Reykjavik Roasters
, the unexpected sunshine and blue skies, and the hot dogs from
Bæjarins and the Beer Garden in our hotel.
Stay tuned for pictures from our drive around the Golden Circle next...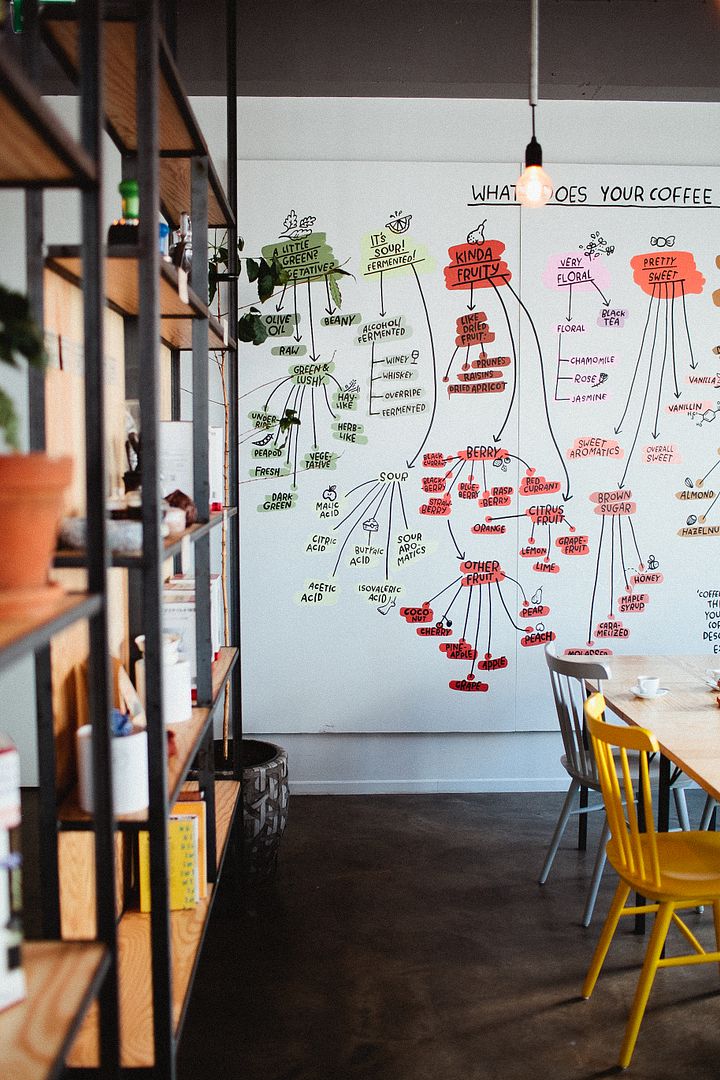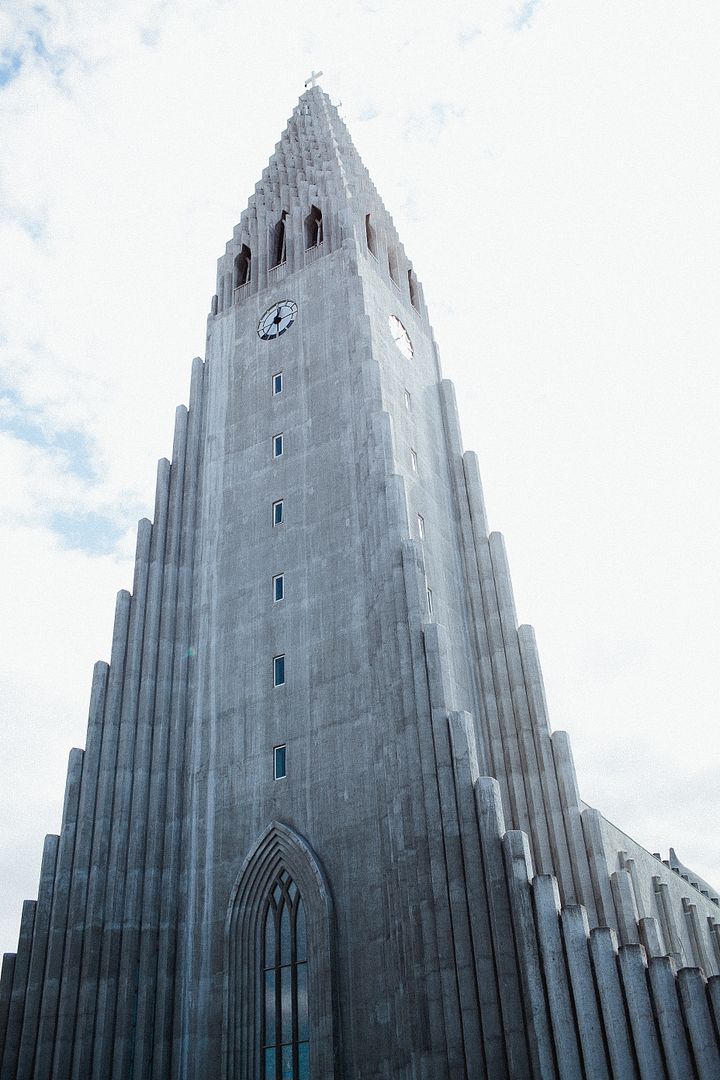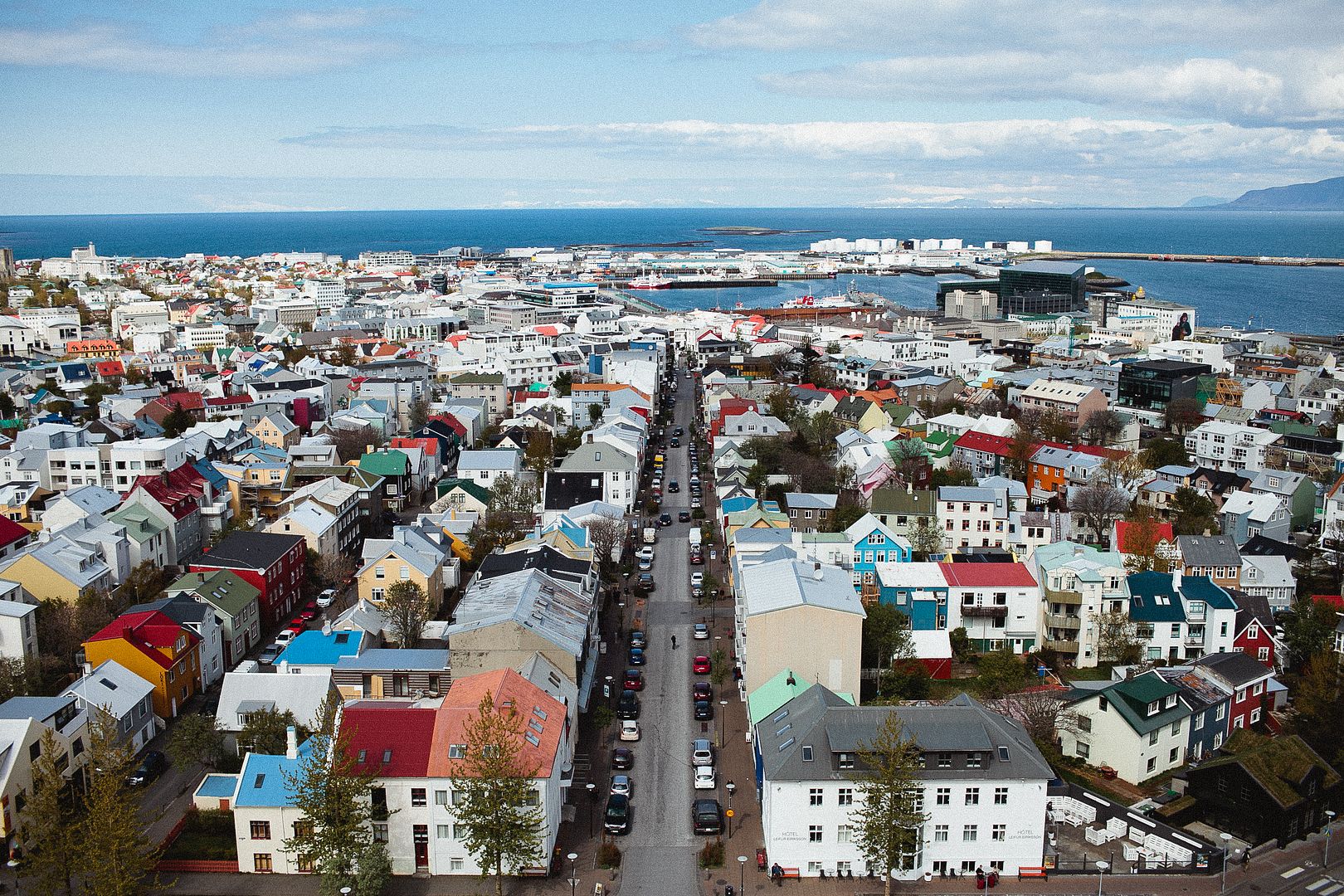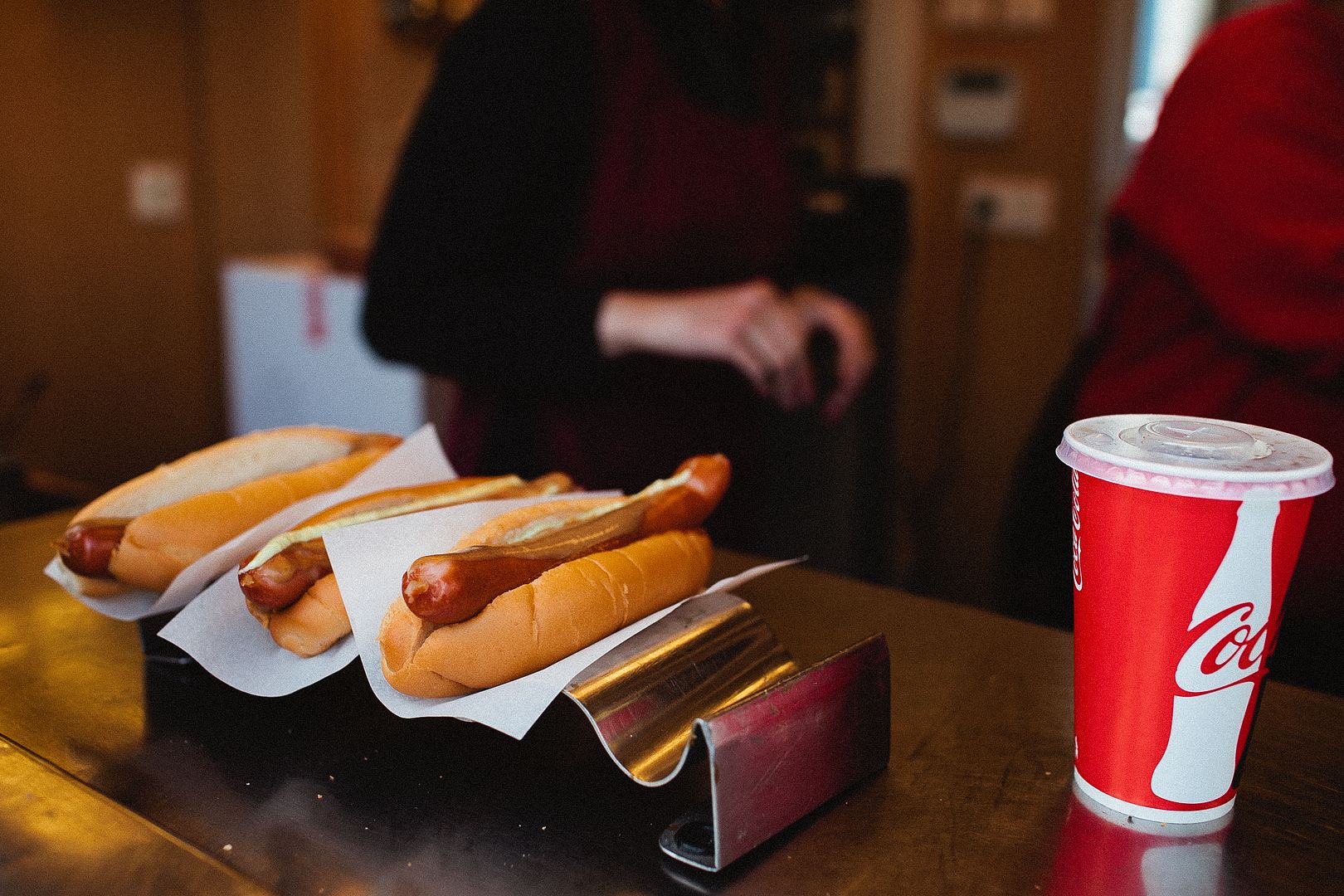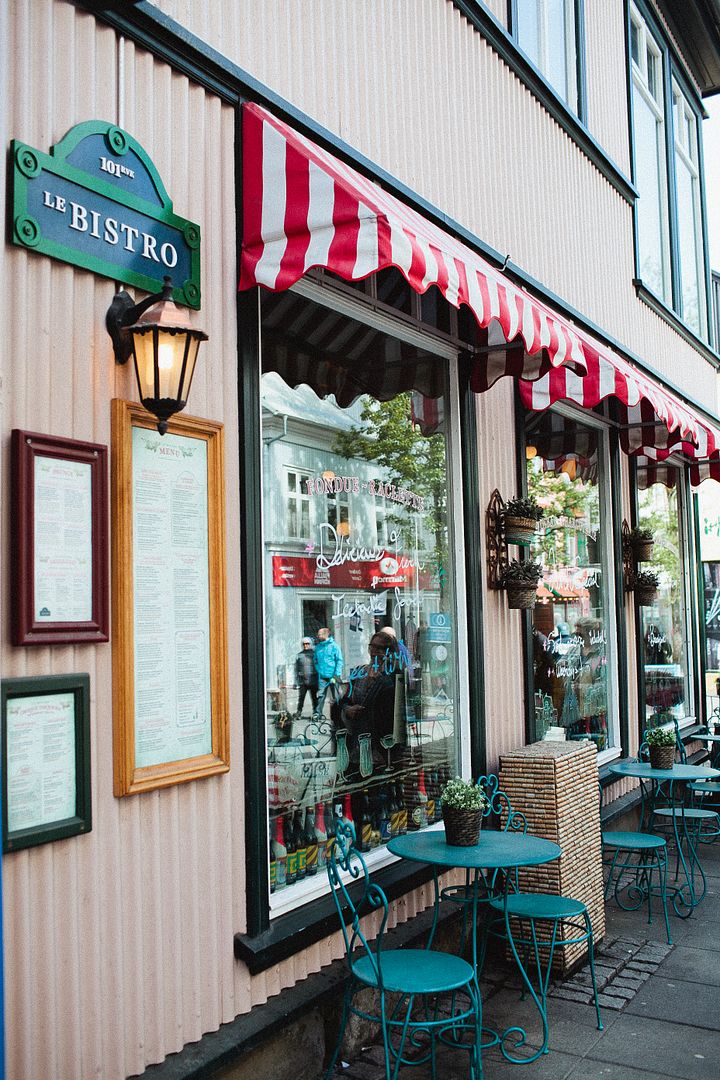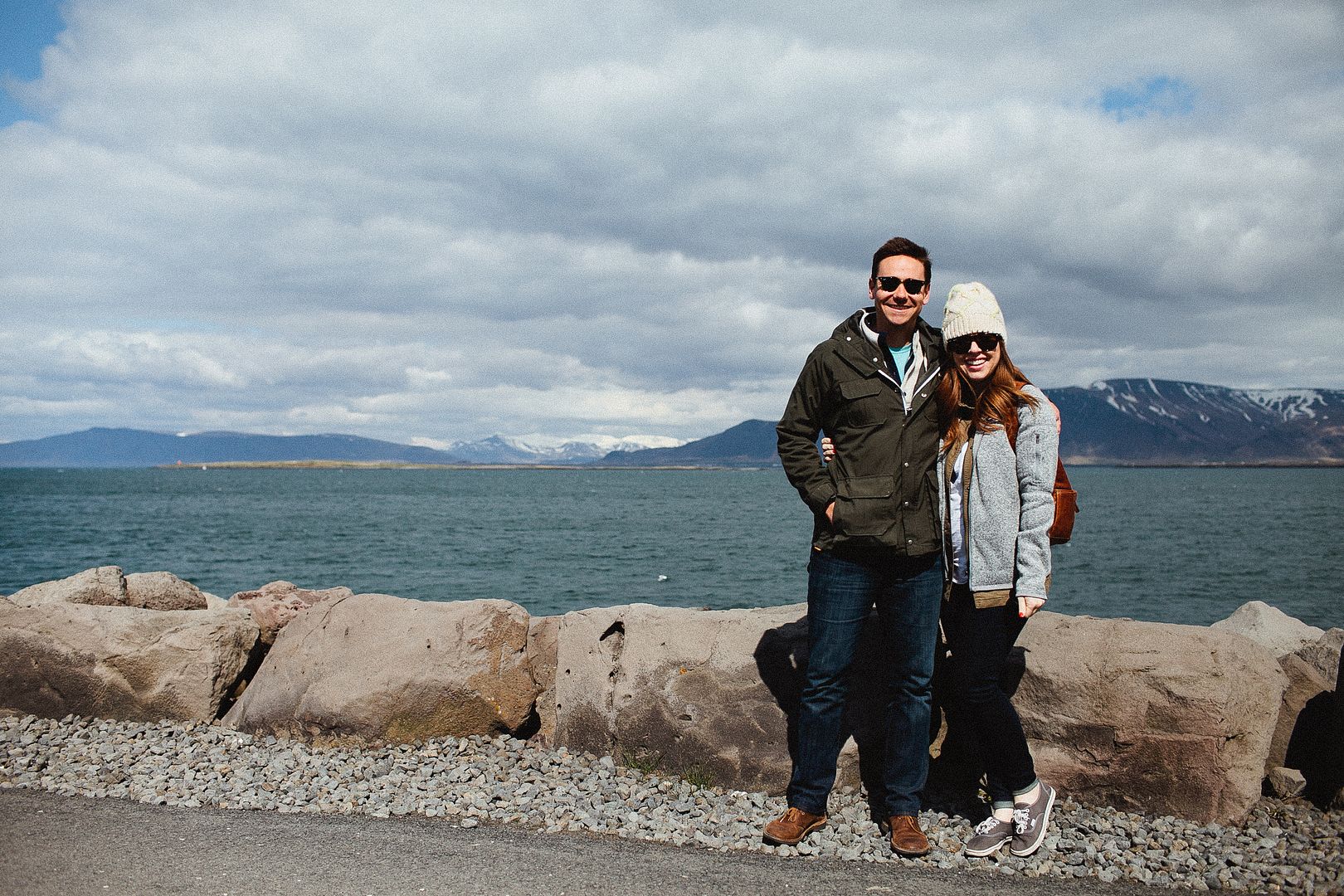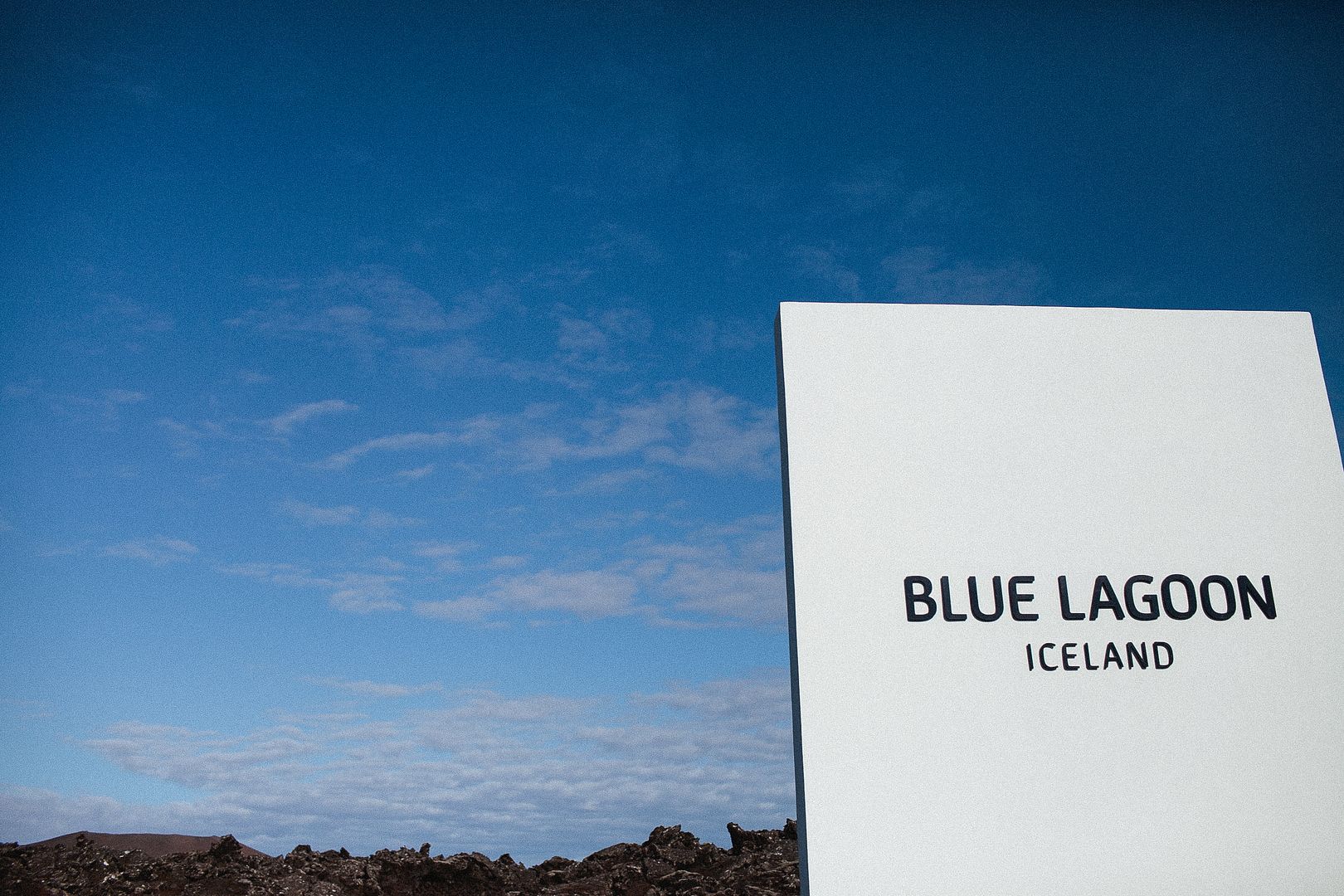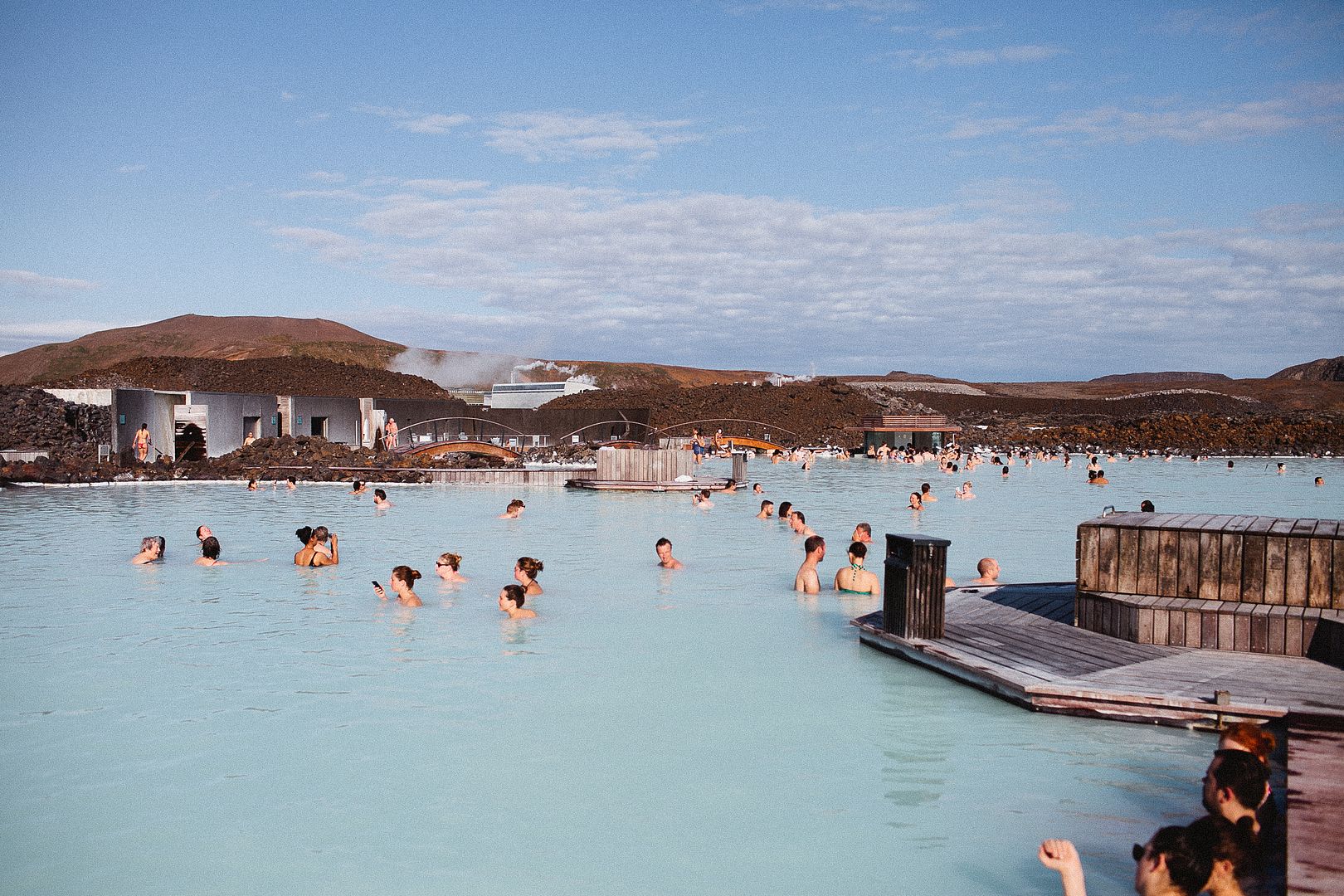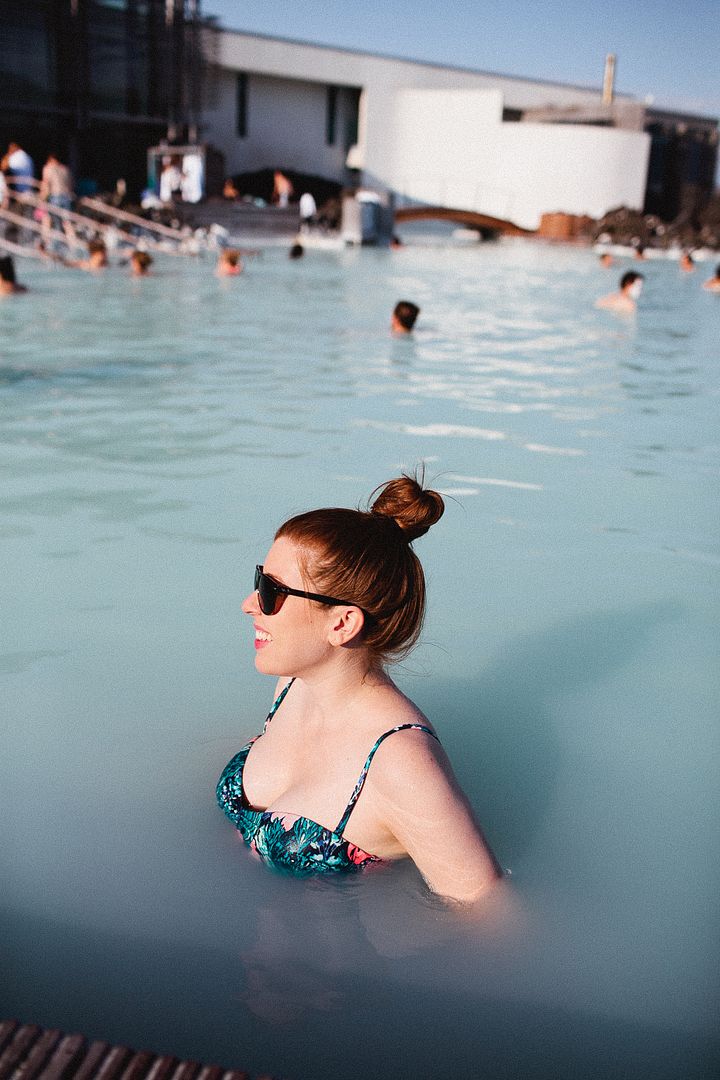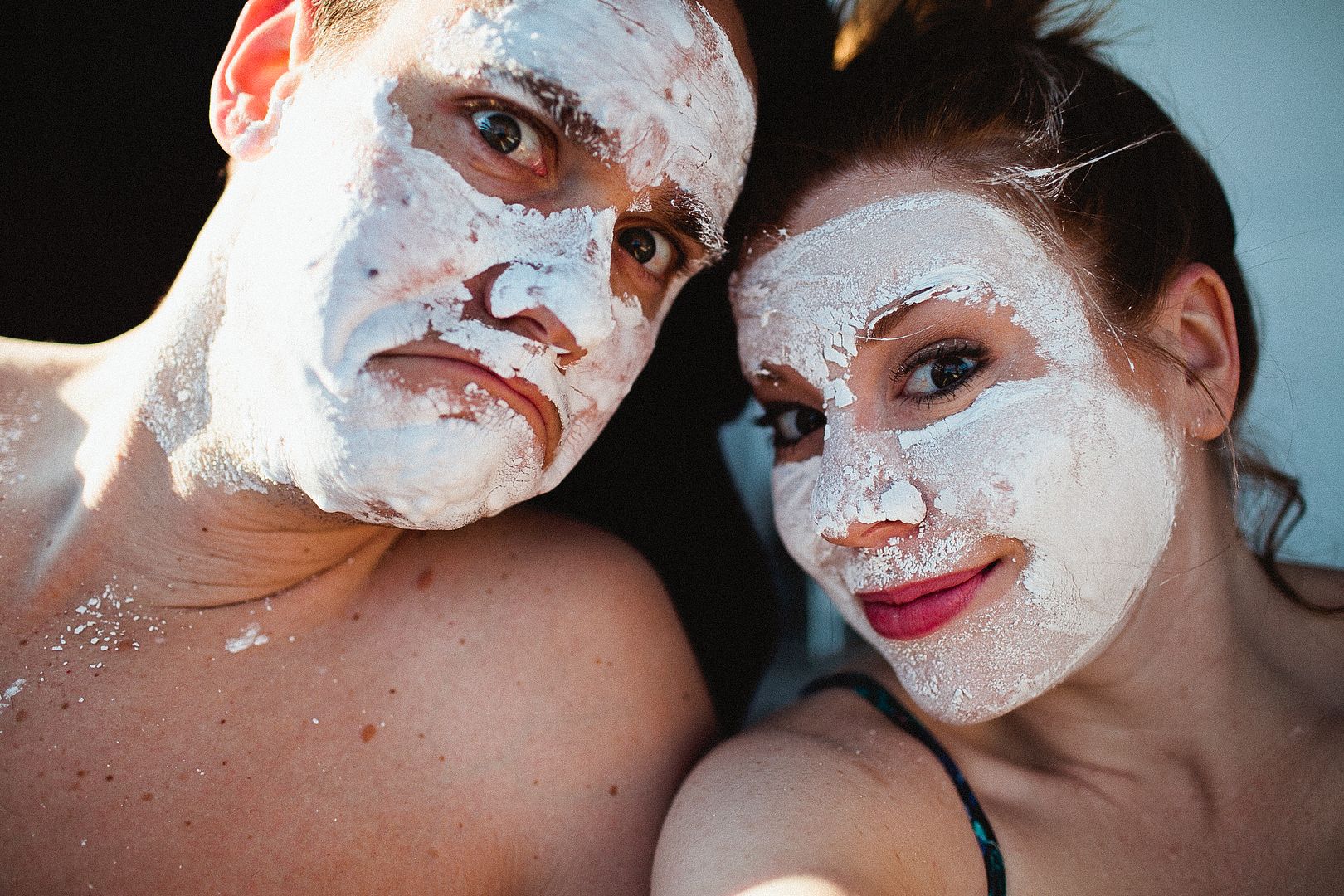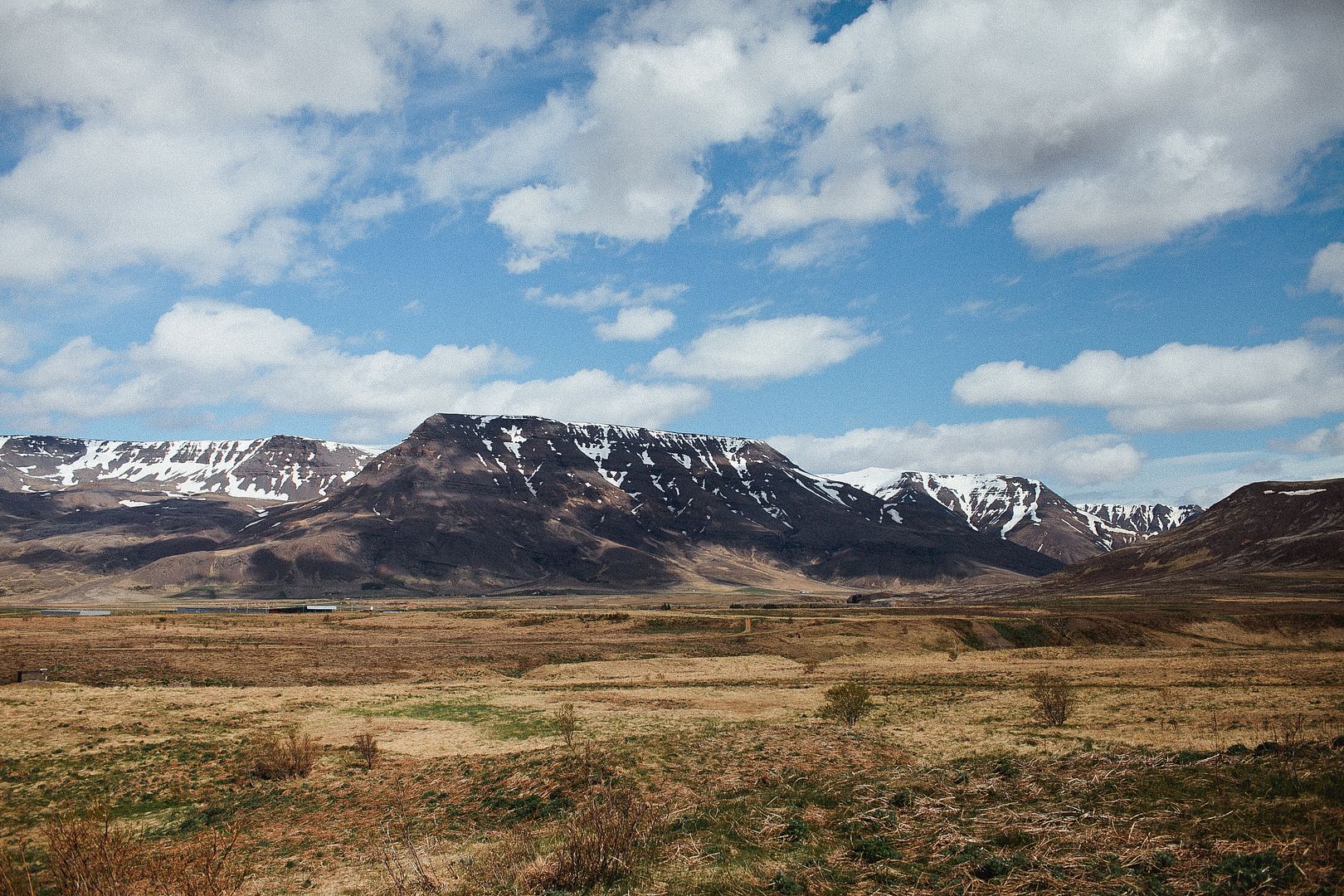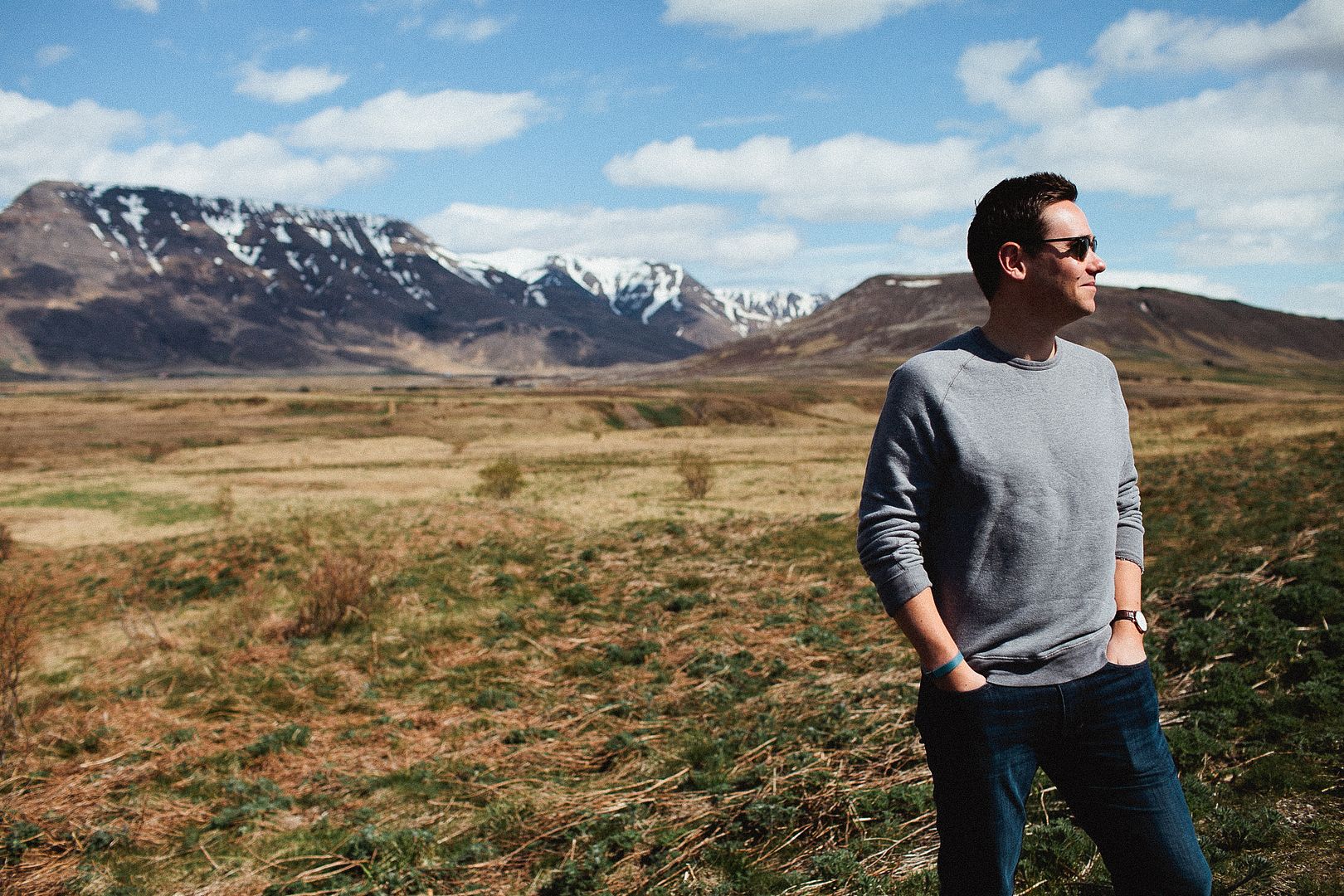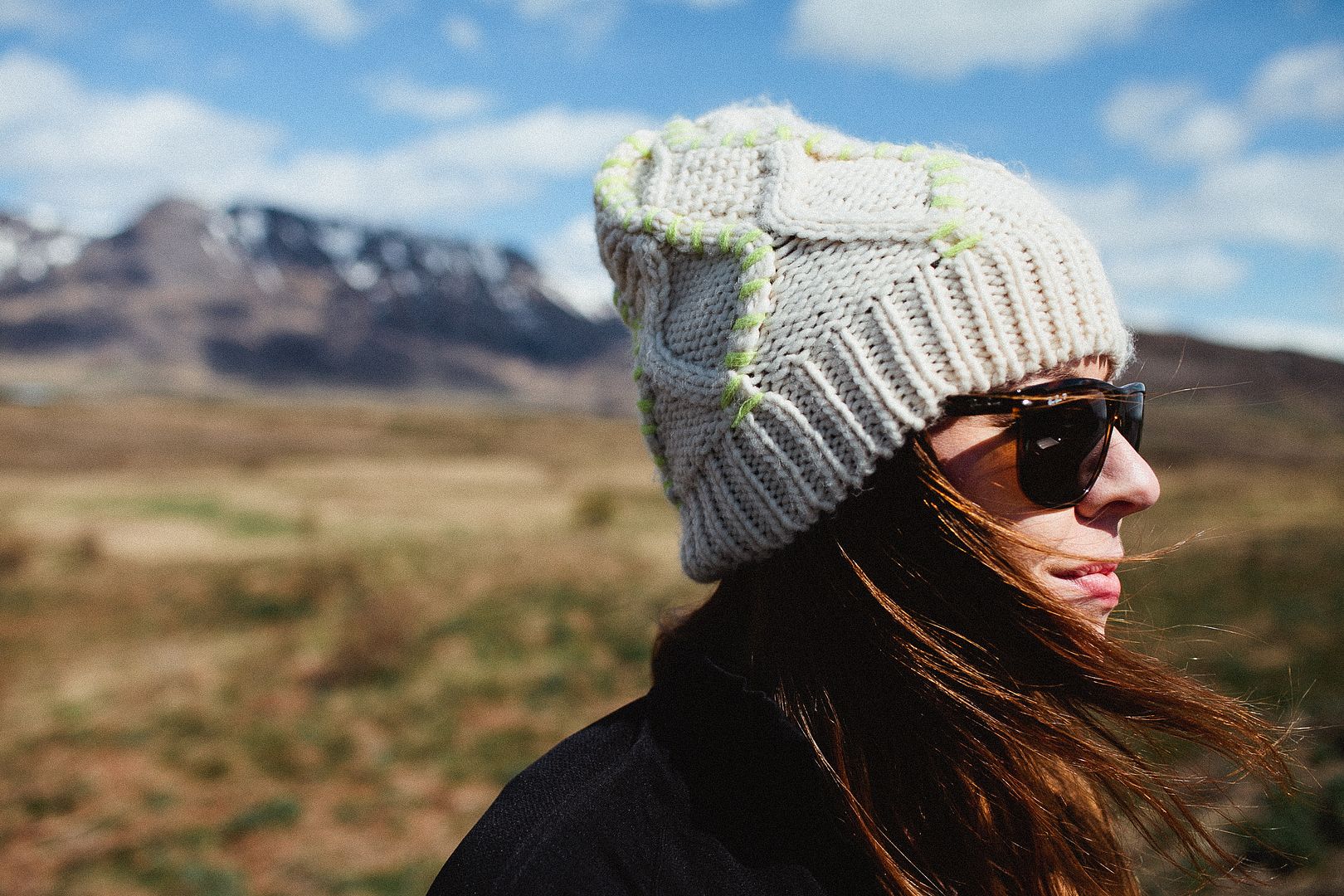 Save
Save
Save
Save